Let's be honest. You've spent the past five days in search of Pokémon Go gyms. It's OK — so has every other adult in NYC. Check out the map below for all the known sites of gyms found by StreetEasy staff users thus far.
But We Need Your Help!
If you know of a gym that is not here, we need your help! Please let us know in the comments section at the end of this post and we will update the map with your Poké intel. Thank you for your help! Your fellow New Yorker/adult-children will appreciate it!
As we update the map, we'll provide details about the Pokemon gym sites. Internet chatter has it that many of the gym sites are highly trafficked locations or points of local interest. No surprise, Union Square is one of the most central Poké Go gym locations. More off the beaten track (read a hike from the nearest subway) is the American Copper Buildings, the especially cool new set of buildings designed by SHoP.
Poké Gym at Union Square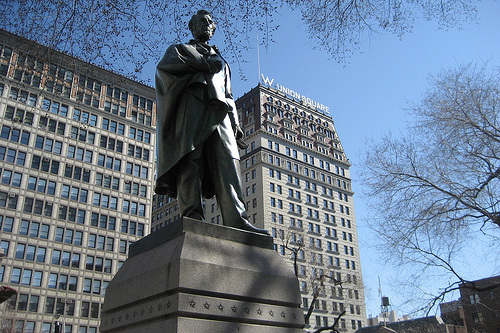 Come on people. They're making it easy for us. Get yourself to one of the most central locations in the city and you can score some points and skills at the Poké gym located in the heart of downtown Manhattan. Just be sure to avoid a collision with the Hari Krishnas or kale vendors at the Union Square Greenmarket.
Poké Gym at American Copper Building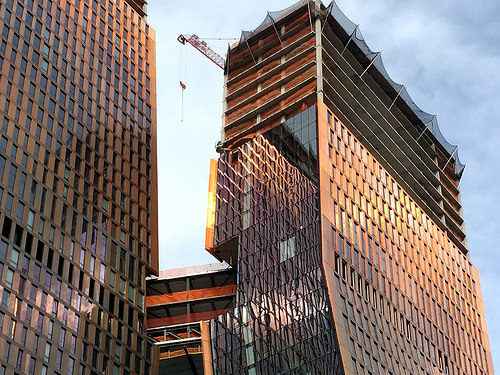 Usually architecture snobs and gamers don't overlap, but all bets are off when it comes to Pokémon Go. If you're a fan of the work of SHoP, one of NYC's sharpest architecture firms (responsible for the redevelopment of the Domino Sugar factory) then head to the far flung hinterlands of Kips Bay to discover the Poké gym at the American Copper Buildings. If you have a moment to look up from your phone, check out the progress of construction and the very neat skybridge connecting the two towers of the buildings.
Poké Gym at the Joyce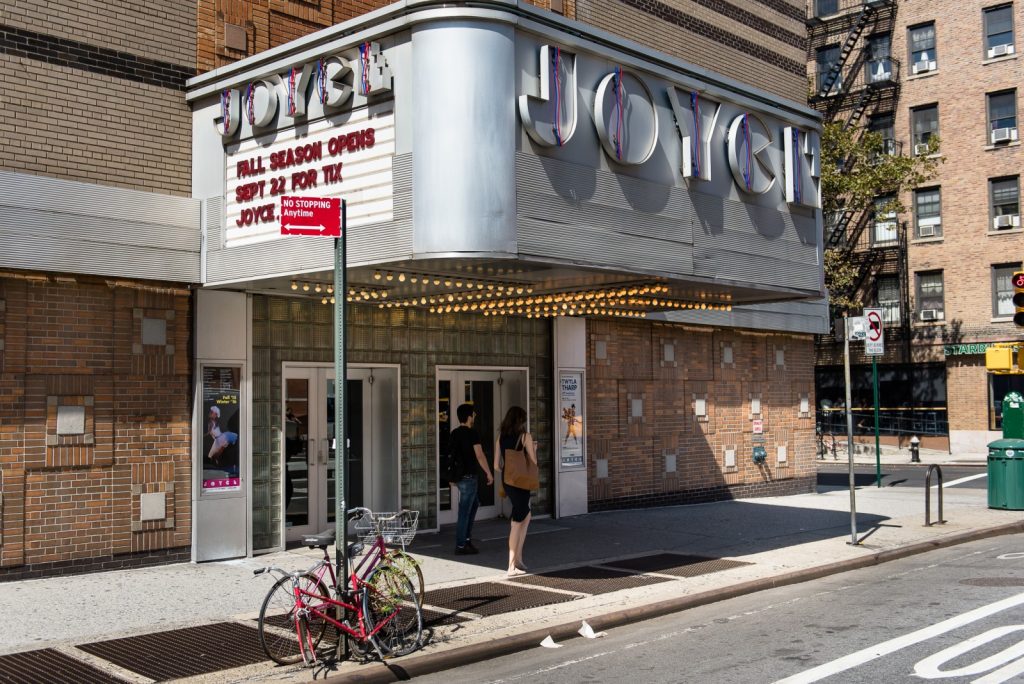 For some very skillful Poké masters, there's a balletic quality to the choreography of their Poké battles. If your Pokémon Go game is lacking grace and coordination, there's no better place to refine your moves than the Poké gym at the Joyce Theater in Chelsea. One of Downtown Manhattan's most innovative performance spaces, the Joyce might not be where you expect to find Squirtle taking centerstage, but hey, with modern dance, you never know.
Poke Gyms in Bed-Stuy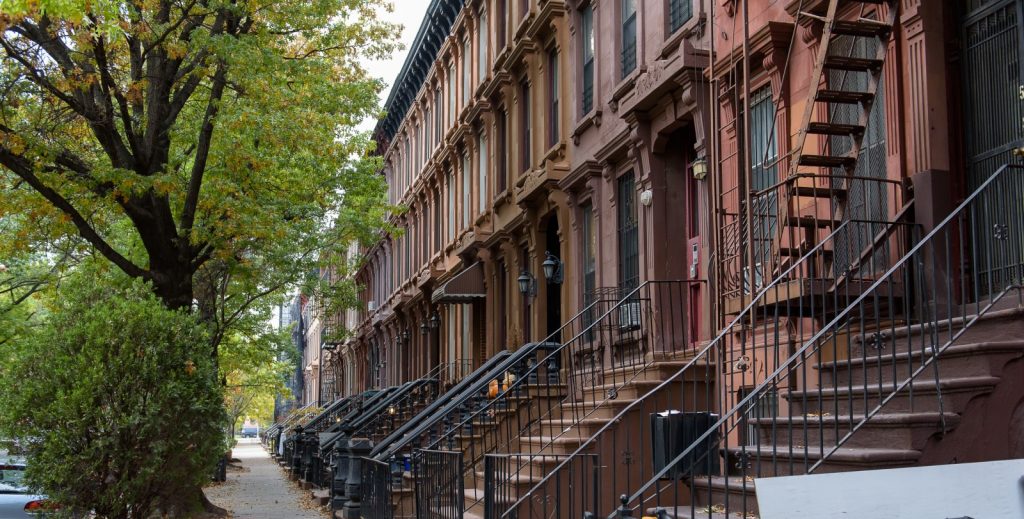 According to internal StreetEasy intel, Bed-Stuy is dense with Pokémon Go gyms. The neighborhood may be best known for its lovely brownstones and its lively and diverse community, but with four known Poké gyms to date, the place seems to be taking on a more combative vibe. Perhaps its former epithet "Do or Die Bed-Stuy" will make a return?