Unless the reporting is a swing and a miss, word is that New York Yankees slugger Aaron Judge has scored a penthouse unit in a 23-story building in Murray Hill, according to The Real Deal.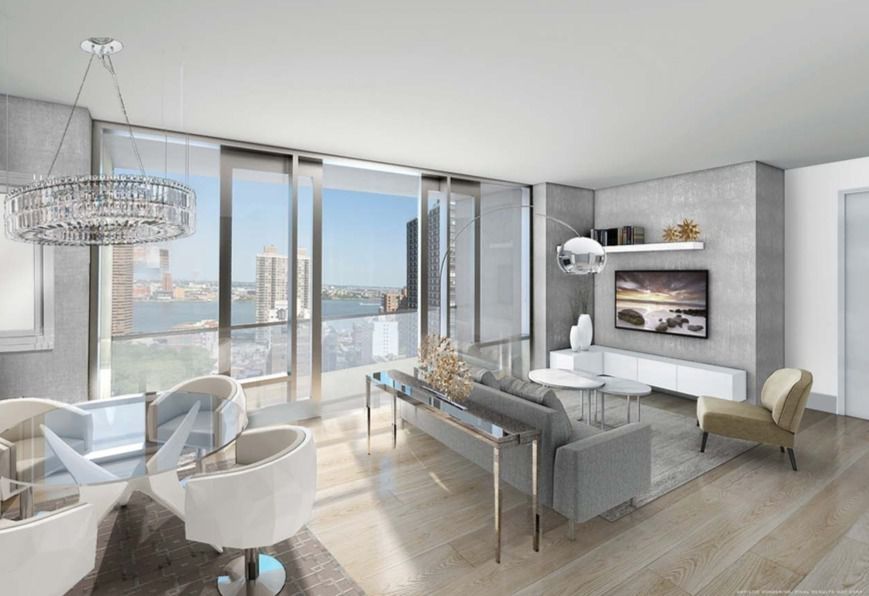 Judge, whose soaring season at the plate has cooled radically with a woeful string of strikeouts, is said to have rented a $13,900 unit with 3 bedrooms, 2 bathrooms and two private terraces. That lease took effect in June.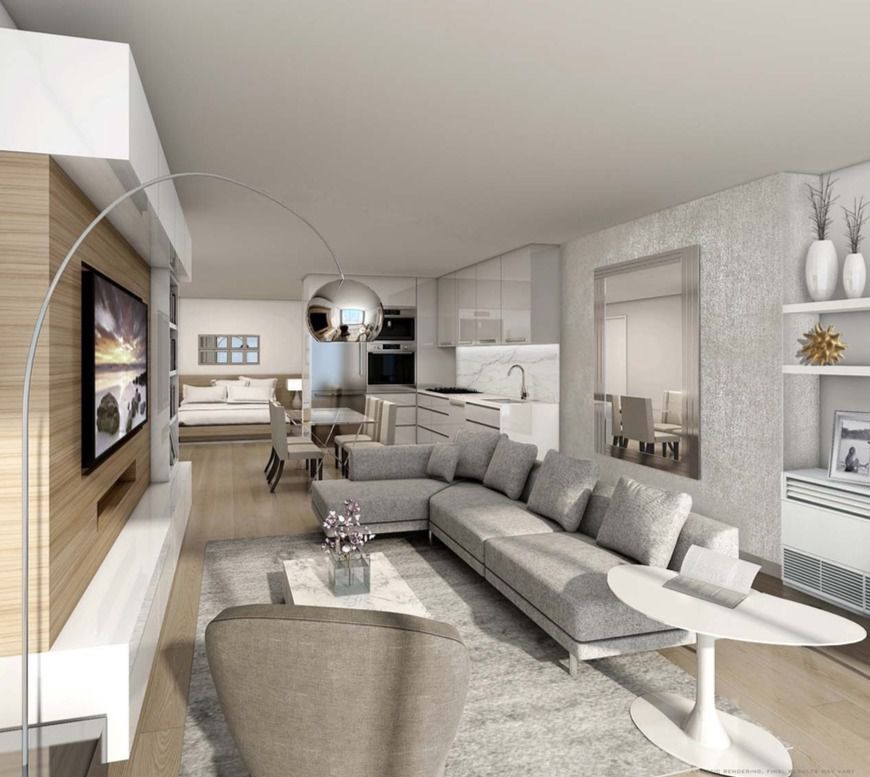 Given Judge's near-historic skid in the Bronx since his sizzling start to the season, maybe he'll figure the new pad is bad luck and move on? Ballplayers are notoriously superstitious. We'll see.
As for the luxury rental building: It sits in Murray Hill, on the site of the former 34th Street East Theatre, and has recently changed ownership. The Real Deal reports that "the Gilardian family, which runs Manhattan-based Gilar Group, is in contract to scoop up the newly constructed, glassy 23-story rental for $110 million."
—
Hey, why not like StreetEasy on Facebook and follow @streeteasy on Instagram?
Related: