Yannick Noah may have won only one Grand Slam singles' title (the 1983 French Open at Roland Garros), but the French tennis star endures as a jet-setter of international acclaim.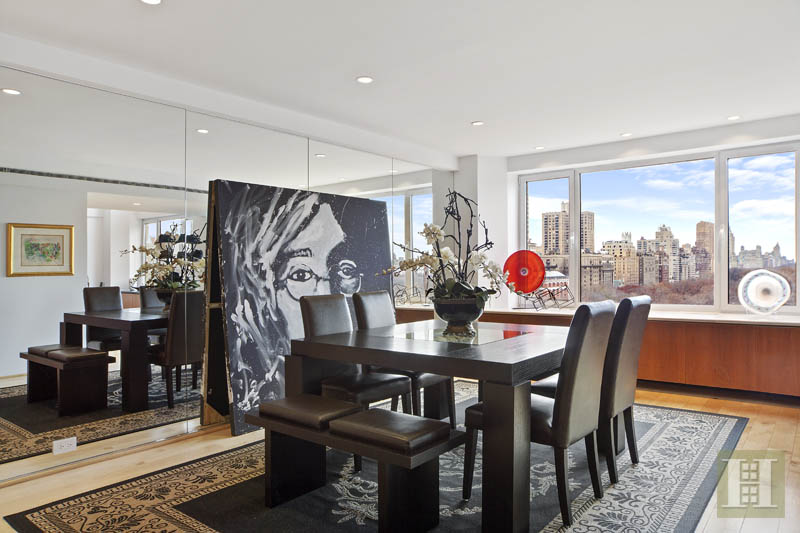 So what if the latest American generation of celebrity-watchers know him mostly as the father of two-time NBA All-Star Joakim Noah of the Chicago Bulls? When Yannick Noah sells a prime NYC property, it's still news. So here are the details:
The 50-something tennis great (the revered Noah was just named head of the French Davis Cup squad and, as a pop music star, has issued eight records in his post-playing career) got $9.2 million for a 2-bedroom duplex he owned at 230 Central Park South.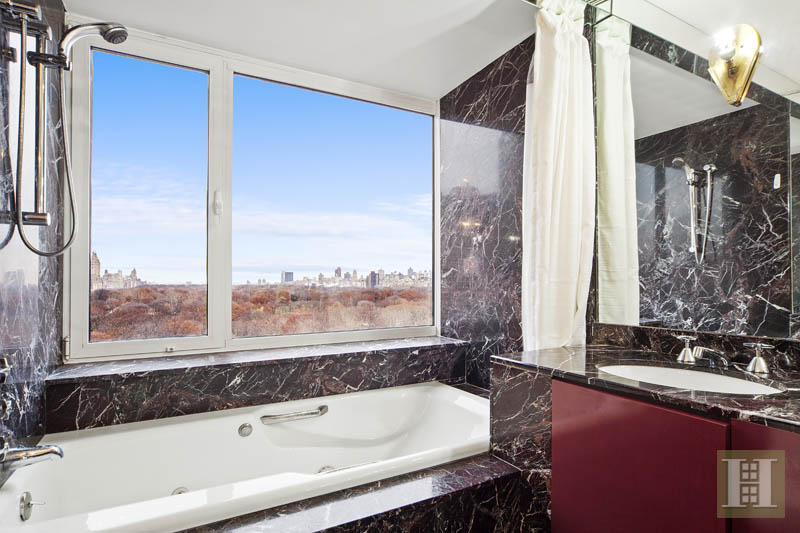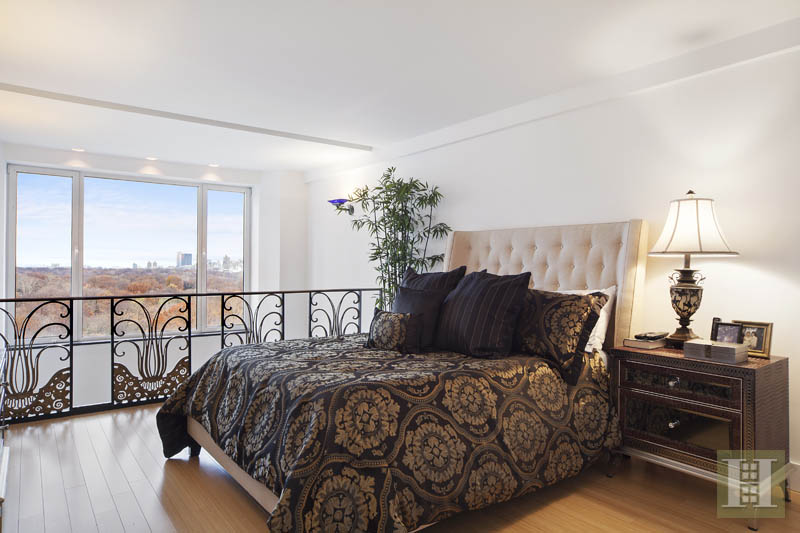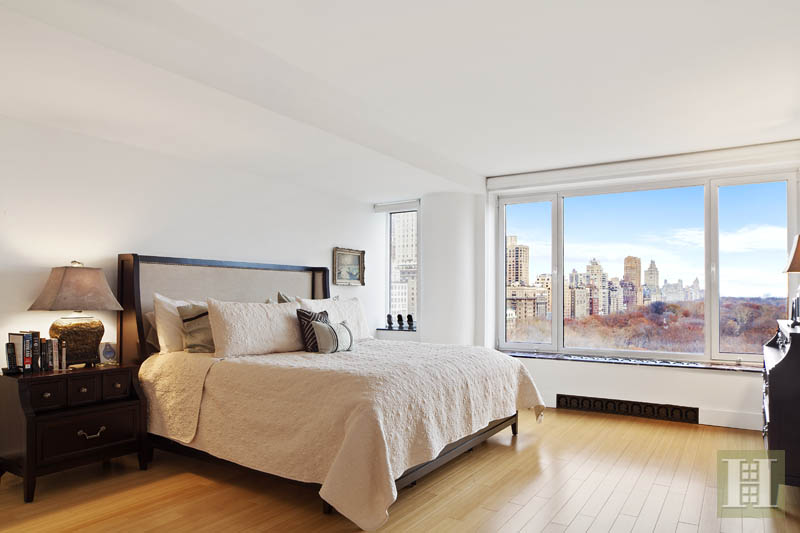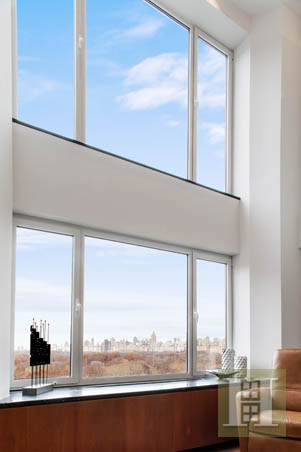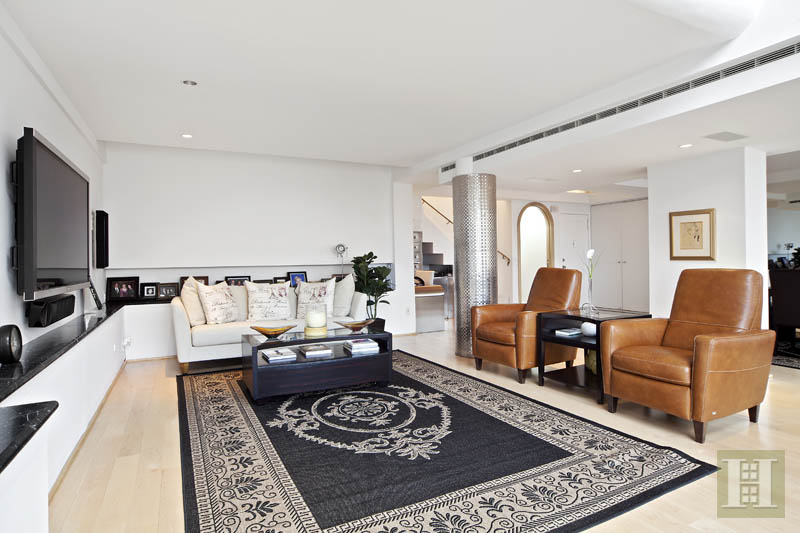 The Southmoor House unit had been listed for $9.5 million since last December, but given the prime location and the stunning views of Central Park in this rock-solid pre-war building, it was only a matter of time before Noah got a good deal. Noah has owned the co-op since 2005. Other notable celebrities who own in the Southmoor include SNL alumni Darrell Hammond and entrepreneur Ian Reisner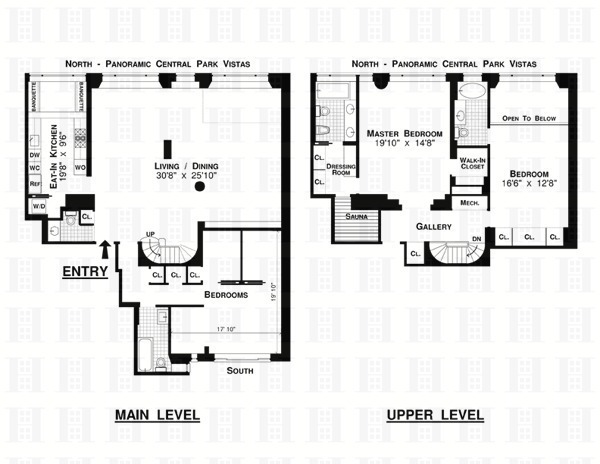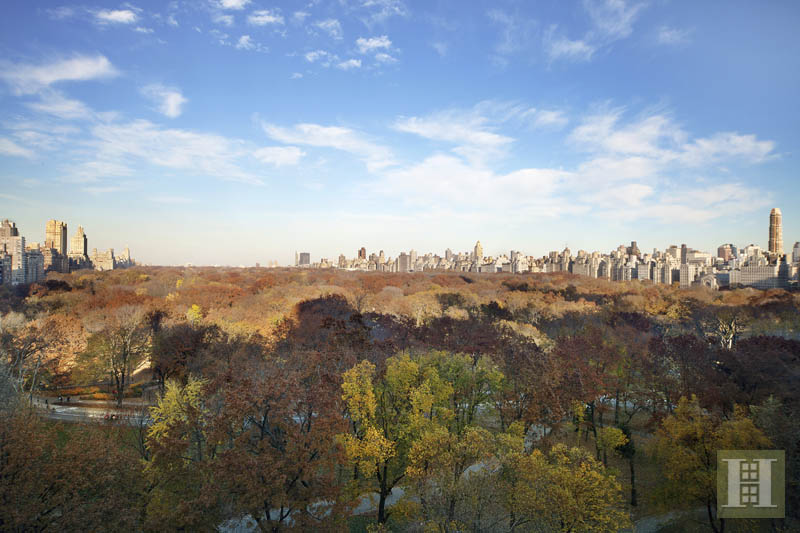 Related: