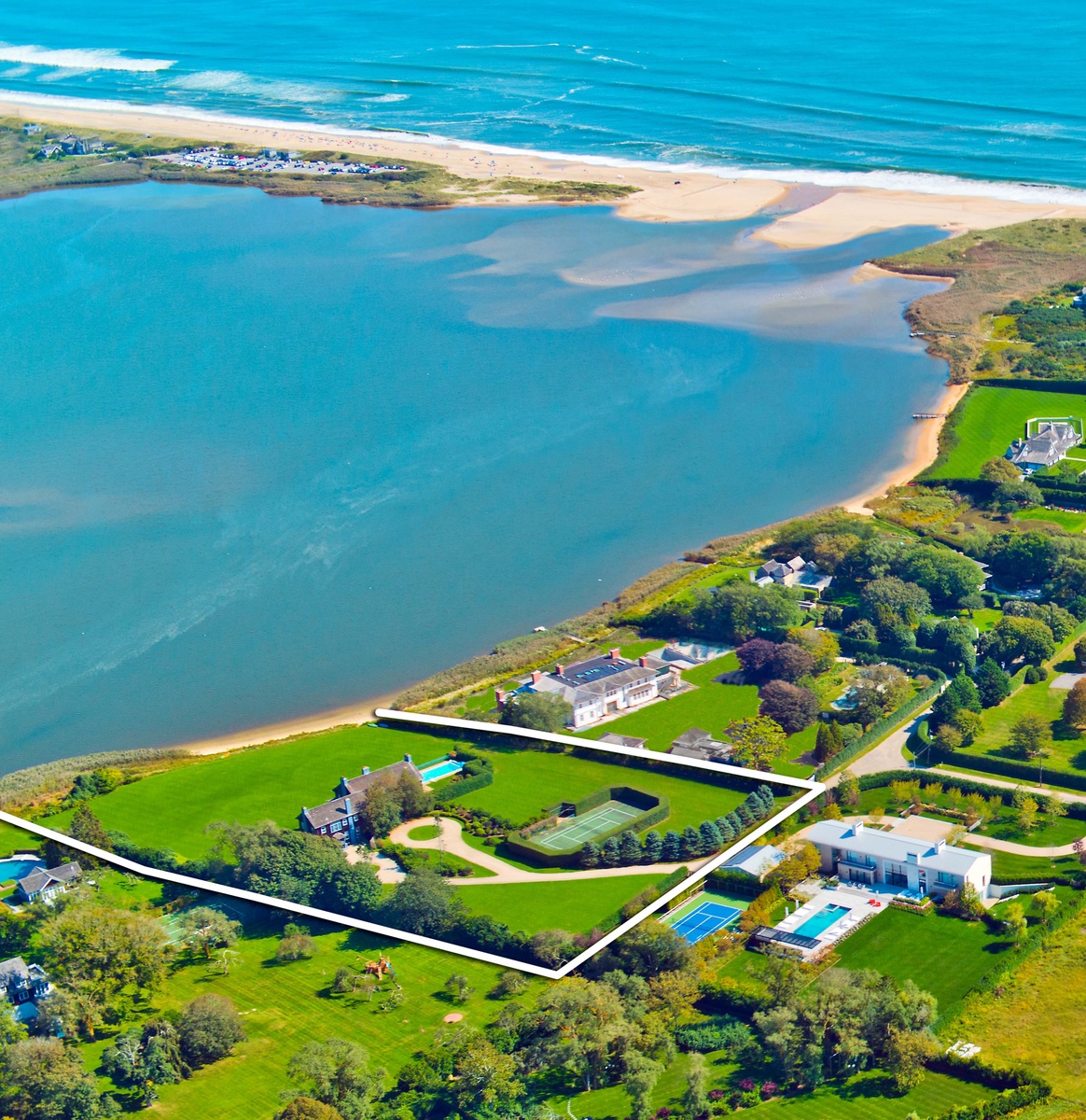 An interesting listing has come on the Sagaponack real estate market just in time for the spring selling season, raising the question of whether a $37 million home can be considered a teardown.
The property at 236 Quimby Lane enjoys  300 feet of frontage on Sagg Pond and sits in one of the most coveted areas in the Hamptons. The home belongs to Sono Osato, who was the first American dancer to join the Ballet Russe de Monte Carlo and also danced with the American Ballet Theatre.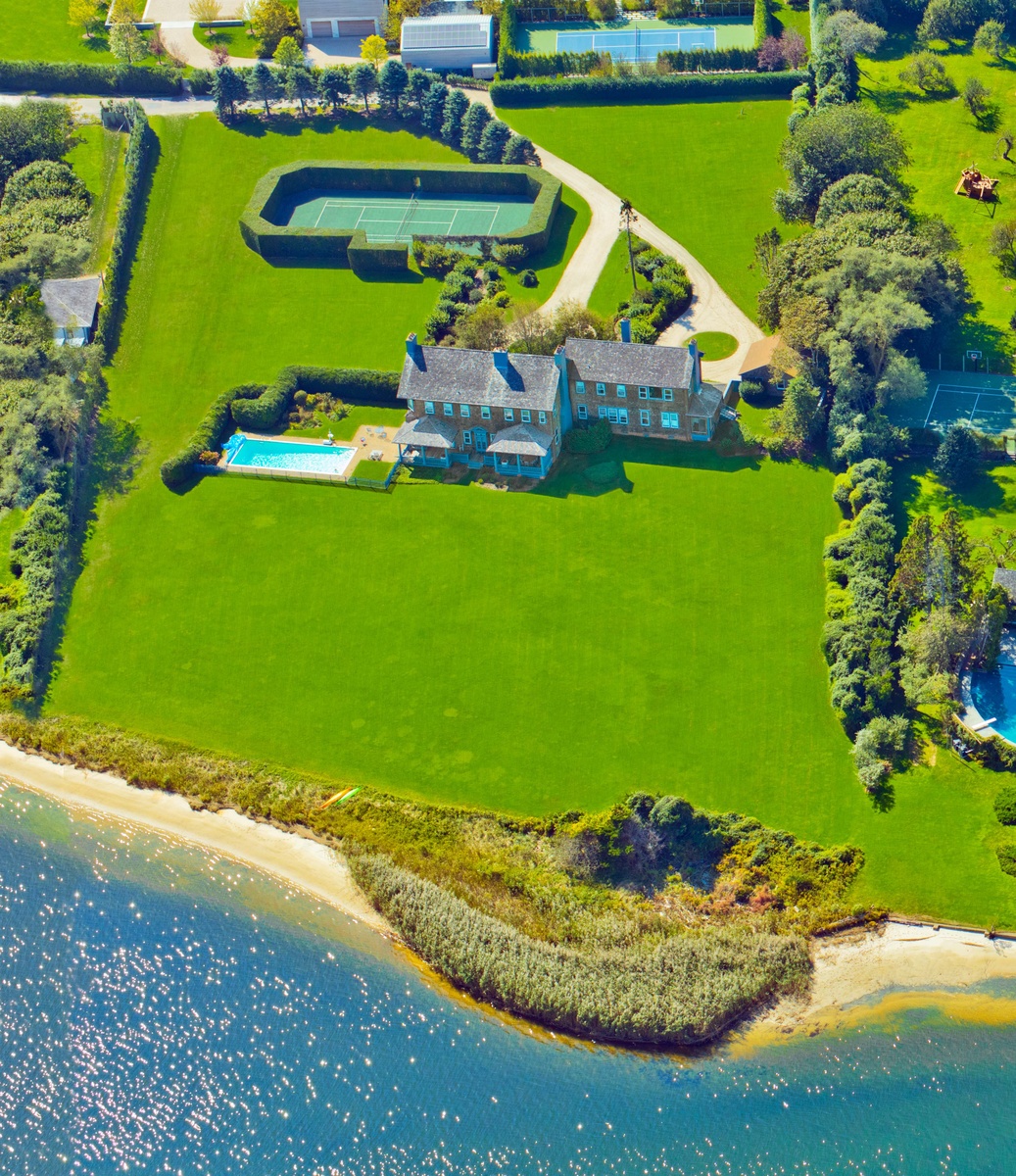 The four-acre property has had only two owners since 1917, according to listing agent Deborah Srb of Sotheby's International Realty. She calls the Nantucket-style home an "opportunity to renovate or start afresh."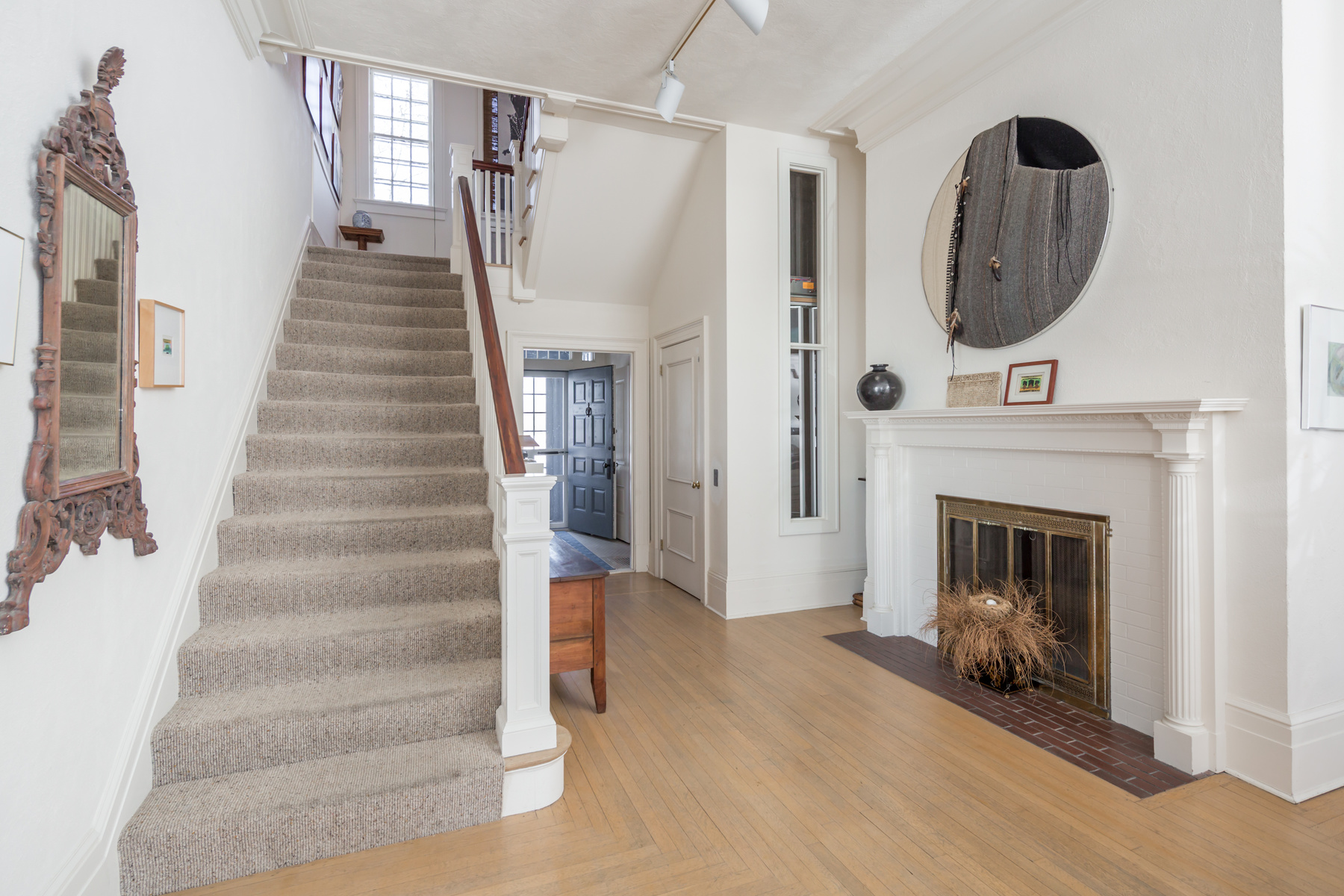 The suggestion that a 7,200-square-foot home priced at $37 million might be torn down sparked an interesting discussion on the Wall Street Journal website, where news of the listing first ran. Readers were struck by the fabulous location and original details in the home, as well as the lawn and gardens of the waterfront property.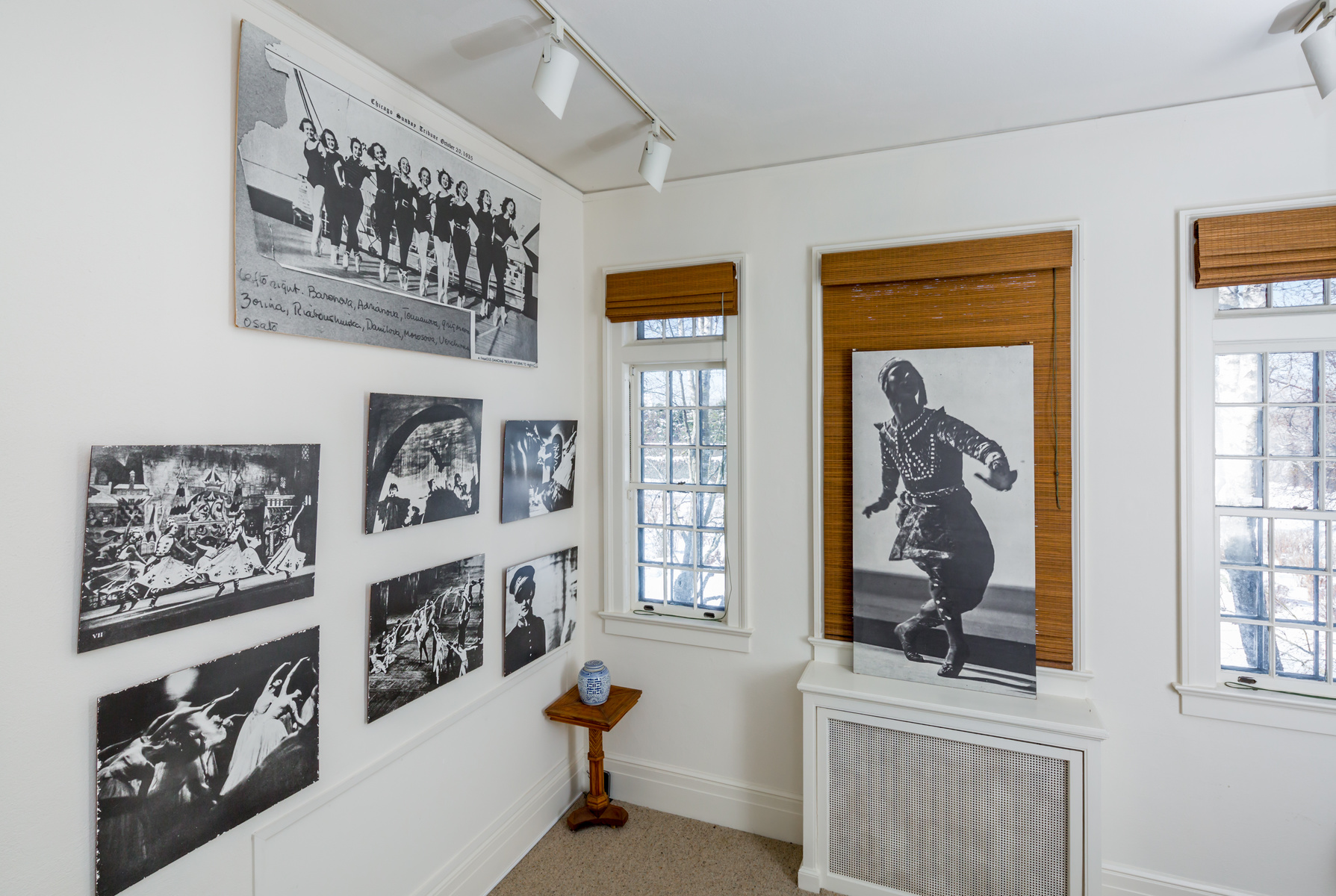 The owner's family said that at 98 years old, Osato is no longer able to maintain the property as it had been before her husband, Victor Elmaleh, chairman of the real estate development firm World Wide Group, died in 2014.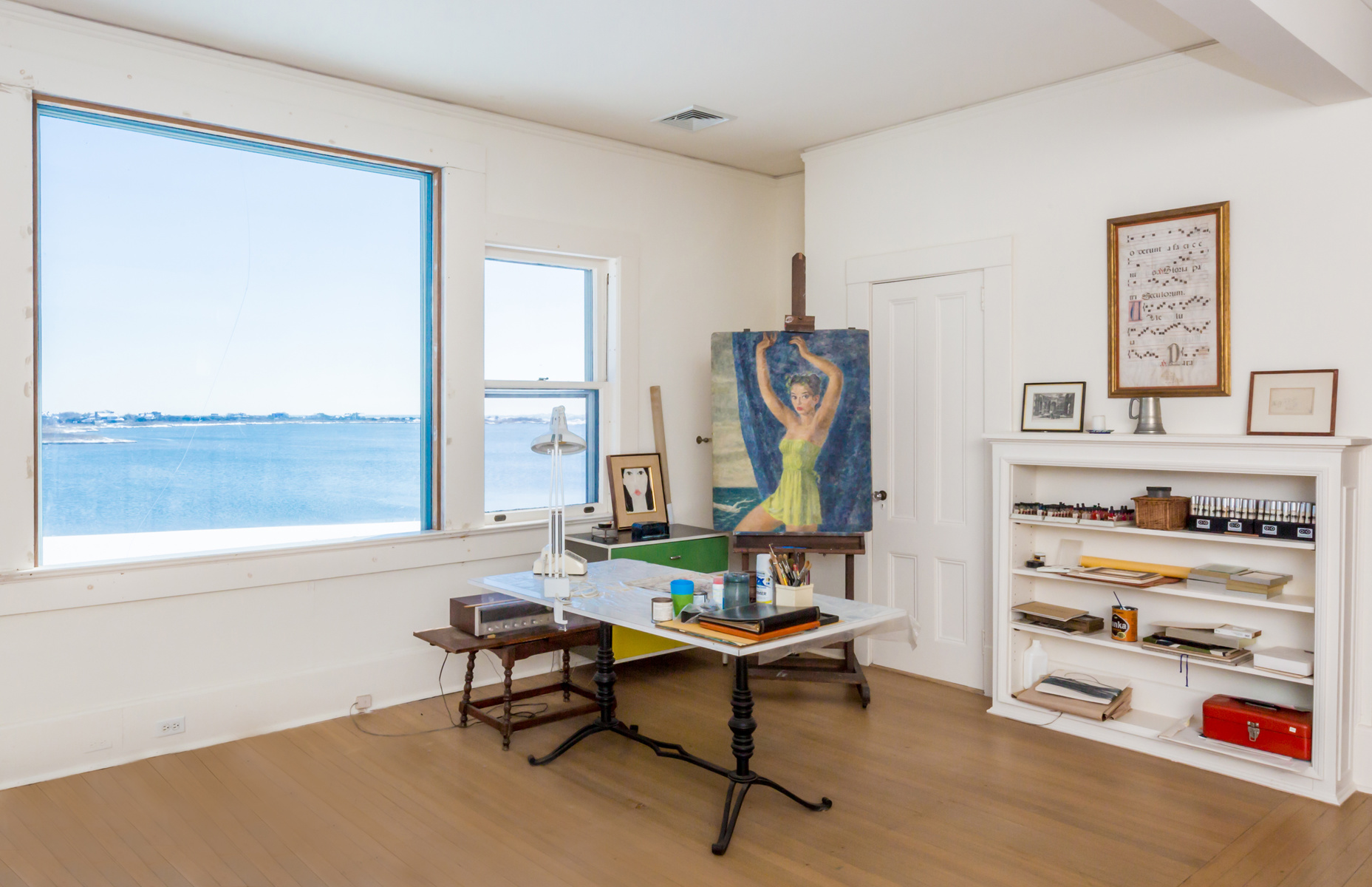 Of course, one of the main points of consternation: How much capital gains tax would have to be paid on a $37 million home sale?
Properties on Quimby Lane command premium prices — in fact, a home directly behind the Osato listing sold for $40 million in 2016. The 6.75-acre parcel at 154 and 198 Quimby Lane now boasts a modern, barn-like home, which sold in an off-market deal between a mystery buyer and seller. Directly behind that property sits a four-acre parcel at 158 Quimby — pure land — that is now on the market for $19,995,000.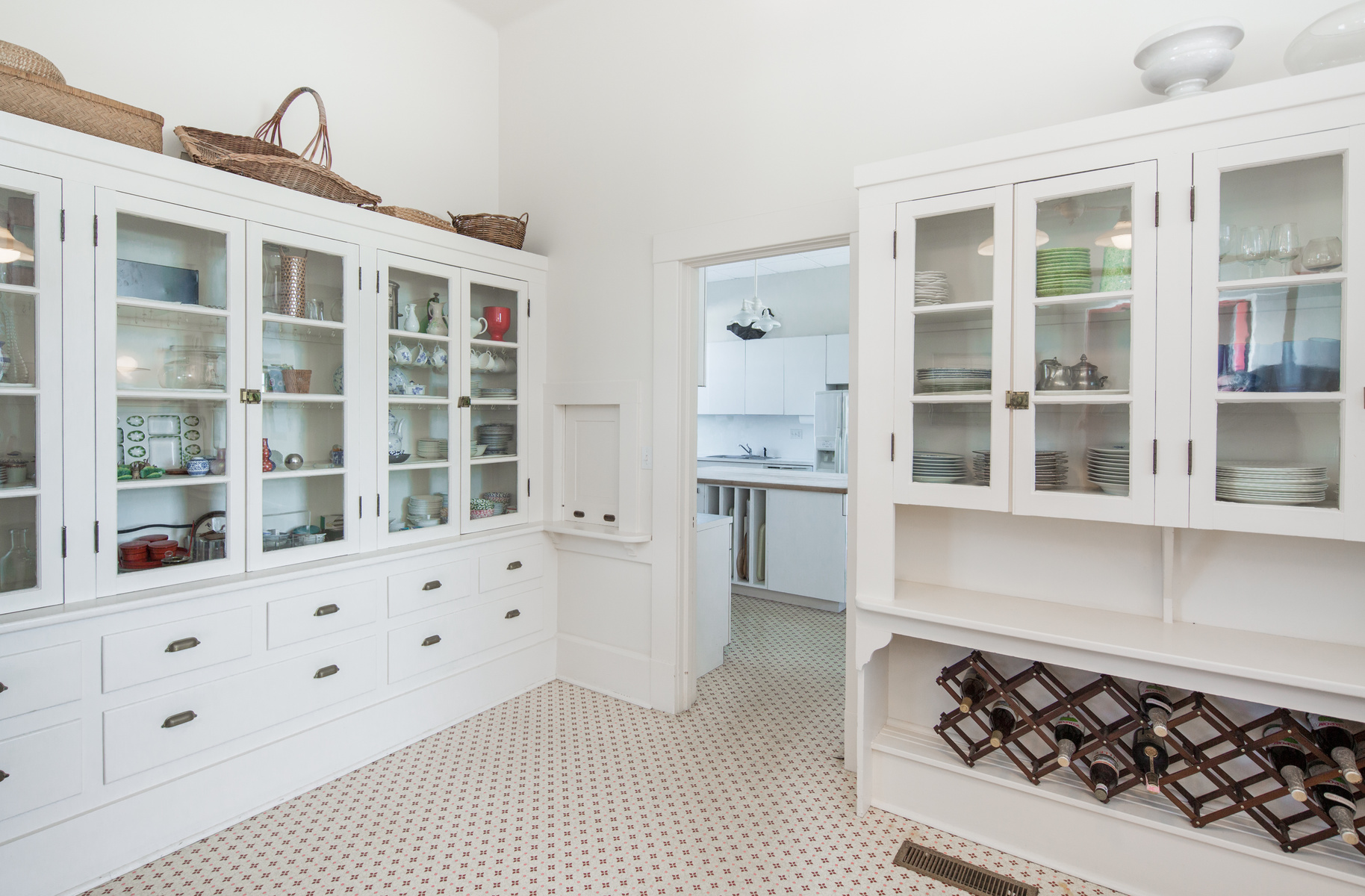 Back to the Osato property: In addition to the 5-bedroom house, with fireplaces in all the bedrooms, plus 5 full baths and 3 half baths, the estate includes a pool, a tennis court, and a sandy strip of beach.
From the WSJ:
Niko Elmaleh, 71, one of the couple's sons, said the family is selling because his mother is getting older and isn't able to use the property as regularly. He said his father renovated the house, which dates back to 1917, when he first purchased it in the mid-1970s, but that it has not changed substantially since. He said he would be sad to see it torn down, if a buyer chooses that direction.
For more images of the interior, see the slideshow below:
—
Hey, why not like StreetEasy on Facebook and follow @streeteasy on Instagram?