This week, StreetEasy is putting a spotlight on one of NYC's most iconic styles of homes: the townhouse. Historical or modern, big or small, we'll be looking at five of these beloved homes currently on the market — townhouses we think are among the most special in NYC.
Our first pick is a 13-foot-wide townhouse in Carroll Gardens, Brooklyn, that's full of surprises. The property is represented by Lindsay Barton Barrett, Cristina Criado, Jessica Hirsch and Daniel Dinko of Compass.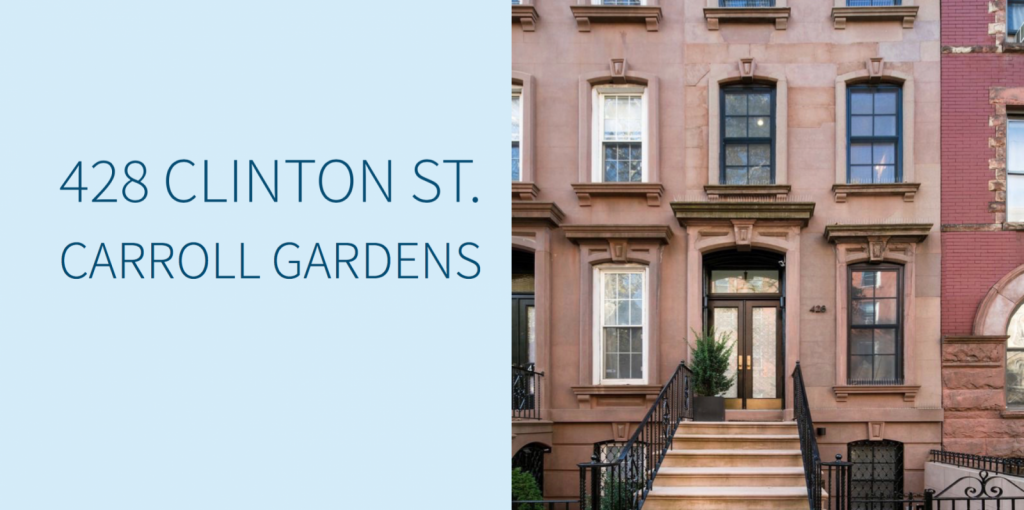 Originally built in 1899, this townhouse is narrower than the usual townhouse by 7 to 12 feet. Despite its width, this home is expansive: It has more than 2,500 square feet of interior space and a garden measuring 13 by 40 feet.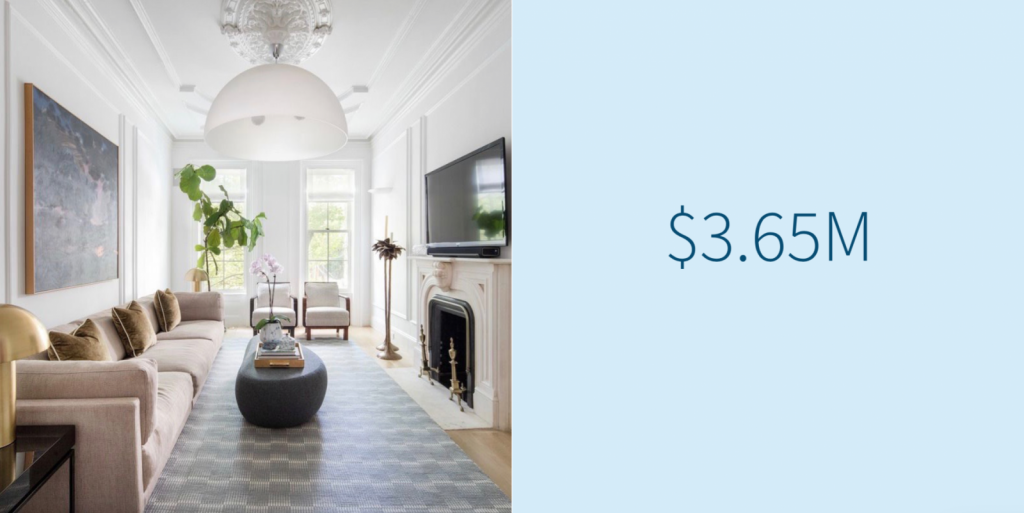 Assuming a 30-year mortgage with 20 percent down ($730,000), estimated monthly payments are just over $14,203 per month. That includes the mortgage payment ($13,856) and monthly taxes ($347).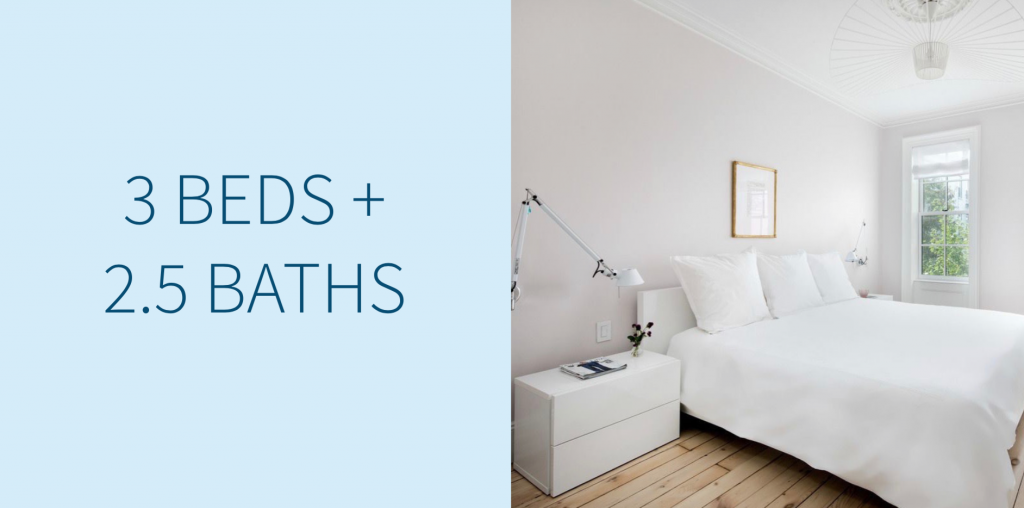 The second-floor master bedroom (10 by 14 feet) has dual walk-in closets and a master bathroom (10 by 11 feet), while the third floor has two additional bedrooms (each measuring 10 by 11 feet), plus an additional bathroom, closets, and one of the home's two laundry rooms.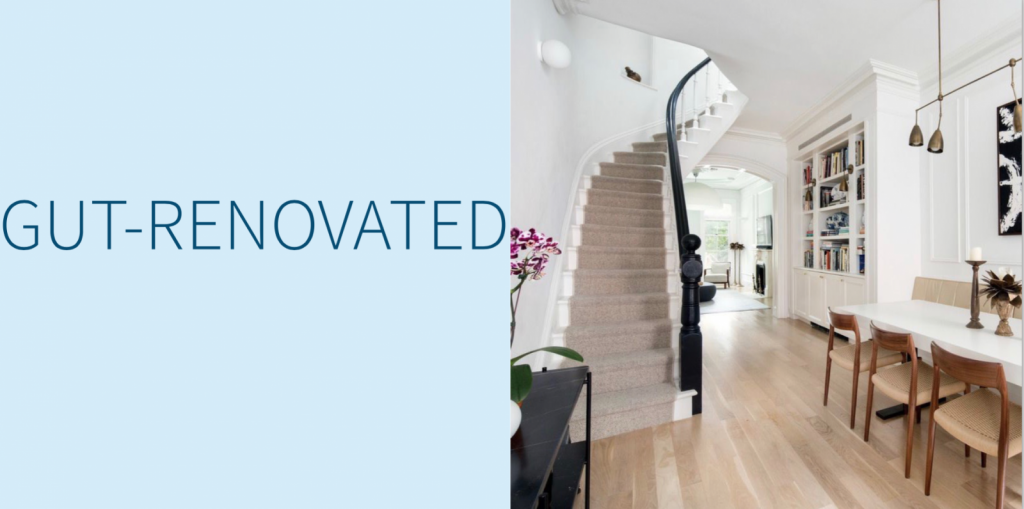 Gut-renovated and designed by Jessica Siegel of GDD Interiors, the home includes plenty of unique features. See those cabinets underneath the bookcases? They're extra refrigerator space (no running downstairs while entertaining!), while the banquet in the dining area provides hidden storage. Additional highlights include a two-phase water filtration system, multizone air-conditioning and a parlor whose original details were restored during the home's renovation.
Want to see more? Take a look at the listing at 428 Clinton St.
Represented by Lindsay Barton Barrett, Cristina Criado, Jessica Hirsch and Daniel Dinko at Compass.
Photography: Travis Mark Photography.
—
Hey, why not like StreetEasy on Facebook and follow @streeteasy on Instagram?
Related: