With its punk rock and beatnik past, the East Village retains its bohemian roots while still being a neighborhood anyone can enjoy! Buyers who want to make their home here know East Village listings include many units in prewar buildings, including some restricted sales in HDFC co-ops. Here are five popular East Village listings under $775K that tell that tale.
Downtown Homes Under $1M on StreetEasy Article continues below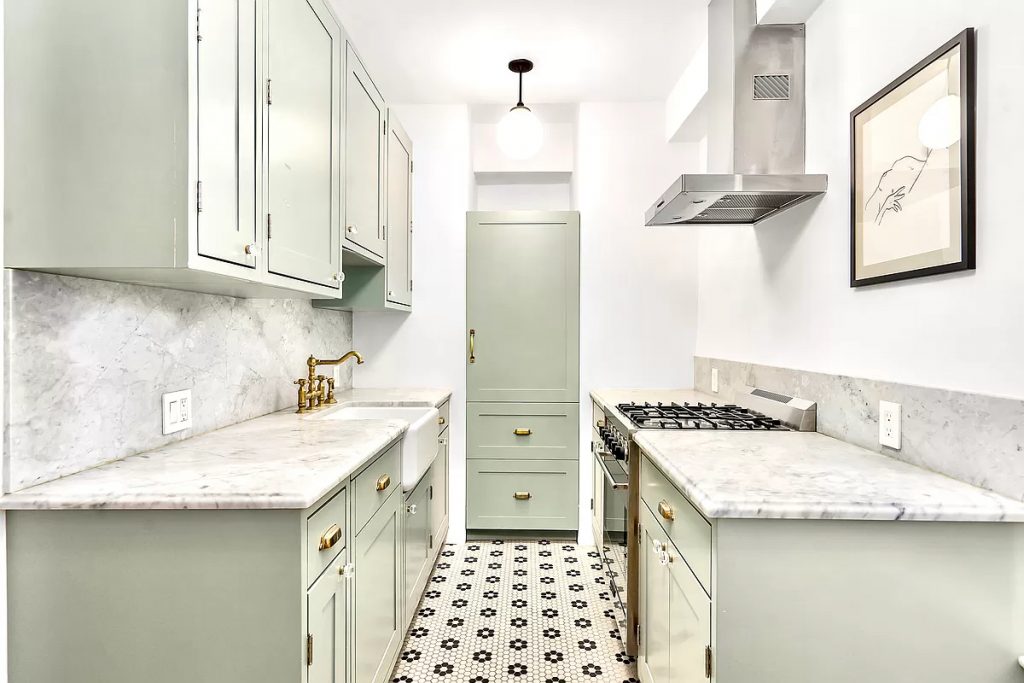 We kick things off at Ageloff Towers, one of the East Village's more formidable prewar co-ops. This loft-like 1-bedroom shows off its original charm, hardwoods, and high-beamed ceilings — but with a significant uptick — a high-end kitchen boasting marble counters and stainless appliances. The bathroom is pretty pristine, too. A price improvement has drawn the attention of more than 200 StreetEasy shoppers.
View Listing
Brooklyn Homes Under $1M on StreetEasy Article continues below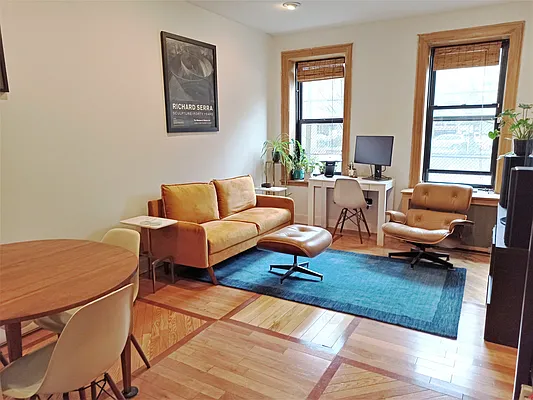 This 1-bedroom is bright, shiny, and sophisticated under recessed lights and gleaming hardwoods. The remodeled kitchen is brimming with good things: A dishwasher, gas range, built-in microwave, custom wood cabinets, and a 36-inch stainless refrigerator. Check out that marble bathroom with a jetted tub! Residents at this pet-friendly Art Deco condop share a common garden and a laundry room.
View Listing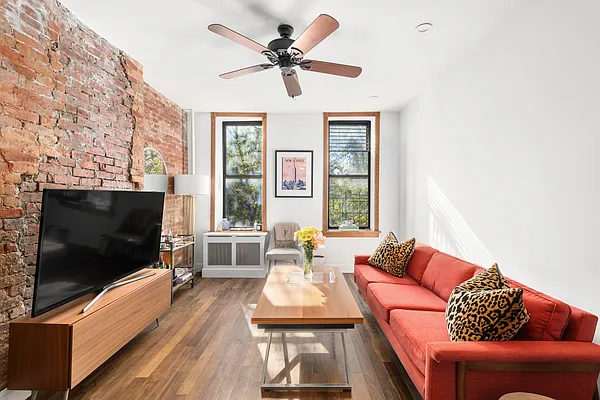 With its fair share of HDFC buildings, the odds are that a restricted sale unit would rank high among the East Village's most popular. This mint 1-bedroom for $700K is a head-turner. High ceilings, new hardwoods, and exposed brick set the tone. The remodeled kitchen is efficient and adorable, complete with stone counters, pendant lights, dishwasher, and breakfast bar. Income for a solo buyer must be under $137,940. Is that you?
View Listing
Queens Homes Under $750K on StreetEasy Article continues below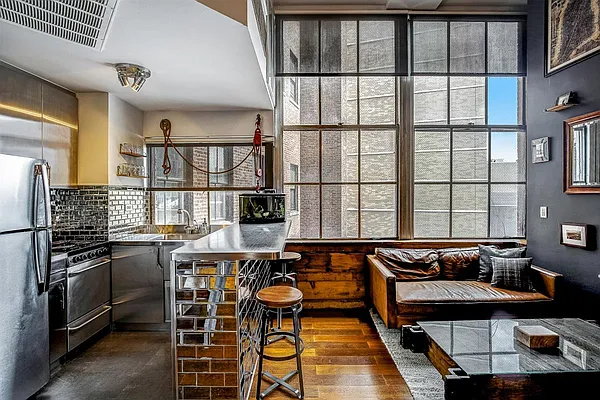 Hello, gorgeous! Buyers seeking something bold and brilliant will love this lofted studio with a great home office. Every inch is boss: Soaring 13-foot ceilings, oversized windows, oak floors, reclaimed wood details, a stainless steel kitchen, and a marble-laden bathroom are its calling cards. The former industrial building offers central air, landscaped decks, parking, and laundry on each floor.
View Listing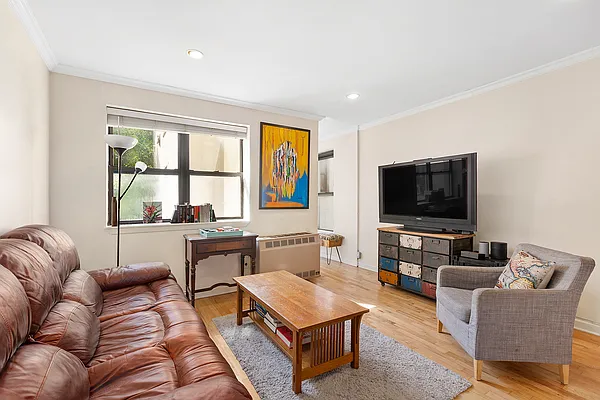 We end our tour in the heart of the East Village. This 2-bedroom for $775K offers tree-top views of East 11th Street just a block to Tompkins Square Park. Say, howdy to the second bedroom, which can serve as a home office. The tidy kitchen offers a dishwasher and natural gas range. Super-low monthlies hold down costs.
View Listing