A three-story townhouse at 17 Commerce Street in the West Village, which was formerly owned by Aaron Burr, has hit the market for $5.75M, the New York Post reports.
The timing is ideal, considering Lin-Manuel Miranda's hit musical "Hamilton" is the most talked about show on Broadway right now and perhaps ever. The play has drawn a huge following and awards galore (i.e., Pulitzer Prize for Miranda, Grammy for Best Musical Theater Album and 11 Tony Awards), so anything remotely related to Hamilton turns to gold.
That's why Aaron Burr's crucial role in this historic portrayal — having killed Alexander Hamilton in a duel — is sure to draw massive attention from buyers and history buffs alike.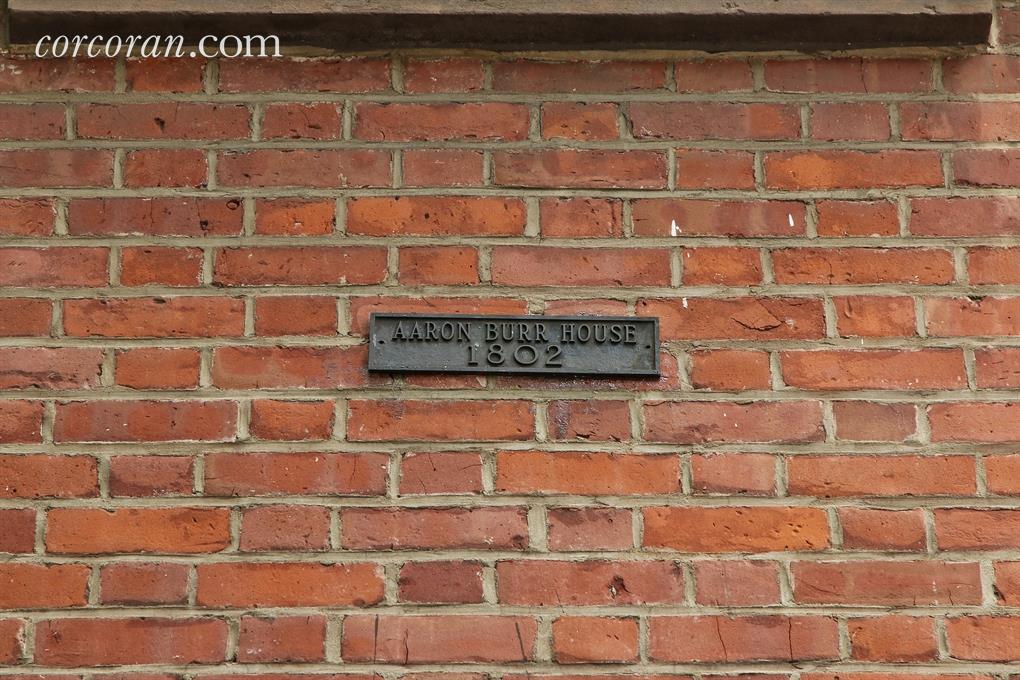 However, buyers who want to be in the "room where it happened" may be disappointed to learn that Burr didn't actually live in the house; the home is reportedly on land once owned by Burr, but the original house was torn down and replaced in 1830.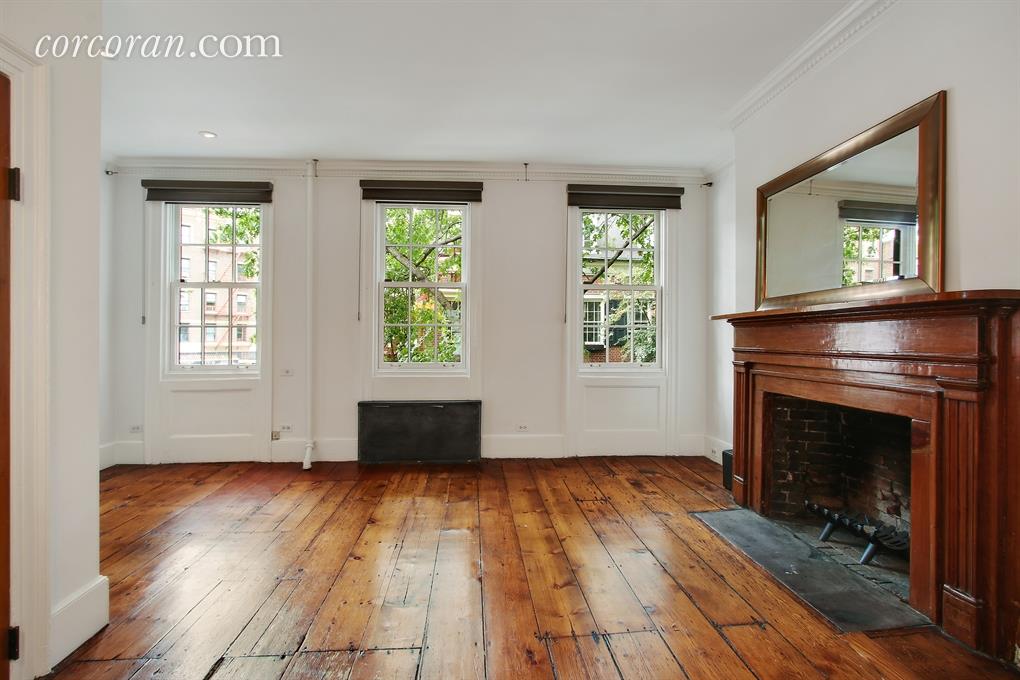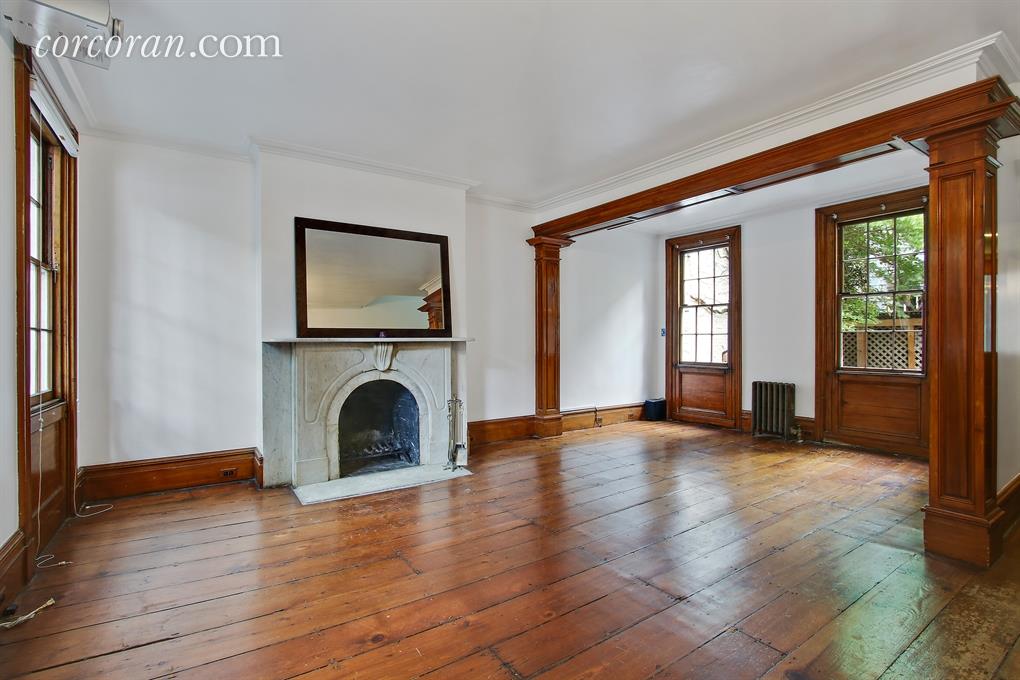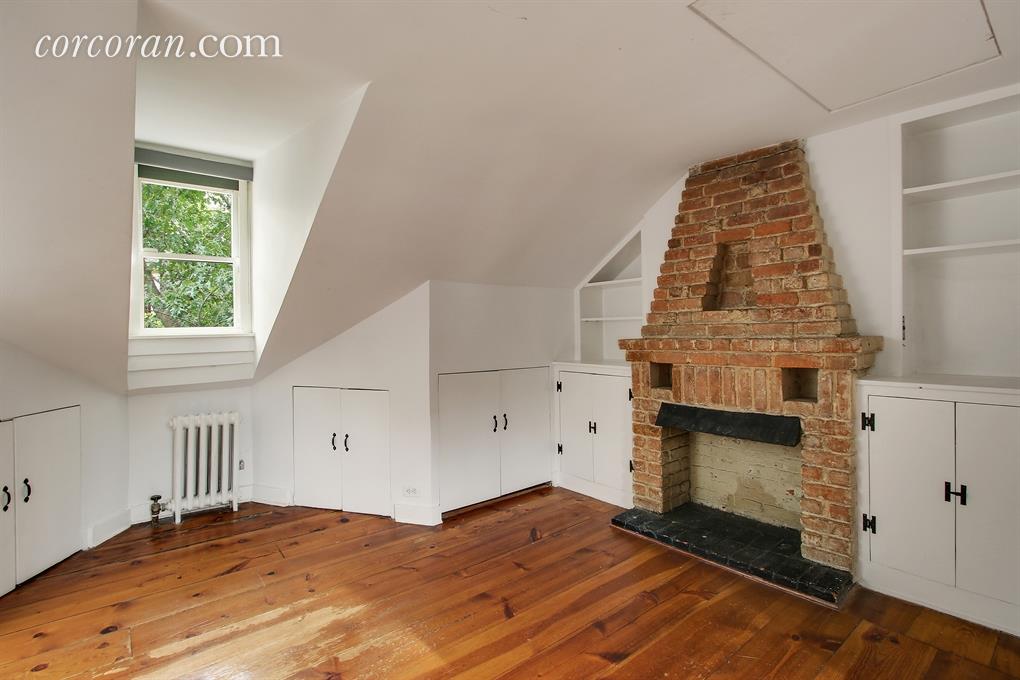 In addition to historic charm, the three-bedroom townhouse features a fireplace on every floor, as well as a lovely garden/patio area. Original details like wide-plank hardwood floors and 19th century door hardware have been preserved, adding to the home's traditional elegance.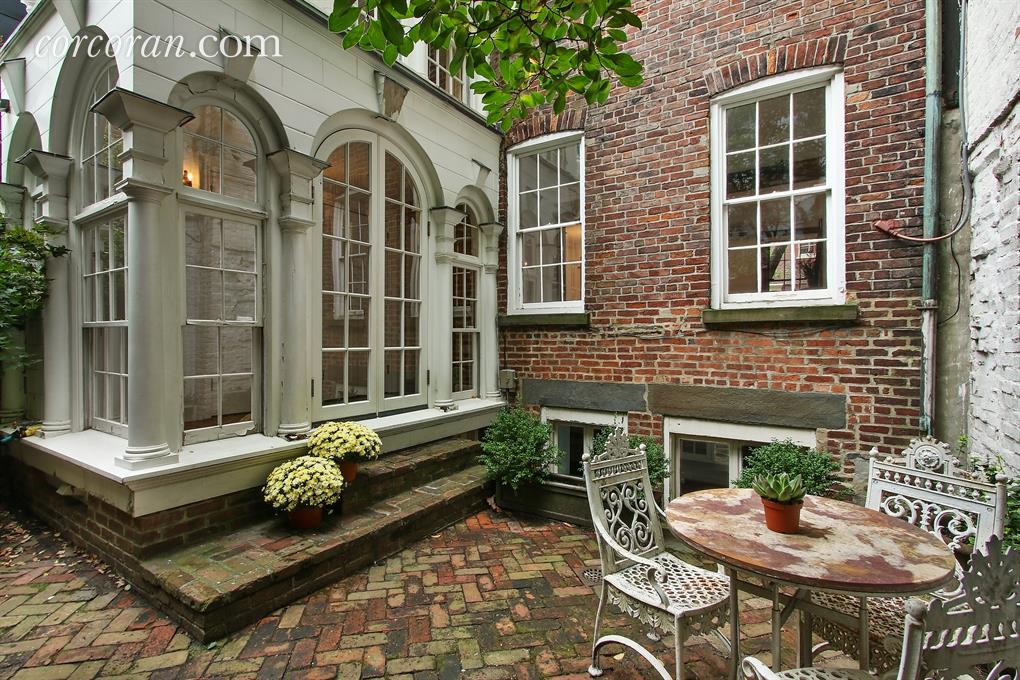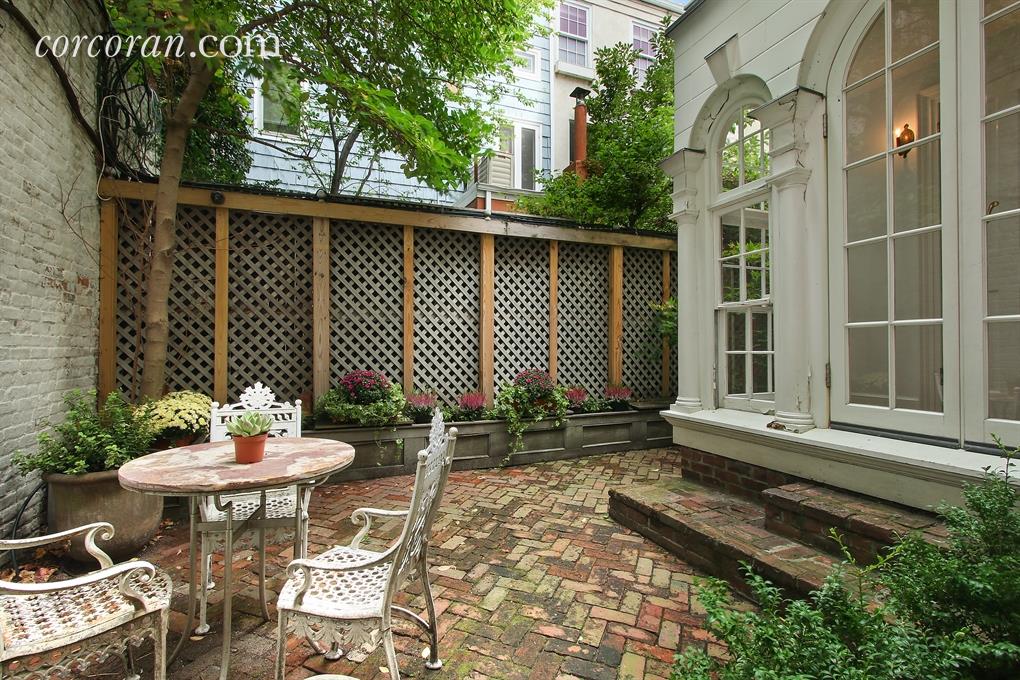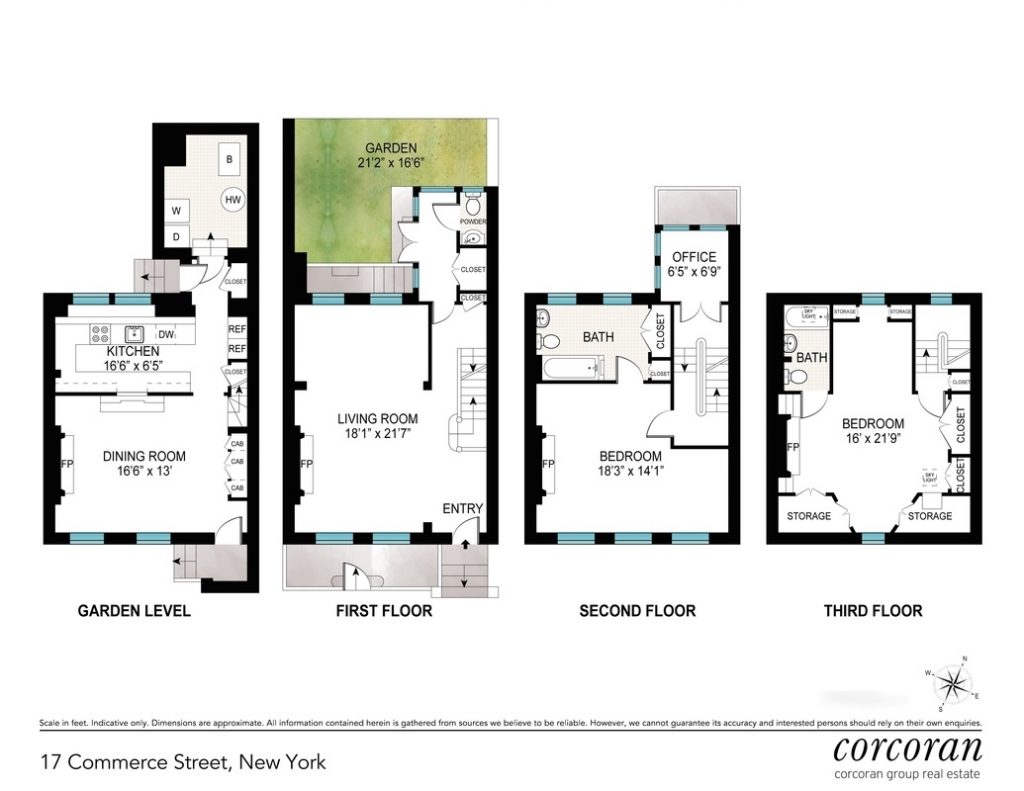 The home was last purchased in February 2013 for $4.475M after about a year and one-half on the market. Whether that $1.275M increase is due to the state of the market or Hamilt-insanity is unclear, but it will be interesting to see who snaps up this gem after 10 paces.
Related: