(Updated 12/28/2016): More than a year after comedian Amy Schumer listed her Upper West Side co-op for sale, the right buyer has come along. With a hat tip to Variety, the top-floor apartment with a private roof deck is under contract.
Located at 129 West 80th Street, Schumer listed the 1-bedroom, 1.5-bathroom residence last year for $2.075 million. The list price for the co-op at the time of the Dec. 23, 2016 contract offer was $1.625 million.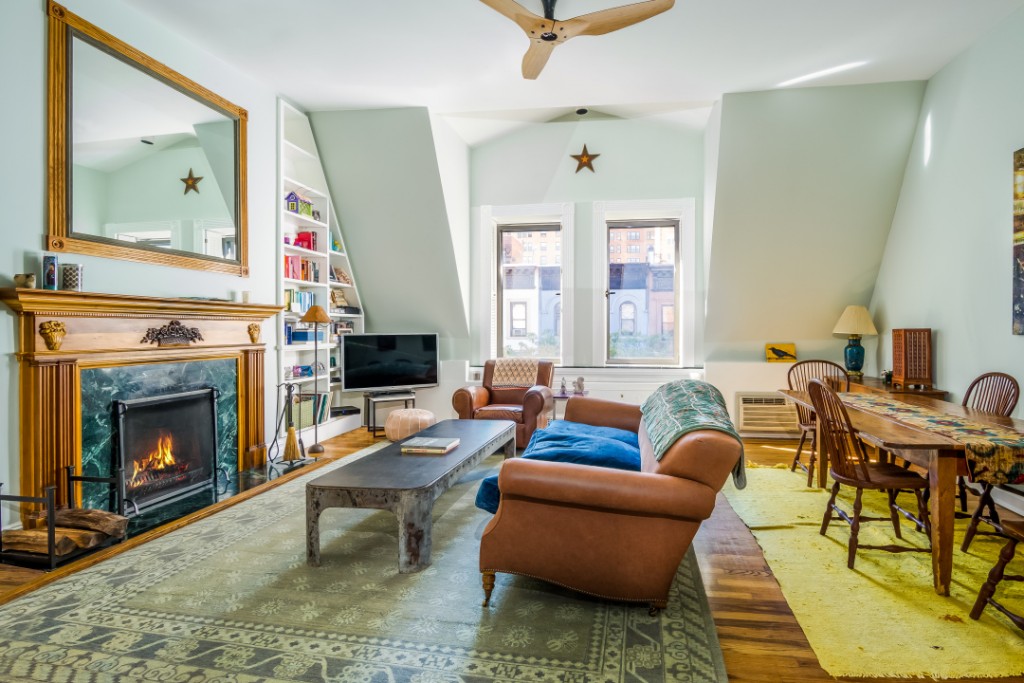 Schumer listed the place because, well, she had become a huge success since purchasing the pad. She became a bona fide A-lister with hit movie "Trainwreck" and her Comedy Central show "Inside Amy Schumer." It is not confirmed, but it appears as if Schumer may have been the buyer, through trust, for a $12 million penthouse at 190 Riverside Drive. The sale was completed in October 2016 and also reported by Variety.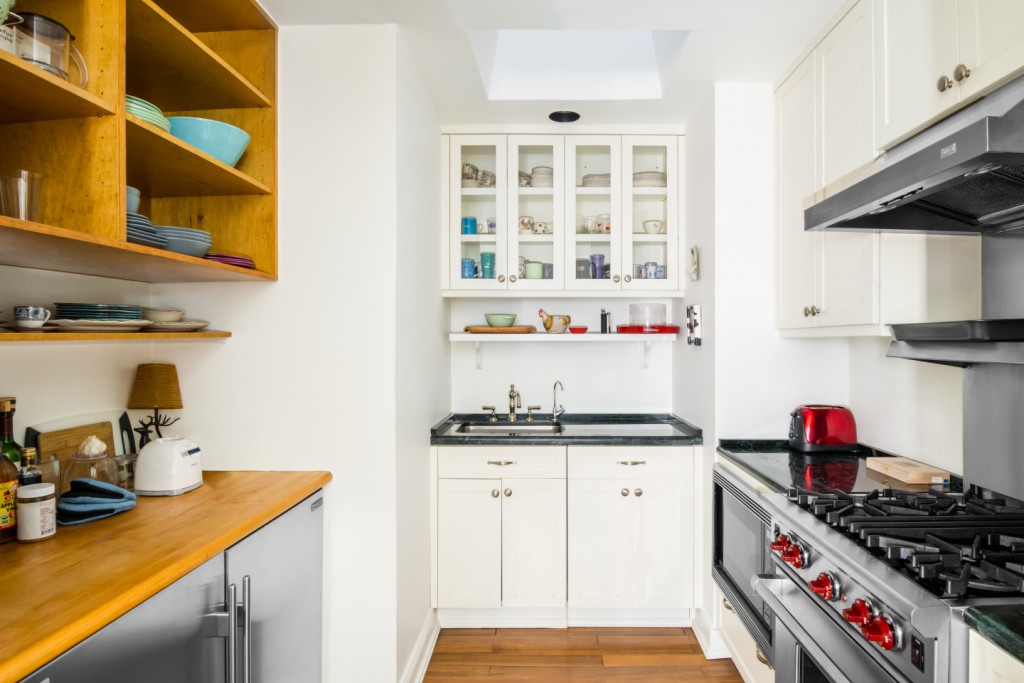 As for Schumer's "starter apartment," it is located within shouting distance of the Museum of Natural History. The apartment spans the entire floor of a 20-foot-wide townhouse and includes two wood-burning fireplaces. The bedroom is very generously sized and, best of all, the private rooftop deck is landscaped and decked out ready for outdoor entertaining.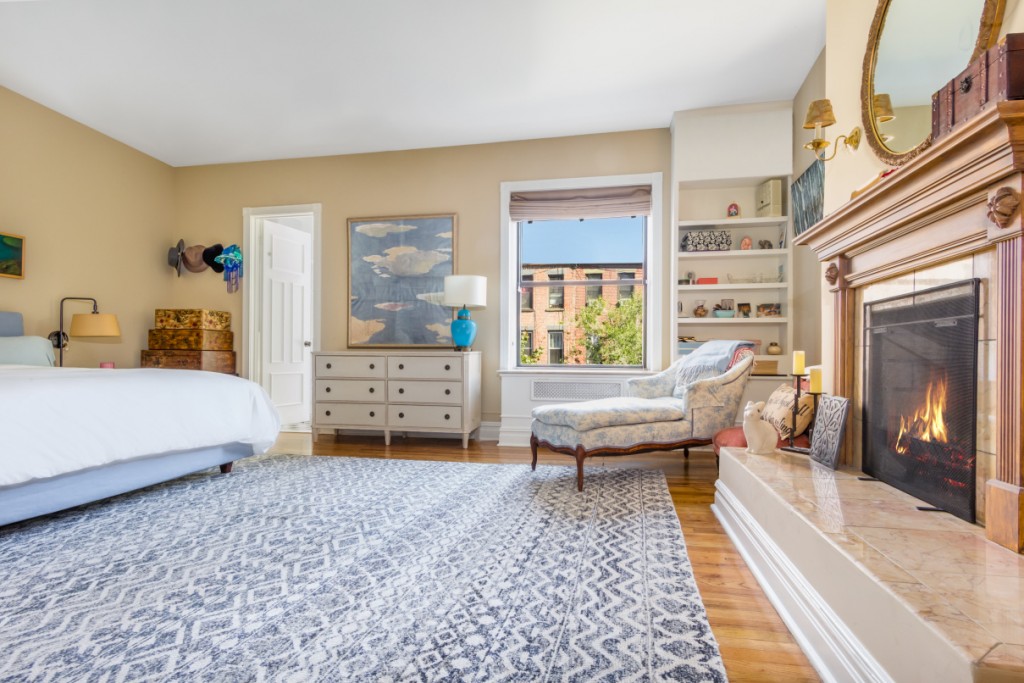 Schumer's apartment was featured in an August issue of Marie Claire, when the magazine pointed out that Schumer's stand-up routine jokes about her "one-bedroom walk-up'' belied the actually penthouse-y arrangement of this top-floor apartment.
You can see by comparing the magazine spread photos to the listing photos that Schumer was a good girl and removed a lot of knick-knacks, furniture and clutter in order to make the space look as clean and big as possible.
Related: