On the heels of their move a few blocks north on the Upper West Side, New York Times financial columnist and co-creator of Showtime's "Billions" series, Andrew Sorkin, and his wife, literary agent Pilar Queen, have now sold their "old" digs at 118 West 79th Street.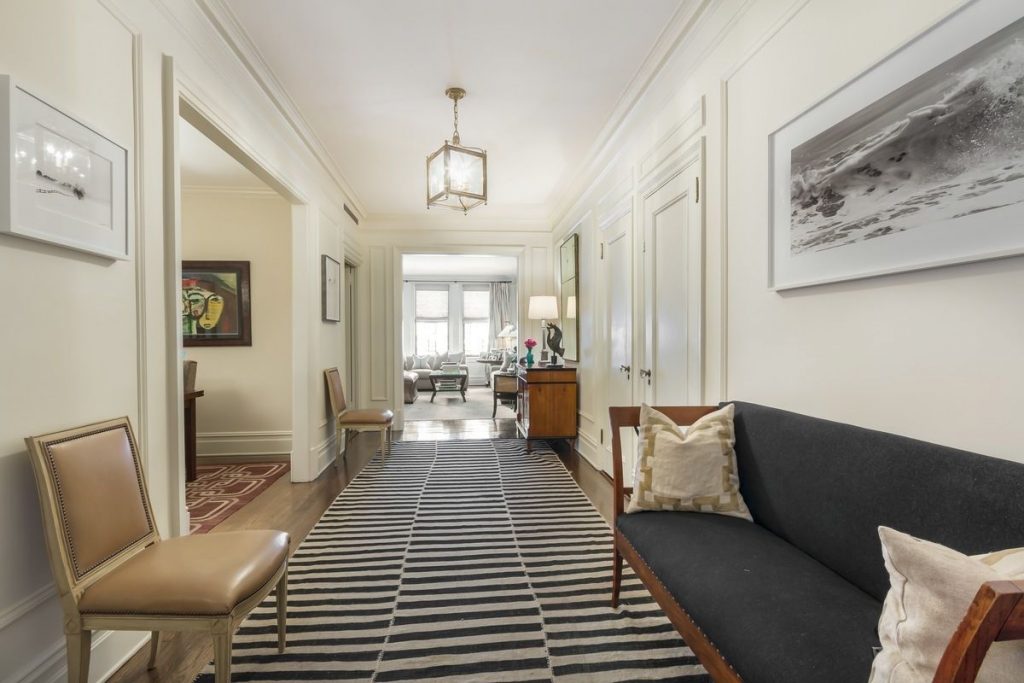 Looking at the photos, it might have been a tough call, given the perfectly appointed co-op.
> See differences between a condo, co-op and condop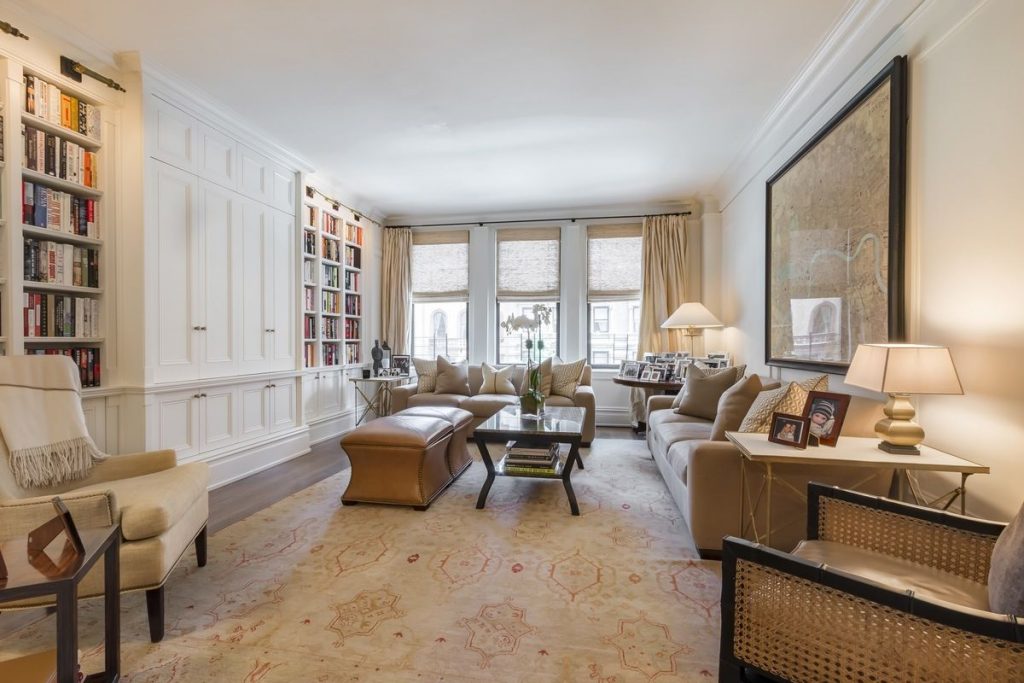 The 3-bedroom, 3-bathroom unit fetched the full asking price of $3.25 million. The 4th-floor unit sits inside an Emery Roth tower and radiates all the sedate charm of an UWS prewar. There are 10-foot ceilings, eat-in kitchen, formal entry and separate dining area.
> What is a prewar apartment building?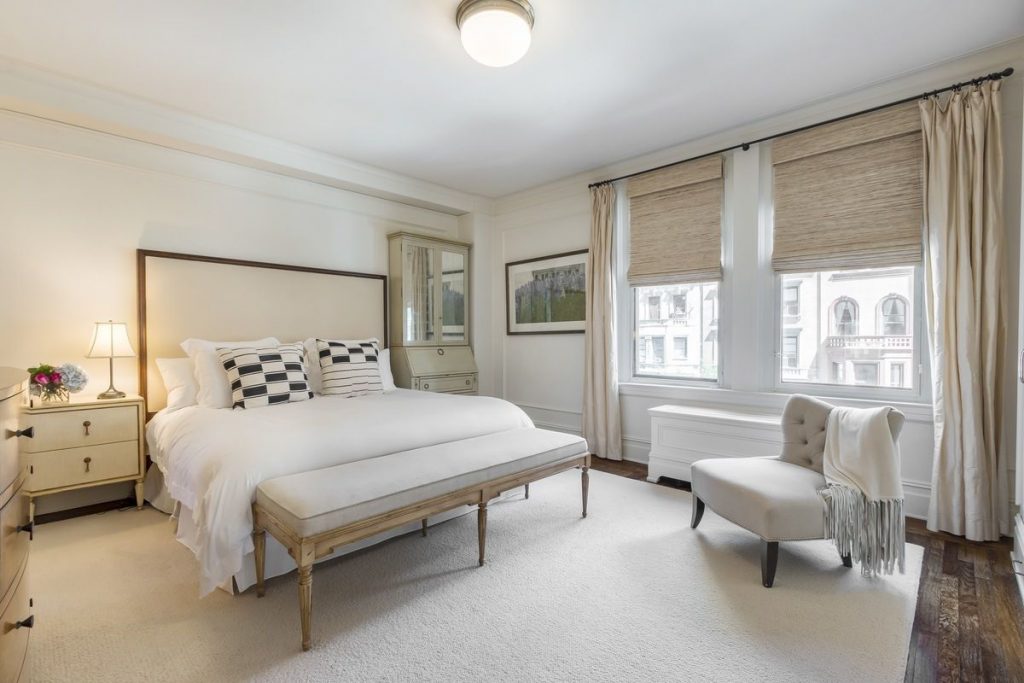 According to Luxe Listings, Sorkin and Queen now reside at another prewar co-op on the UWS that they purchased for $4.25 million.