Anne Hathaway's New York City apartment-buying days are not over. After selling her Dumbo condo in 2014 and packing off to Los Angeles, the "Les Miserables" star has been lured back to the Big Apple.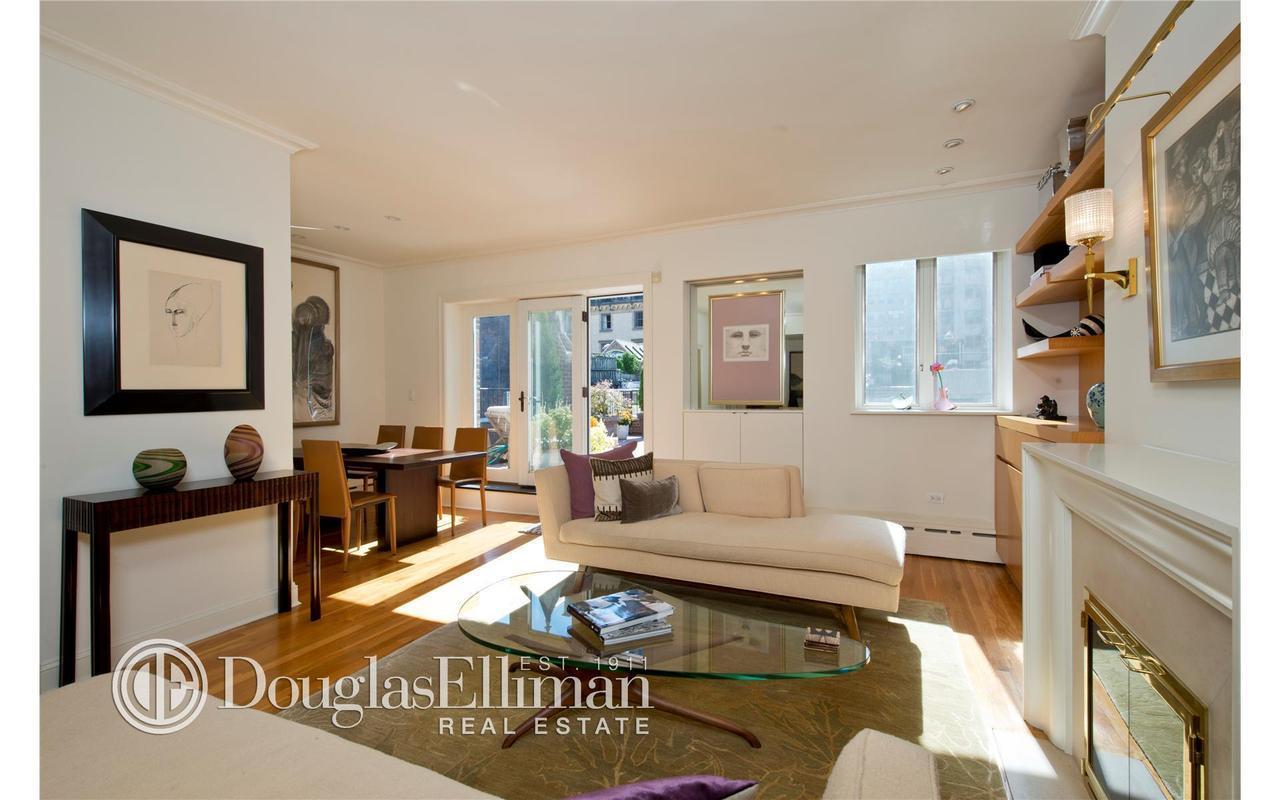 According to 6sqft., Hathaway and her husband, Adam Shulman, are the buyers of a $2.55 million penthouse. The 1902-era mansion contains only five units and is only steps away from Central Park. It's a pretty sweet unit in one of the last townhouses built on the Upper West Side by the Clark family, builders of the nearby Dakota.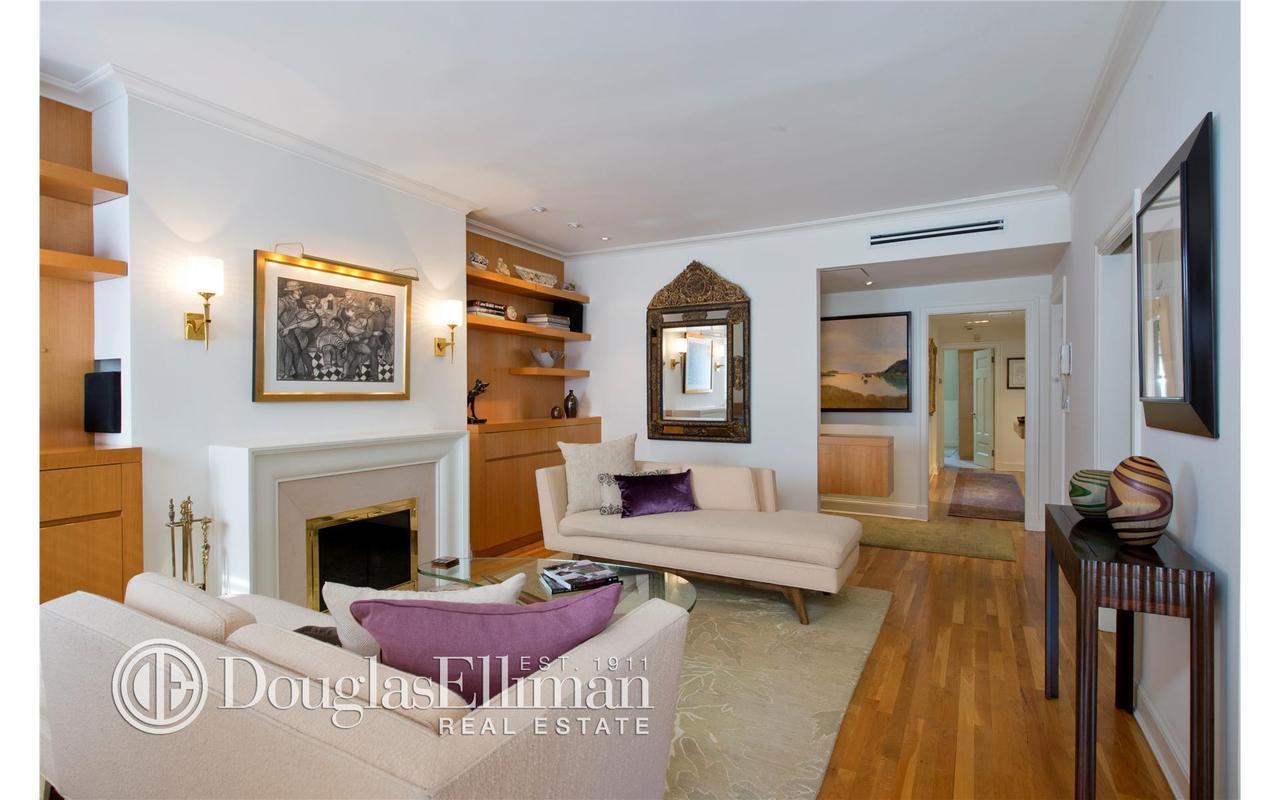 While Hathaway's new 2-bedroom, 2-bathroom pied-à-terre is only 1,200 square feet, it is a very private dwelling that features a terrace. With 18-foot ceilings, French doors and plenty of sun and a remodeled interior … it's just nice! The co-op is also willing to negotiate selling air rights to the unit, which means that if Hathaway and her hubby and soon-to-be-born first baby ever want to expand their footprint, they can always go up a story or two.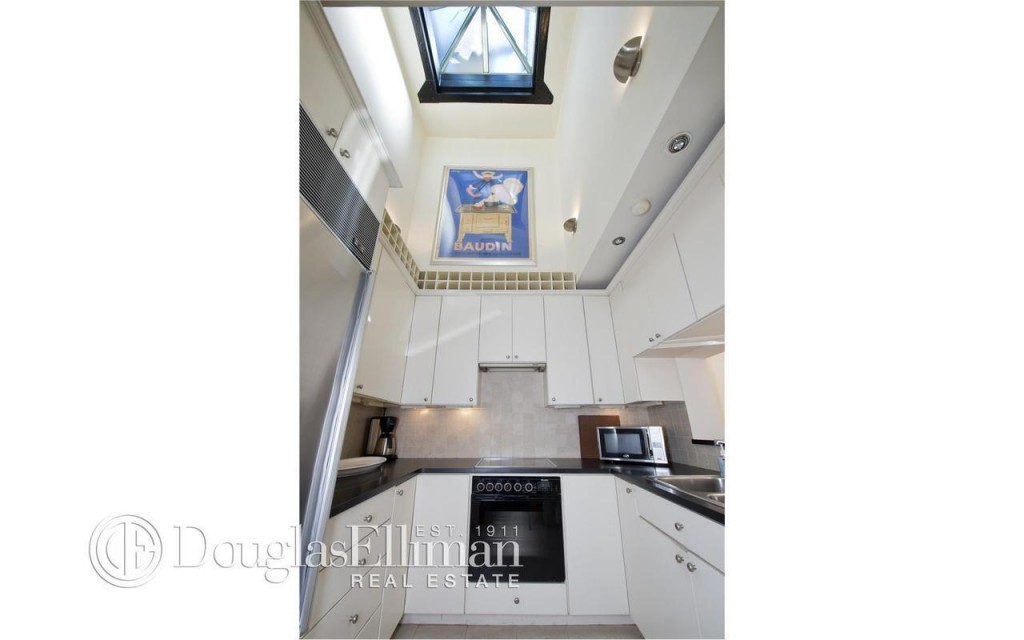 This new UWS abode is a different animal altogether from the Brooklyn condo Hathaway bought and then sold in 2014. That Clocktower unit at 1 Main Street in Dumbo was a 3-bedroom, 3.5-bathroom loft-like unit that spanned just over 2,500 square feet. Hathaway sold it for $4.3 million.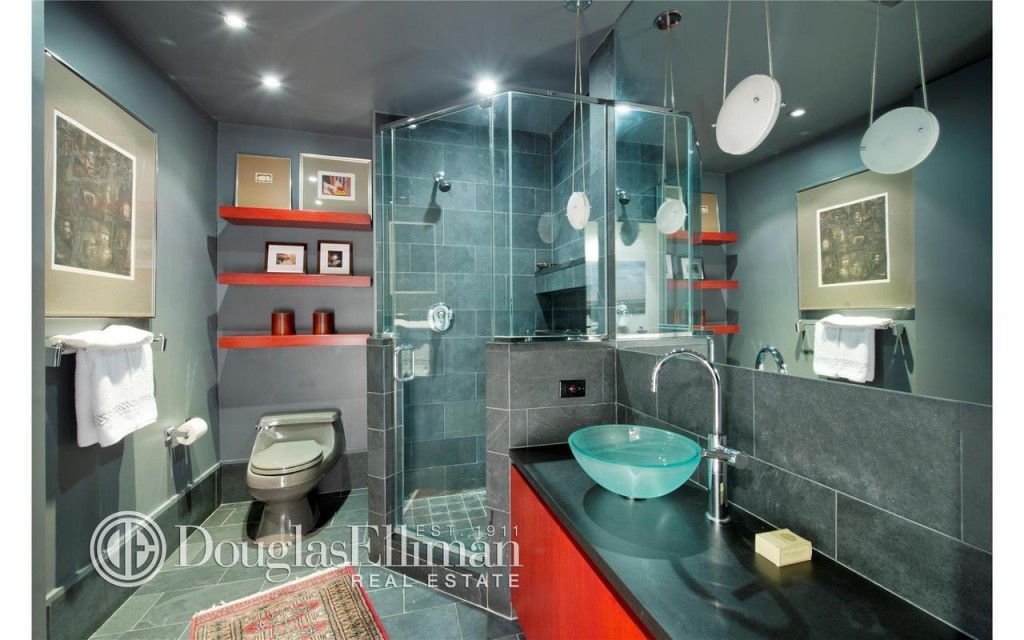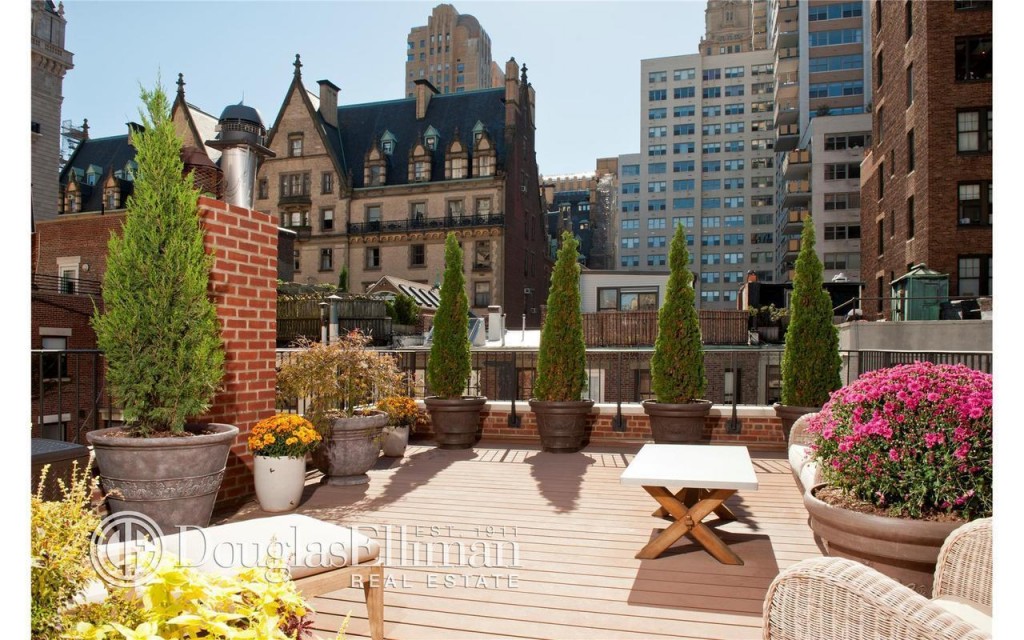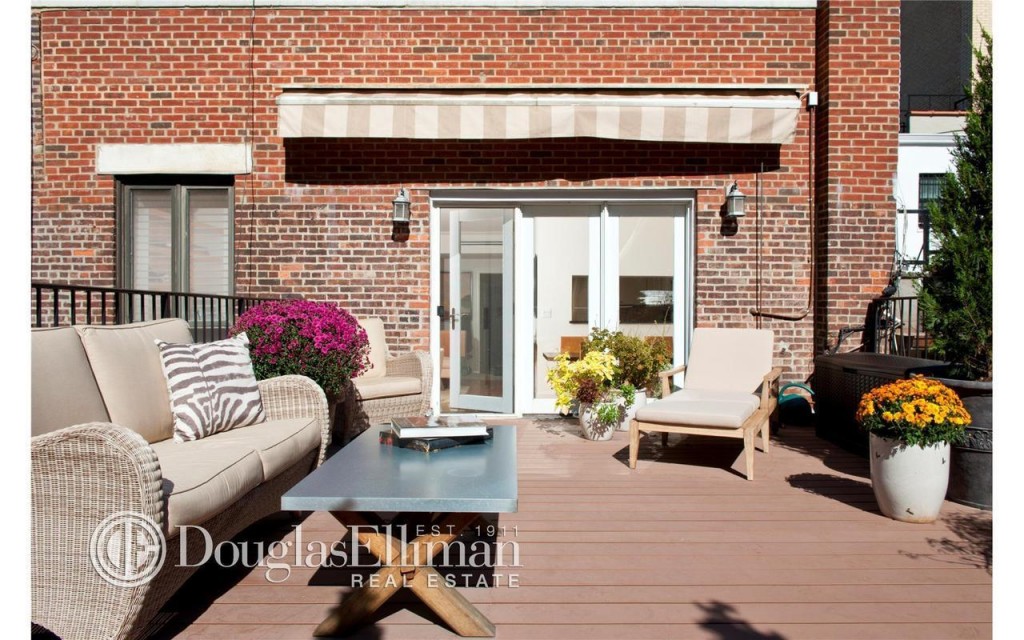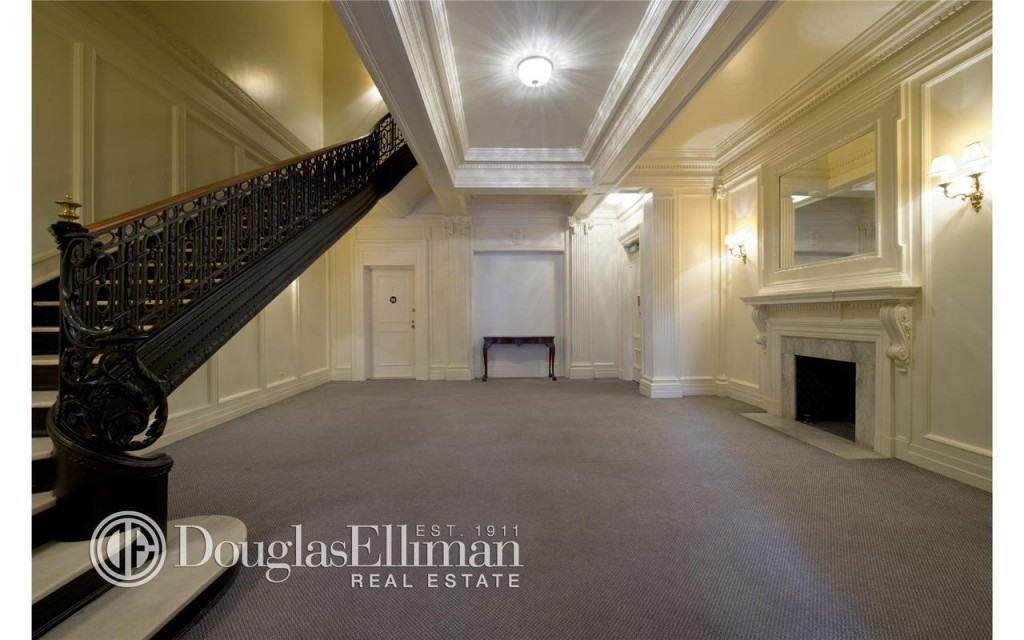 Related: