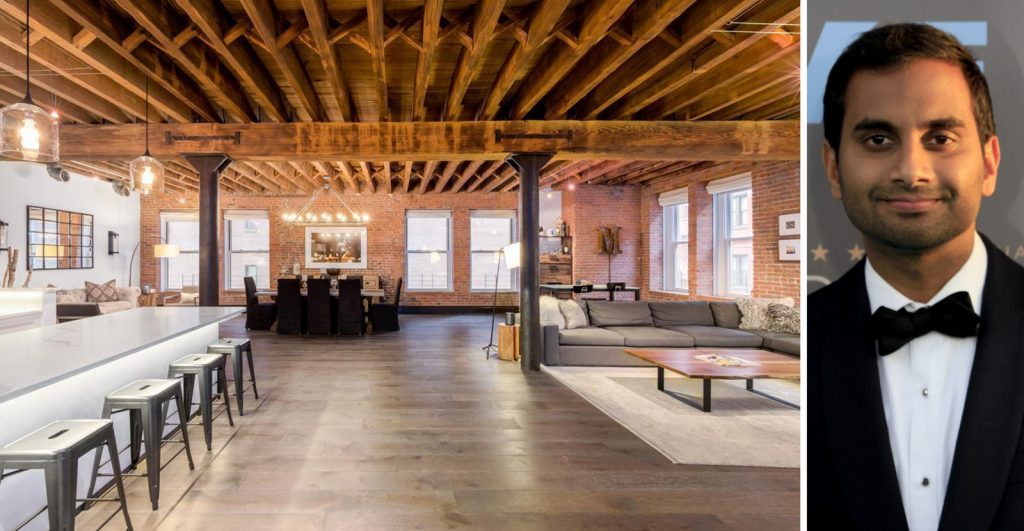 Speaking of 155 Franklin St.: Along with the stratosphere-busting real estate purchases by Taylor Swift, who just collected her third unit at the coveted 1880s loft, we can report that actor and comedian Aziz Ansari has also bought into the Tribeca building. Ansari is the reported buyer of this $5.7 million, 2,452-square-foot unit in the Sugar Loaf building, according to the New York Post.
The star of Netflix show "Master of None" and 2018 Golden Globe winner for best actor in a TV musical or comedy was also the subject of his own recent #MeToo controversy, after a Brooklyn photographer published a detailed story about what she said was an inappropriate encounter with Ansari at his Tribeca apartment. Ansari reportedly bought the Franklin Street loft last May, meaning this where the alleged encounter took place.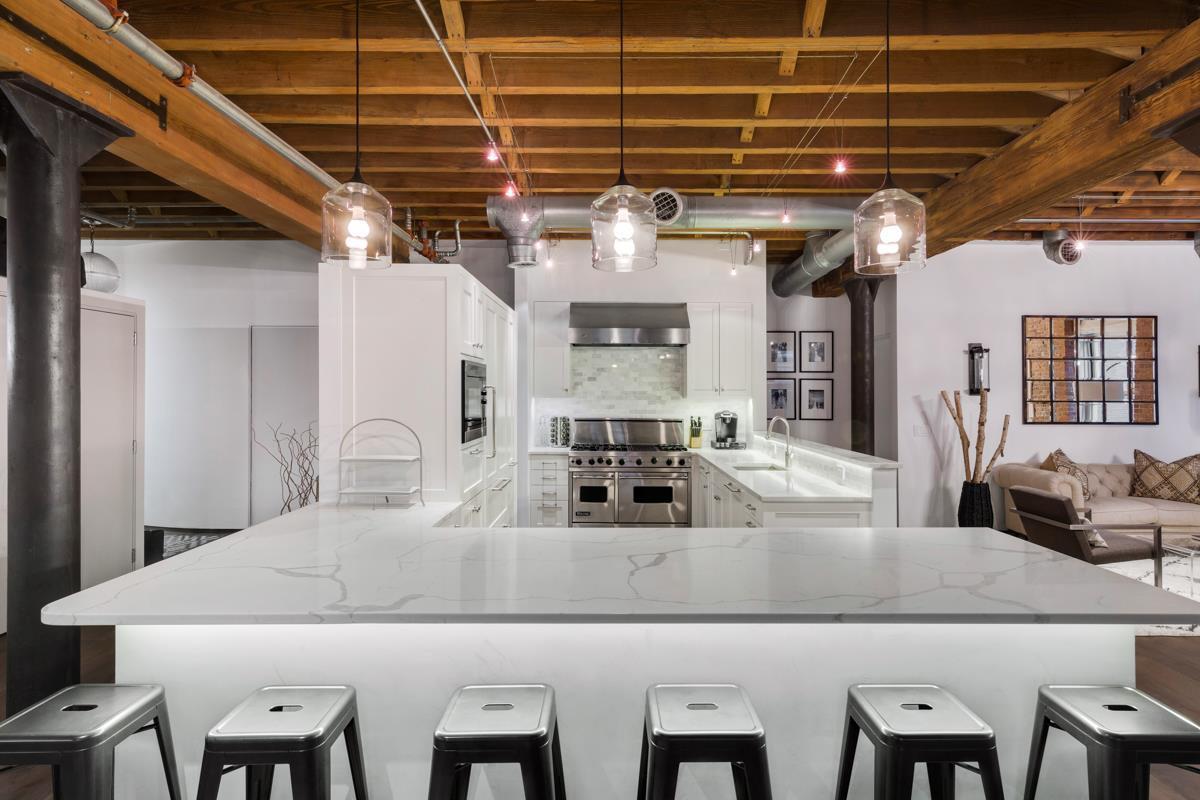 The place is impressive, though it — and most celebrity real estate — pales next to Swift's collection of more than 11,000 square feet in the same building.
—
Hey, why not like StreetEasy on Facebook and follow @streeteasy on Instagram?