The fact that this home at 216 Old Montauk Highway was seized by the feds from Ponzi-schemer Bernie Madoff — and is now for sale for $21 million — certainly makes for an interesting backstory. However, given the sensational remodel by its current owner, we're happy just to gaze at the gorgeous listing photos.
Steven Roth, chairman of Vornado Realty Trust, picked up the former Bernie Madoff house in 2009 for $9.41 million. The Wall Street Journal reports that under the direction of Roth's wife, Daryl, a Broadway producer, the 3,000-square-foot beachfront home was given the modern farmhouse treatment by designer Thierry Despont.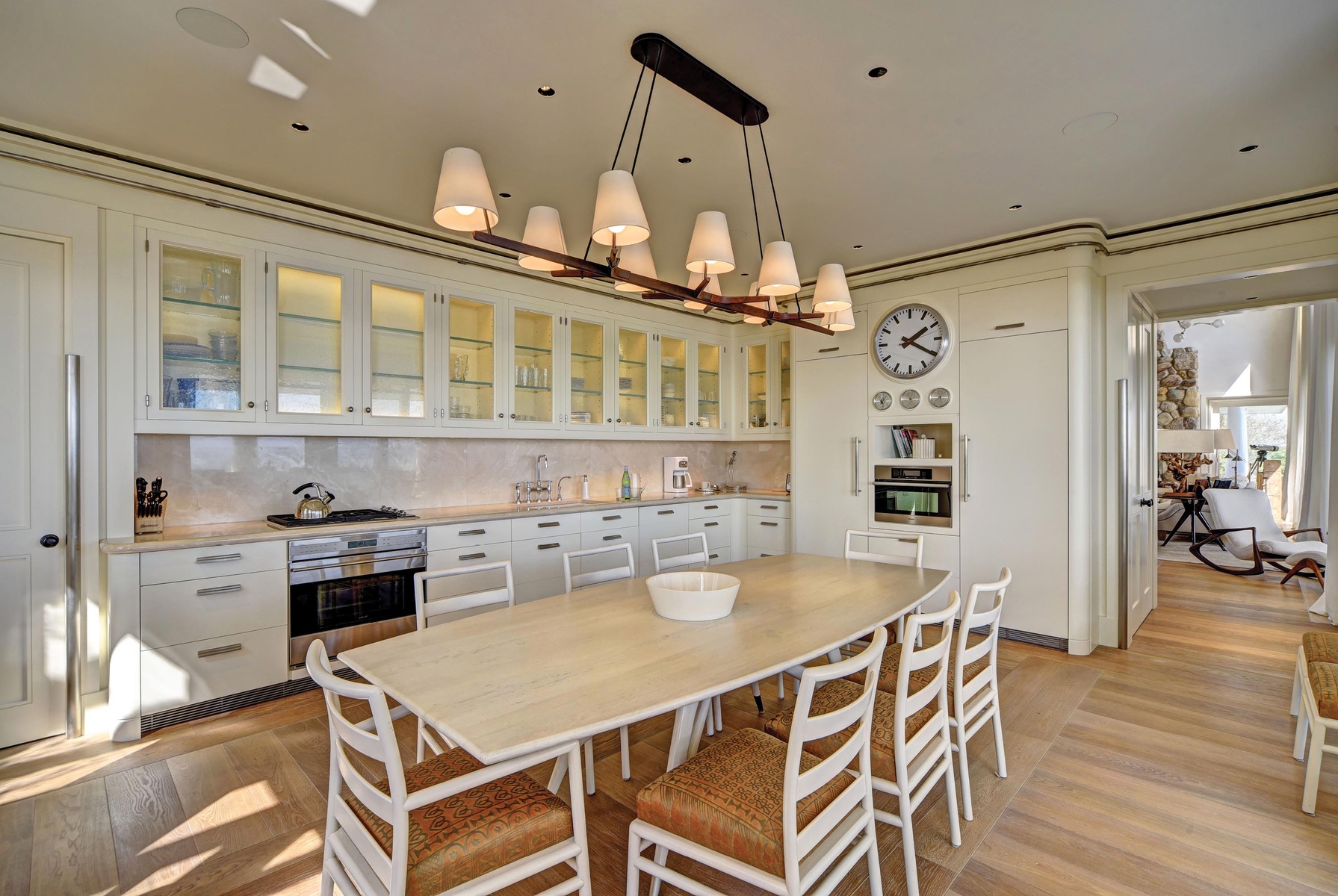 The result is a sumptuous statement that takes Joanna Gaines' whitewashed-farmhouse motif and ramps it up to billionaire-elegance standards. The home now has 3 bedrooms (including a stunning upstairs master with its own deck), 3-bathrooms, a pool, and a cool little shed.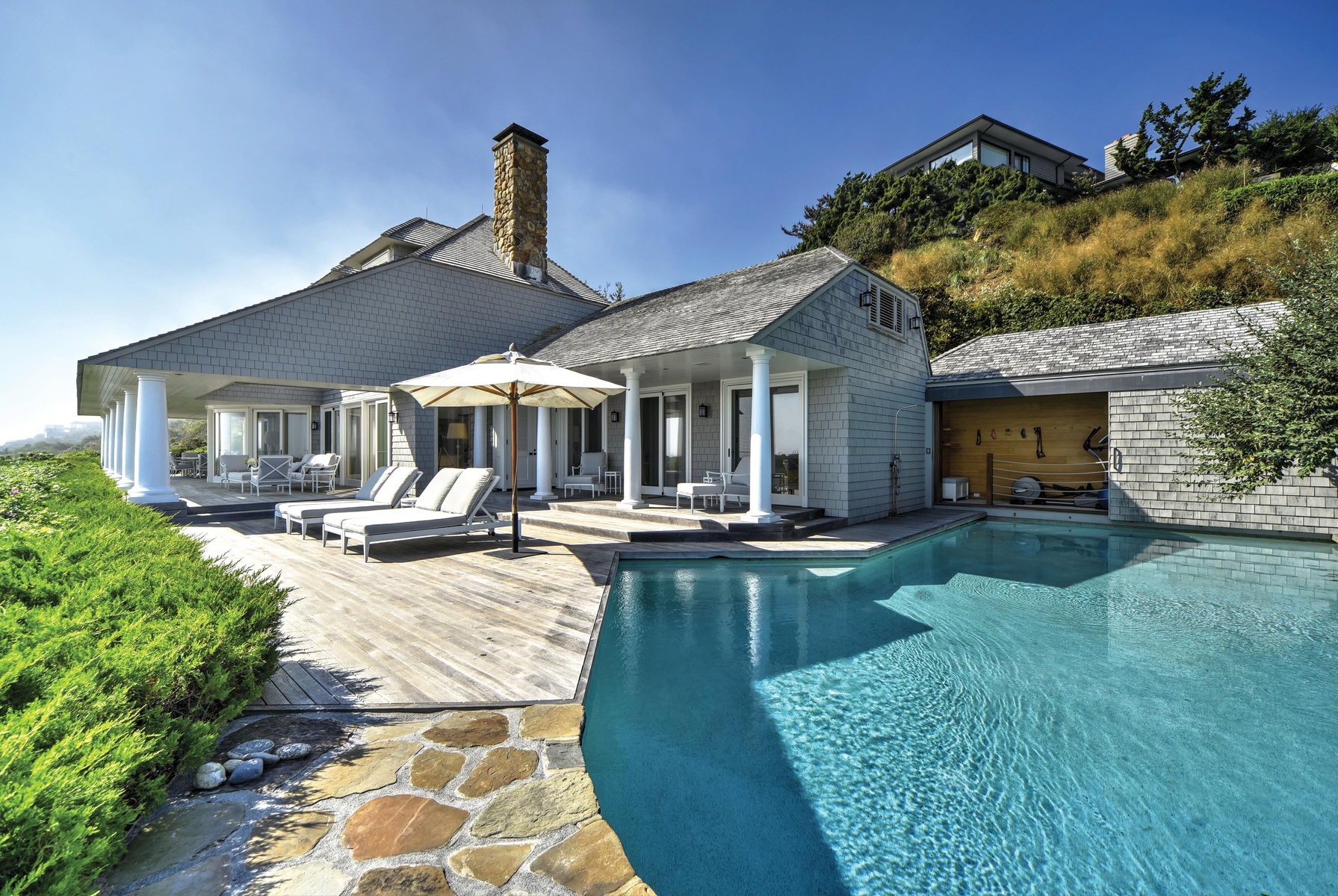 The property sits at the end of a long, gated driveway on nearly 1.5 acres, with 180 feet of frontage on the Atlantic Ocean. The living room features a very cool barrel-vaulted ceiling and a 30-foot stone fireplace. Gary DePersia and Joan Hegner of Corcoran are the co-listing agents.
—
Hey, why not like StreetEasy on Facebook and follow @streeteasy on Instagram?