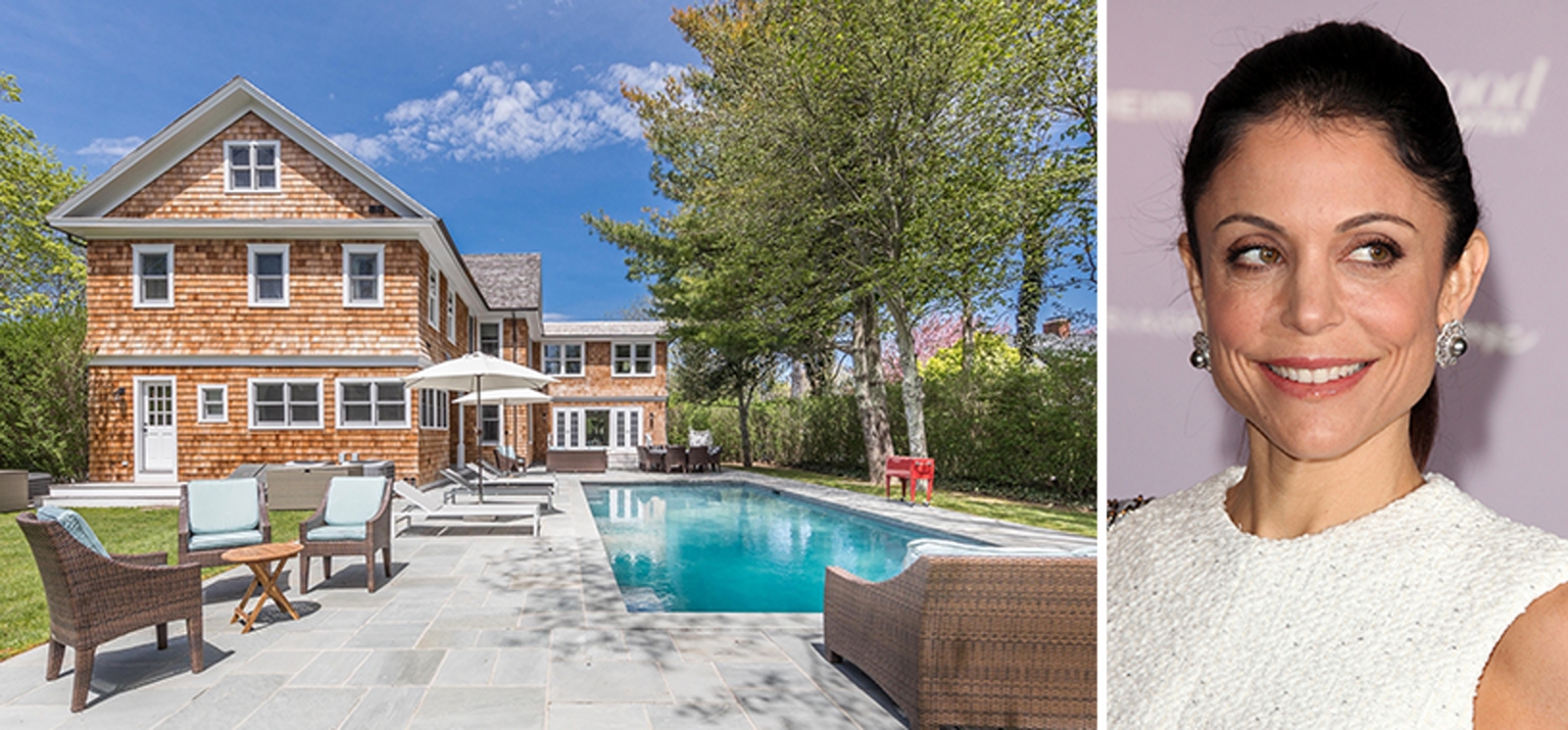 Savvy businesswoman Bethenny Frankel continues to prove that a Skinnygirl can make great deals. The star of "The Real Housewives of New York City" is adding the title "Hamptons home flipper" to her resume of real estate expertise. She's listed the Morning Glory House at 2623 Montauk Highway for $3 million, less than one year after she bought the East End beauty for just a shade over $2 million.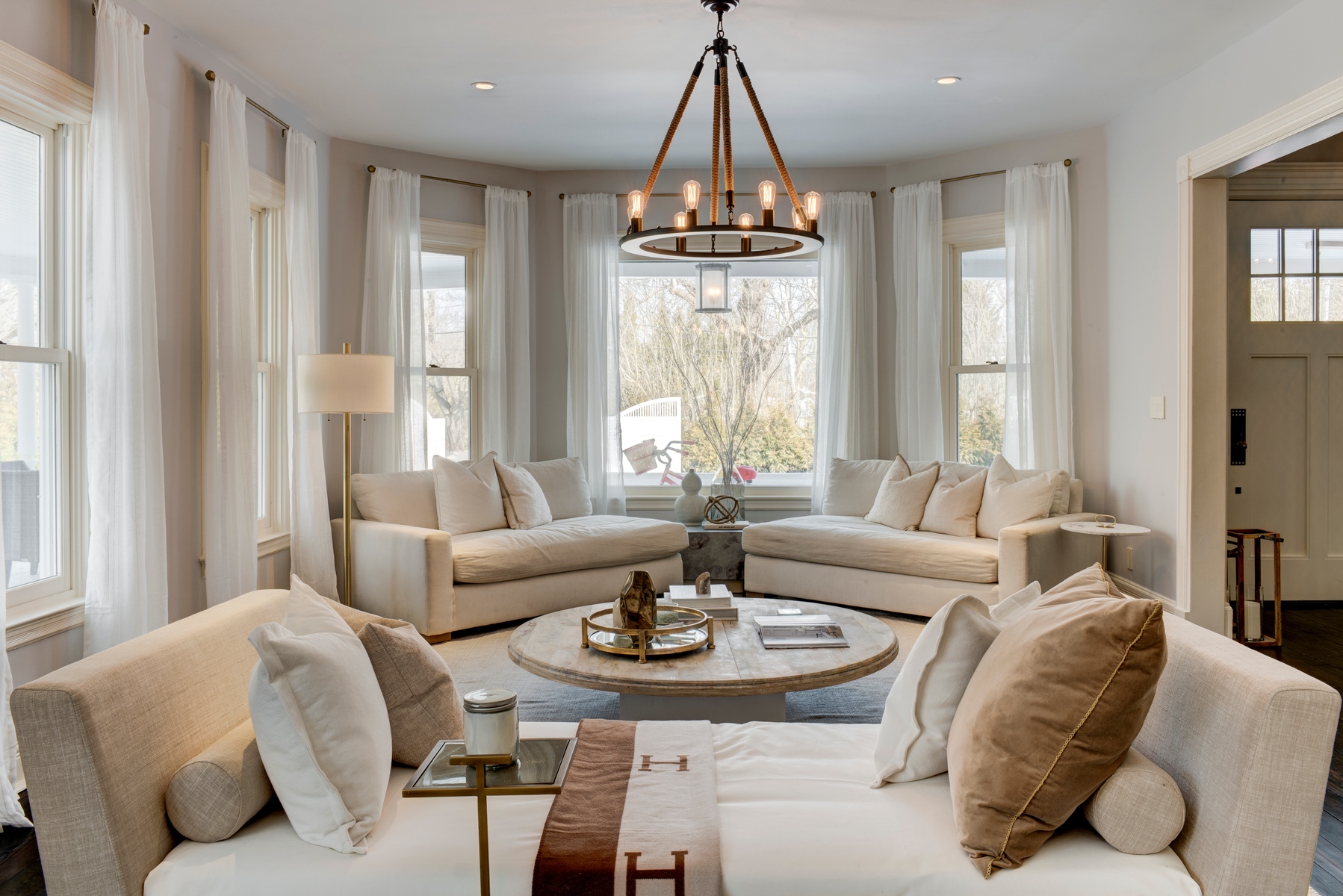 The makeover given to the shake-sided classic is stellar. First, the exterior shingles have either been entirely replaced or given a good power wash. Inside, the entire property has been polished and decorated in whites and off-whites, with just a hint of blue and taupe for accent.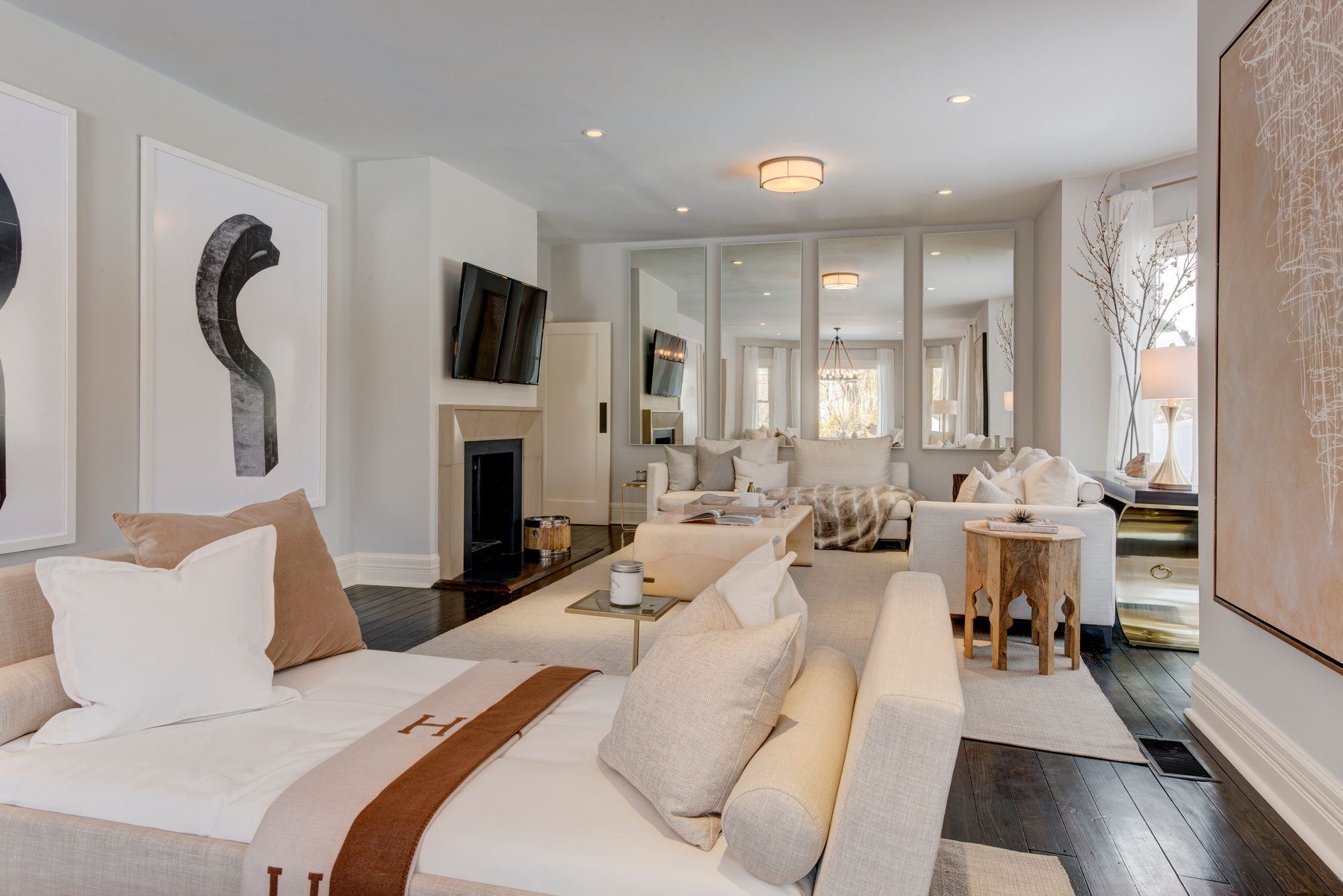 The bathrooms are a marvel of tile work, and the vintage rugs and modern artwork on the walls give the place East Coast elegance.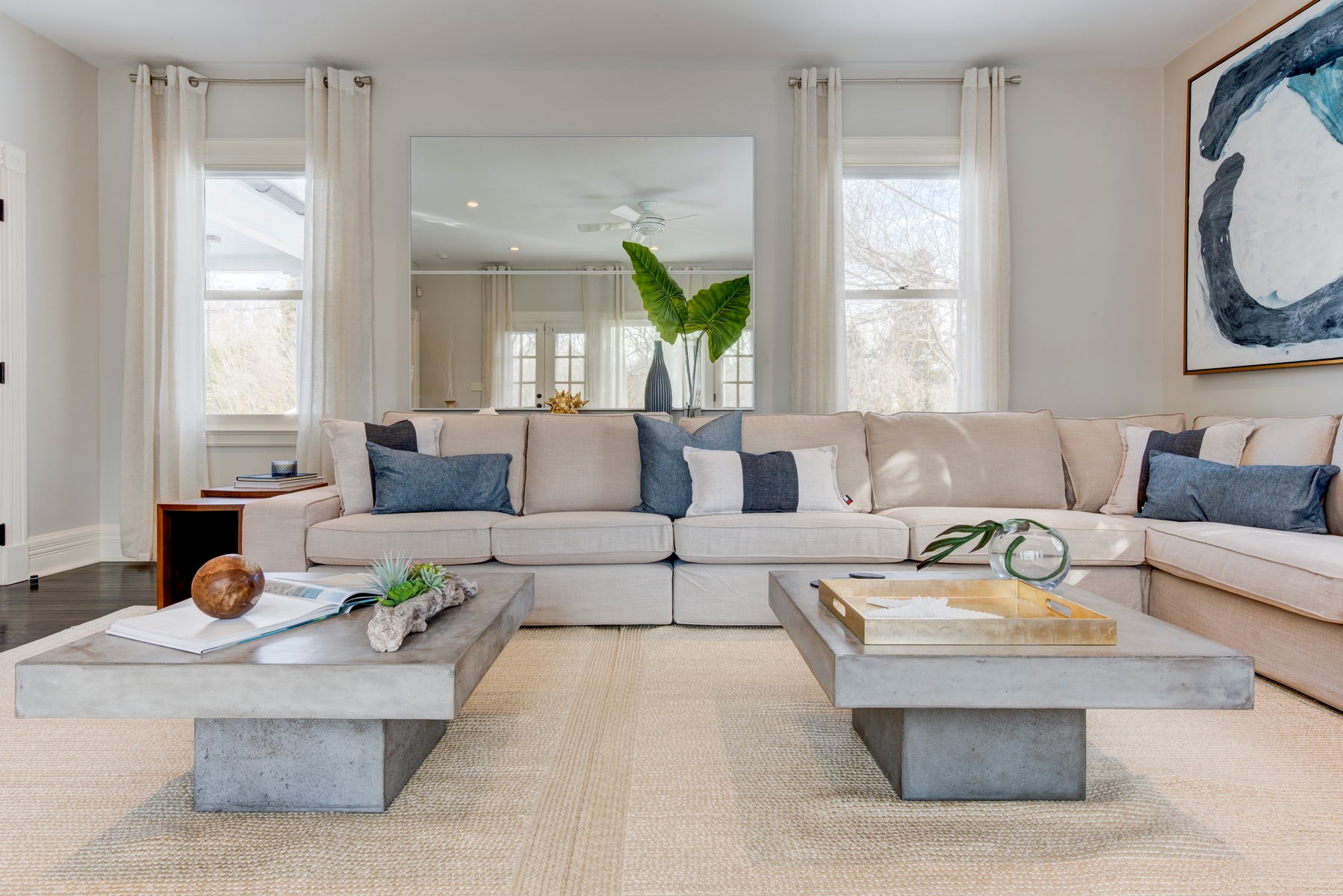 Potential buyers should note that the home is for sale completely furnished, right down to the plush bathrobes in the closets. It would be surprising if someone didn't buy it as-is, because it's pretty perfect.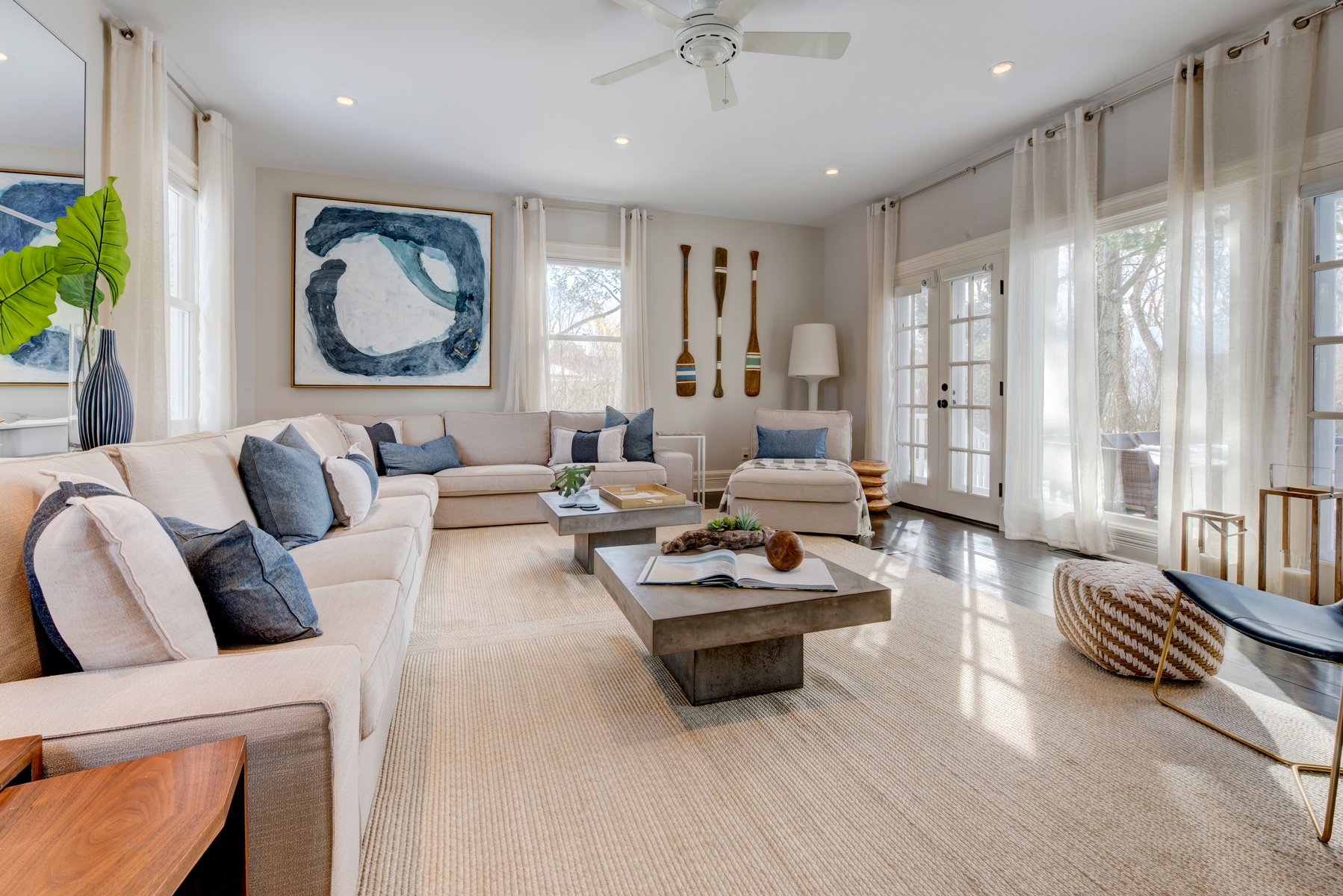 Frankel bought a Bridgehampton home on Lumber Lane a few years back, and she's also been busy swapping NYC apartments in the wake of her much-written-about divorce from her ex-husband, Jason Hoppy.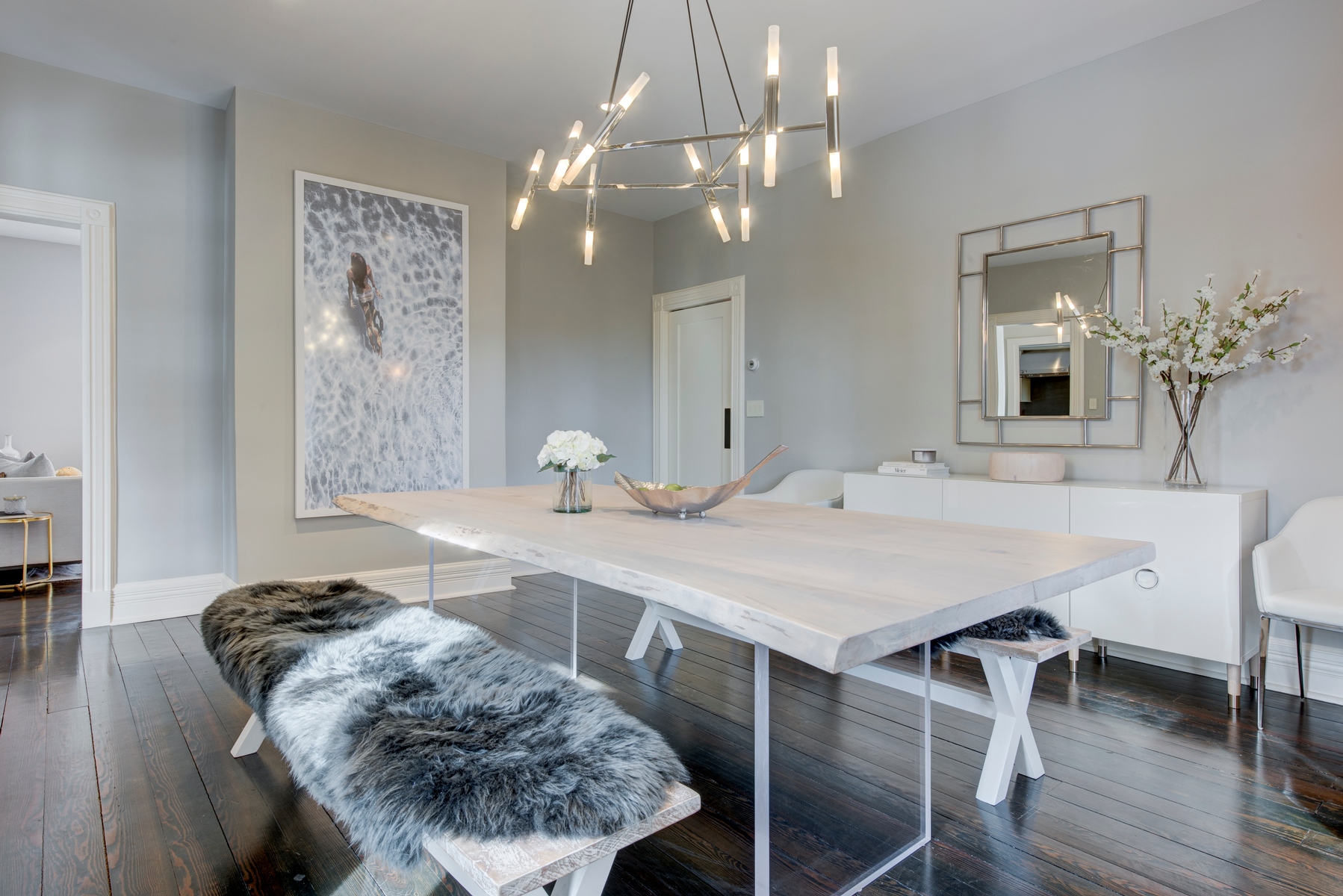 The newly listed Morning Glory House has permits to become a bed and breakfast. The 4,239-square-foot home sits on just over a half acre of land, and features 7 bedrooms and 5.5 bathrooms. It also has the requisite Hamptons-esque porch, Gunite pool, and bluestone patio.
Now, the only question: is it south of the highway?
These photos show what the property looked like when Frankel bought it last year: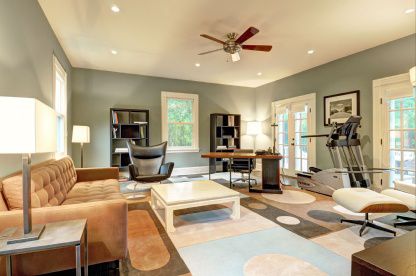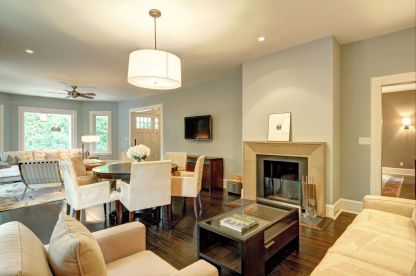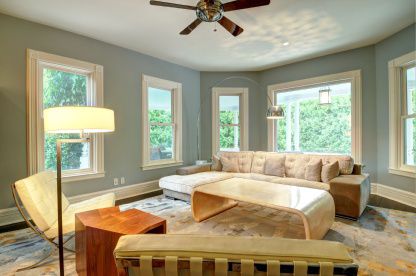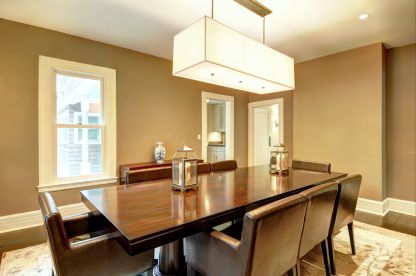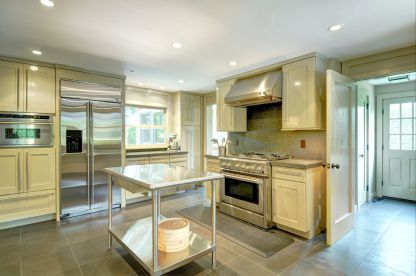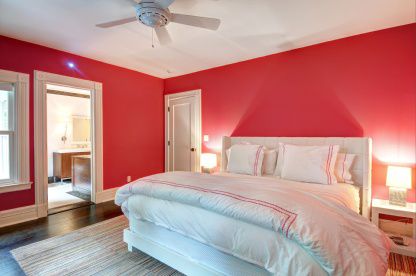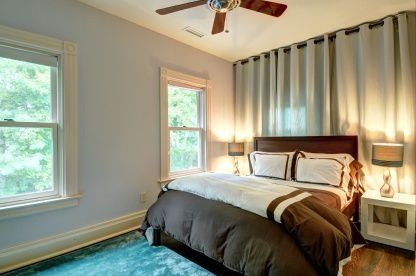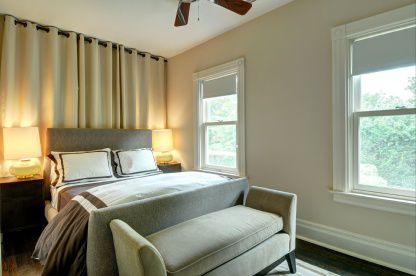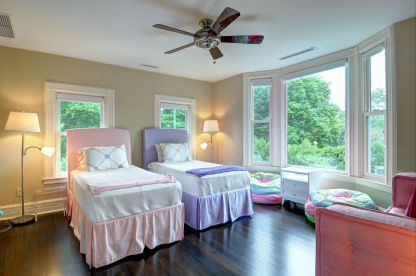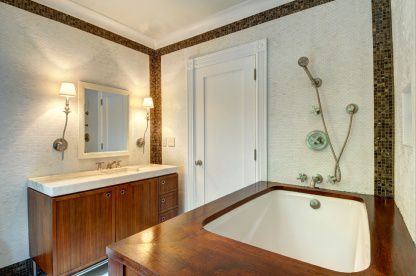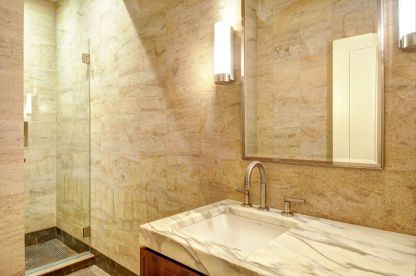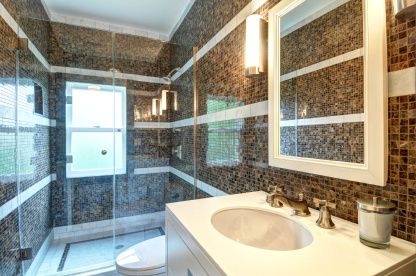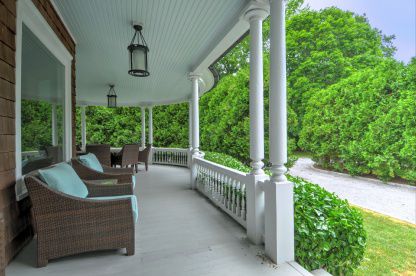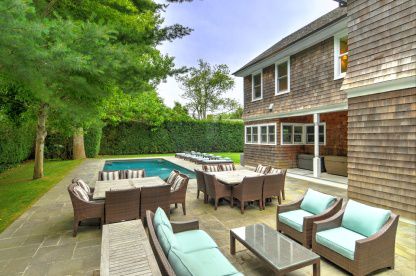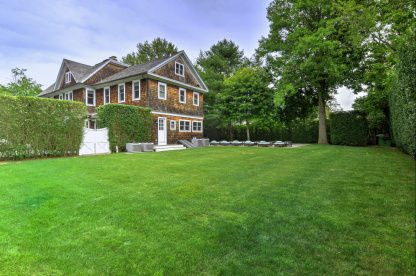 —
Hey, why not like StreetEasy on Facebook and follow @streeteasy on Instagram?