According to closing documents, the owner of this West Village apartment at the groovy 166 Perry Street condo building is Irina Shaykhislamova. But we all know her better as Irina Shayk, the Russian model who has Bradley Cooper in a thoroughly smitten state since the pair started dating last April.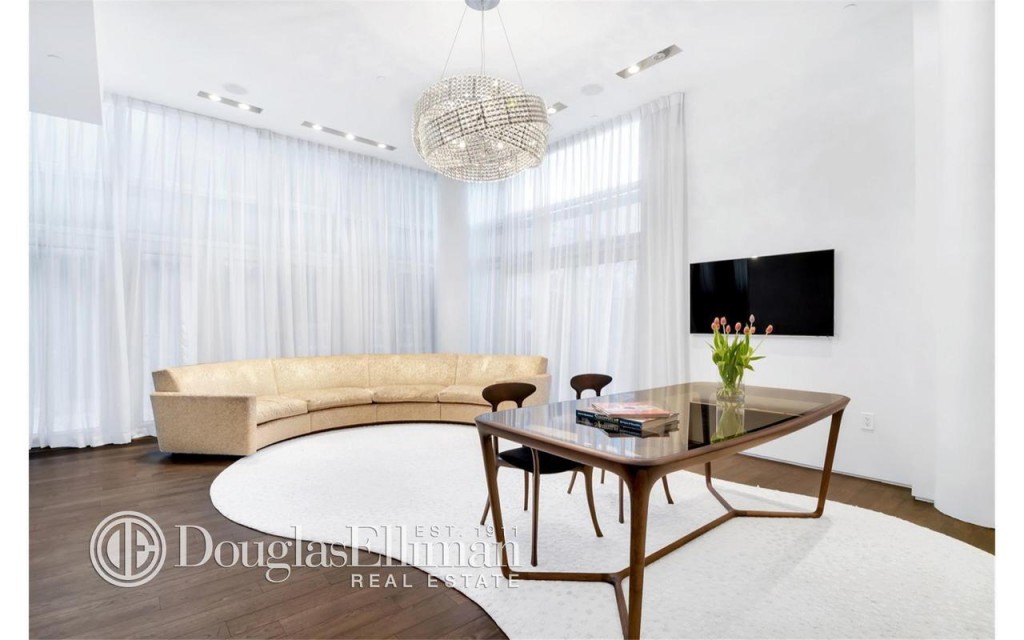 The word is that since Shayk, 30, listed her 2-bedroom, 2.5-bathroom loft for sale for $3.995 million in December, the swimsuit model and Cooper have been checking out bigger apartments in the West Village and the Upper West Side. The presumption is that the pair is looking to co-habitate and, five years after Shayk bought her duplex loft for $1.9 million, she's more than eager to move on. There's also a chance that Cooper wants a super-large apartment so that he can bring his mother, Gloria, up from Philadelphia to live with him. Cooper's dad passed away in 2011 and, the word is, Irina is cool with Gloria Cooper being part of the package.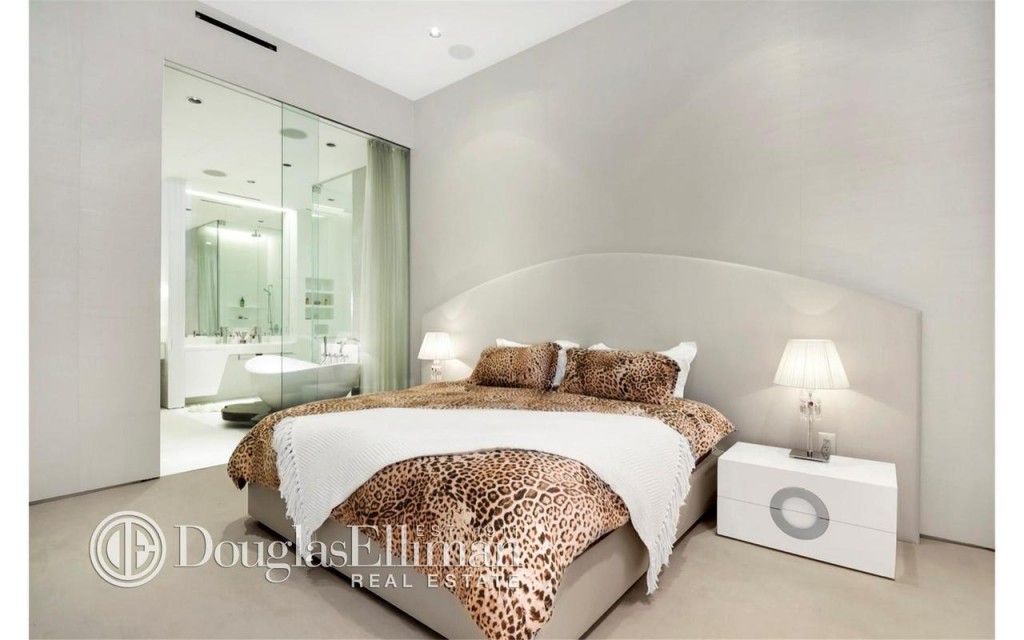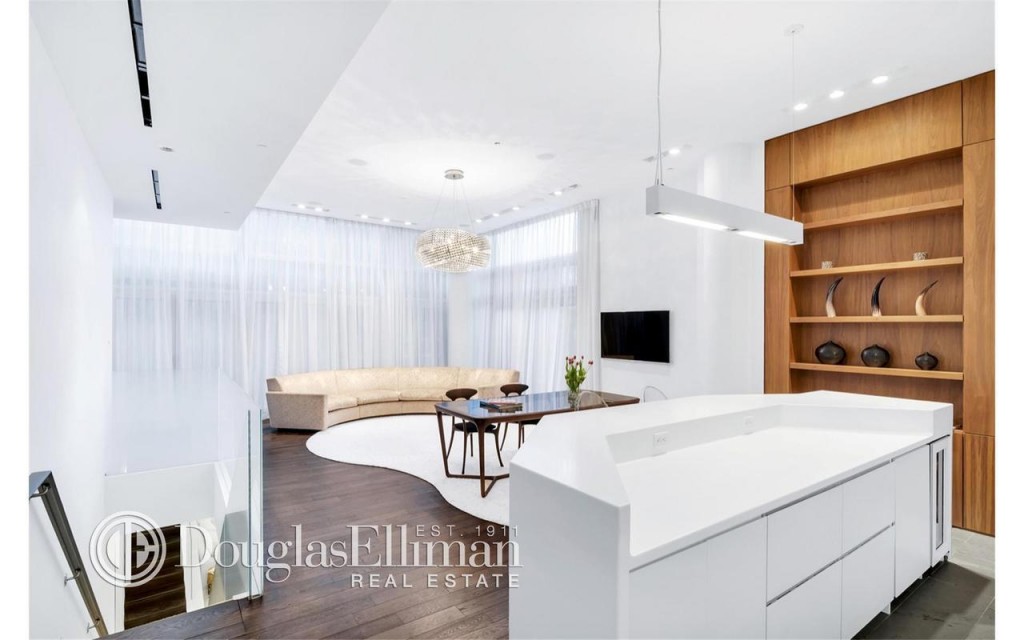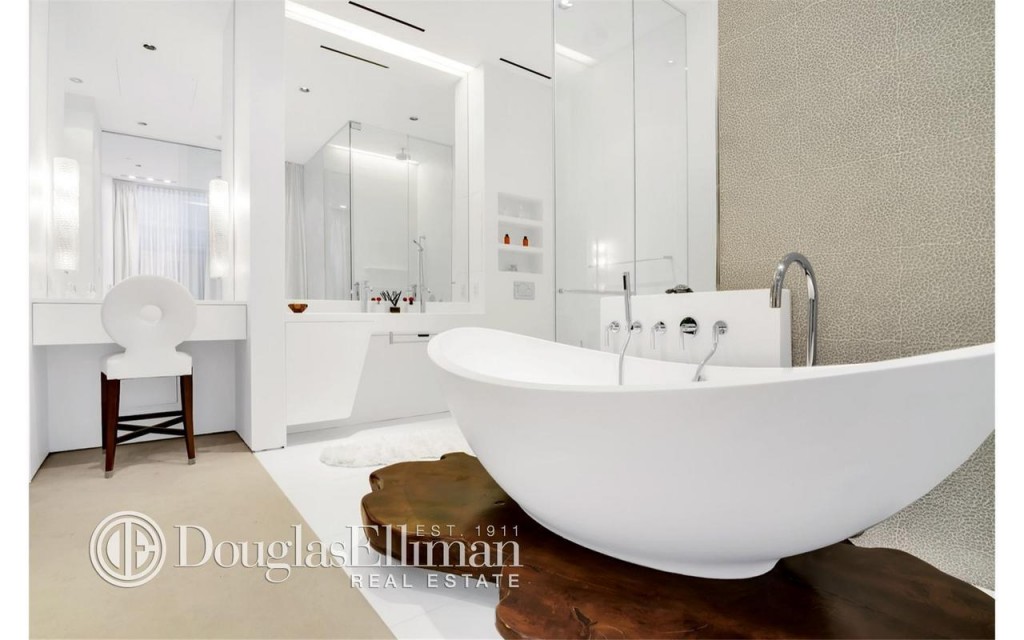 An open house for Shayk's "Seductive West Village Duplex Loft" had been scheduled for Jan. 24, presuming that the snowpocalypse doesn't shut down New York, as Mayor Bill de Blasio had been warning.  The decor is very sleek and highly customized, with huge windows overlooking the Hudson River and Charles Lane.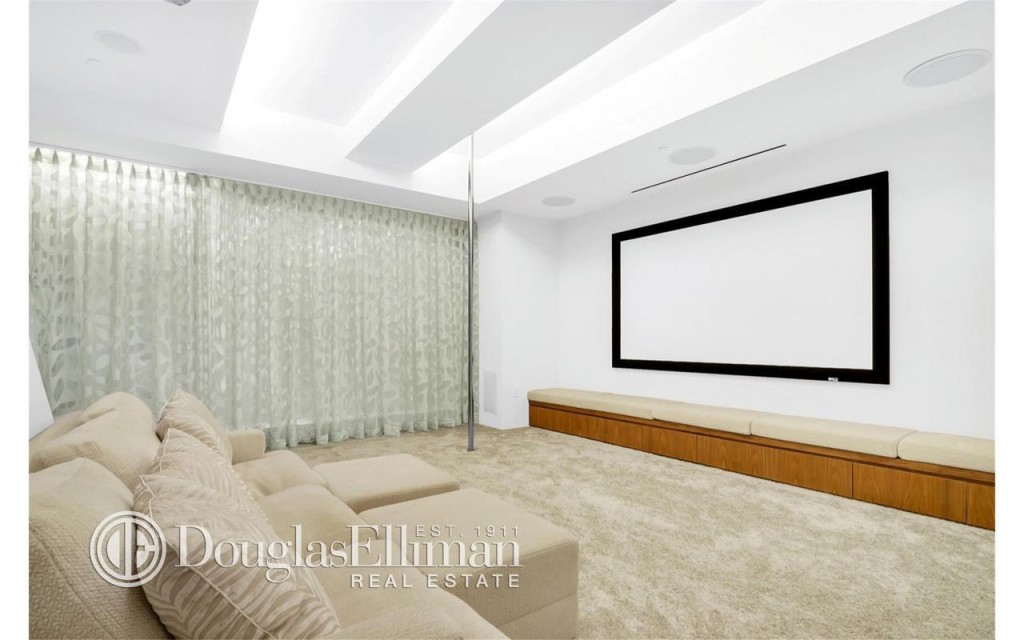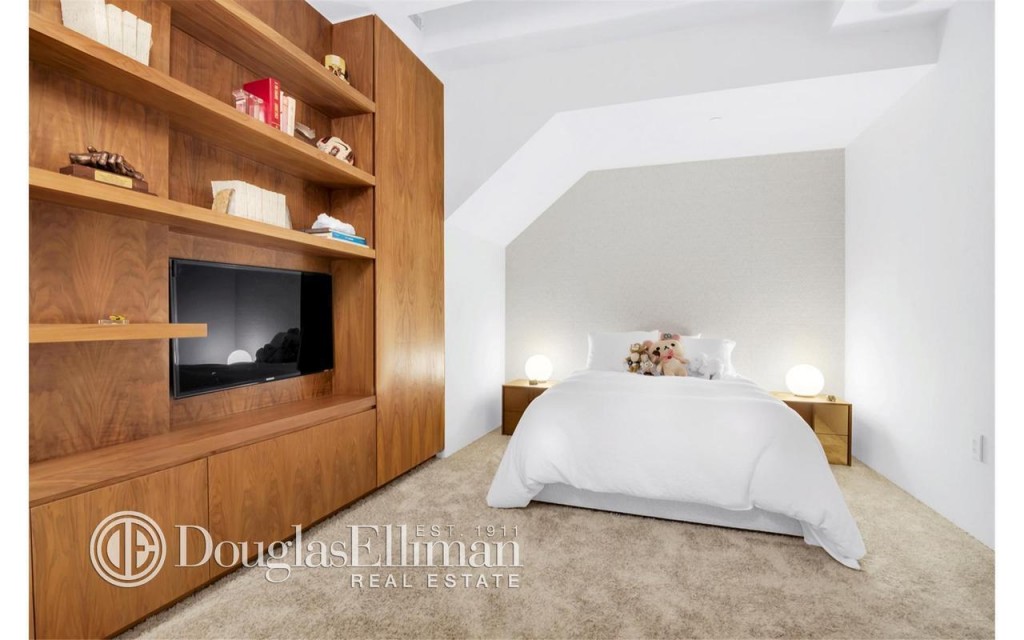 The boutique condo building does offer amazing amenities for the mere 19 units in the building. It also comes with $4,526 in common fees per month, in addition to $3,836 in monthly taxes. Other than that, no reason why this beauty should linger on the market too much longer.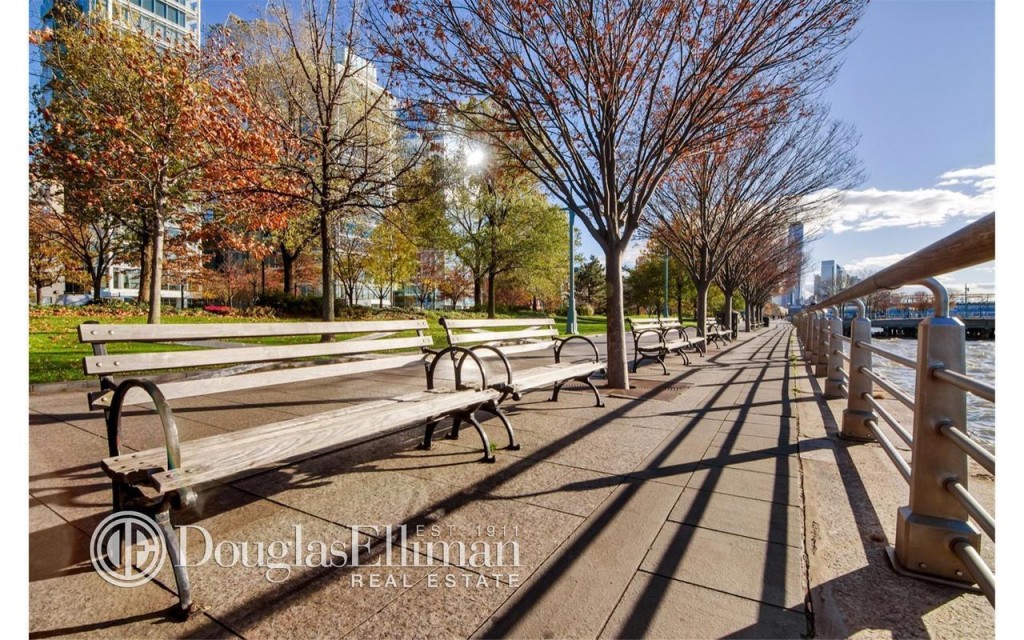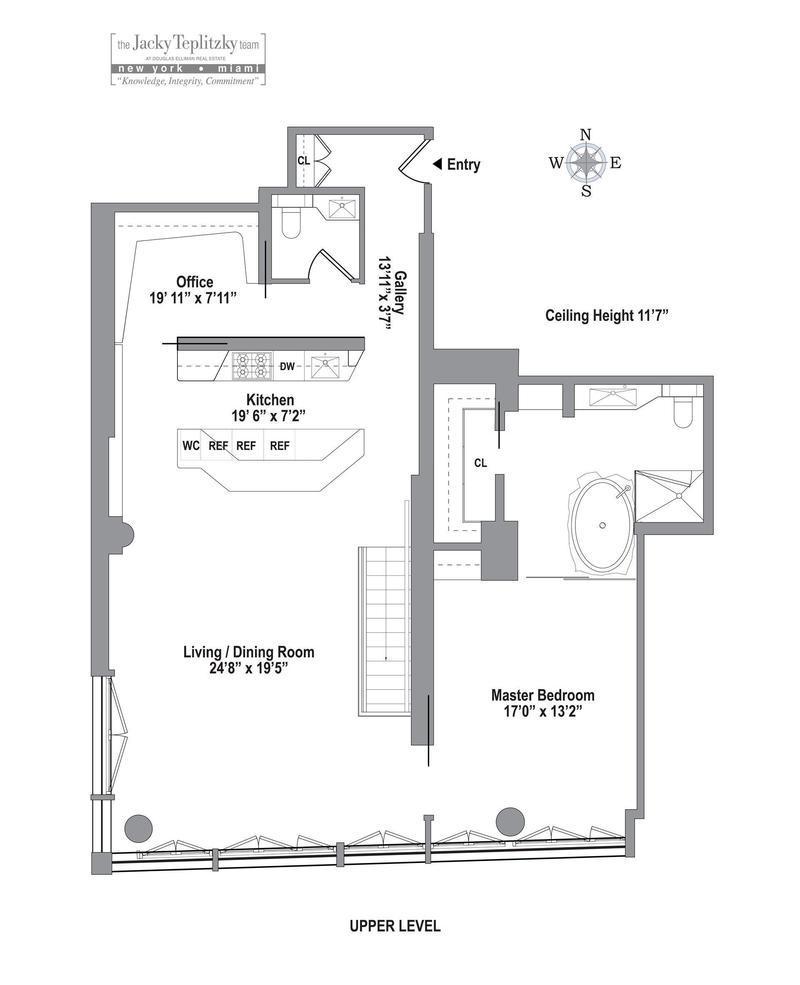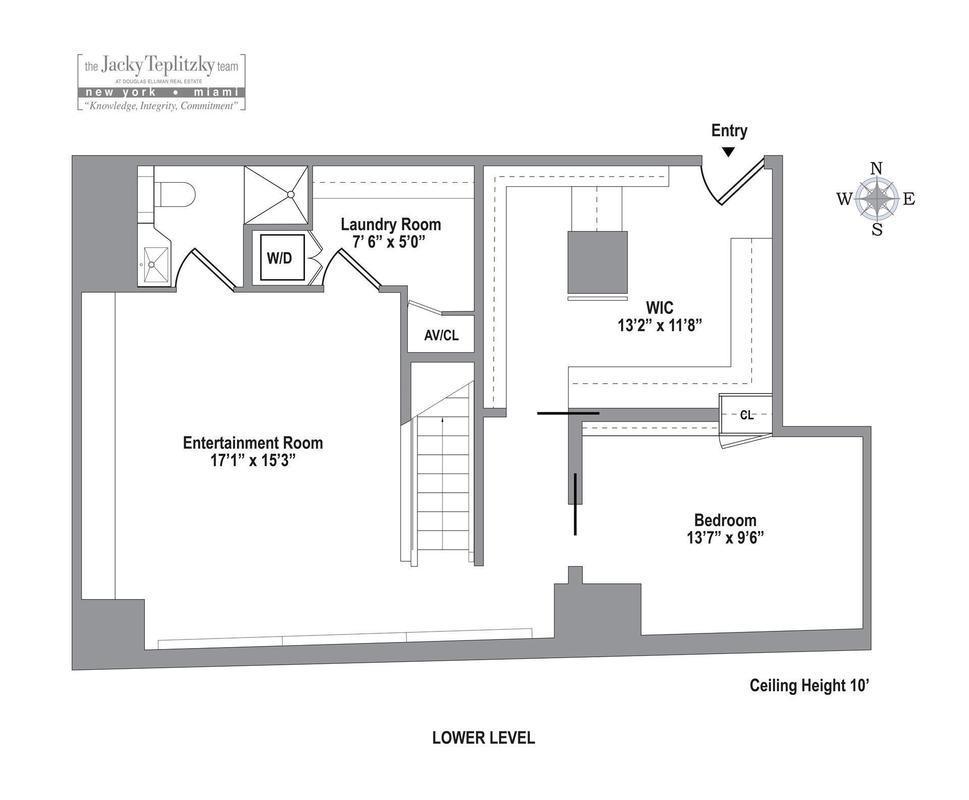 Related: