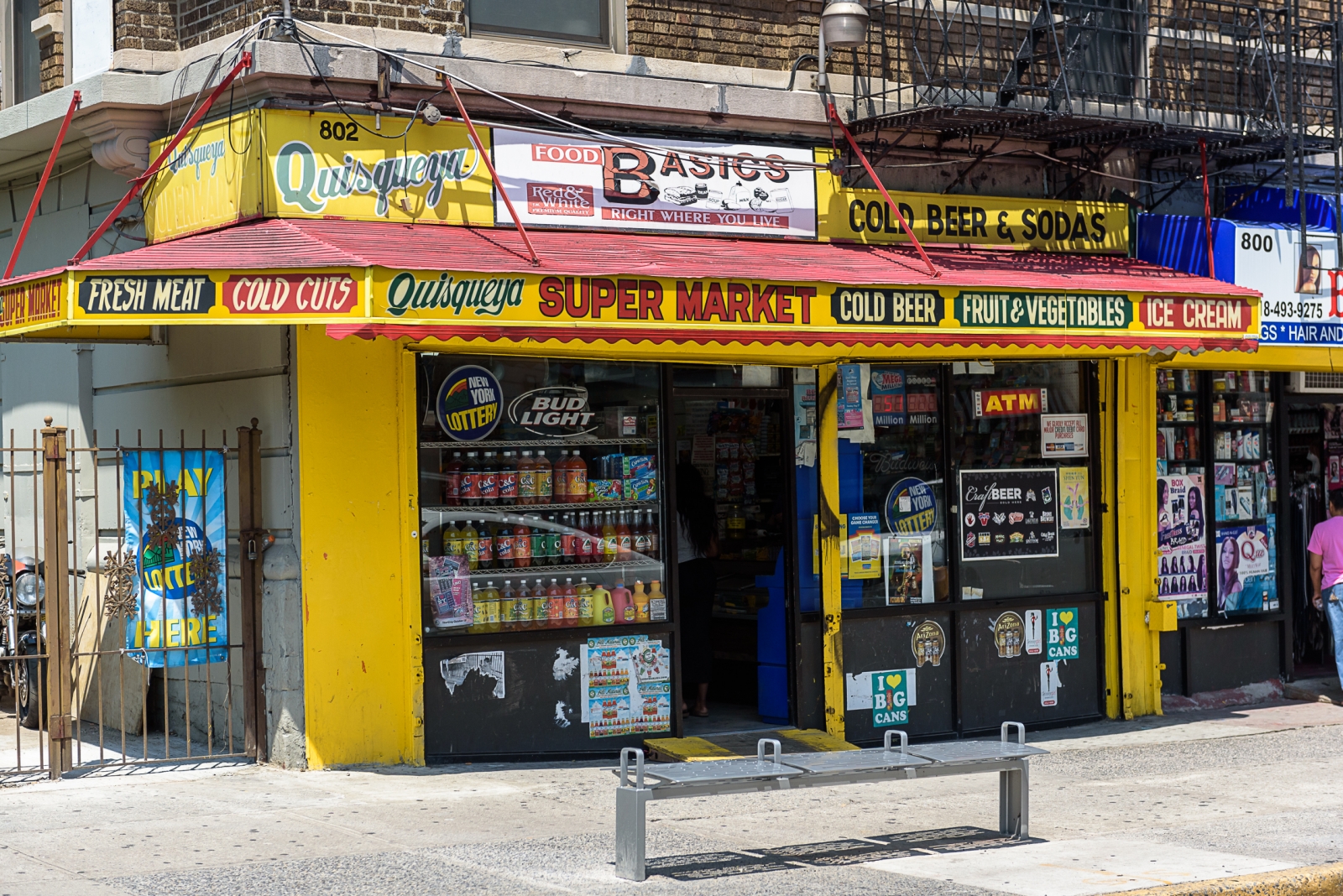 Here's a roundup of what we've been reading this week:
YIMBY founder says NIMBY to 'brodega' idea (YIMBY) — YIMBY founder Nikolai Fedak says the ubiquitous corner bodega is crucial to the fabric of local retail and the vitality of NYC neighborhood culture and cannot be replaced by glorified vending machines.
9/11 remembered in New York City (Gothamist) — On the 16th anniversary of the Sept. 11, 2001 terrorism attacks, New Yorkers looked skyward at the "Tribute in Light" display, which was beamed into the night sky from the site of the original World Trade Center. The lights could be seen from 60 miles away.
Easy peasy. De Blasio wins primary in a landslide (NYT) — Mayor Bill De Blasio won the Democratic primary for this year's mayoral race, handily beating out his top opponent, Sal Albanese.
Abbi and Ilana are at it again in Broad City (Curbed) — Broad City, Comedy's Central dead-on portrayal of being young, broke and endearingly neurotic in NYC, began its fourth season this week.
Williamsburg International Film Festival is moving to … Manhattan (BK Paper) — Brooklyn is passé, apparently.
Free Rat Academy is coming to UWS (6sqft) — Community Board No. 7 will be teaching UWS residents how to foster a rodent-resistant community.
Diller's floating park dream is deep-sixed (NY Post) — Media mogul and major High Line proponent Barry Diller pulls his financial support from a new park proposed on the site of a decrepit Hudson River Pier.