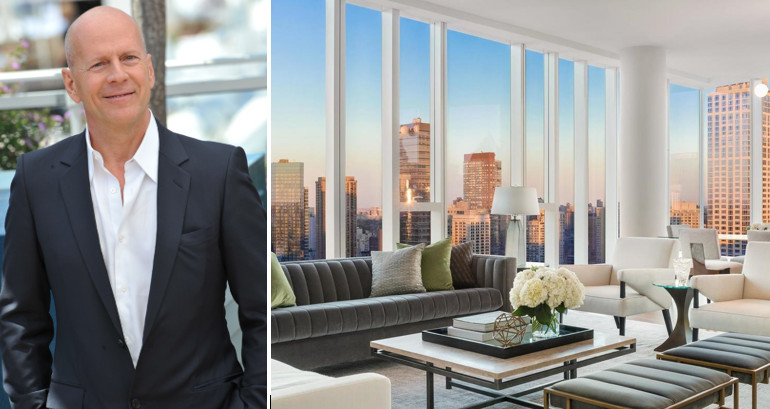 Are we surprised? Not in the least. It was just a matter of time before Bruce Willis would buy again, and now the news is in. The Wall Street Journal reports that the "Die Hard" star is buying a $7.9 million apartment at One West End, a new condo building on the Upper West Side designed by Pelli Clarke Pelli and Hill West Architects.
The purchase of the 3,000-square-foot Lincoln Square condo comes just days after Willis accepted an offer on the $17.75 million co-op he and his wife are selling at 271 Central Park West.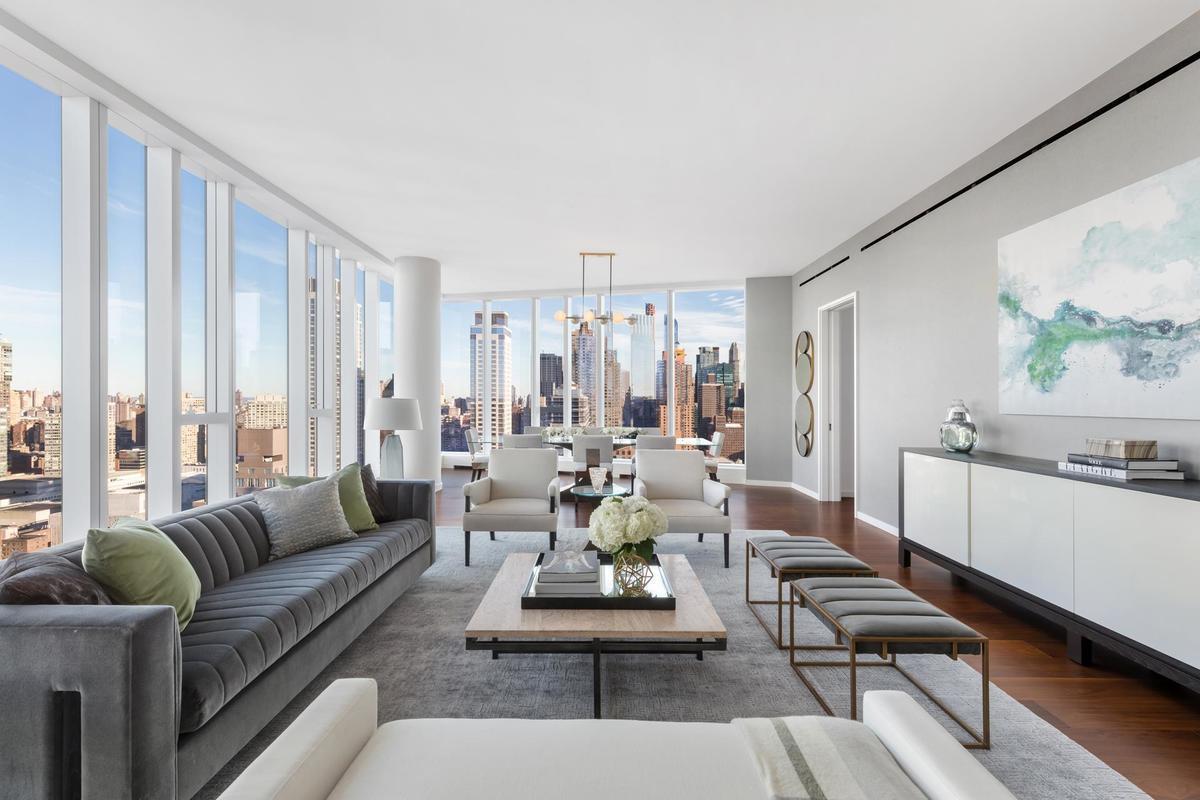 Willis had said the sale of that 14-room co-op was part of his efforts to downsize, but it was a no-brainer that Willis could not go long without a place to call his own in NYC — he's a longtime fan of the Upper West Side.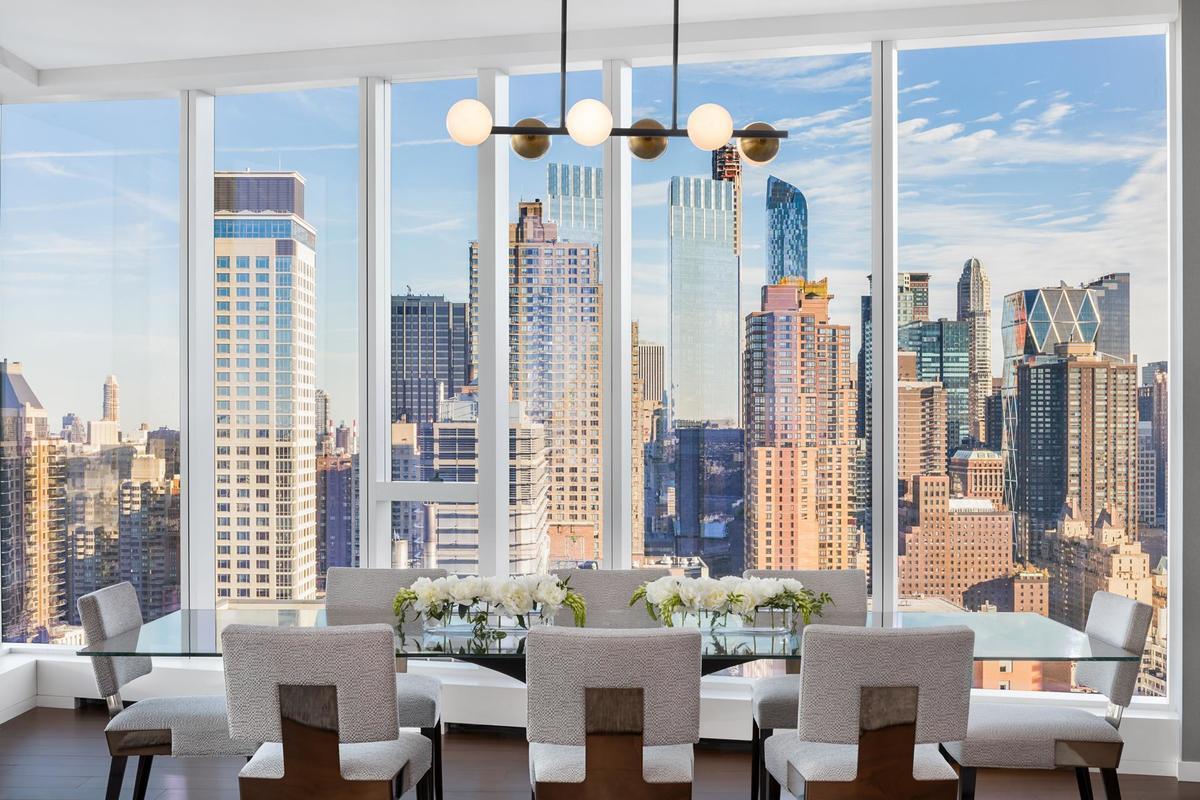 Willis is moving a little south from where he usually buys (and sells, or loses apartments in divorces) on the UWS. The Lincoln Square location of his new pad does make an easy commute to the West Side Highway and up to his home in Bedford Hills, about 45 minutes north of the city.
In addition to the 271 Central Park West property, Willis owned a unit in the Eldorado at 300 Central Park West, which he and Emma Willis sold in 2015 for $12.75 million. He also co-owned a sprawling apartment in the San Remo, which his ex-wife Demi Moore sold last year for $45 million.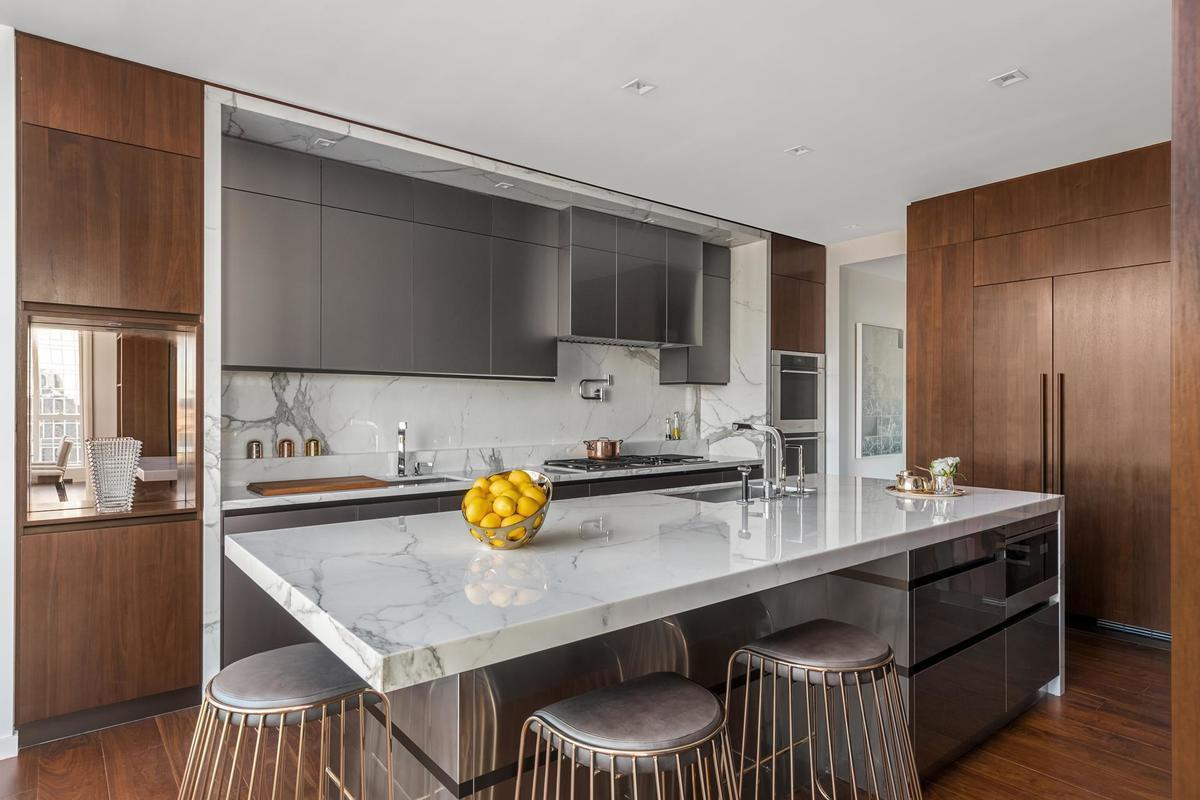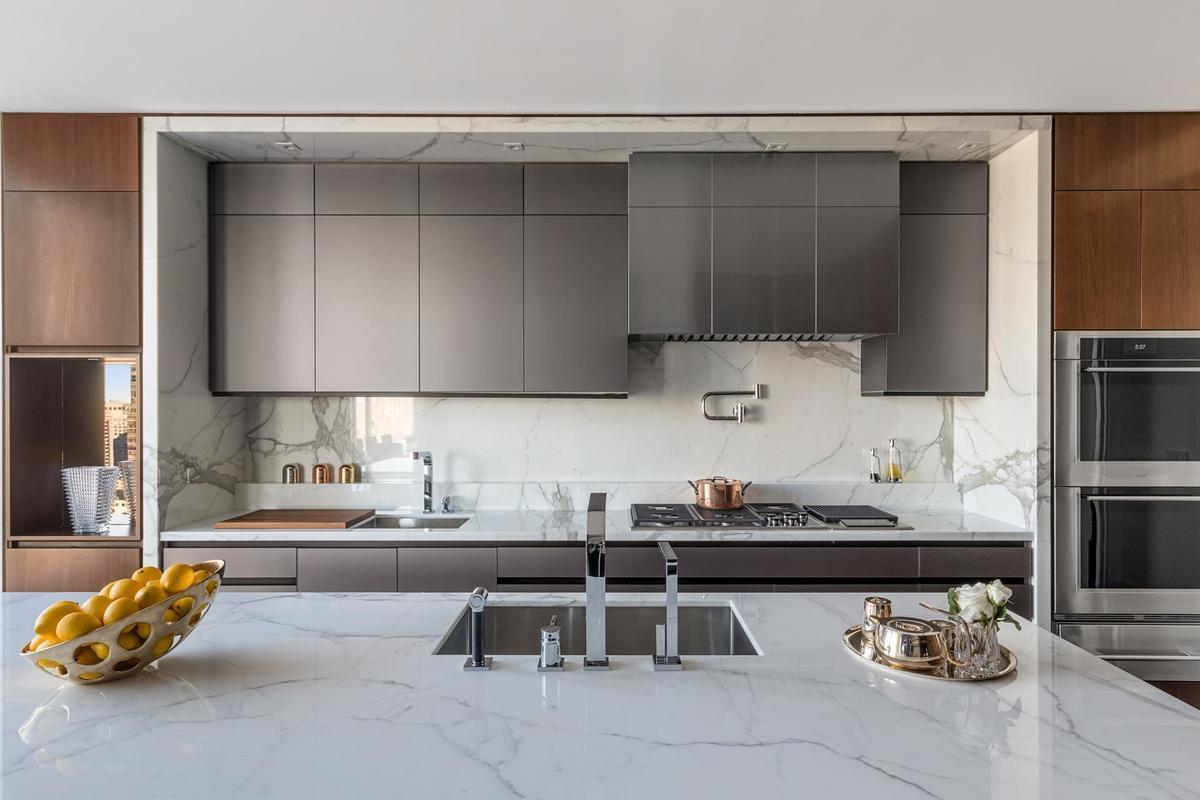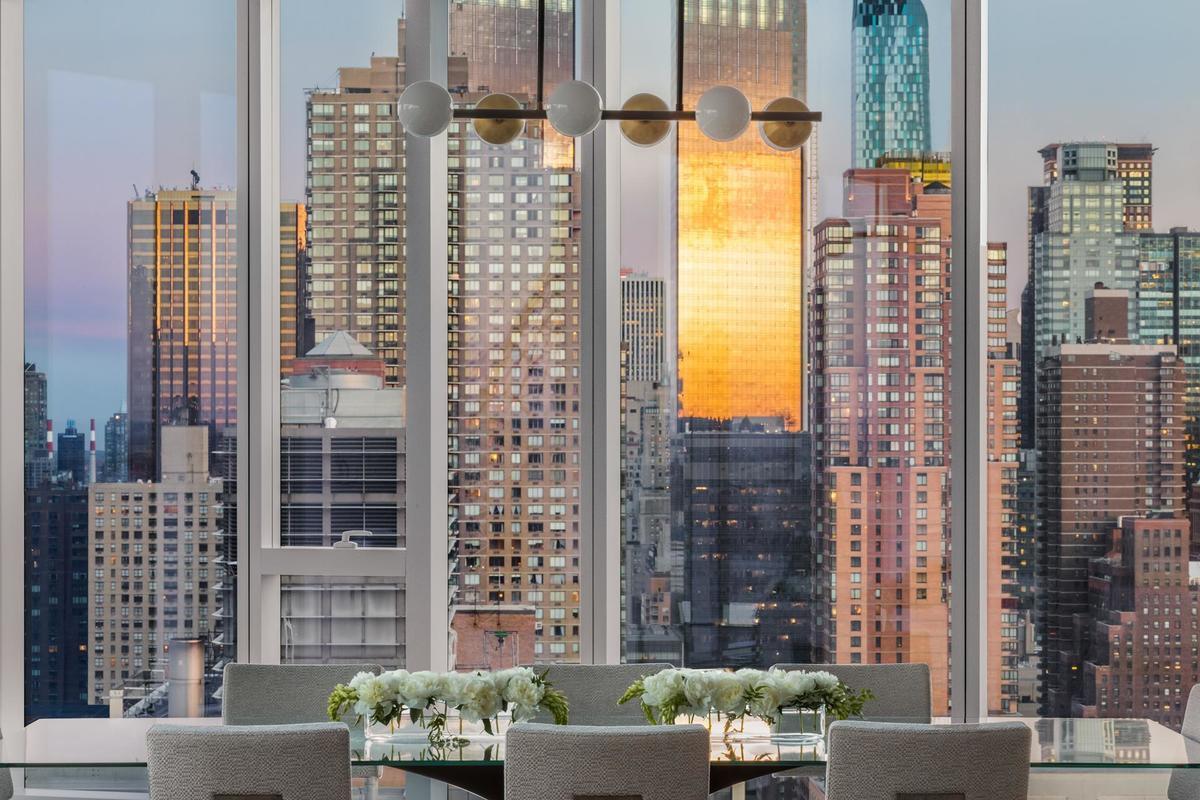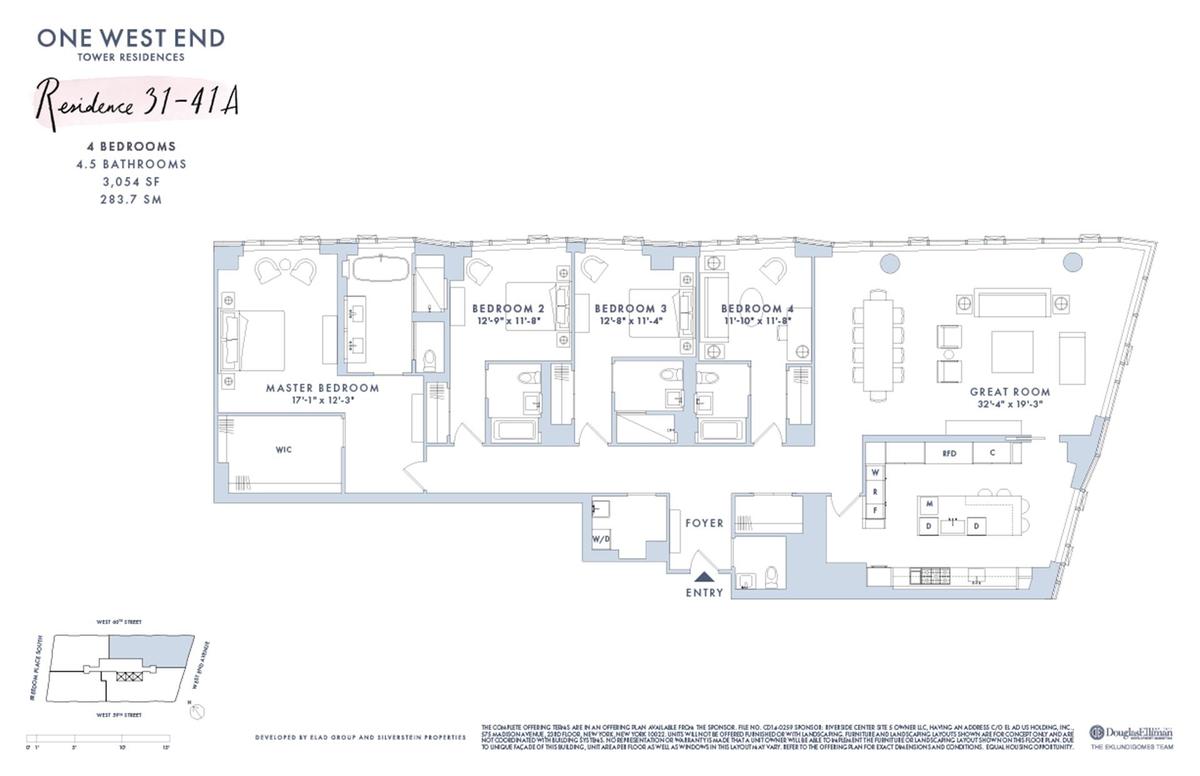 —
Hey, why not like StreetEasy on Facebook and follow @streeteasy on Instagram?