In NYC real estate, the co-op (and condo) financial disclosure statement is as relevant to any offer to purchase as proof of funds or agency disclosure. Every co-op board will require a full financial report before an interview will be granted with the board. And nearly every condo board these days will need the same before they waive their right of first refusal.
What's more, most sellers and listing brokers expect it with an offer and any smart buyer's agent won't allow their buyer to submit an offer to a seller without it alongside proof of funds or a bank preapproval letter. Why? Everyone wants to vet potential board applicants early on in the process, so as to gain some sense of assurance that there won't be a board turndown or a delay in the process. Therefore, if a buyer's offer price is phenomenal, but their finances aren't in great shape or the form isn't complete, there is no point putting a buyer through to the board.
Advice for Buyer's Brokers
Brokers working with buyers should know this form like the back of their hand and be able to speak to it intelligently and advise their buyers to complete it in full. Typical buyers, particularly when making their first offer, will refuse to complete it or will do so haphazardly. It's incumbent on the broker to explain how critical the financial disclosure statement is to their offer being accepted. A smart buyer's broker will push back on their buyer until the form is completed correctly.
Presentation Matters More Than the Content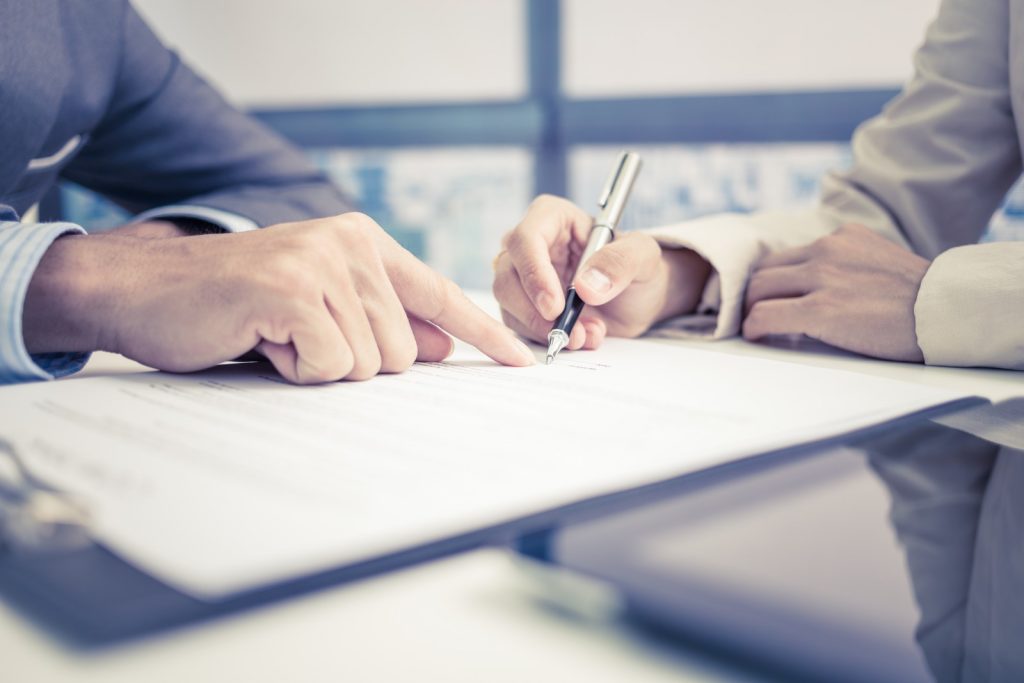 Use the Correct Form
The Real Estate Board of New York has a standard form for its members to use. It's safest to provide this form with your offer because it's the most commonly recognized. Using a spreadsheet version, where the buyer can quickly type in their information, is much easier than making them have to fill it out by hand or work within the confined spaces provided in other formats. The spreadsheet version correctly adds up the numbers and is simply cleaner and easier to read. Ask your office manager for the form – it's mostly likely on the company's intranet site.
Don't Leave a Cell Blank
The financial disclosure form has a cell for all types of financials from life insurance policies to automobile loans. Some won't apply to each buyer, but leaving the cell empty implies that you either don't have any money for that type of account or that you overlooked the cell. Typing in n/a or 0 for the cells that are not applicable will ensure that the reader of your disclosure statement knows you've made the effort. Some will interpret blank cells as being incomplete or overlooked. In a competitive real estate market, crossing every T and dotting every I matters.
Sign and Date
The seller wants to be confident that the numbers and financials you present to them are the most current. Each time a buyer presents the offer, it should be signed and dated with the date of the offer's acceptance. Submit a financial disclosure statement from two months ago, the seller or listing broker may come back and ask for the form to be updated. If you make it to the co-op board for review, and the form isn't dated, you can be sure they will send it back. It's smart practice to have your buyer make any necessary updates before resubmitting an old form. If there are none, sign and post the latest date.
Assets, Income and Liabilities
While the seller or listing broker won't require backup for the buyer's financial disclosure statement, the co-op or condo board eventually will. Get your buyer to complete the form with the most up-to-date numbers as possible. People typically know finances (both assets and liabilities) in general terms but maybe not down to the penny. General is OK for the offer, but make things clear that the detail will need to follow. Through completing the form, income, assets and liabilities will add up and provide the buyer's net worth. Often, seeing that number motivates them to review the form and make it as comprehensive as possible. A good buyer's broker will review the form with their buyer before submitting. Ask the buyer probing questions to ensure they aren't leaving out any assets  such as art, a used car, or 401(k) from a previous company.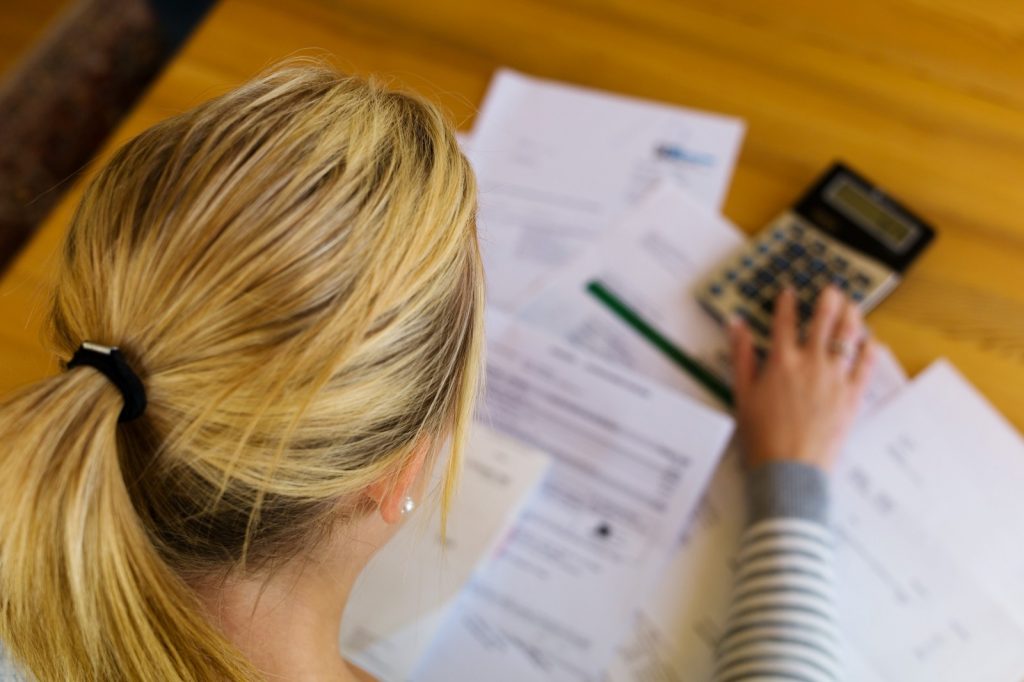 Debts will show on your credit report
Many consumers today are proud to say they don't have any debt. But once you scratch the surface, there are always a few debts lurking. Credit card debt or student loans aren't the only types of debt. Consider that real estate taxes, loans against your 401(k) or life insurance policies and mortgages are debts. The managing agent will eventually pull a credit report for each buyer and at that time all debt will be revealed. Suggest the customer obtains a free copy of their credit report before completing the form if they don't have to guess on their liabilities.
While it may seem awkward to dig deep into your client's finances, it's all part of the process of buying real estate in NYC. Give your buyers a heads up, well in advance of even making an offer, that the process will be incredibly intrusive, but this is a smart business practice. Once buyers get serious about an apartment or the process, they won't bat an eye to complete the form or hand over their personal information. A buyer who tries to withhold or refuses to complete the form, might simply not be ready to purchase.
Related: