No wonder Colin Kaepernick wants a change of scenery. And the NFL QB has done exactly that in Tribeca with a $3.21 million condo at One York Street.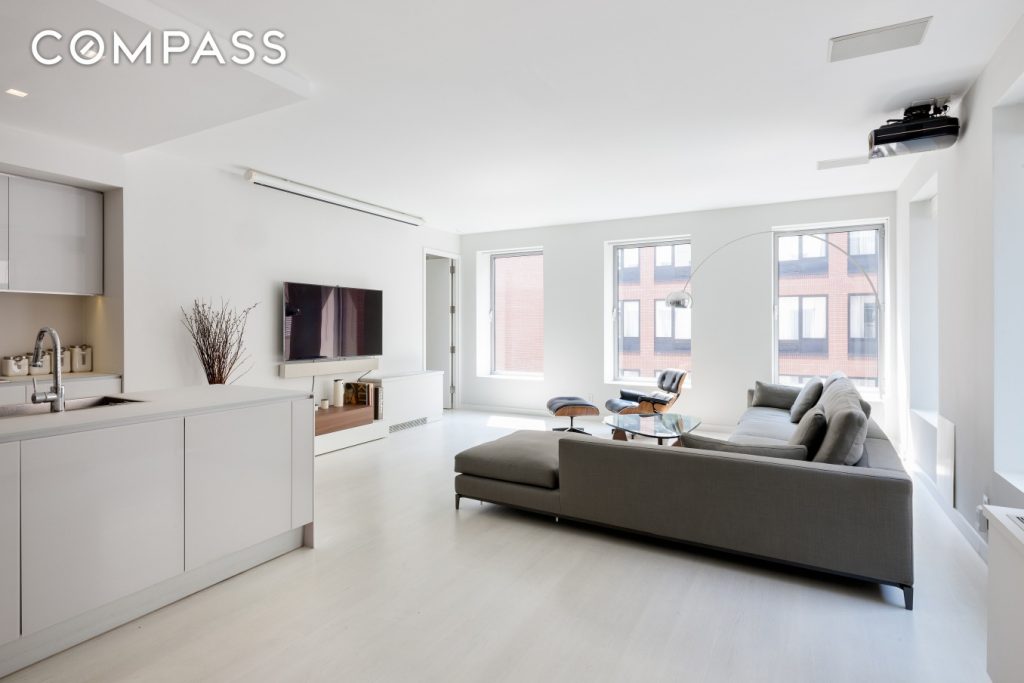 The 2-bedroom, 2.5-bathroom condo is a modern spread decked in white finishes inside a boutique building that features just 32 residences. The unit features 9.5-foot-high ceilings and triple exposure facing south, east and west. The floors are mafi Austrian wide plank oak. There are also state-of-the-art audio systems from Crestron and energy-efficient heating and central air conditioning.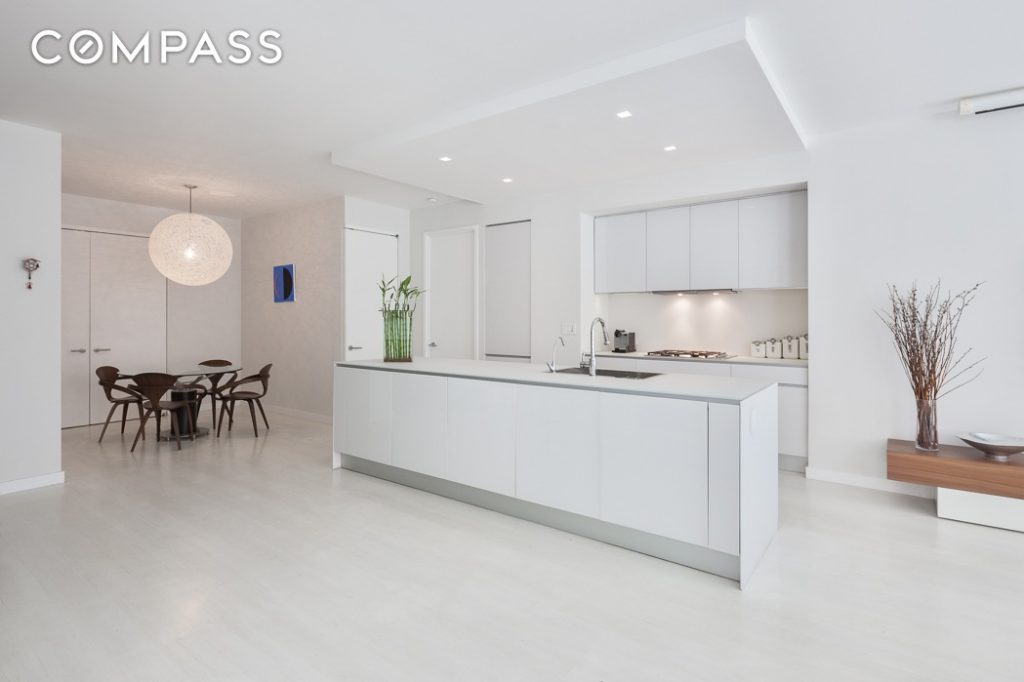 Kaepernick closed on the downtown pad this past July, which means his days in San Francisco are probably coming to a certain end. It's been well reported in newspapers like Newsday that in his restructured deal, Kaepernick can opt out of his contract with the 49ers in 2017. That could lead him to the New York Jets, a team with its own quarterback woes that will be looking to make a change next season.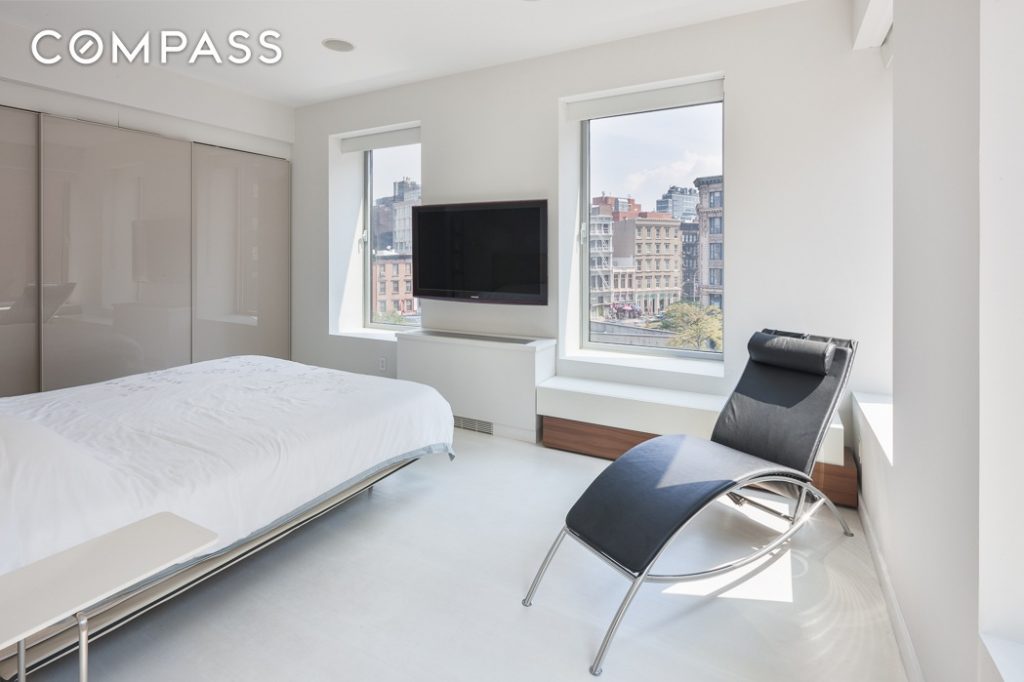 That means Kaepernick may be using his new digs for more than just a pied-a-terre in the coming days.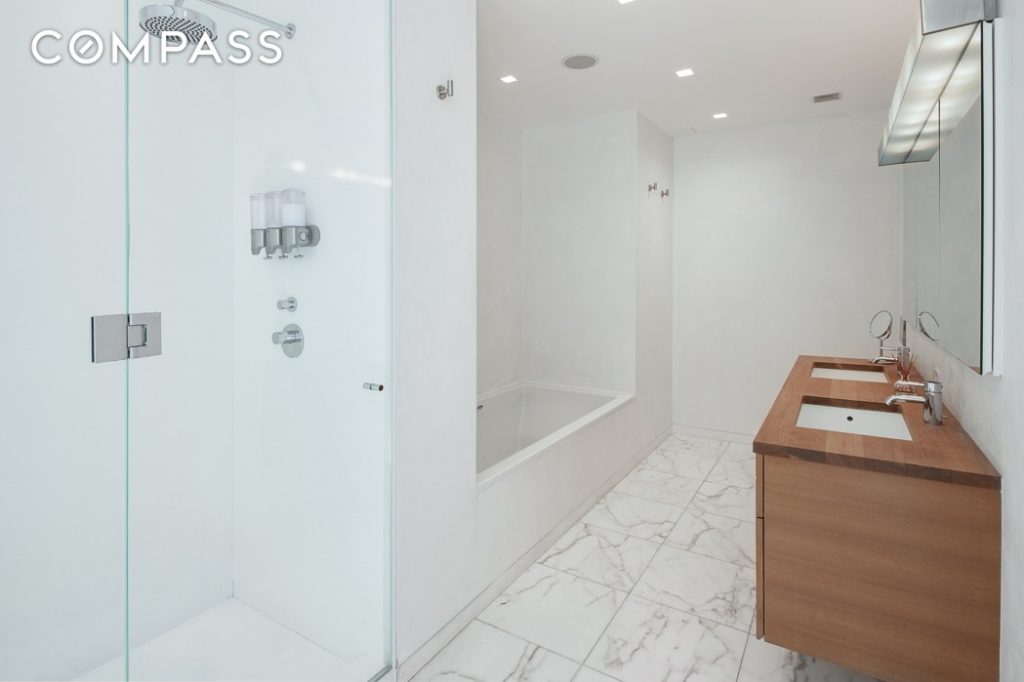 For the embattled San Francisco 49ers quarterback, the end of the 2016 season may not come fast enough. His team has one of the worst records in the NFL and Kaepernick is coming off an abysmal performance against the Bears on Dec. 4, in which he was benched in the loss. And we haven't even discussed the fallout from Kaepernick's anthem protest!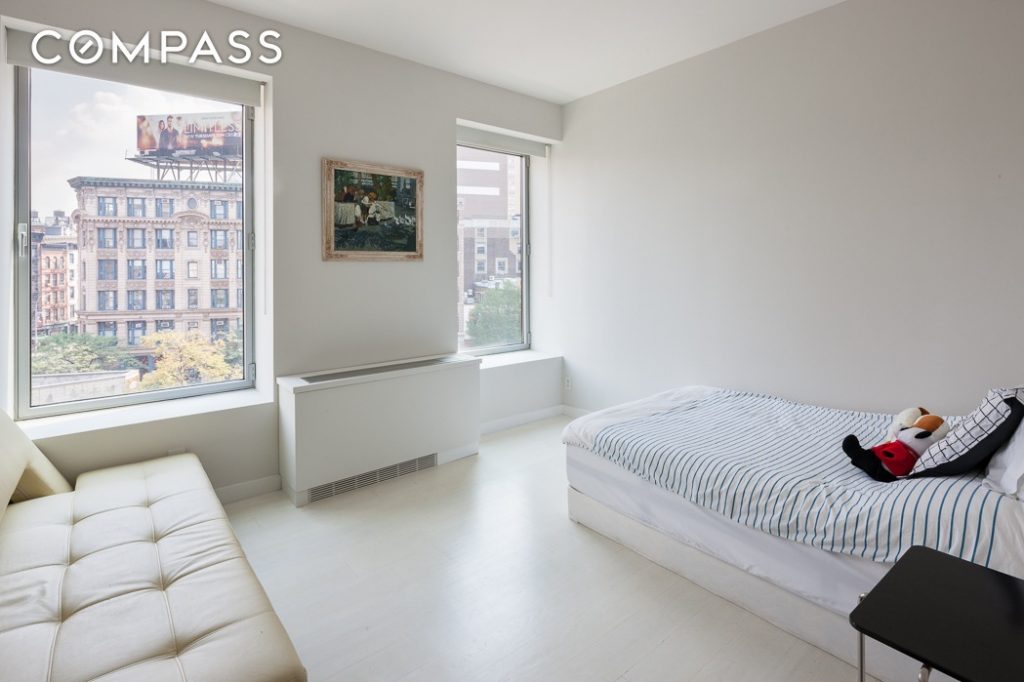 All signs seem to point to a new start for the Milwaukee native, who has not commented about his future plans. He can just let the condo purchase further fuel speculation about his imminent departure from the Bay Area, where Mansion Global says Kaepernick has listed his San Jose home for sale for $2.85 million.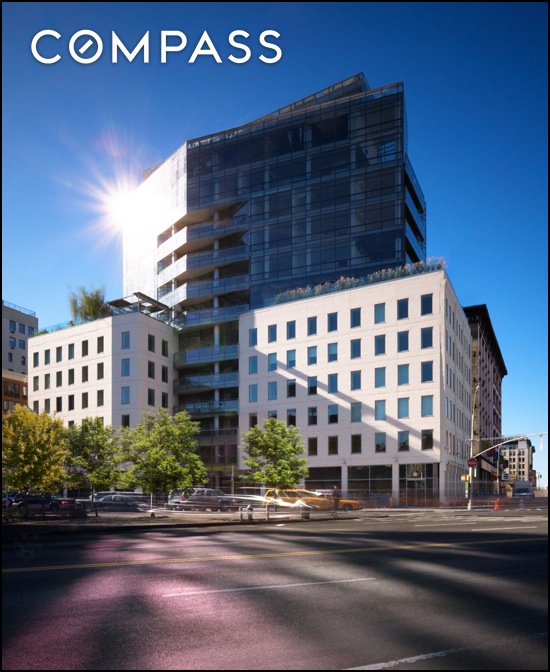 Given the spread Kaepernick is selling out West, it's easy to see that should he sign with the Jets next season, his 1,733-square-foot condo may not be big enough for full-time residency. But given the location and amenities of his new One York Street pad, there's plenty to keep Kaepernick happy for however long or however much he uses the apartment. The new-construction condo building was designed by renowned architect Enrique Norten, One York Street features a full-time doorman, 24/7 onsite concierge, full-time resident manager and porter and a health club and heated outdoor swimming pool.
Related: