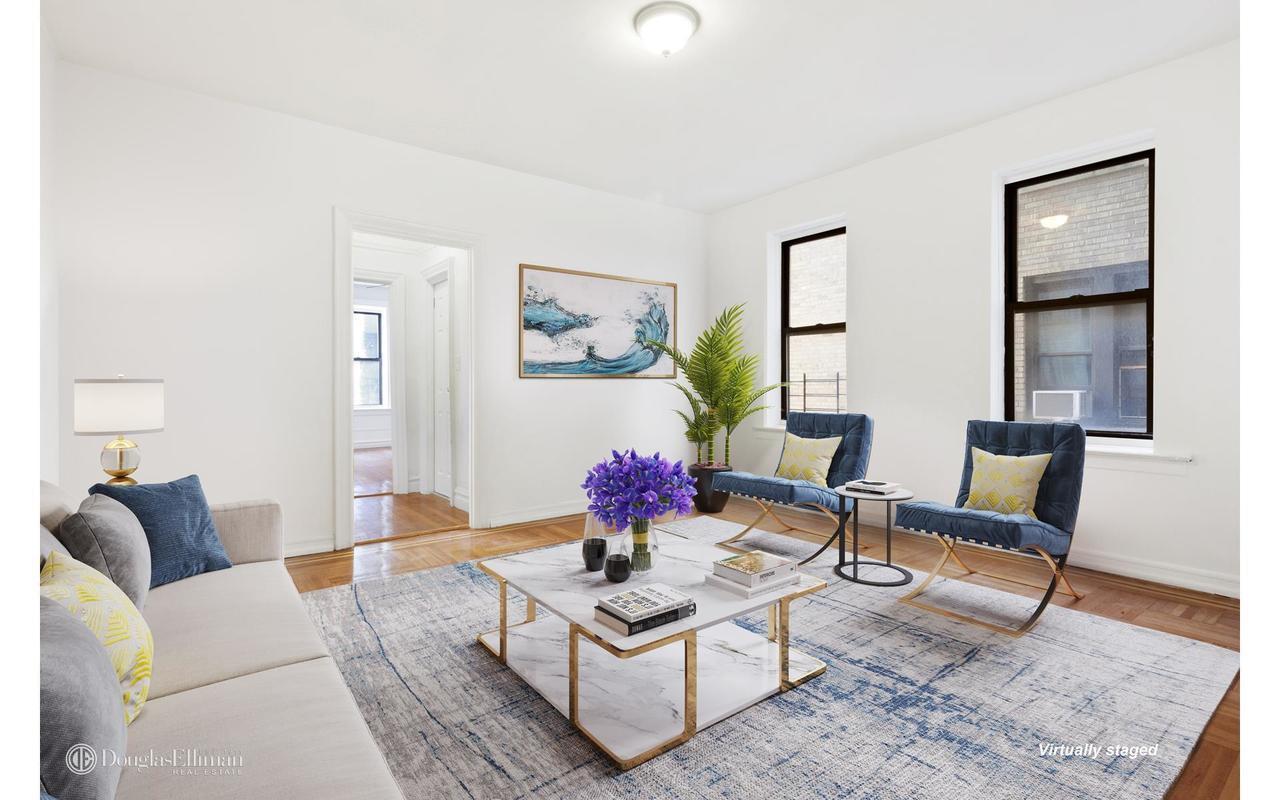 Typically, December in New York City is filled with holiday activities, department store shopping and gift giving. Home shopping in December? Not so much. While Saks might be overrun with European tourists and B+T day trippers, StreetEasy has all you unwavering real estate hounds covered. There are plenty of great sales on the market this month including this sunny co-op at 1793 Riverside Drive in Inwood. With a true, two-bedroom layout, a resolutely reasonable asking price and a solid location, this uptown gem is our deal of the week.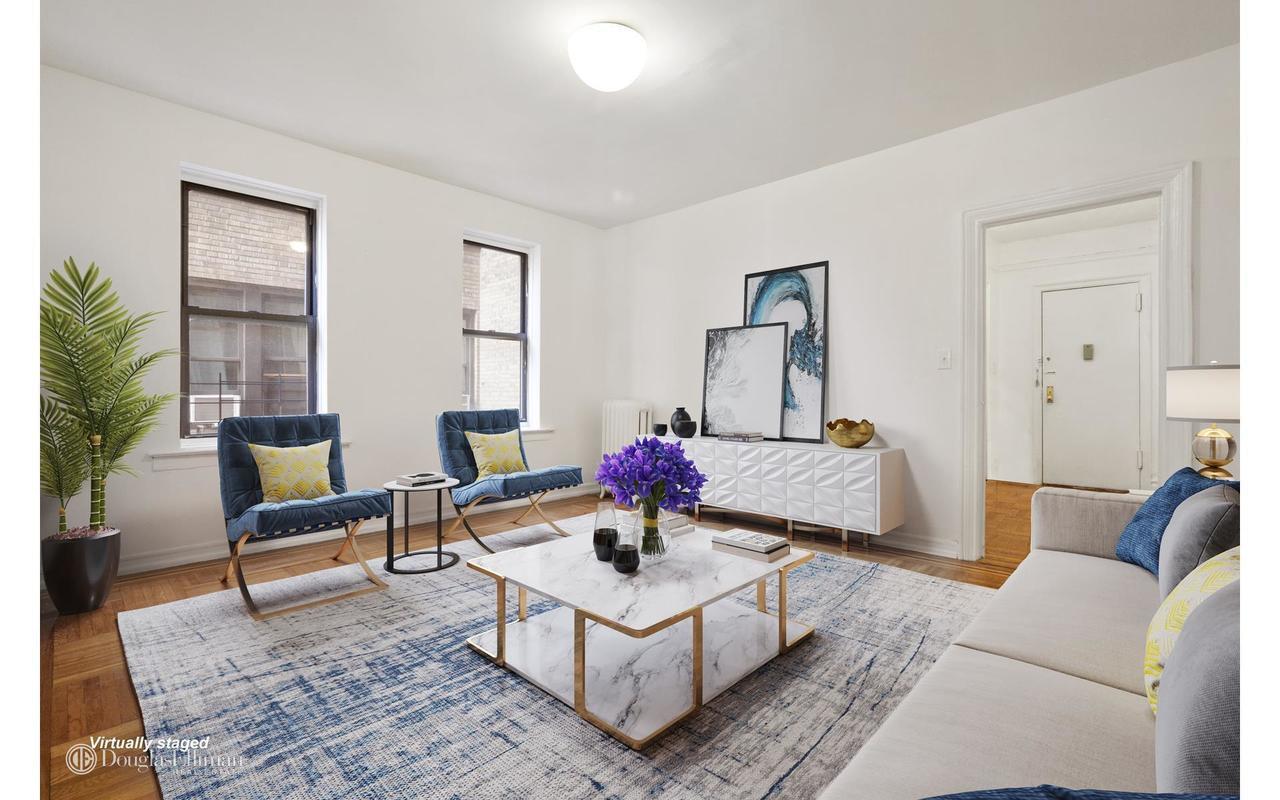 The Price: $585K
The median asking price in Inwood clocks in at $450,000. Compare that to $1,825,000 and $1,150,000, which are the median asking prices of Manhattan and New York City, respectively, and the math speaks for itself. Although asking prices have risen in recent years — up 16 percent since last year — Inwood is truly one of the last remaining enclaves of affordability on the island.
While this apartment is asking more than the going rate in the neighborhood, the price is well within reason. With a 20 percent downpayment ($117,000), your monthly mortgage payments will come in at $3,060, which includes maintenance fees ($807).
In fact, according to a recent StreetEasy analysis, a buyer in Inwood would have to spend just over three years in their apartment for their home purchase to pay off. The typical amount of time for a home purchase to pay off in Manhattan is double that — 7.7 years.
The data backs it up — Inwood is a smart place to buy. If you're up for uptown lifestyle, we suggest you strongly consider this apartment.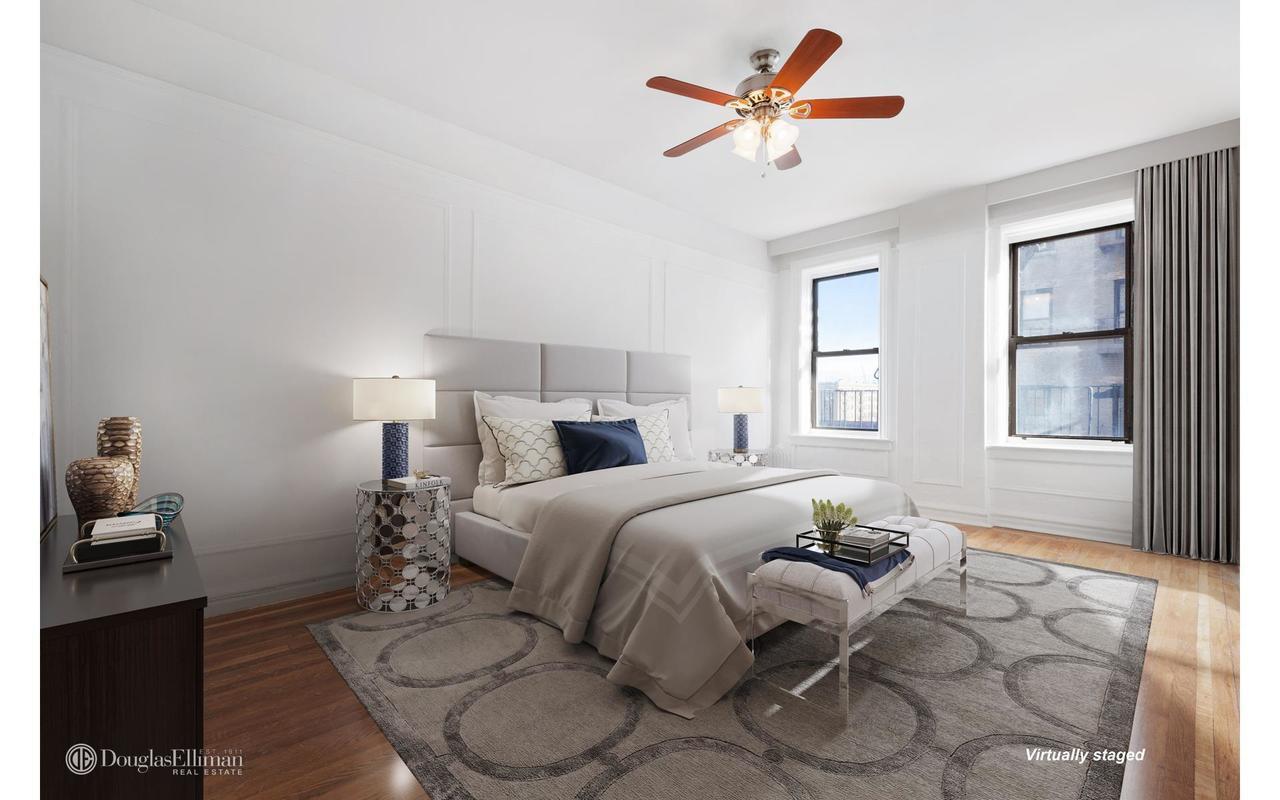 Why You'll Love It
Finances and savings aside, this apartment has a lot to offer.
For starters, there's the layout, which offers a good starter home set up. Each bedroom is nicely sized, one measuring about 200 square feet, the other 176. Both have a clean, airy feel with recently painted white walls and large windows.
The living room and kitchen have the same bright, spacious feel, offering a balance of simple prewar details like crown molding, parquet floors and modern updates. The kitchen has been renovated with new cabinetry and white subway tiles. The apartment has several other perks including good closet space and a pet-friendly policy.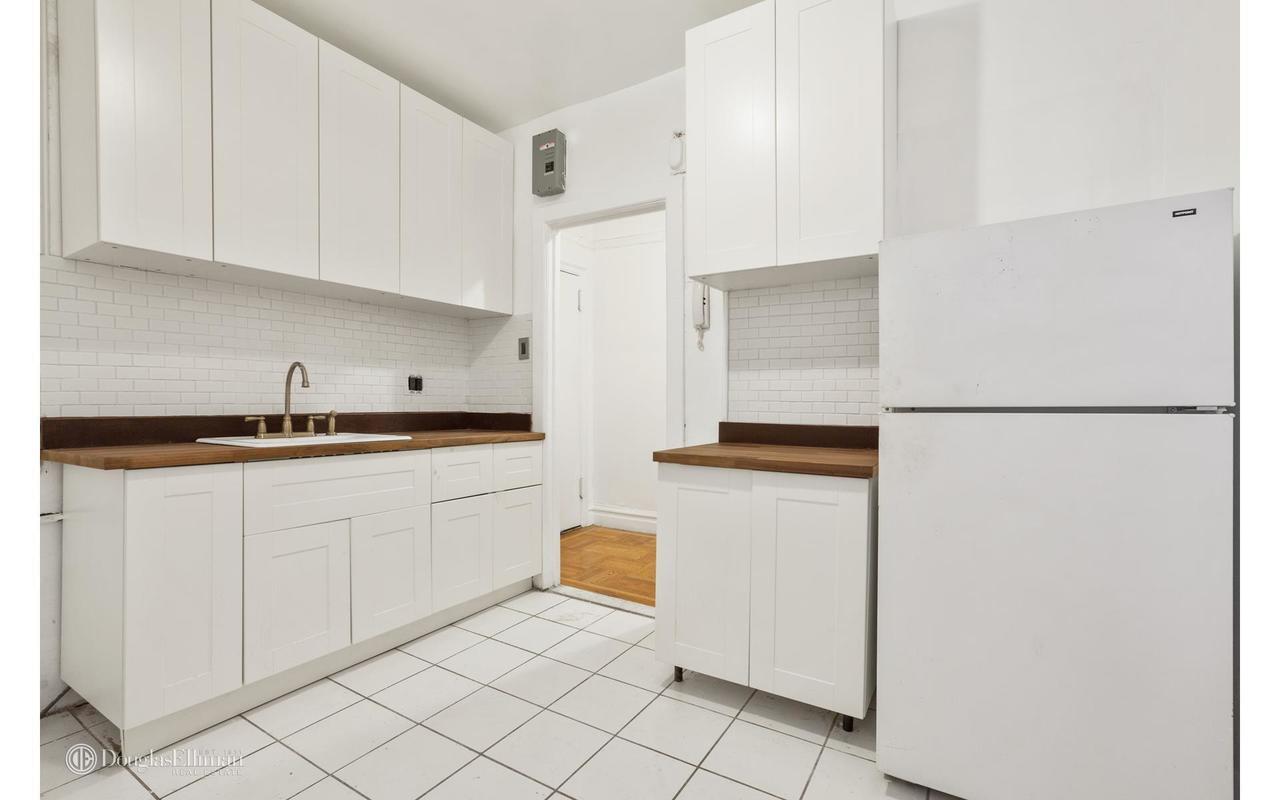 The location of the 1793 Riverside Dr. is prime Inwood. Tucked in between the neighborhood's hallmark parks, the building is just around the corner from Fort Tyron Park and the Cloisters and just a block south of the wonderfully rugged hills and trails of Inwood Park. In addition to great access to green space, the building is also just two blocks from the express A train at Dyckman Street. According to Google Maps, your commute to Union Square will be about 45 minutes.
And Why You Might Not
The apartment is on the third floor of six-story co-op — with no elevator. Depending on your quad strength, that stair climb could be a deal breaker. On top of that, some of the finishes and fixtures in the apartment are outdated and basic. Those large ceiling fans, for example, might not suit your aesthetic sensibilities and also suggest that the apartment has no central air conditioning. Similarly, the refrigerator is just your standard white Maytag model.
You should also note that some of windows look out onto the interior shaft of the building.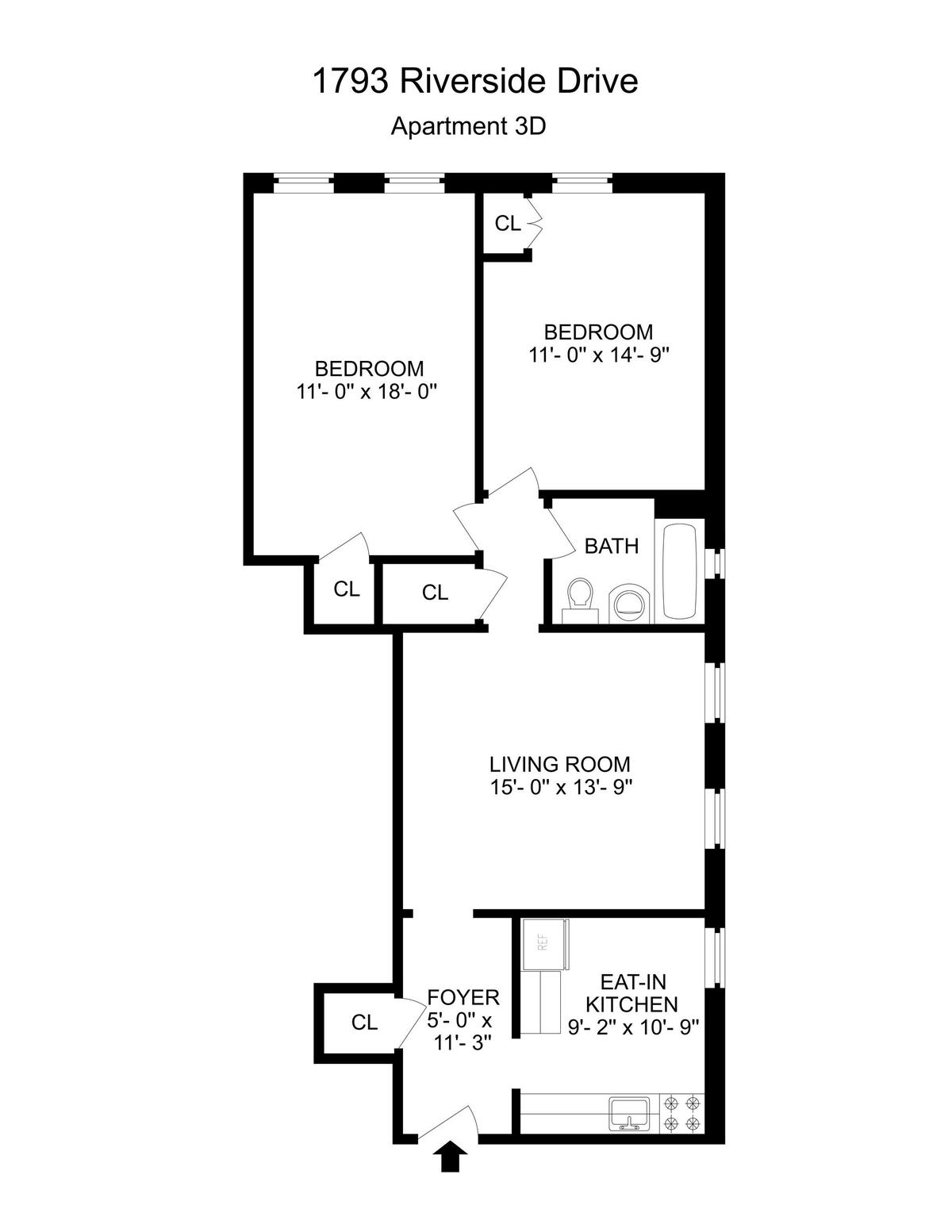 —
Hey, why not like StreetEasy on Facebook and follow @streeteasy on Instagram?
Related: