When Don Lemon bought a sleek, 1-bedroom condo unit in 2014, which was right next door to the 3-bedroom apartment he already owned, it seemed like the CNN anchor was about to expand his South Harlem footprint. But any plan to combine the two units is now officially off.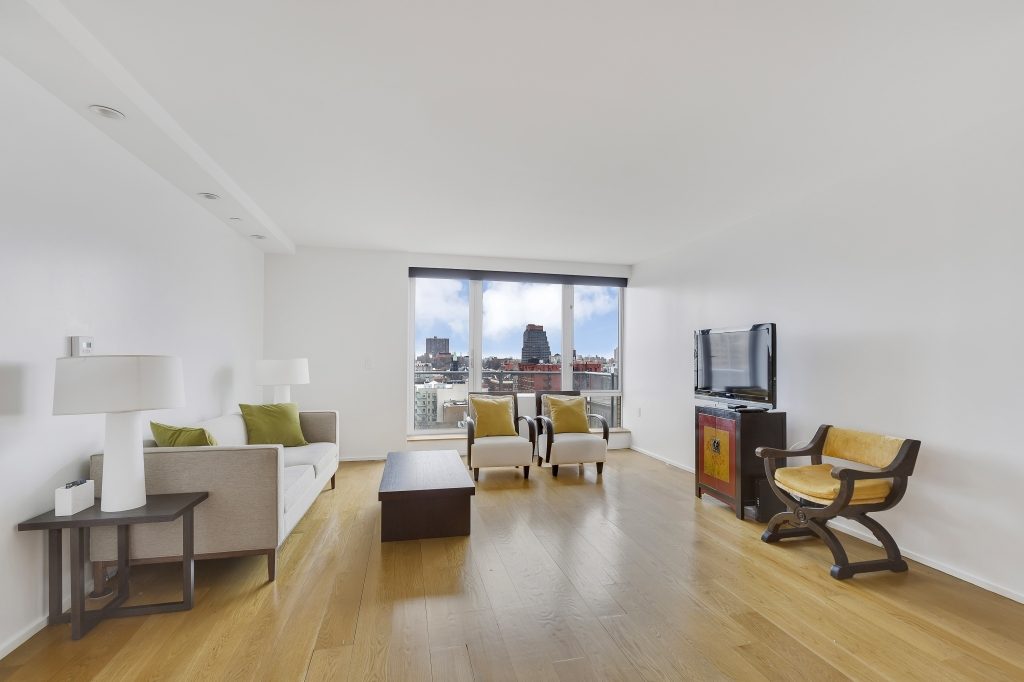 Last April, Lemon listed the 859-square-foot unit at 2280 Frederick Douglass Boulevard for sale for $969,000. Now, as 2017 dawns, the apartment is under contract. Lemon, who paid $889,000 for the 11th-floor unit with a large terrace, had previously rented the unit for $3,995 a month, which then dropped to $3,200 a month up until it went under contract for sale.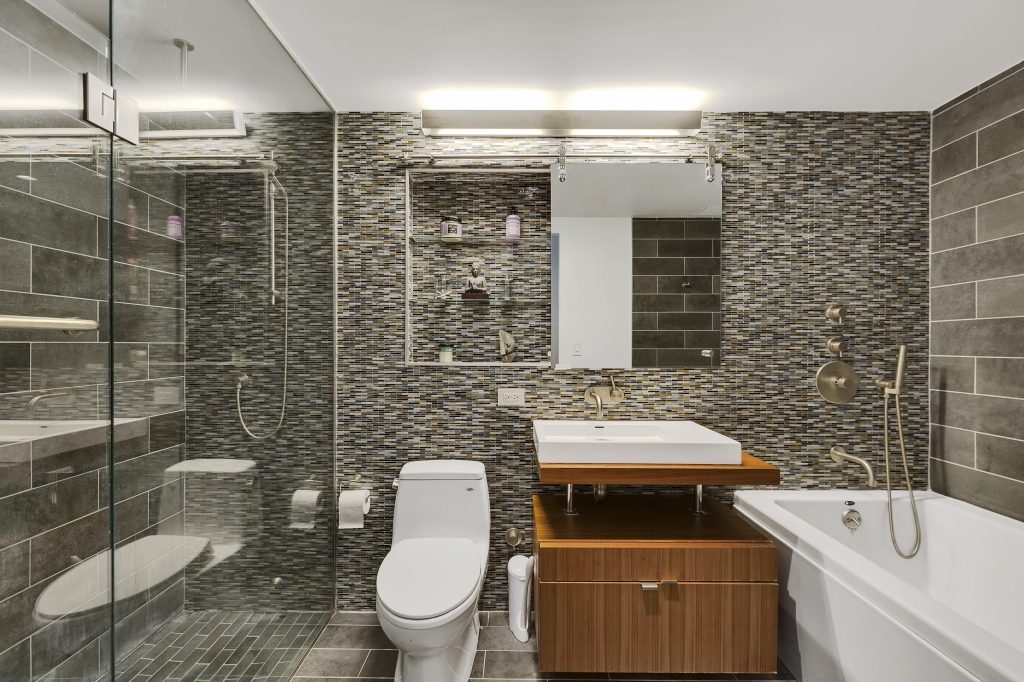 2280FDB opened in 2010, and according to 6sqft, Lemon was persuaded to buy into the 12-story condo building after hearing good things about it and the neighborhood from pals at the Red Rooster, one of the most popular spots on 125th Street. South Harlem/Upper Manhattan has been one of the hottest real estate buys in New York City, with a rise in values outpacing other sections of the city.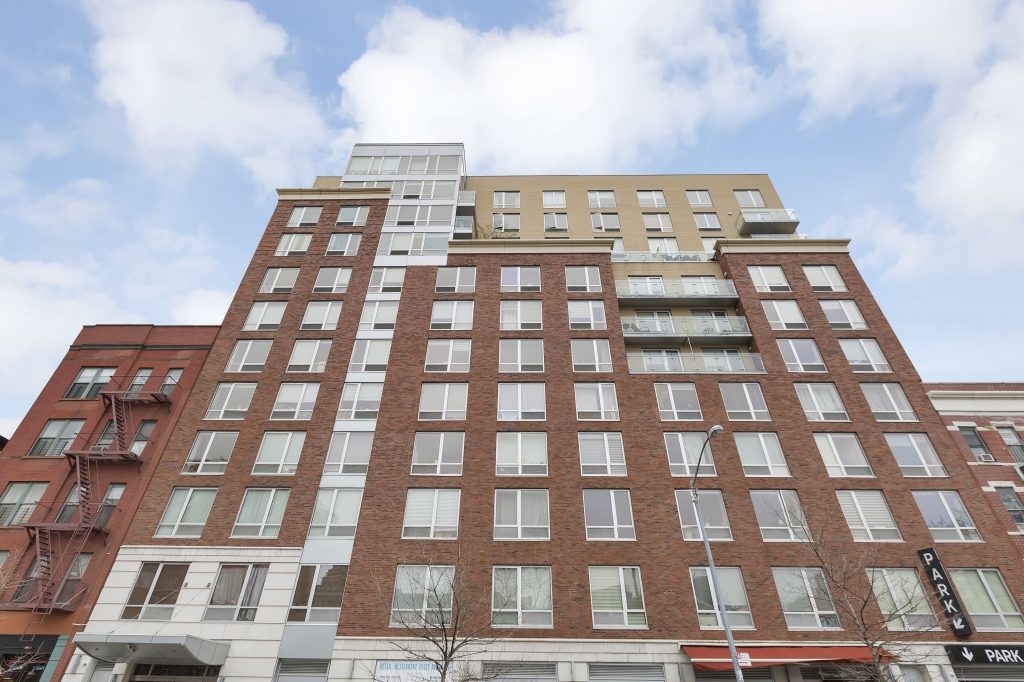 Related: