Ivanka Trump's Starter Condo Hits Market for $4.1M
Ivanka Trump's little-ish, luxury condo at Trump Park Avenue is part of the plans for the big move to Washington D.C. The 2-bedroom, 2-bathroom apartment has been listed for sale for $4.1 million.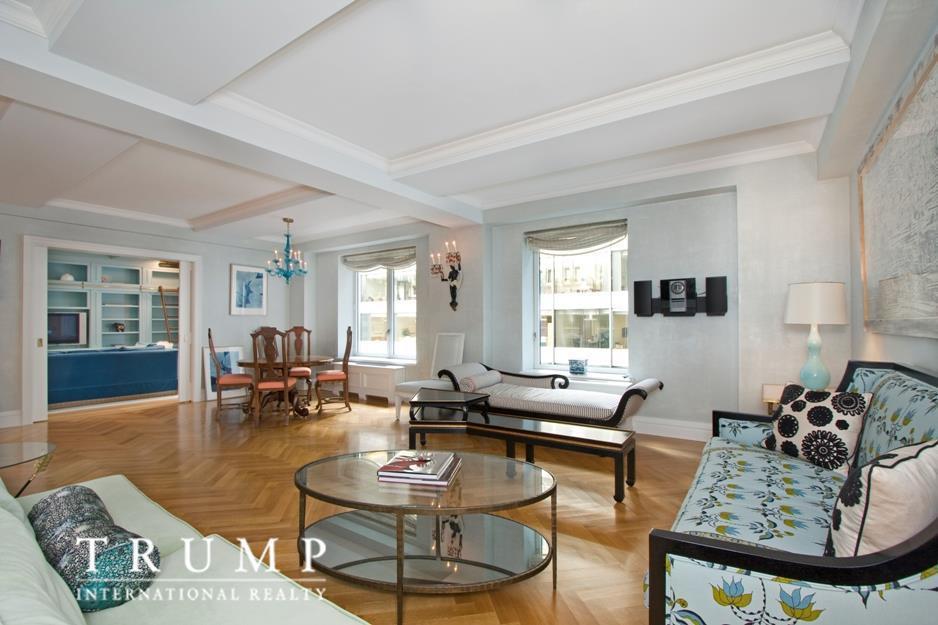 The daughter of Donald Trump, who's aiming to take his show to the White House on January 20th, bought the 6th-floor unit in 2004 for $1,527,370. The condo is 1,549 square feet and sports some variations on a robin's egg blue theme.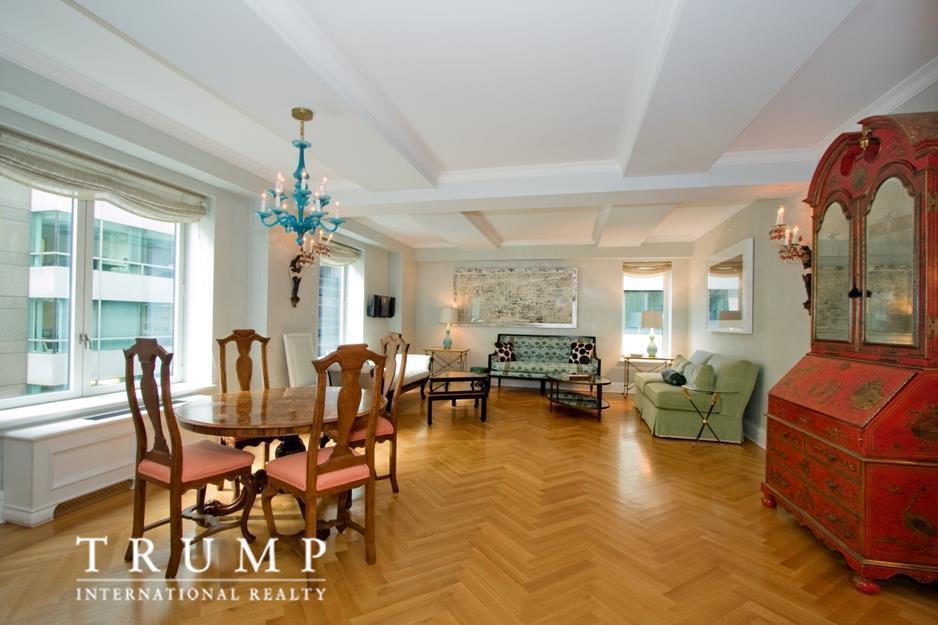 The place was on the market in 2011 for $2.95 million, but did not sell. In the meantime, it looks like a $10 transaction last November transferred Ivanka's ownership to a trust.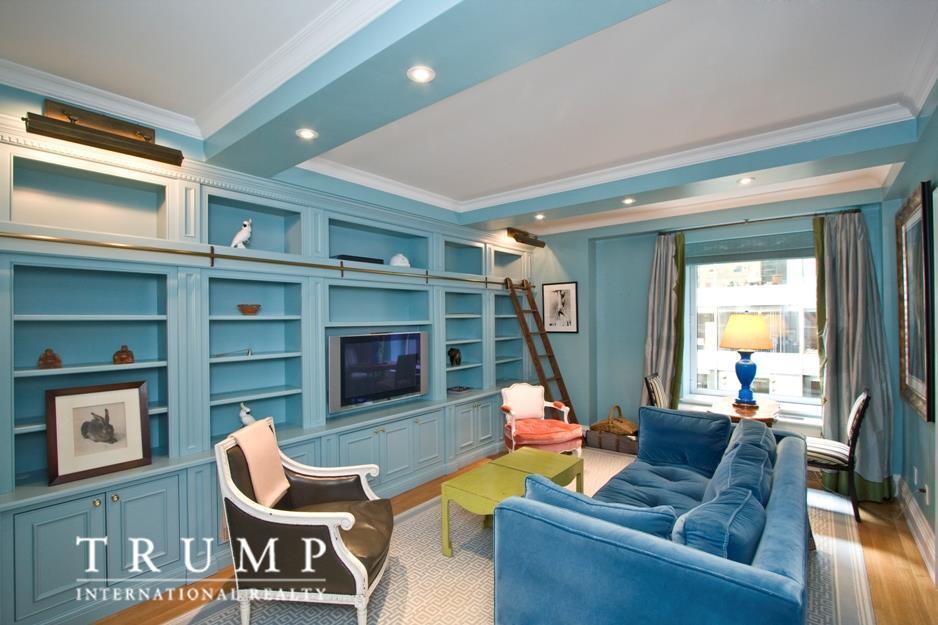 Ivanka and her husband, Jared Kushner, own a $16 million penthouse, also at 502 Park Avenue. They bought that unit in 2011 and allowed the 4-bedroom, 4,200-square-foot penthouse to be featured in Elle Decor in 2012. The couple are raising their three kids there, but not for long. With what looks like an unprecedented move with Ivanka reportedly getting an office in the White House while Melania Trump stays behind in New York, Ivanka and Kushner were reportedly house hunting in D.C.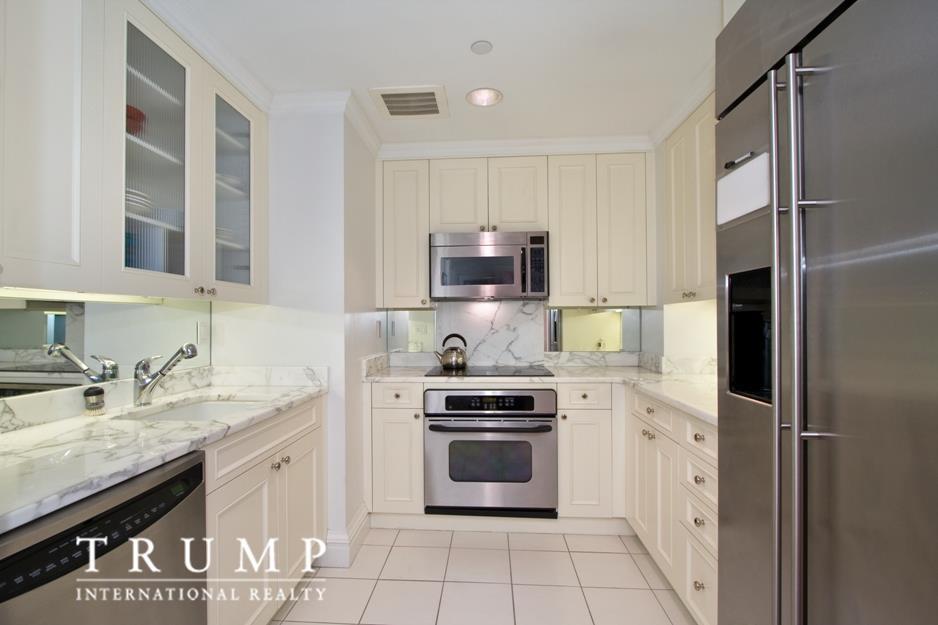 Luxury Listings was the first to report this latest, little real estate machination from Trump world. Not sure when the last time anyone set foot in the place, but, the move to list now coincides with a hail storm of news and developments as Ivanka's father continues to turn heads and upset norms en route to becoming the 45th president of the United States of America. And she's going along for the ride.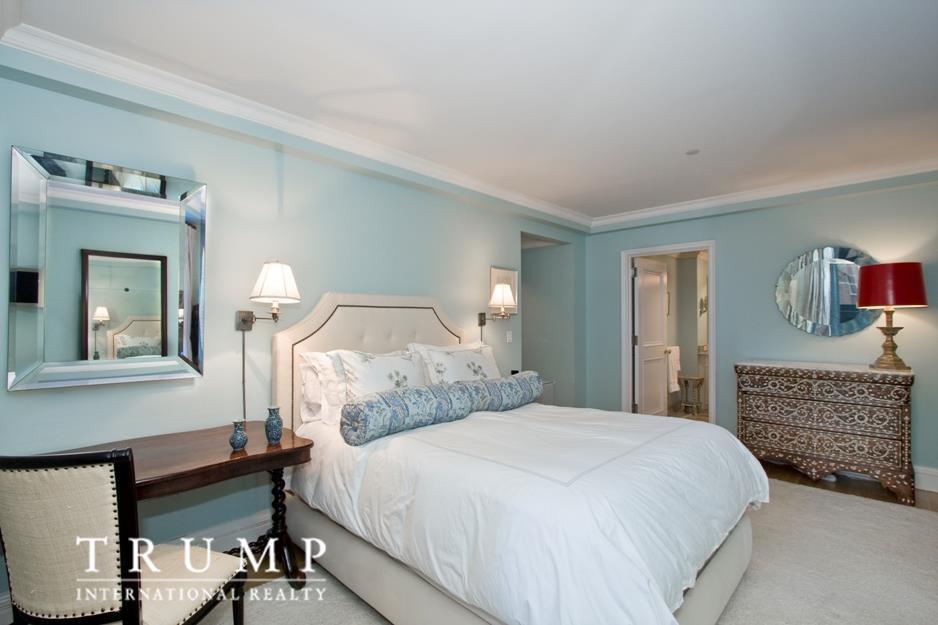 Related: