There are a lot of things to admire about culinary mogul Donatella Arpaia. The restaurants she's opened (Mia Dona, Anthos, kefi and EOS) and the stardom on "Iron Chef," not to mention she was once an attorney and has been known to pen user-friendly columns about becoming a mother at age 40. Now there's more reason for envy.
The superstar chef and entrepreneur and her husband, cardiac surgeon Allan Stewart, have just purchased a $2.9 million apartment in the Upper Carnegie neighborhood, according to The Observer.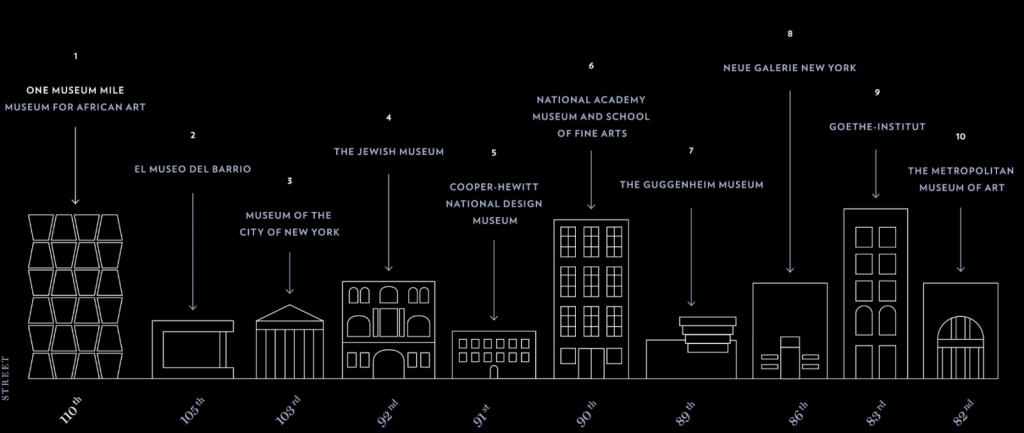 The 3-bedroom, 3.5-bathroom condo is in the Robert AM Stern Architects prize building on Fifth Avenue at 110th Street called One Museum Mile, which holds the Museum of African Art at street level and 116 luxury condo residences on the upper floors.
The Arpaia/Stewart unit was naturally attractive to the cooking sensation because, well, it has plenty of counter space in the top-of-the-line kitchen. The master suite has a huge walk-in closet and a limestone en-suite bathroom. Condos at One Museum Mile are noted for their expansive layouts, and Donatella's new pad has a great room that suited for a bevy of dinner guests.
Arpaia has been a power player in NYC for years, with her ninth restaurant, Donatella, coming six years after she opened her first bar, Dbar, in 2010. A Food Network staple, the Iron Chef America and The Next Iron Chef star released her first cookbook, "Donatella Cooks: Simple Food Made Glamorous," in 2010. Now, with a baby boy and a husband, Arpaia and family have 1,863 square feet to call their Manhattan home.
Related: