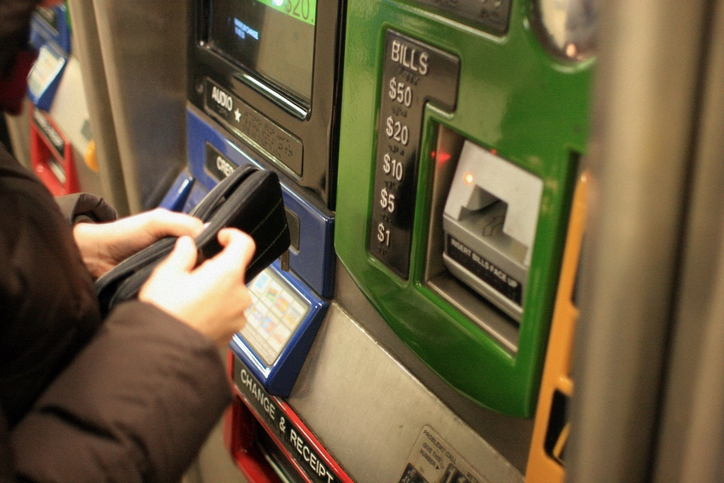 Around NYC is a roundup of noteworthy local stories the StreetEasy editorial team read this week:
Watch out, commuters: the  MTA may impose fare hikes and service cuts. Just when you thought your commute couldn't get any more frustrating, Chairman Joseph Lhota announced that fare increases and reduced service may be the only way to balance the MTA budget.  [AMNY]
Meanwhile, the MTA also asks commuters to cut down on eating on the subways. Chips are OK, but a roasted chicken is unacceptable. A slice of pizza? Debatable. [New York Times]
An outbreak of measles is sweeping through insular communities of Brooklyn and Rockland County. Seventeen children in the ultra-orthodox Jewish communities of Williamsburg and Rockland County, NJ, have contracted measles. [New York Daily News]
Affordable homeownership in New York City is at risk as the number of investor purchases rises. Ten years after the financial crisis, 62 percent of affordable single-family homes are purchased by investors. At the same time, the number of minority homeowners and millennial homeowners across the city has shrunk, according to a new report. [Curbed]
It's Brooklyn Heights residents versus BQE drivers. The neighborhood has a whole lot of thoughts about the proposal to replace the Brooklyn Heights Promenade with a six-lane highway during the reconstruction of the Brooklyn-Queens Expressway. [Brooklyn Daily Eagle]
Plans for a "New York Wheel" on Staten Island have bitten the dust. The long-mulled plan to build a giant ferris wheel on Staten Island is dead. Officially. [ABC News]
Yoko Ono doesn't believe in statues or ride the subway. Even though her art is now featured at the 72nd Street station. [Gothamist]
The Ravenmaster at the Tower of London visits New York City in search of local ravens. The intelligent birds have returned to the city, and this Beefeater lookalike knows where to find them. [The New Yorker]
—
Hey, why not like StreetEasy on Facebook and follow @streeteasy on Instagram?