In a city of sensational properties, it's not every day that a startlingly impressive new home listing comes along. But here's one: the Chelsea loft of Scottish-born law student-turned-actor Gerard Butler at 139 W. 19th St.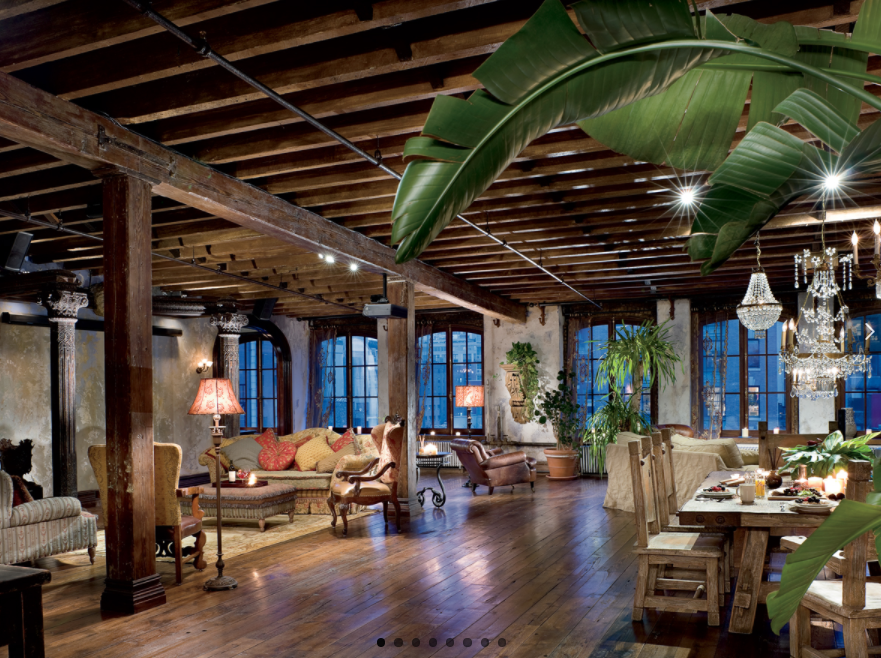 Courtesy of the New York Post, we've learned that Butler has listed the 3,150-square-foot loft for sale for $5.99 million with Kevin Sneddon of Private Client Realty. Butler — whose latest film appearance is in "Geostorm" — bought the warehouse loft in 2004 and used architect Alexander Gorlin to design the castle-like interior, with designer Elvis Restaino delivering the vision for the interior's "modern vintage" motif.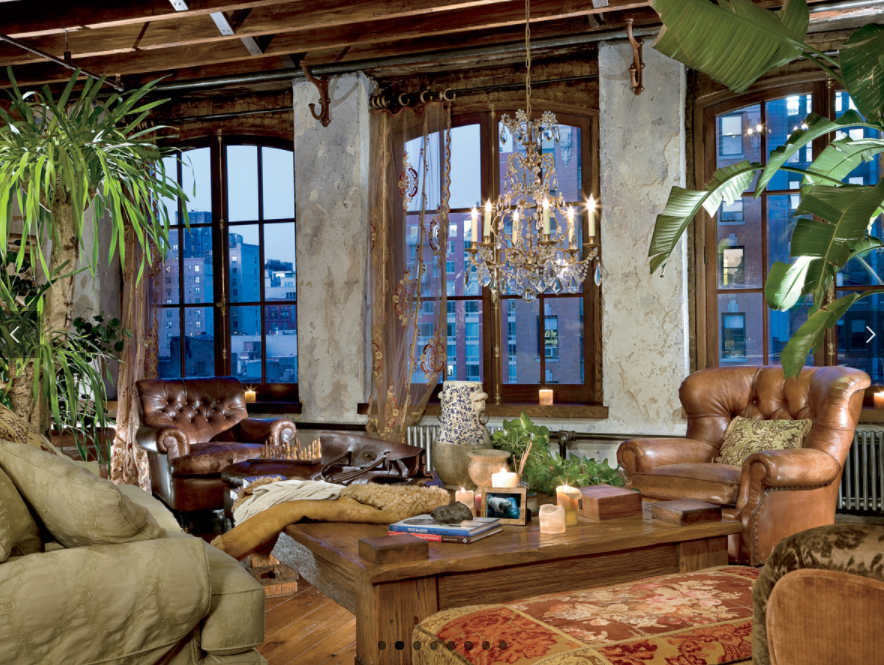 The finished product was featured in a 2010 edition of Architectural Digest, which described the four-year transformation. In addition to the open floor plan with private spaces, there's 1,200 square feet of private outdoor space.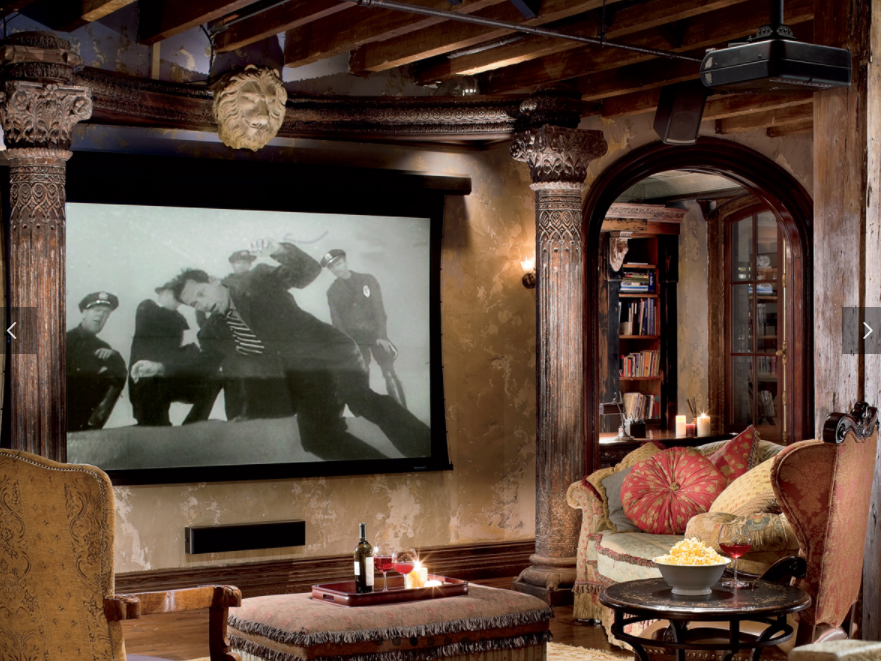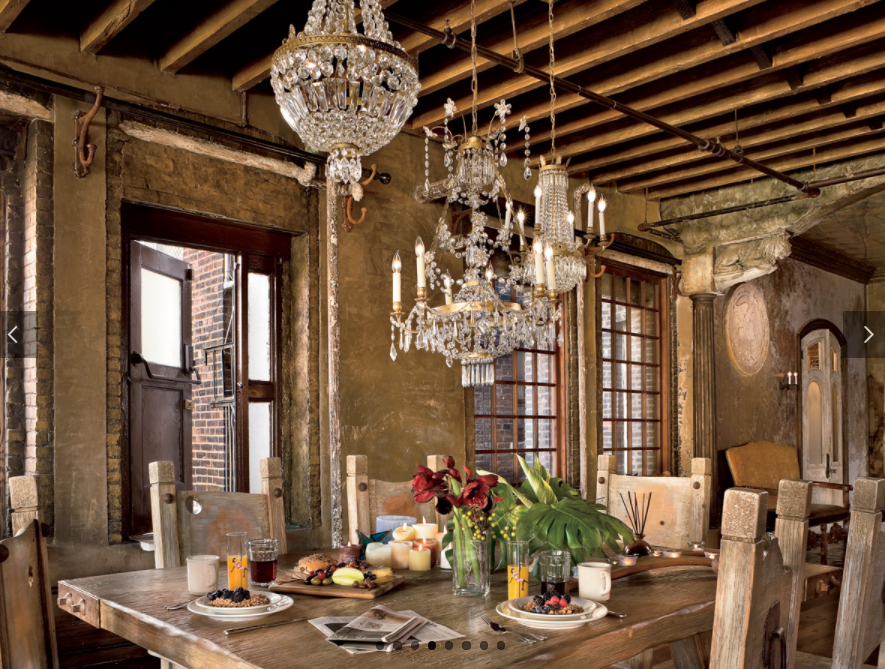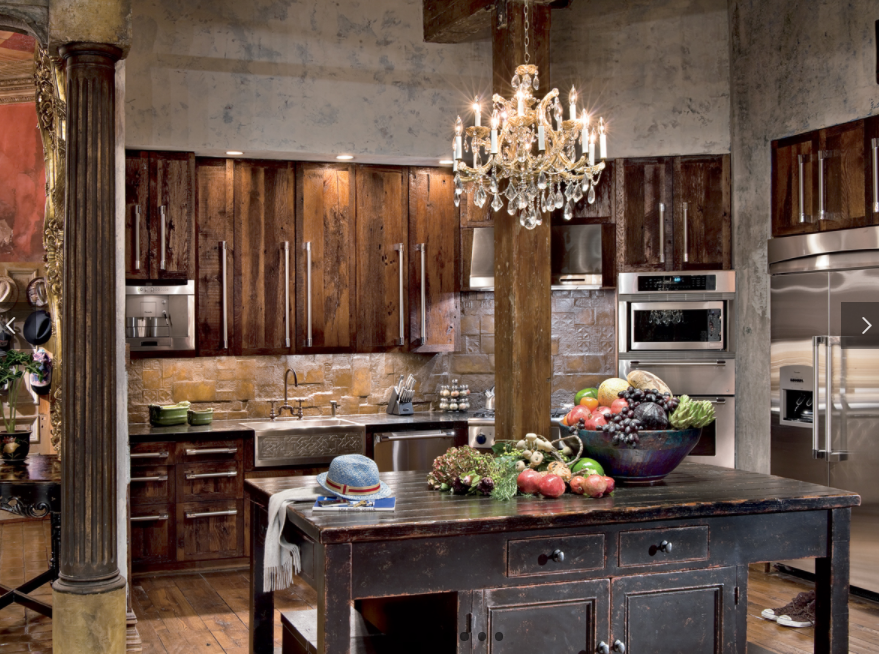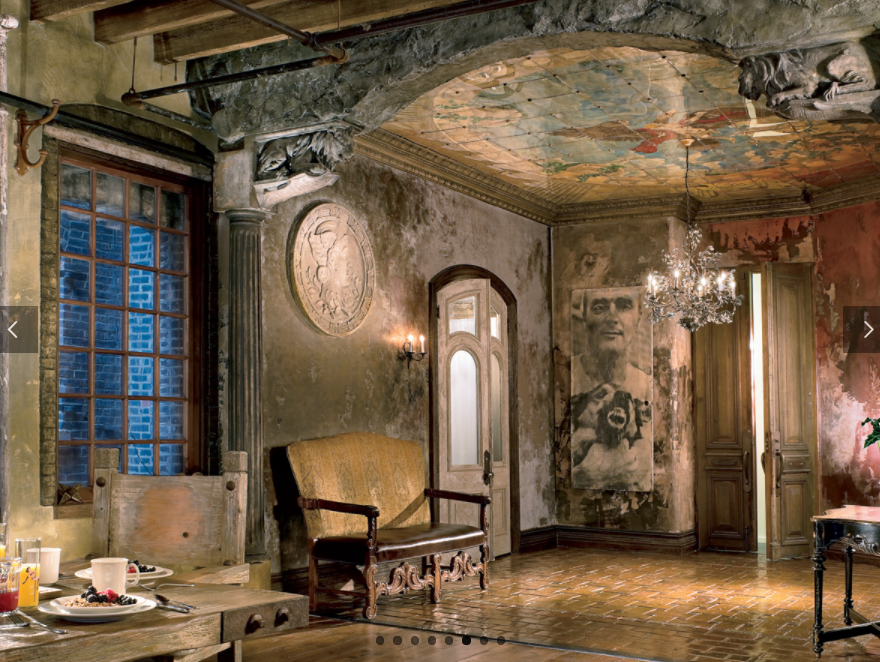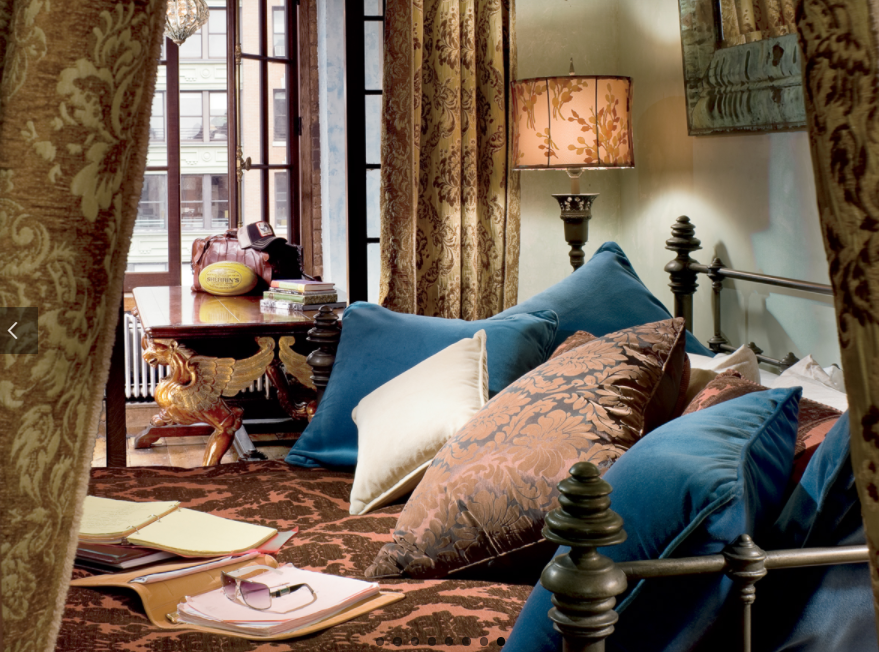 —
Hey, why not like StreetEasy on Facebook and follow @streeteasy on Instagram?
Related: