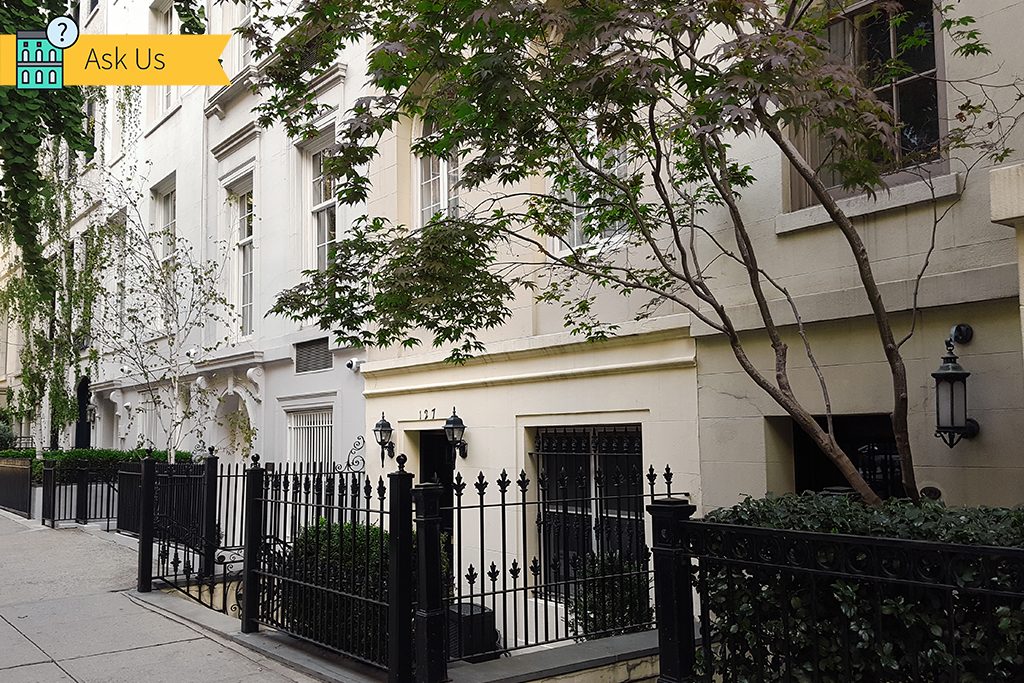 Question: Where is Manhattan's Gold Coast? A friend says Fifth Avenue in Manhattan has been referred to as the "Gold Coast," even though it's not a coast. Likewise, I have heard that the North Shore of Long Island is also the gold coast. So which is it?
— Social Striver in Sands Point
Dear Social: If you draw a 35-mile circle from the Great Lawn in Central Park, you will encompass at least nine different places that are known as or are at least referred to by real estate agents as "The Gold Coast."
Here they are, in my preferred order:
Long Island

, principally the North Shore towns of North Hempstead, Oyster Bay and Smithtown. This is the Great Gatsby proto-Hamptons of the 19th century, where Vanderbilts, Astors, Whitneys and Morgans built their pre-income tax-era mega-mansions and hobnobbed with their social peers at the Beaver Dam Club, the

Seawanhaka Corinthian Yacht Club

and other exclusive enclaves of wealth and privilege. President Theodore Roosevelt's house, Sagamore Hill, by Oyster Bay is one of the least ostentatious in

the neighborhood

.

Today's glittery Manhattan Gold Coast is

Fifth Avenue and Park Avenue on the Upper East Side

. Most the mansions either have been torn down or converted to museums, but the 40 or so blocks from 59th Street to 96th Street boast some of the city's swankier co-op addresses. Billionaire former Mayor Michael Bloomberg' qualifies as a GC resident; his townhouse is at 19 East 79th Street.

There's also a Roosevelt connection to Gold Coast No. 3, the seven-block stretch of

lower Fifth Avenue

in Greenwich Village from Washington Square Park to 14th Street. Eleanor Roosevelt lived in the area briefly after the death of her husband, Franklin, and Teddy Roosevelt was born on 20th Street, just off the avenue (more Gramercy Park, to be sure, which, as all Edith Wharton fans know, was the ritziest address in 19th century Manhattan).

Brooklyn claims three — count 'em, three — Gold Coasts:

Pacific Street

,

Park Slope

and the

Sheepshead Bay area

.

The Connecticut Gold Coast encompasses the leafy enclaves in the southwest corner of

Fairfield County 

— Greenwich, New Canaan, Westport and Darien — with some spillover into the Cheever-land villages of Westchester County.

Real estate agents have dubbed the

New Jersey waterfront

opposite Manhattan —

Jersey City, Hoboken, Weehawken, West New York and Edgewater — the Gold Coast.

Even

Staten Island

lays claim to a Gold Coast of its own.
So much for the fancy title. The next time you're driven to calling some place "The Gold Coast," just remember there's no copyright on a name.
David Crook is a veteran journalist and author of The Complete Wall Street Journal Real-Estate Investing and Homeowner's Guidebooks. Do you have a question about anything real estate-related in NYC? Write him at askus@streeteasy.com. For verification purposes, please include your name and a phone number; neither will be published. Note: Nothing in this column should be considered professional legal advice. If you have a legal issue, consult an attorney.
—
Hey, why not like StreetEasy on Facebook and follow @streeteasy on Instagram?