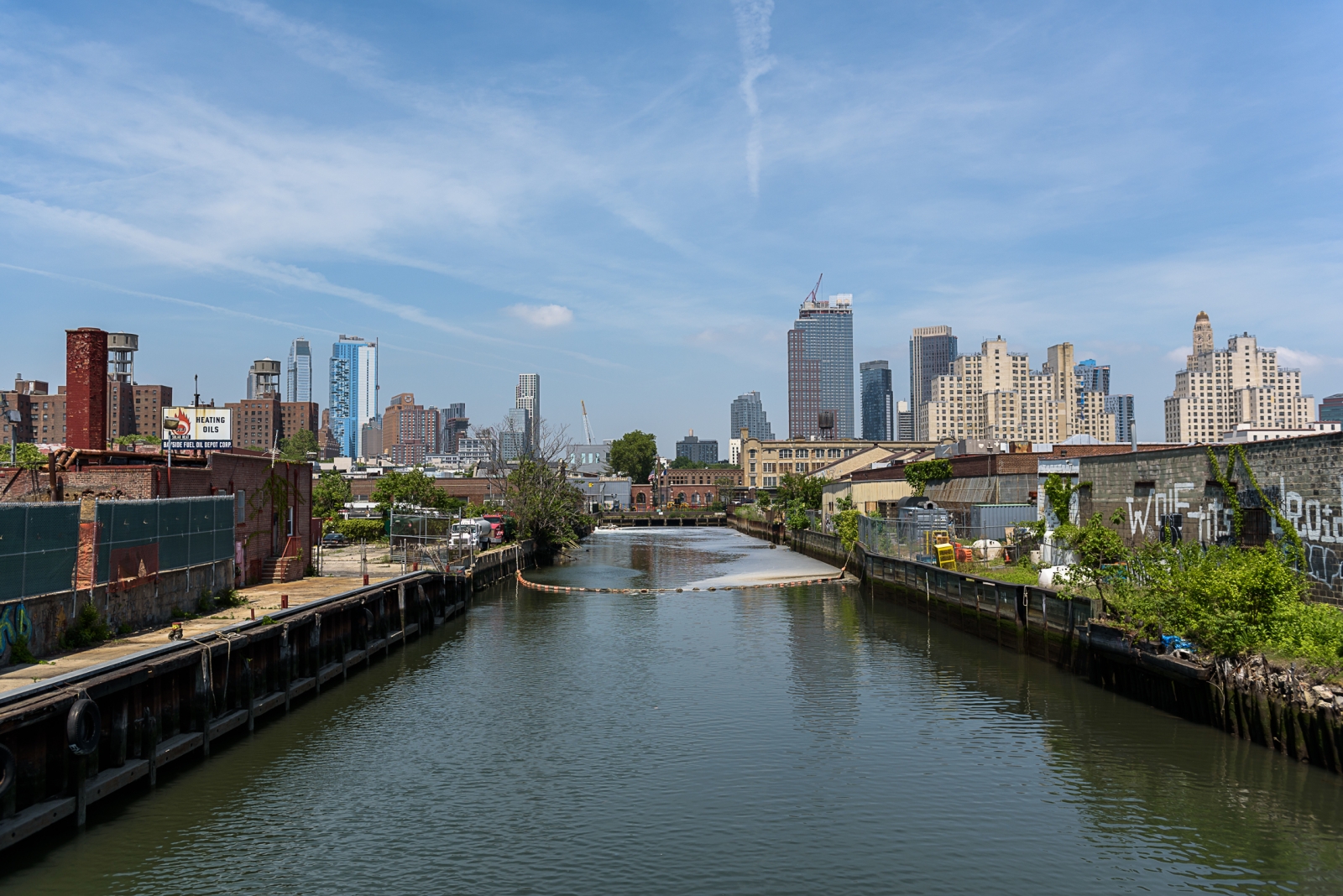 Mourners march in candlelit vigil down path of terror attack (amNewYork) — More than 1,000 people walked down the West Side bike and pedestrian path where, on Tuesday, Sayfullo Saipov allegedly committed the deadliest terror attack in New York City since Sept. 11.
Bernie Sanders rode the subway with Bill de Blasio in support of the mayor's re-election (The New York Times) — Mayor De Blasio met Senator Sanders at Penn Station and the two rode an A train together.
The stalled New York Wheel would need to attract three million visitors per year to break even (Curbed) — Progress on the proposed New York Wheel on Staten Island has been put on hold indefinitely. One study crunched the numbers to see how many riders the observation wheel would need to pencil out — and it's about the same as the Empire State Building gets.
Paul Manafort's New York City real estate holdings reportedly tied to money laundering allegation (Brick Underground) — President Trump's former campaign manager Paul Manafort has been indicted for money laundering. Brick Underground links these allegations with Manafort's SoHo condo and Carroll Gardens townhouse.
Sahadi's, the beloved Middle Eastern market on Atlantic Avenue, plans to open a second location in Brooklyn (Brooklyn Paper) — The new store will have a larger layout and will be geared toward younger shoppers.
Gowanus Batcave to be turned into an artists' collective (Brownstoner) — After years of delay, proposals to turn a graffiti-covered former power plant along the Gowanus Canal into an artists' space are back on track.
The New York City Marathon generates $415 million in revenue for the city (6sqft) — This year, the New York City Marathon will attract more than 51,000 competitors. When it started in 1970, there were just over 100.
Four 30-story towers will replace a spice factory in Crown Heights (The Q at Parkside) — Developer Bruce Eichner has plans to develop a $500 million residential project at Franklin Avenue and Montgomery Street in Crown Heights.
Gothamist and DNAInfo have closed, sadly, but their archives remain online (BrooklynVegan) — Billionaire owner Joe Ricketts pulled the plug on two of NYC's best-loved local news sites this week, after their editorial staffs voted to unionize. But after initially disappearing from the web, both sites' archives have reappeared online. They're reportedly in need of a permanent home.
—
Hey, why not like StreetEasy on Facebook and follow @streeteasy on Instagram?
Related: