Gramercy Park is the epitome of old-school Manhattan. This venerable neighborhood is picturesque, convenient, and highly desirable. It's also the namesake home of Manhattan's only private, gated park, accessible only to those who possess a key. Many homes here are outrageously expensive — but not all! Here are 5 Gramercy Park apartments under $1 million. All have addresses directly on the park, which means they all come with the most elite of amenities: a key to Gramercy Park.
Gramercy Park Homes Under $1M on StreetEasy Article continues below
Our first Gramercy Park apartment checks in well under $1M, courtesy of a recent price improvement. It's a renovated 1-bedroom that spans 700 square feet. A nicely updated kitchen with dishwasher and a custom-tiled bathroom make it shine. In addition, the full-service co-op offers laundry, a doorman, and a furnished roof deck. Parking is available — as is that coveted park key.
View Listing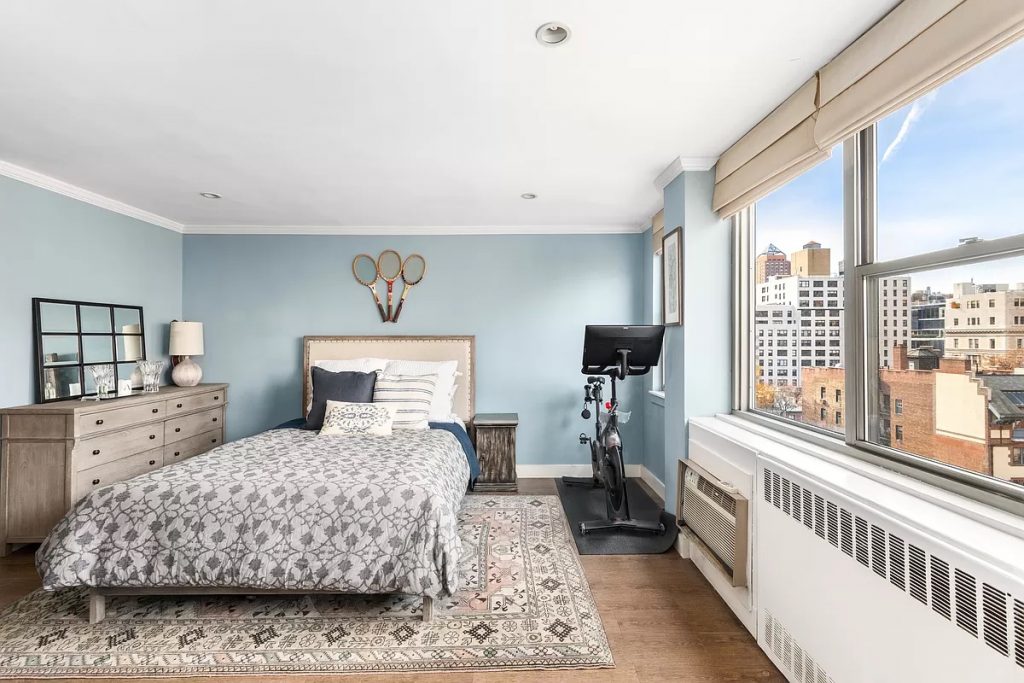 We stay in the same Gramercy Park South co-op for this oversized alcove studio. A wall of windows lights up the entire space. There's a sleeping area suitable for a king-size bed and more, plus plenty of room for dining, lounging, and working from home. The modern kitchen has stainless steel appliances, including a dishwasher.
View Listing
Downtown 1BRs Under $1M on StreetEasy Article continues below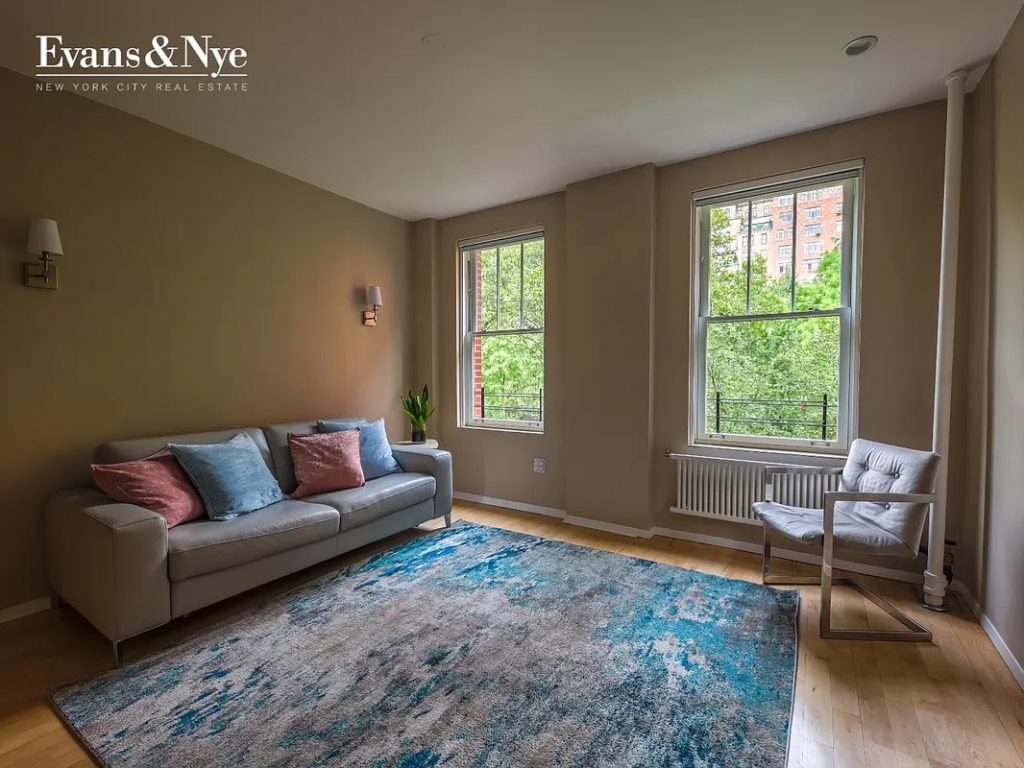 Now we're really getting somewhere! This inviting Gramercy Park apartment not only comes with a key, it directly faces the park itself. The floor-through unit offers three exposures from seven windows, two of which overlook the beautifully landscaped park. The co-op building, with entrances on both Gramercy Park and East 19th Street's "block beautiful," was originally built in 1903 as the Hotel Irving.
View Listing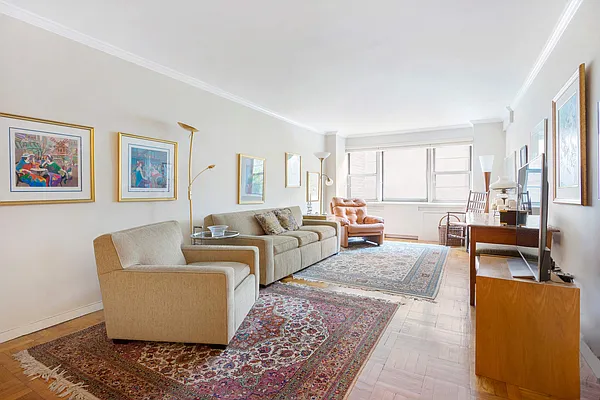 Up next is the first of two well-priced winners on the north side of the park. (The stretch is also home to the historic Gramercy Park Hotel.) This Gramercy Park apartment is a spacious 1-bedroom with a foyer entry and plenty of closet space. One end of the living room boasts a bright triple window, while the other end sports built-ins that create a perfect home office. The corner bedroom has windows with two exposures. In addition, this doorman co-op offers laundry, bike storage, and more.
View Listing
Downtown Apartments Under $750K on StreetEasy Article continues below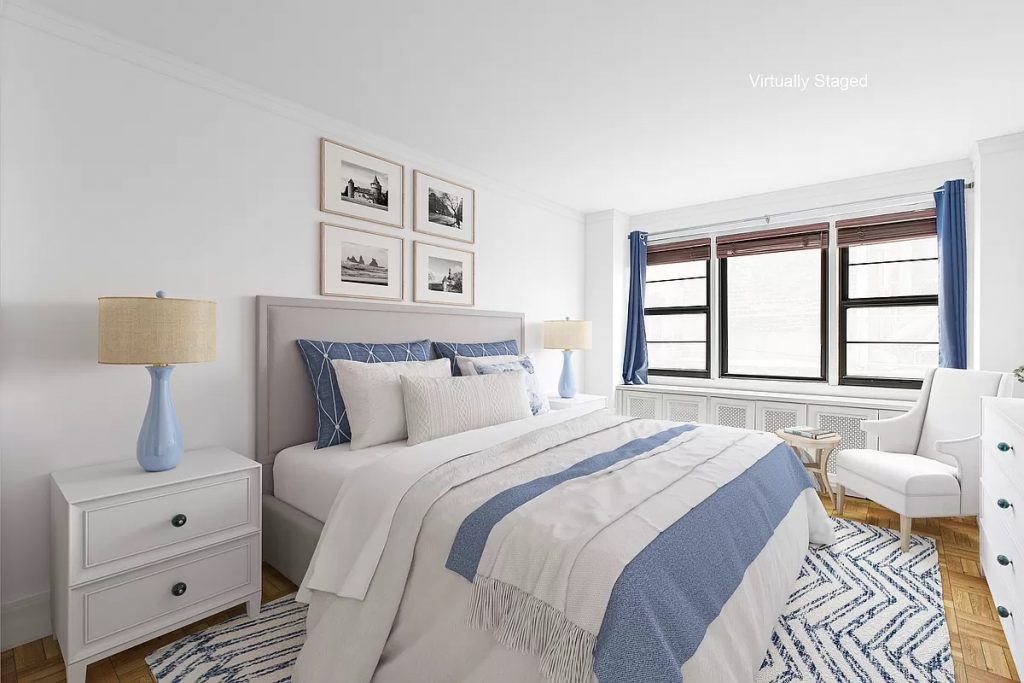 Our final Gramercy Park apartment is another 1-bedroom in the same co-op. In addition to a key, this one comes with a healthy price improvement that has more than 160 StreetEasy shoppers calling it a favorite. A new pass-through kitchen sports a breakfast bar, granite counters, and cherry cabinets. Other features include refinished parquet floors, a foyer entry, great closet space, and a king-size bedroom.
View Listing