The words "affordable" and "New York City real estate" are not easy bedfellows, but HDFCs can bring them closer together. Housing Development Fund Corporation buildings are income-restricted, and their history is fascinating. Although the fine print around HDFCs can be complicated, it's worth the time and investment to see if you qualify. You could score a nice apartment — like one of these five — for well below the median price.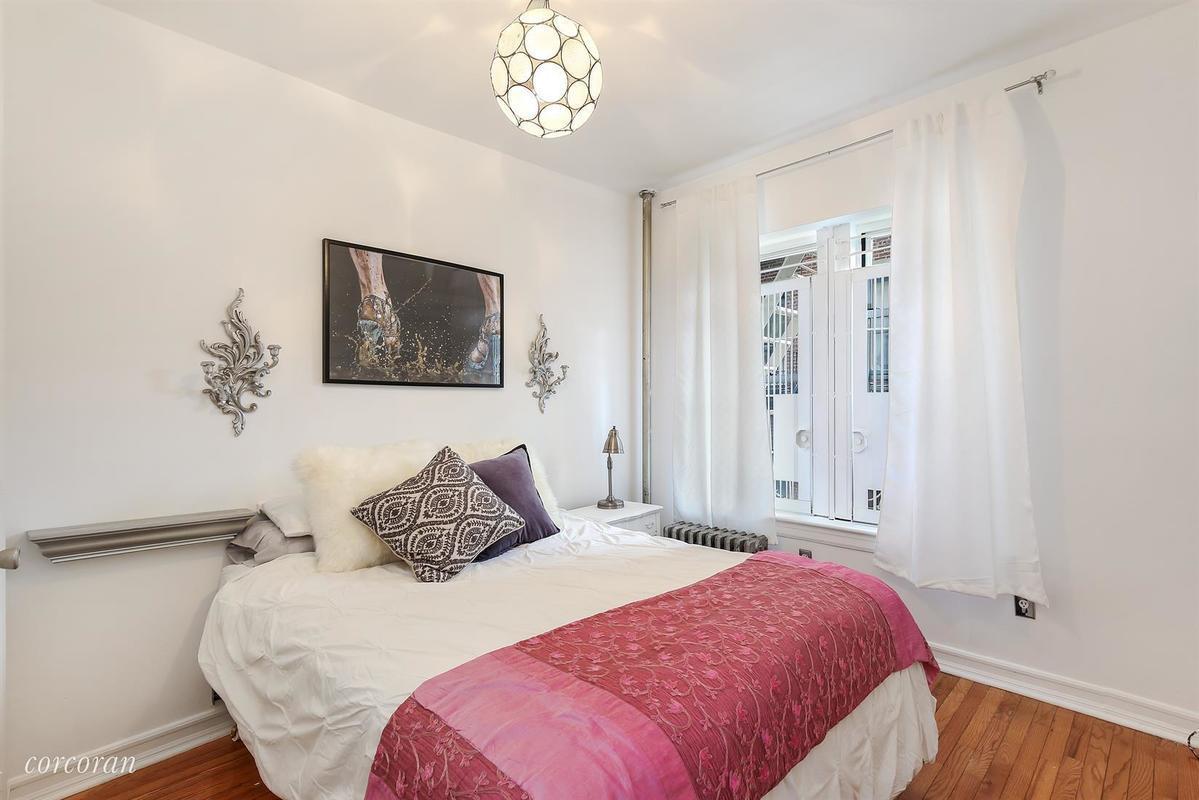 SPACE: 1 bedroom, 1 bathroom
PRICE: $445,000
NEIGHBORHOOD: East Village
HIGHLIGHTS: This neat and tidy 1-bedroom welcomes tons of light thanks to windows in every room. Those windows also provide views of green space below in El Jardin del Paraiso. The median price for 1-bedrooms in the East Village is $799,000, so there is a 44 percent savings with this price. Plus, the monthly maintenance is only $288. And pets are allowed!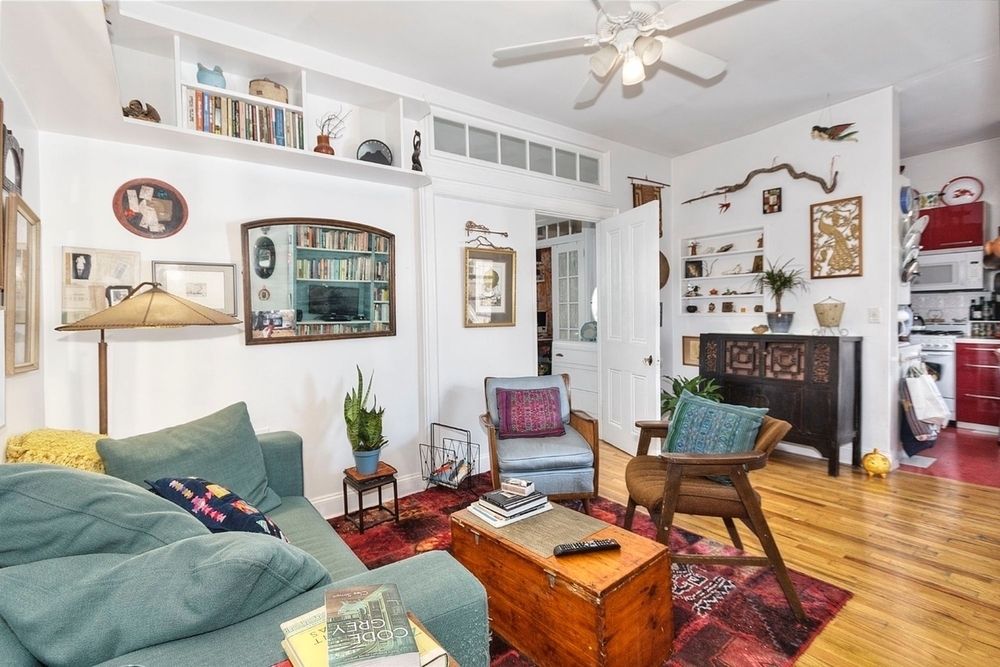 SPACE: 2 bedrooms, 1 bathroom
PRICE: $335,000
NEIGHBORHOOD: Hamilton Heights
HIGHLIGHTS: OK, there's a lot going on here, but imagine if the tchotchkes, bric-a-brac and accoutrements all went away. You'd find a cozy 2-bedroom that could easily be converted to three. Qualified buyers can start at income levels of $76,420 for one person up to $108,720 for four people. And that's a bargain, as the median sales price for Hamilton Heights is $778,000.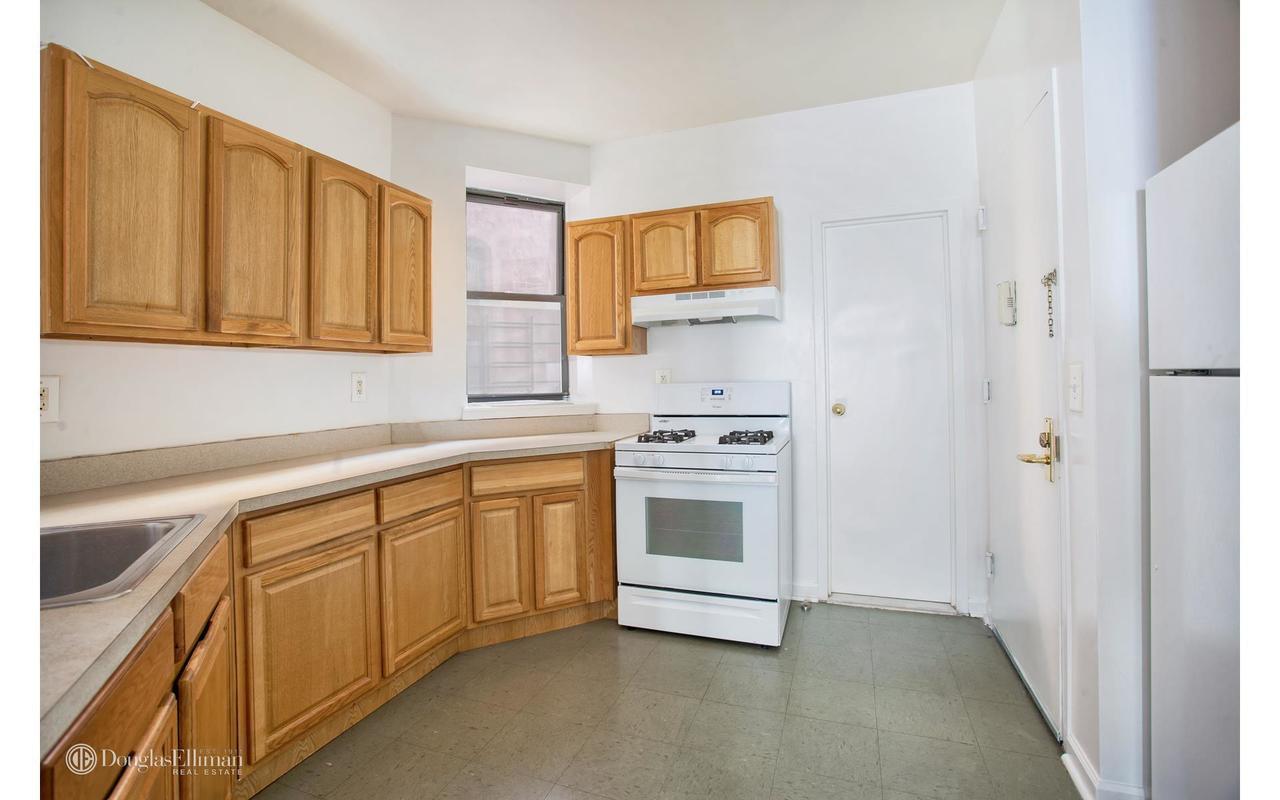 SPACE: 1 bedroom, 1 bathroom
PRICE: $399,000
NEIGHBORHOOD: Upper West Side
HIGHLIGHTS: True, it's a railroad layout and not the most exciting apartment, but hey — it's a 1-bedroom on the Upper West Side for $399,000, some 59 percent less than the neighborhood median of $847,000. Located on the third floor of a five-floor walkup, this apartment appears to be in good condition with gleaming hardwoods. Unfortunately, in one of many caveats of HDFCs, this must be an all-cash deal.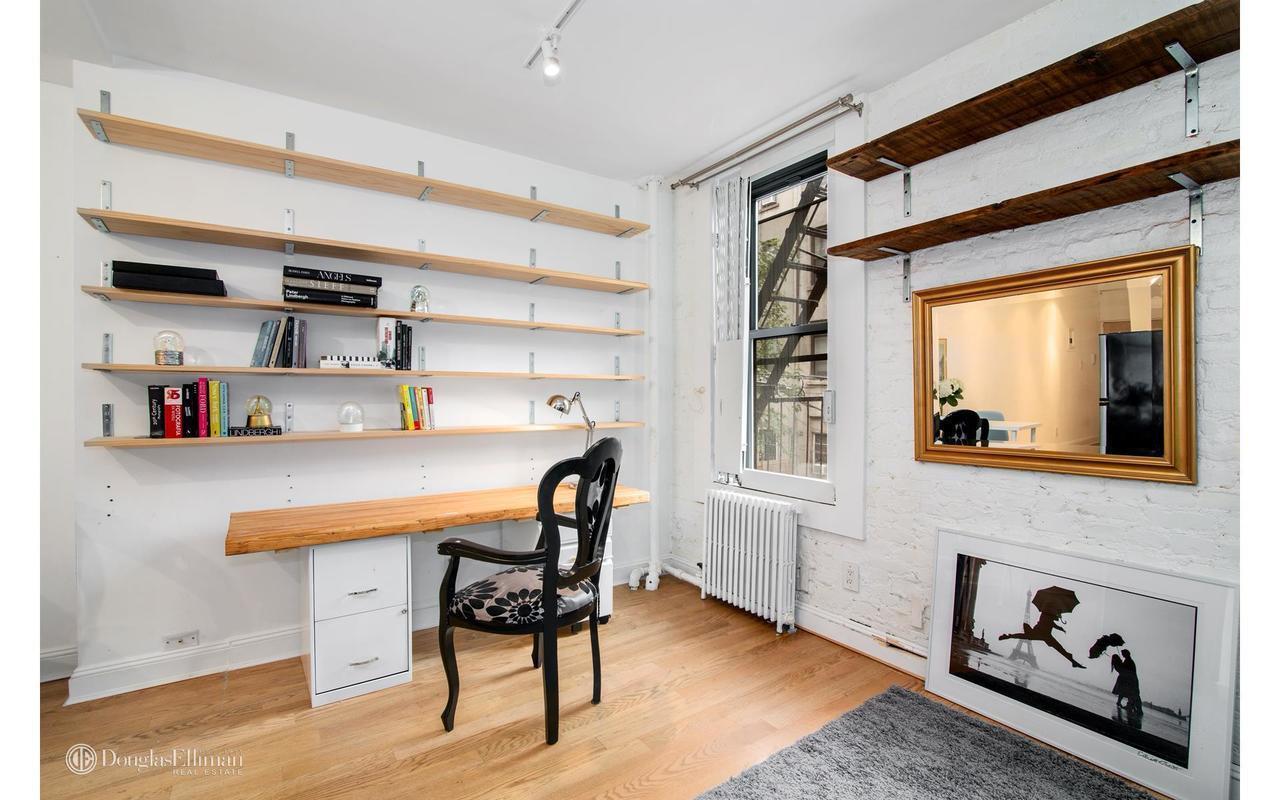 SPACE: 1 bedroom, 1 bathroom
PRICE: $335,000
NEIGHBORHOOD: Williamsburg
HIGHLIGHTS: The layout is a little funky, but you're getting a 1-bedroom for 63 percent less than the Williamsburg median of $893,750. It's been redone with new floors, appliances and windows. The space is fun, too, with track lighting, floating bookshelves, exposed brick, and a sliding door giving off an industrial vibe. To qualify, you need to make no more than $80,160 for household of one or $91,680 for two (based on 2016 gross income).

SPACE: 2 bedrooms, 1 bathroom
PRICE: $450,000
NEIGHBORHOOD: Prospect Park South
HIGHLIGHTS: Located in a co-op building just a block from Prospect Park, this 2-bedroom has the space and gravitas to live as a single-family home. The living room is large; there's a full-size dining room (complete with space for a sideboard); and the kitchen has lovely Shaker-style cabinetry The income restriction for one person is $76,125; two people, $87,000; three people, $97,875; and four, $134,850.
>See more HDFCs for sale on StreetEasy
—
Hey, why not like StreetEasy on Facebook and follow @streeteasy on Instagram?
Related: