As first reported by the New York Post, Academy Award-winning actress Holly Hunter has listed her handsome Fort Greene brownstone for $4.5 million. According to property records, Hunter purchased the property in 2014 for $3.3 million. Here's what the place looked like before Hunter added her own touches.
According to the listing description, the Italianate brownstone was built in 1864 and still has many of its original details, including five decorative fireplaces with original mantels, high ceilings and original inlaid wood floors.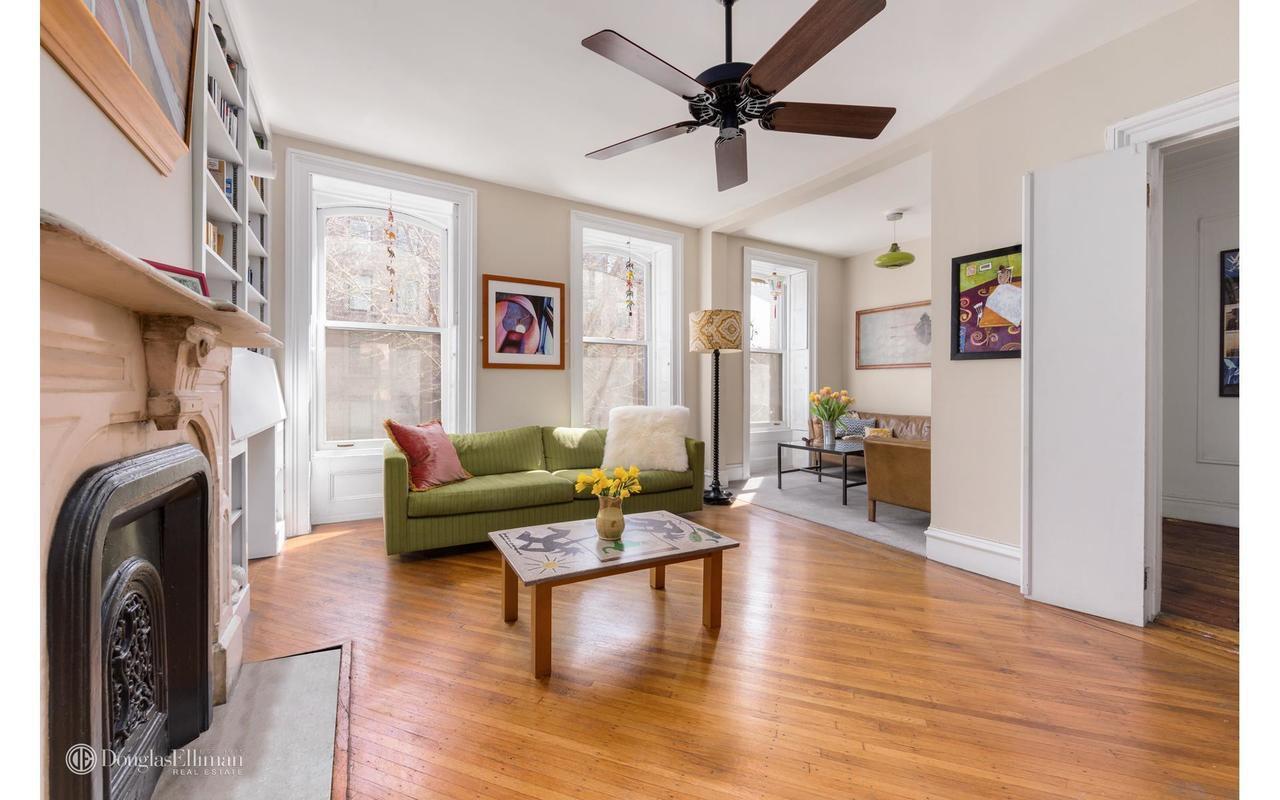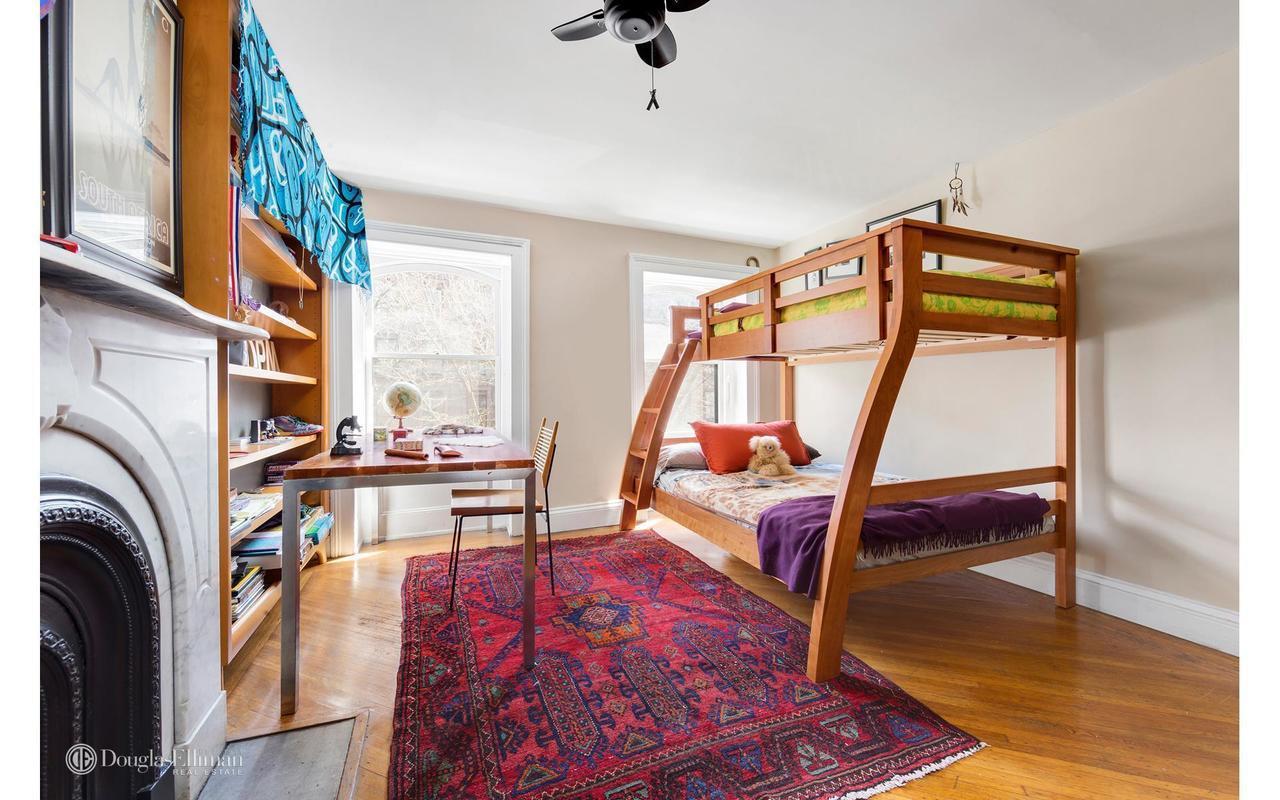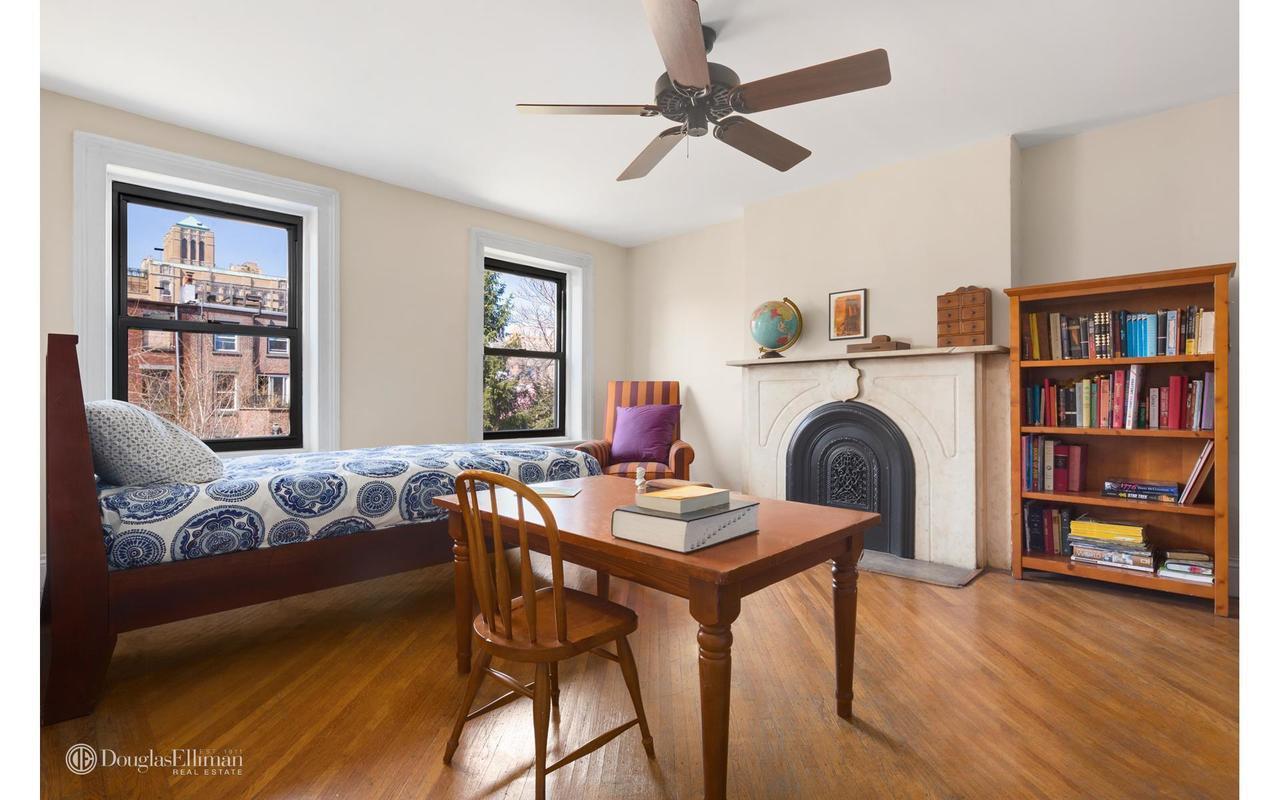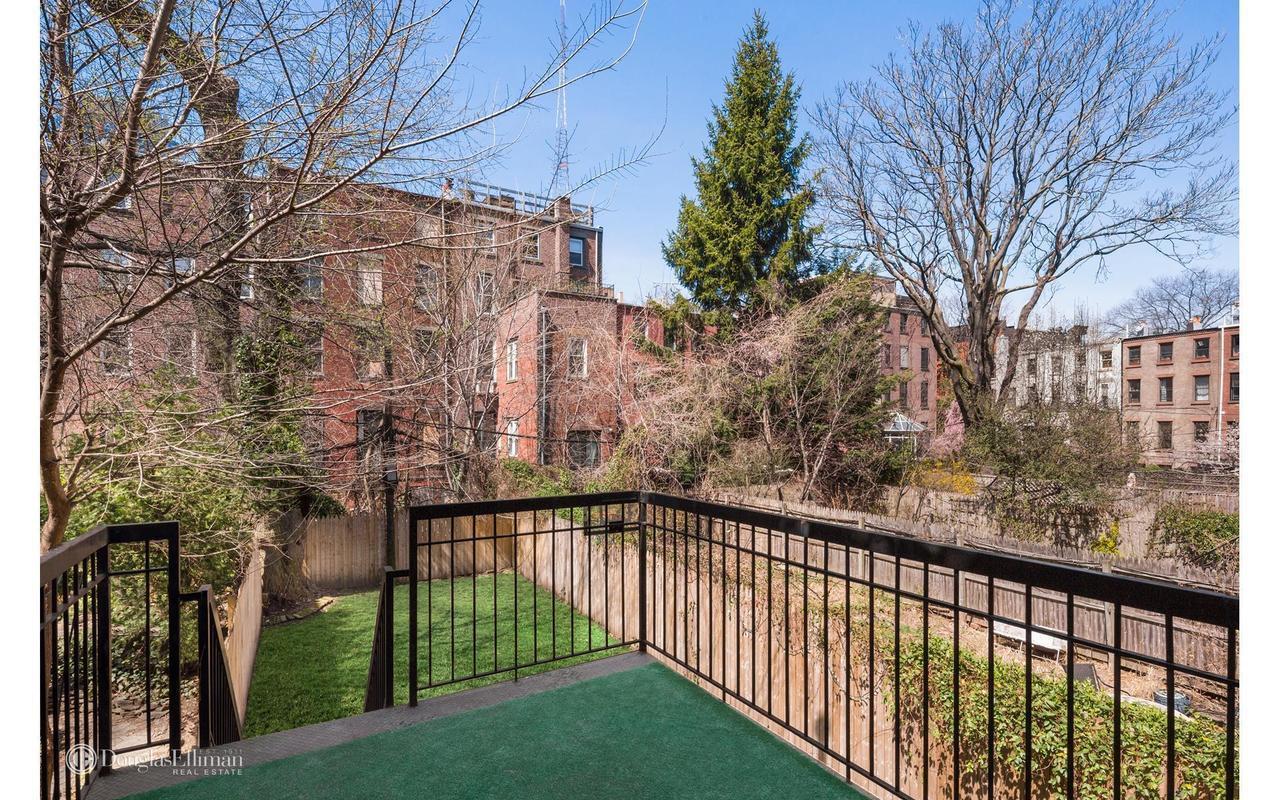 Right off the kitchen, there is access to a back deck with stairs down to the garden level.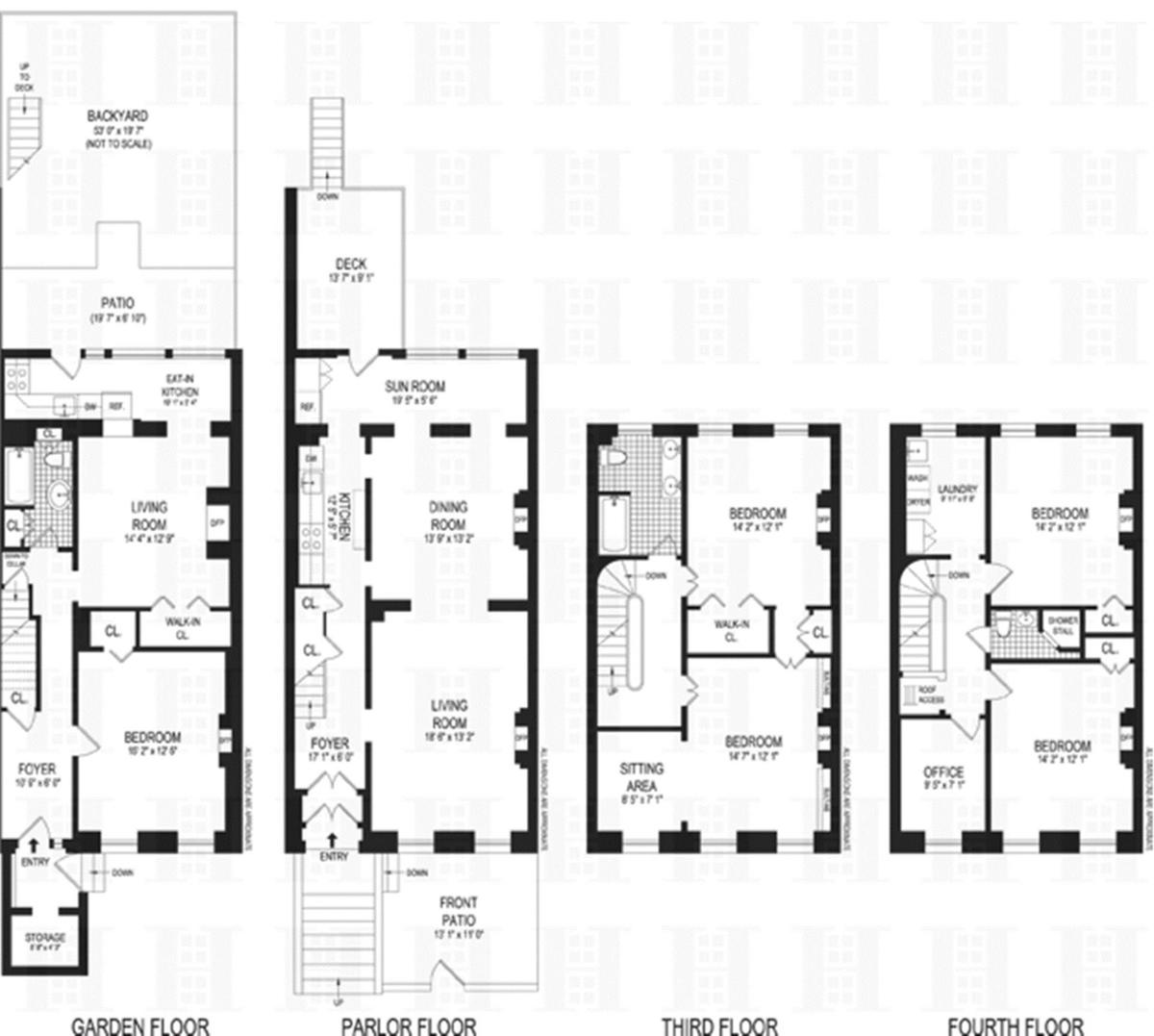 As an added perk, the ground floor has a separate entrance and can be used as a rental for extra income.
No word as to why Hunter is leaving Brooklyn or whether she is buying elsewhere in the city. But it is clear that Hunter, who just turned 60, is enjoying a resurgence on the big screen. She nearly stole the show with her performance in the Oscar-nominated dramedy, "The Big Sick."
See 20 other celebrities who live under the radar in Brooklyn.
—
Hey, why not like StreetEasy on Facebook and follow @streeteasy on Instagram?