With the constant construction and rising cranes in New York City, it can be hard to keep track of the most interesting new additions to the skyline. Heck, it's hard to even keep track of the most classic apartment buildings in NYC. But the vintage classics are not this city's only architectural greats. Here are the 10 most iconic residential structures built in New York City since 2000.
1. Via 57 West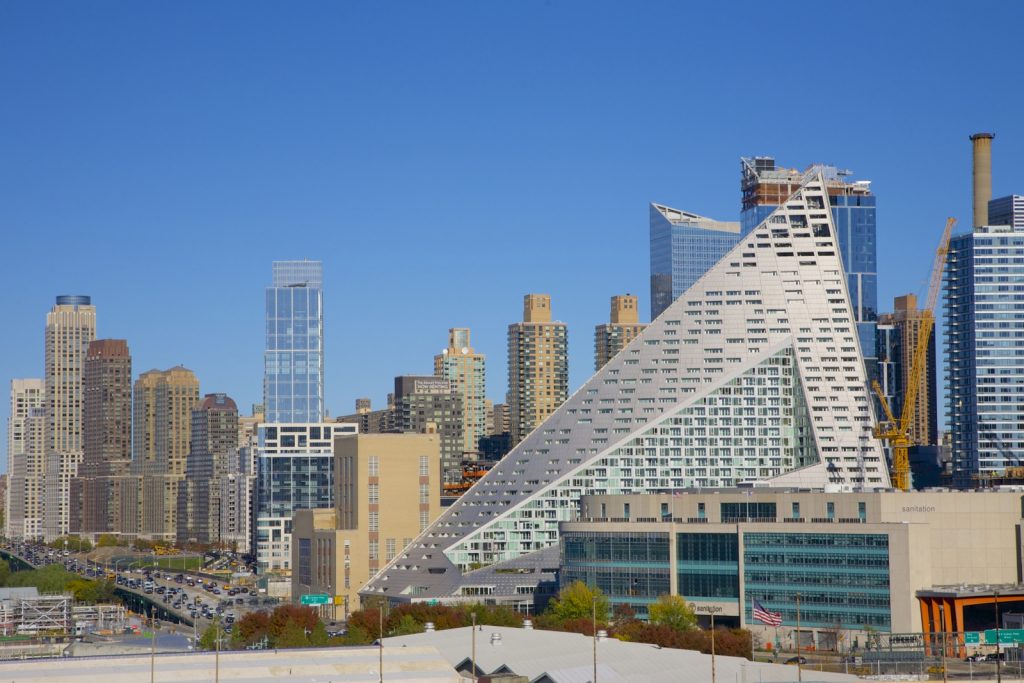 2. 432 Park Avenue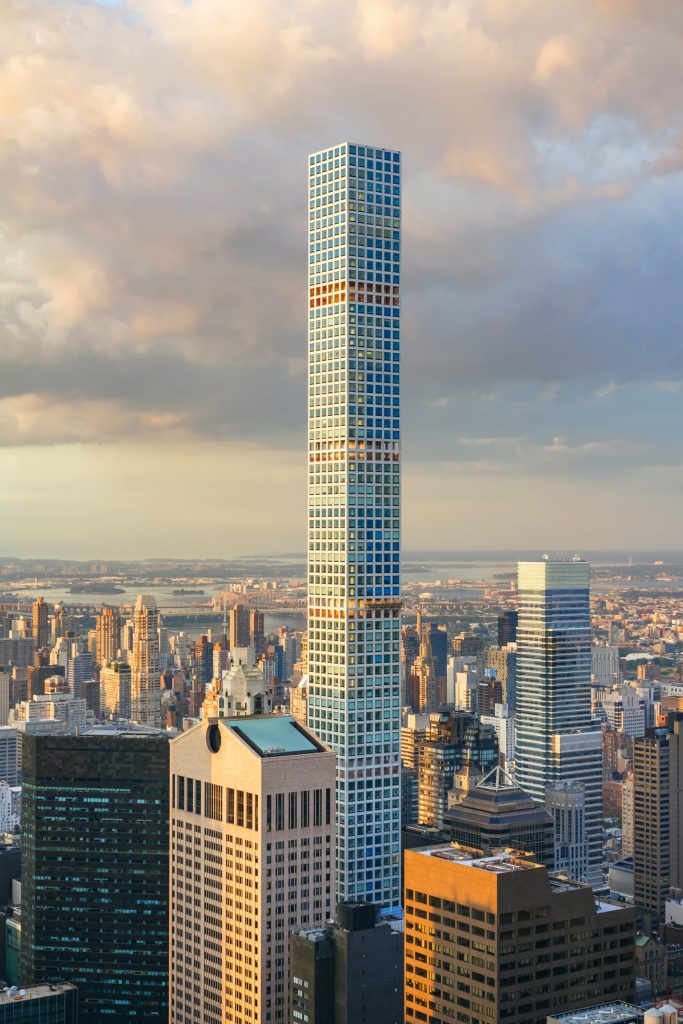 3. 325 Kent Avenue
4. New York by Gehry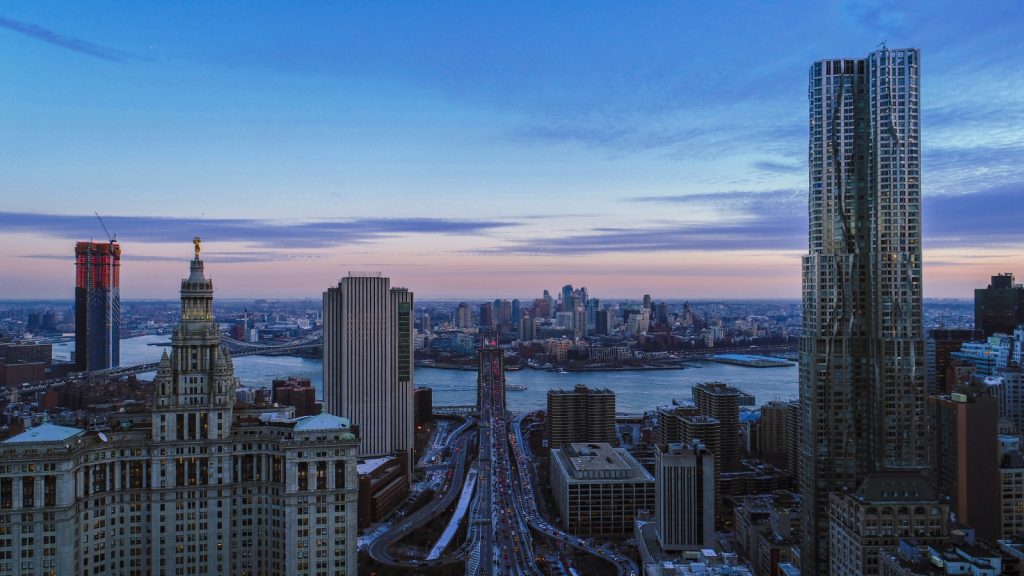 5. American Copper Building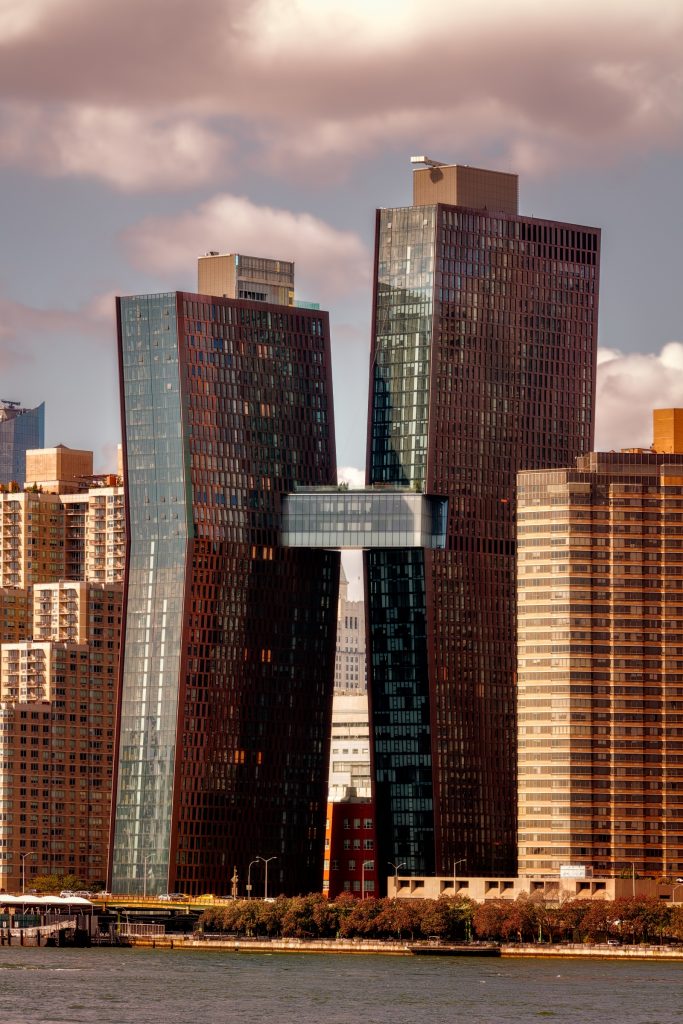 6. Time Warner Center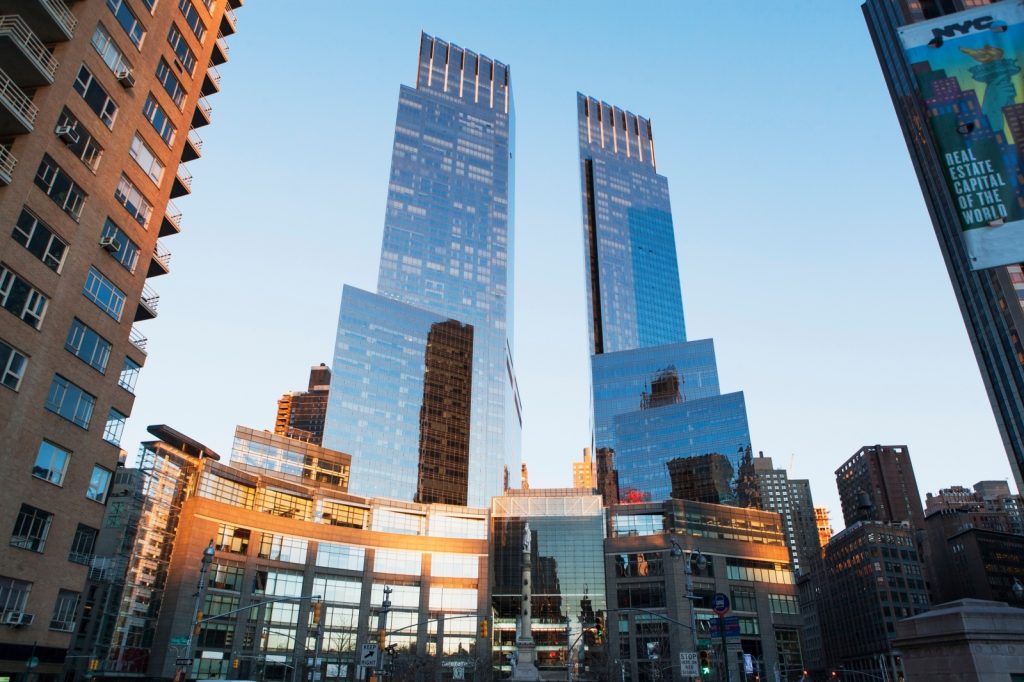 7. 520 West 28th Street by Zaha Hadid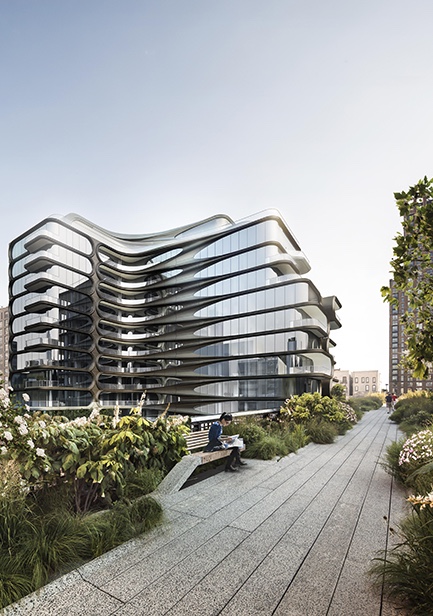 8. 56 Leonard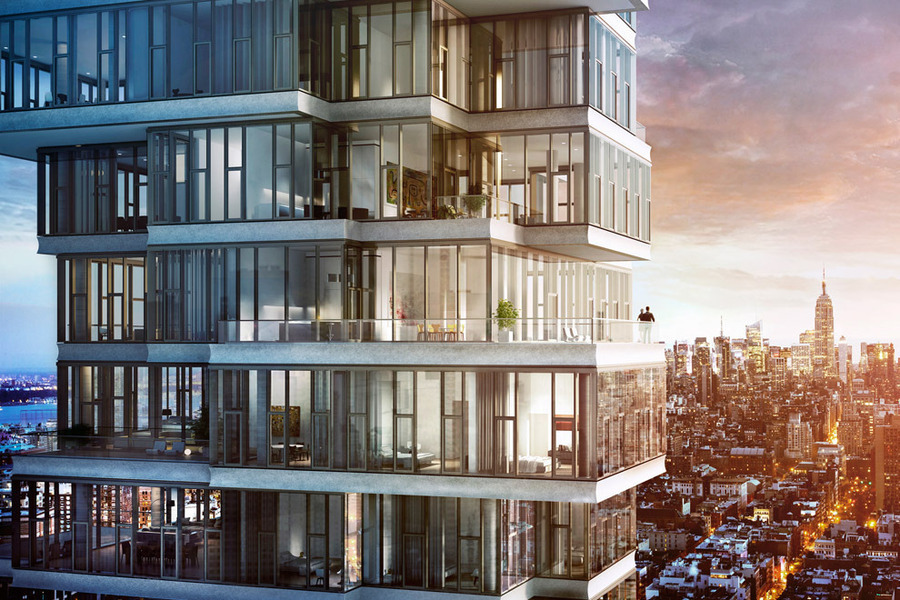 9. One57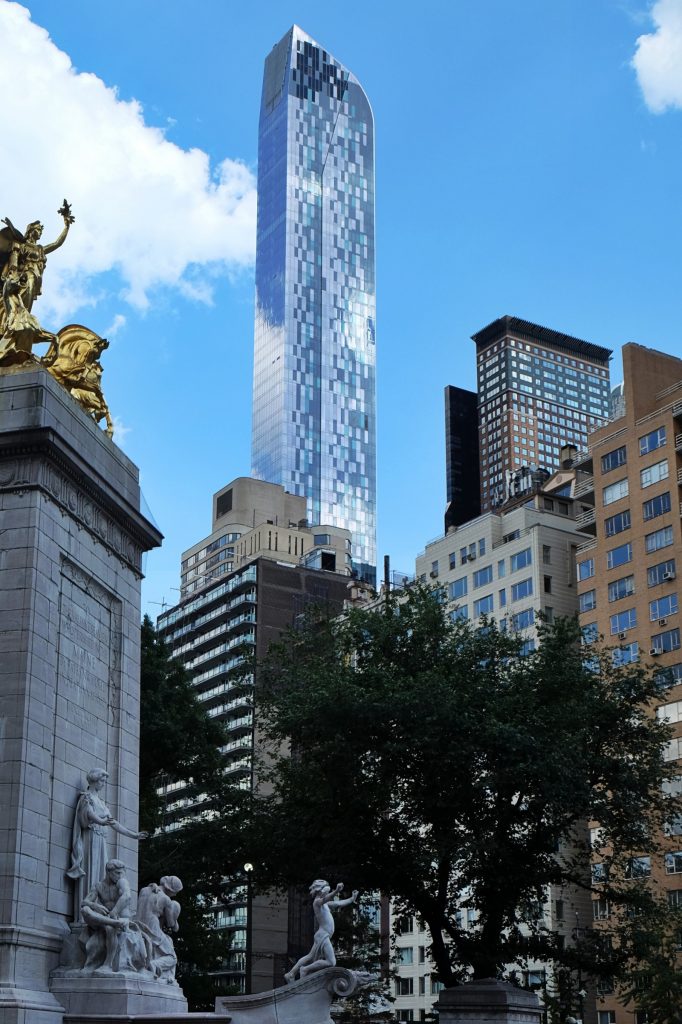 10. One Madison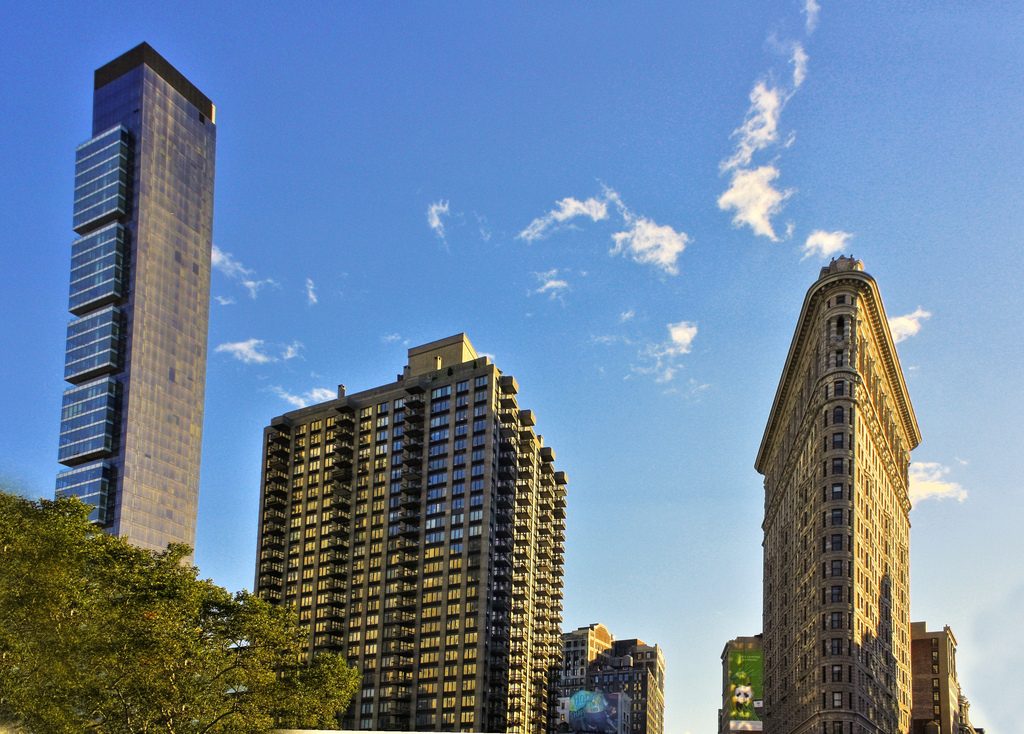 —
Hey, why not like StreetEasy on Facebook and follow @streeteasy on Instagram?