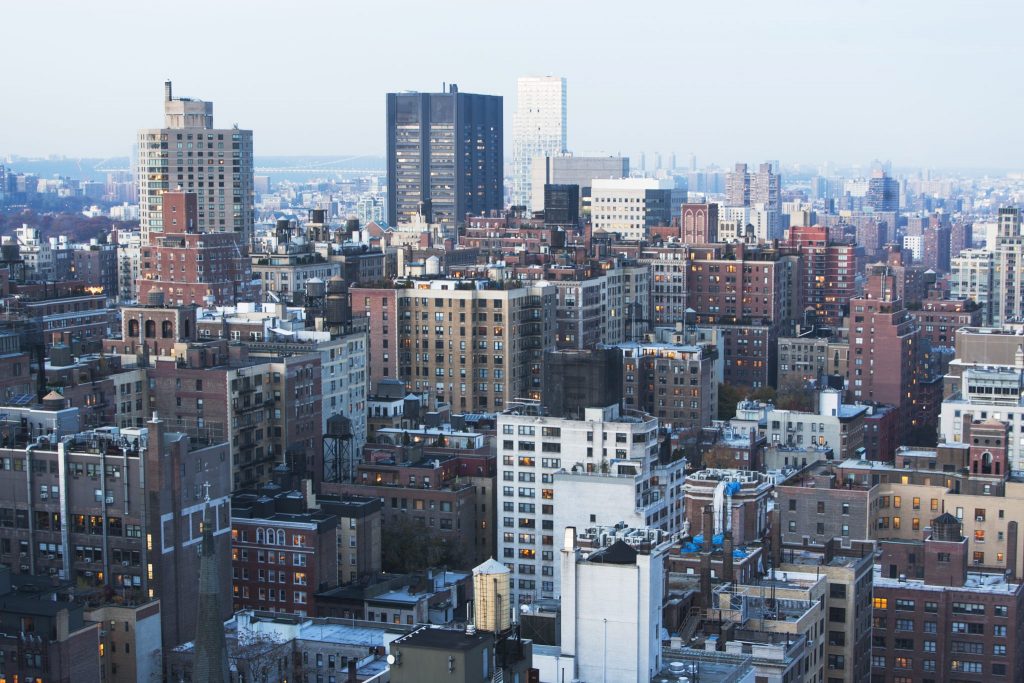 As the leading NYC real estate platform, we're constantly evaluating new ways that we can help agents grow their business, as well as helping more New Yorkers find their next home. In February, we're introducing a new product catered to listing agents.
A New Option for Listing Agents
To provide listing agents with more choice, we're introducing Agent Spotlight as a way for agents to expand their presence on sales listings.
With this new product, the listing agent will get exclusive placement on the listing and be the first point of contact for prospective buyers.
This contact box has proven successful for agent-to-agent connections, and now we're introducing this for buyer-to-agent connections. The enhanced branding allows agents to introduce themselves to buyers and will include their name, photo, and contact information.
Agent Spotlight is a $999 purchase per sales listing, paid over 3 months ($333 per month). Agents can cancel at any time, and will only be charged for months used.
How You Can Get Started
Agent Spotlight is now available for agents who post their listings directly on StreetEasy. For agents whose listings come to StreetEasy through a feed, they'll need to consult with their brokerages for more options.
More to Come
Along with Agent Spotlight, we'll also be replacing our current listing entry experience with the new Listing Tools platform, which will roll out in stages over the coming months. This platform caters to a growing share of agents who manually enter listing properties directly on StreetEasy. Currently, more than 50 percent of listings on StreetEasy are manually entered and managed by agents.
Two versions of Listing Tools will be offered: a paid enterprise version and a free version. The enterprise version, designed in collaboration with Douglas Elliman, will launch first, followed by the updated free version. Both include a new desktop interface and first-ever dedicated agent mobile app.
We're excited to roll out these new tools and improvements for agents. If you have any questions, please reach out to the StreetEasy support team at support@streeteasy.com.