Own Your Listing
Agent Spotlight guarantees that you're the only agent appearing on your listing*. More control, more exposure — at a lower price than ever.
*Excludes consumers with a preexisting My Agent relationship.
REVIEW MY LISTINGS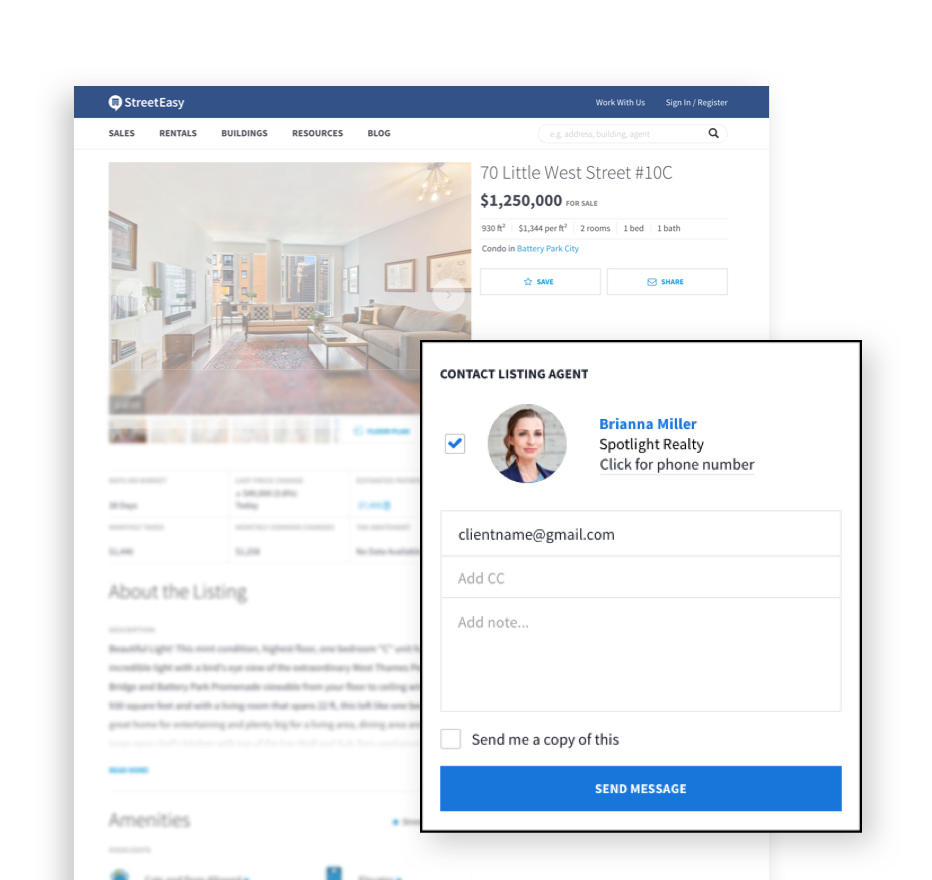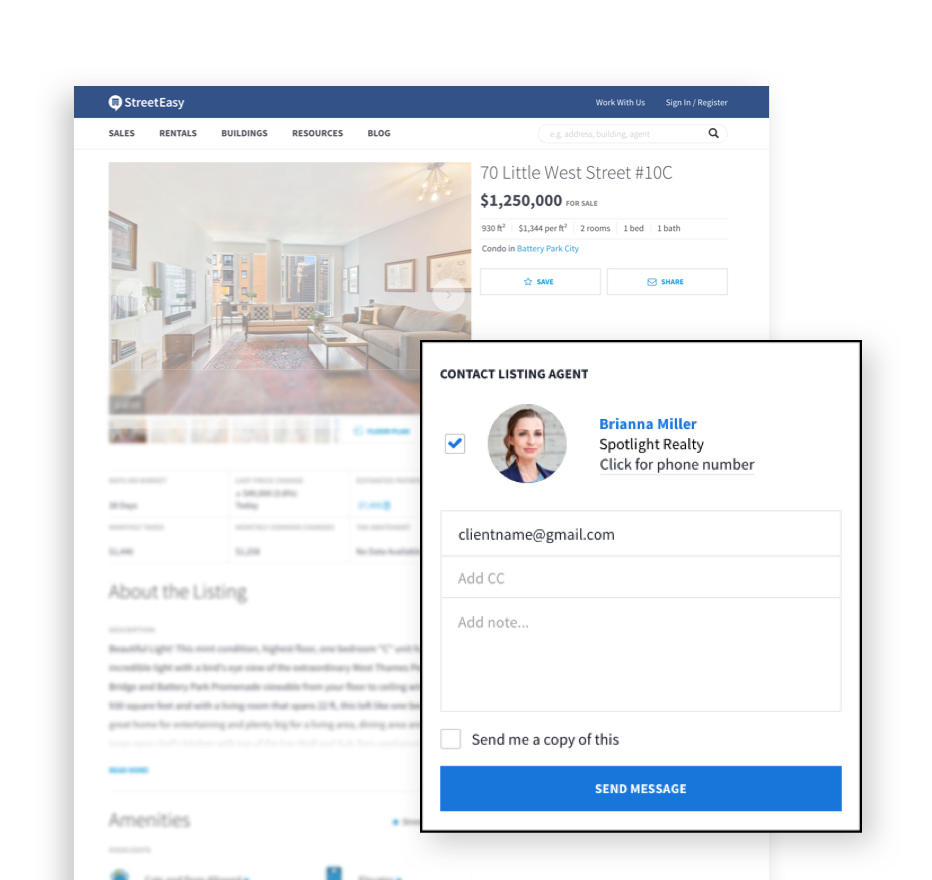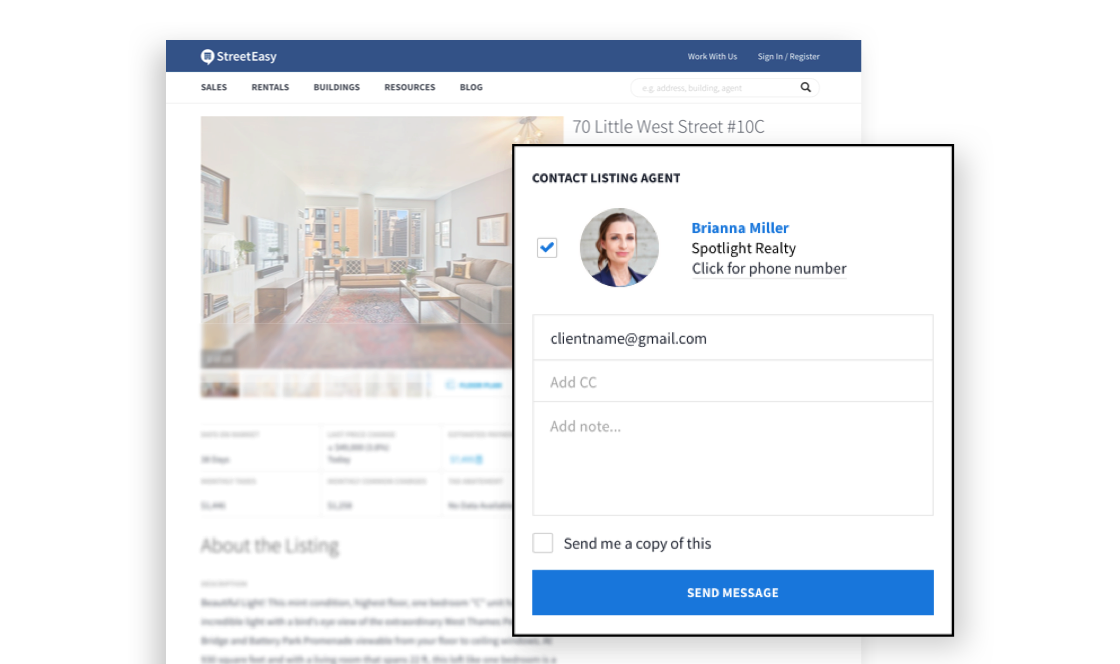 Get benefits that matter to you.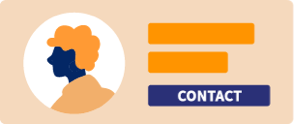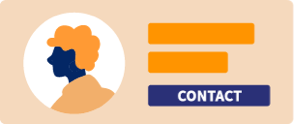 Control the Contact Box
You're the first and only point
of contact for all buyers*.


Shape the Narrative
Buyers come to you.
You know the listing best.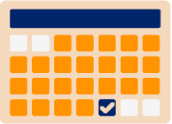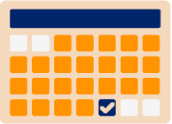 Simplified Pricing
A new pricing model lets you
pay as you go.
Adding Spotlight is easy.
Add Spotlight when you view your existing listings on StreetEasy.


Pay-As-You-Go Pricing
Simplified monthly pricing, starting at $99 per listing.
Monthly pricing starts at $99 per listing and increases based on a variety of factors, including listing price, seasonality, and property type.
When purchasing Agent Spotlight, the applicable monthly price for each listing will be displayed.
Frequently Asked Questions
Who can buy Agent Spotlight?

How do I renew Agent Spotlight?

What happens if I cancel Agent Spotlight for my listing and later want to re-purchase the same listing?

Other Agent Spotlight questions?