If only for the convenience of the paparazzi, a prime condo building in Tribeca continues to aggregate the greatest number of A-list actors and celebrities.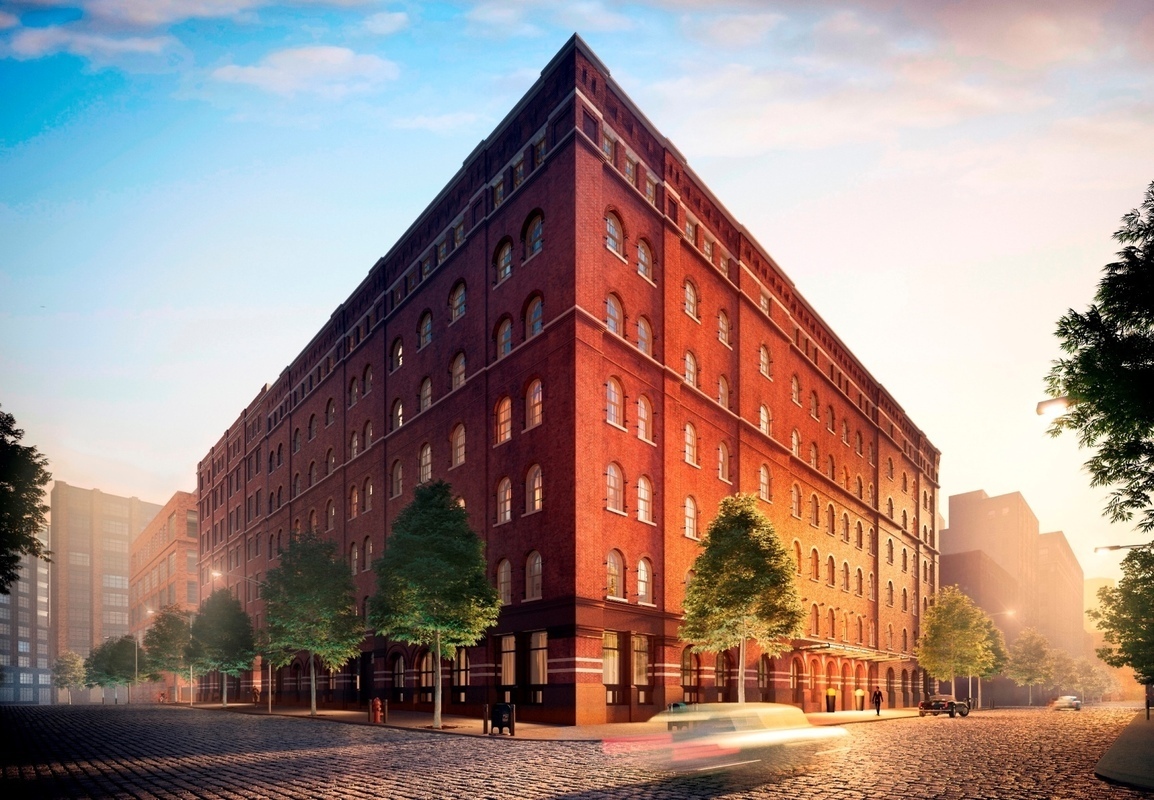 The latest is Jake Gyllenhaal, who according to The Real Deal is the buyer for a sponsor unit that sold last week for $8.6 million, which was slightly more than the list price. That's a different story from the "deal" Justin Timberlake got on his penthouse unit, which sold for $20 million on what had been a $27 million list price.
Gyllenhaal joins Meg Ryan, who also snagged a $9.3M unit this month in the attractive brick former book bindery that has redeveloped into a repository for stars of the silver screen and New Direction's Harry Styles. Writer and actor Mike Myers bought and sold a $14M unit without ever moving in.
The "Brokeback Mountain" and "Nightcrawler" star's unit spans 2,900 square feet and contains 3 bedrooms and 3.5 bathrooms.
The luxe development continues to sell its sprawling units at a steady clip, with nearly all of the 53 units listed or sold for well over $6 million, with an average of about $3,400 per square foot.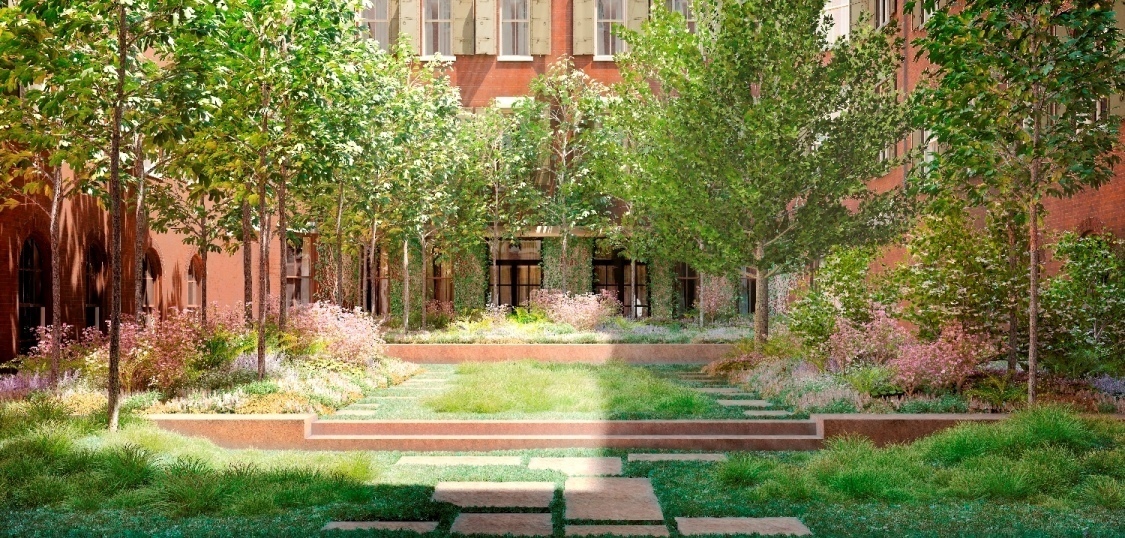 Now, if anyone out there can't afford the freight for the average $14M purchase price at this Tribeca hotspot, you still have a shot at landing in the exclusive building: All it would take is rounding up a few friends to share the cost of a $27.5K-a-month rental.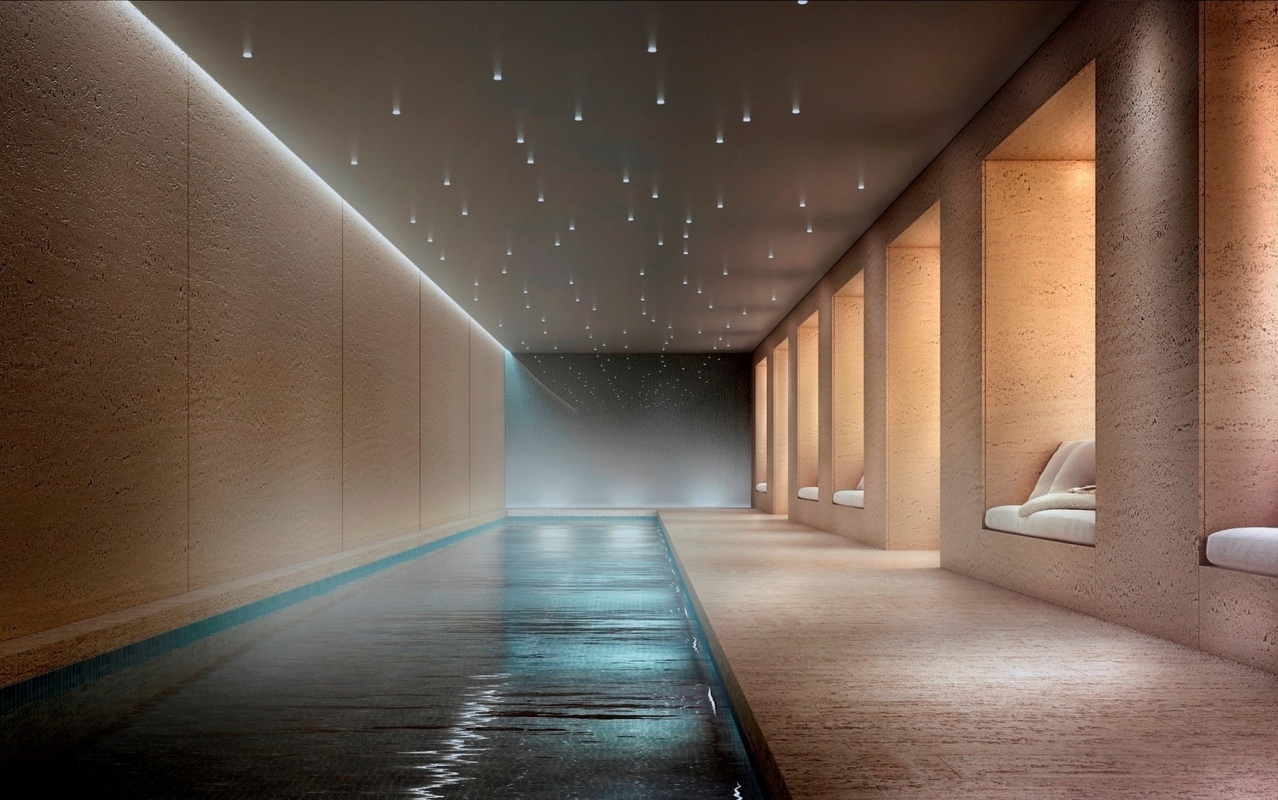 Related: