John Mellencamp may come from a small town in Indiana, but he's got deep roots in New York City. Now he's also got a new loft, having just bought a live/work space at 66 Grand, according to the Real Deal. The SoHo artist's retreat cost Mellencamp $2.3 million, down from its original list price of $2.995 million.
The multitalented rocker has spent most of his life living and painting in small towns in his native Indiana and South Carolina. But he also has a rich history of studying painting in New York City, dating way back to his days at the Art Students League. His paintings were shown in 2015 at the ACA Galleries downtown.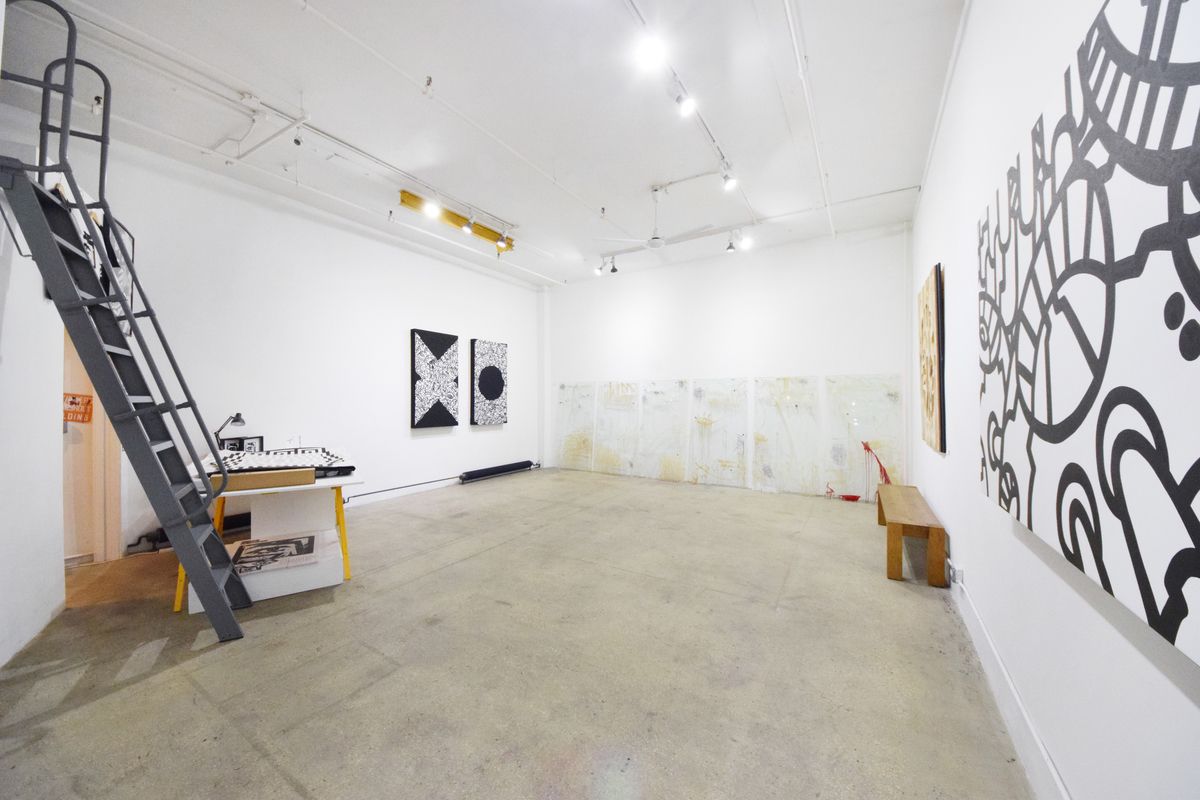 The accomplished musician and painter may not be looking to bed down full time at his new work loft, even though it has living space. The three-times divorced Mellencamp may be back together with actress Meg Ryan, with whom he has had an on-and-off relationship for the past few years.
It was reported in July 2017 that the two had reunited. This was during a time when Ryan was buying and selling some pretty snazzy NYC real estate of her own, including a wonderful remodel she supervised at 84 Mercer Street. Ryan sold that loft in July 2017 for $9.84 million, and has since bought a new residence at the celebrity-laden 443 Greenwich Street.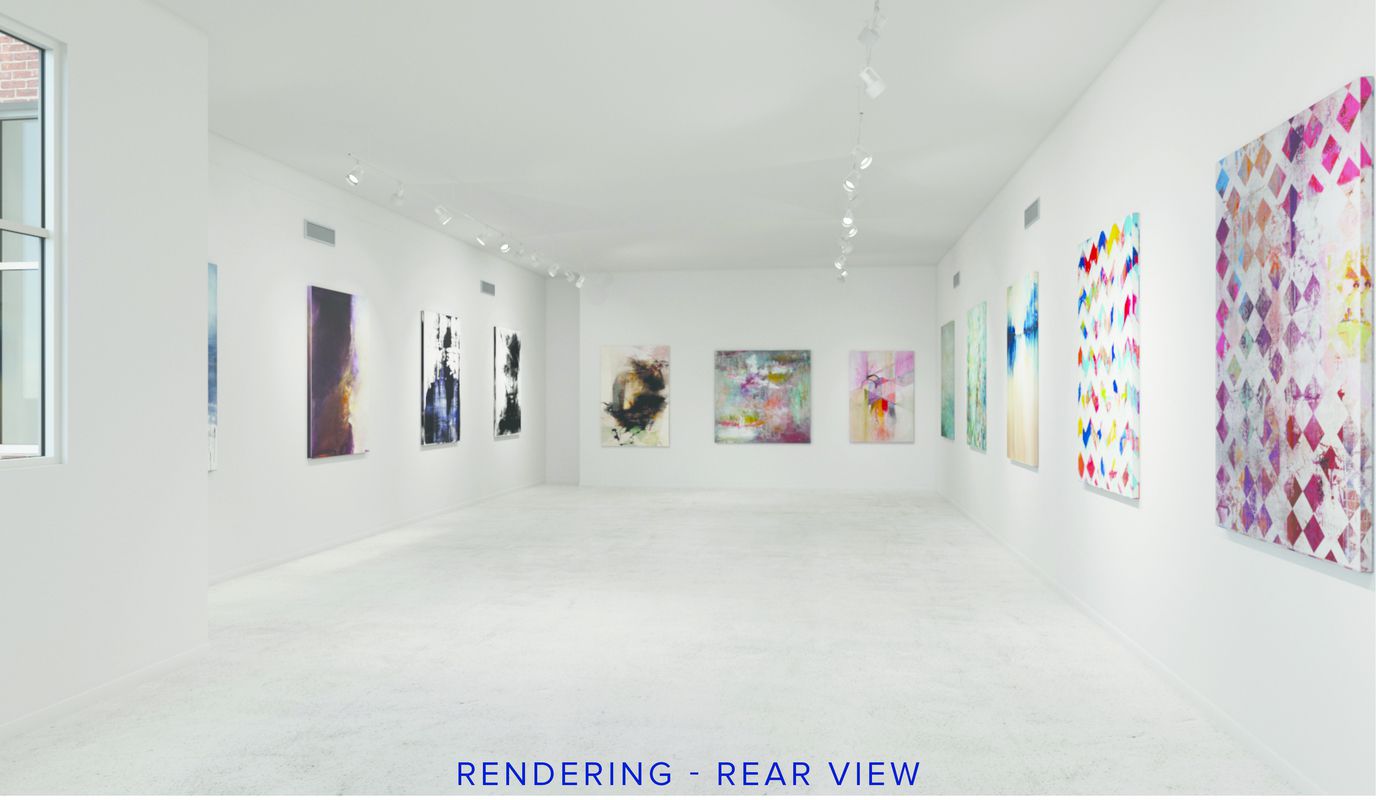 —
Hey, why not like StreetEasy on Facebook and follow @streeteasy on Instagram?
Related: