Updated, Dec. 26: It looks like the most recent price cut Justin Timberlake and Jessica Biel gave their 3-bedroom penthouse on West Broadway worked. The power couple sold their 3-bed, 3.5-bath condo on Dec. 17 for $6.35 million, which is far below their original asking price of nearly $8M early in 2018. Through the year, they made a couple more price cuts, finally landing $150K below what the couple initially paid for it in 2010. In any case, the unit's next owner will now have two tidbits to crow about: They got a Timberlake pad — and at a discount!
Original post: Justin Timberlake won't be crying a river over the decision to list his SoHo Mews penthouse, at 311 W. Broadway, for sale at $7.995 million. The fast-stepping singer and part-time Jimmy Fallon sidekick has already bought something even more magical at 443 Greenwich St.
In fact, ever since Timberlake and his wife, Jessica Biel, paid $20 million for the new Tribeca spread, it seemed only a matter of time before they gave up the 3,600-square-foot apartment Timberlake has owned since 2010.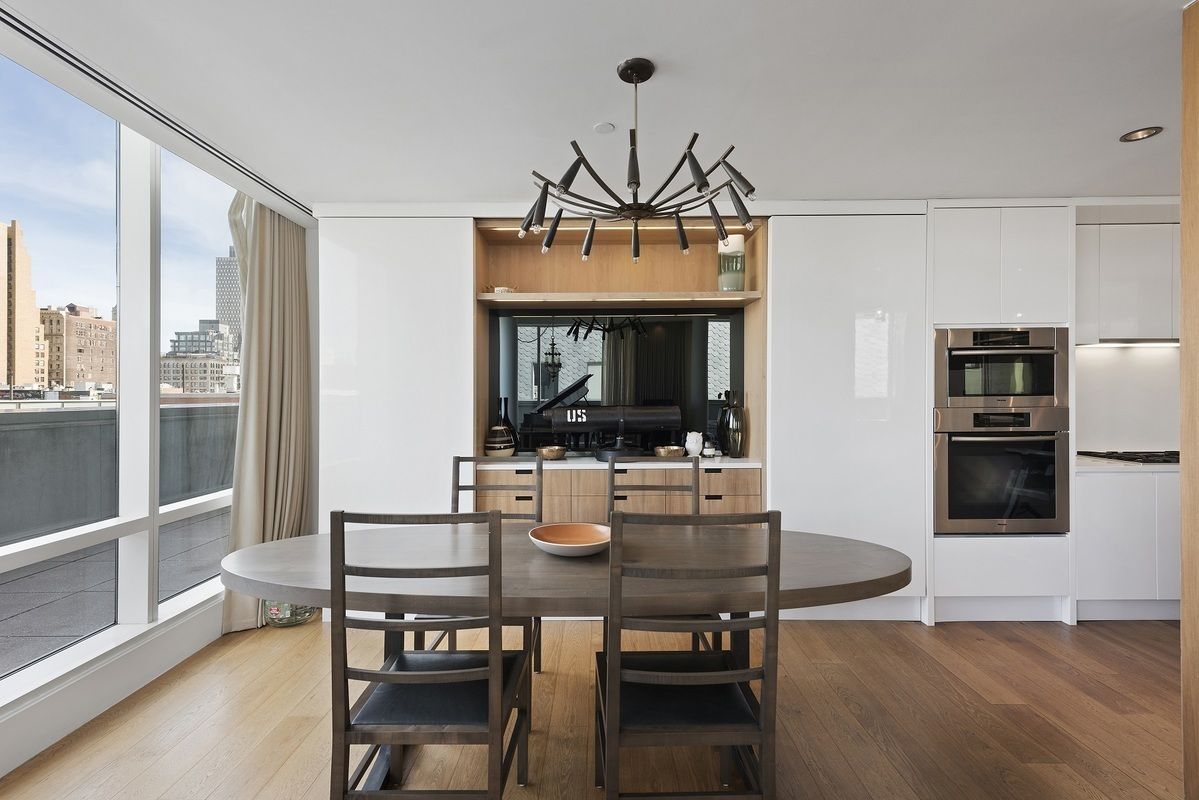 The interior shots of the 3-bedroom, 3.5-bathroom apartment bear none of the flash and fun normally associated with Timberlake. In fact, the unit has all the charm of corporate housing — except for the grand piano conspicuously taking up the corner of the living room.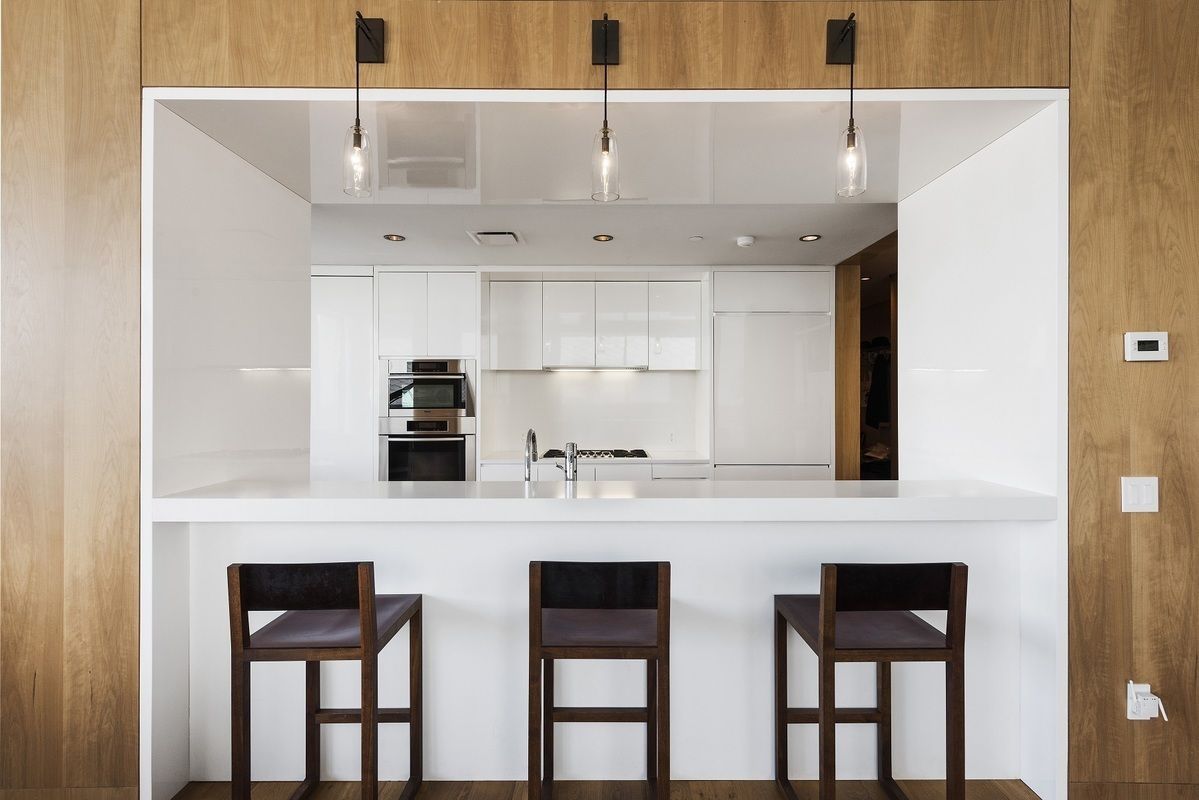 While we can't confirm that Timberlake is "Filthy" rich, we can safely assume he's not concerned about when he'll land a sale for the SoHo Mews apartment. And while his latest album may be called "Man of the Woods," it's clear that this former Mouseketeer digs owning top-notch urban real estate.
—
Hey, why not like StreetEasy on Facebook and follow @streeteasy on Instagram?