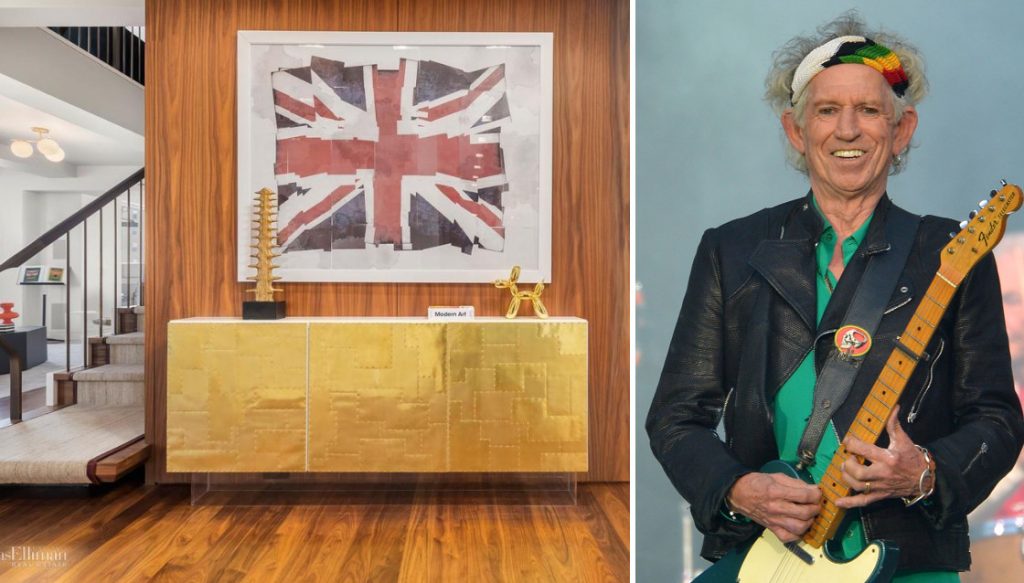 Rolling Stones' Keith Richards can't get no satisfaction with this news: His Greenwich Village duplex finally sold, but for a loss. With a hat tip to Mansion Global, we see the rocker's co-op at 1 Fifth Avenue finally sold for $9 million, which is quite a painful drop from the original $12.23 million asking price back in 2016.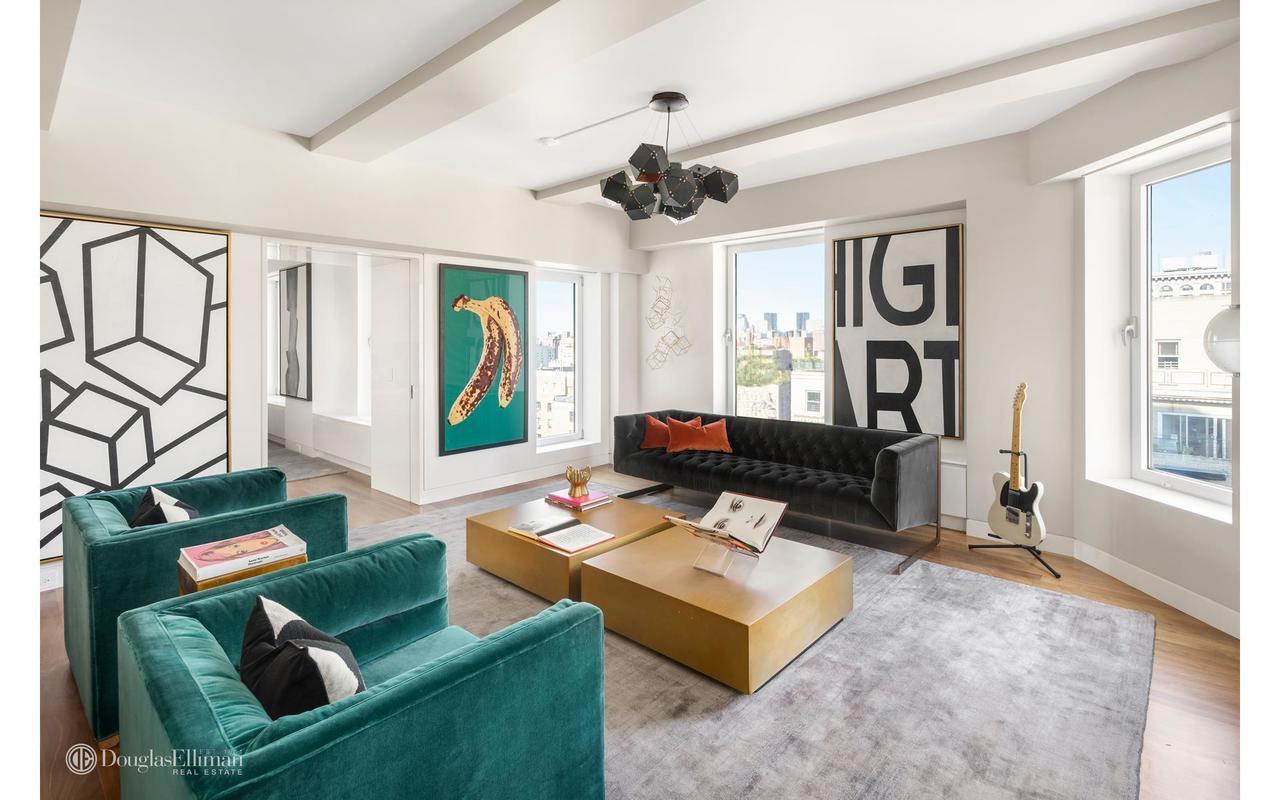 At one point, the price for the 4-bedroom, 4-bathroom apartment got knocked down to $11.95 million before it eventually sold. Richards and his wife, Patti Hansen, paid $10.5 million for the unit in 2014.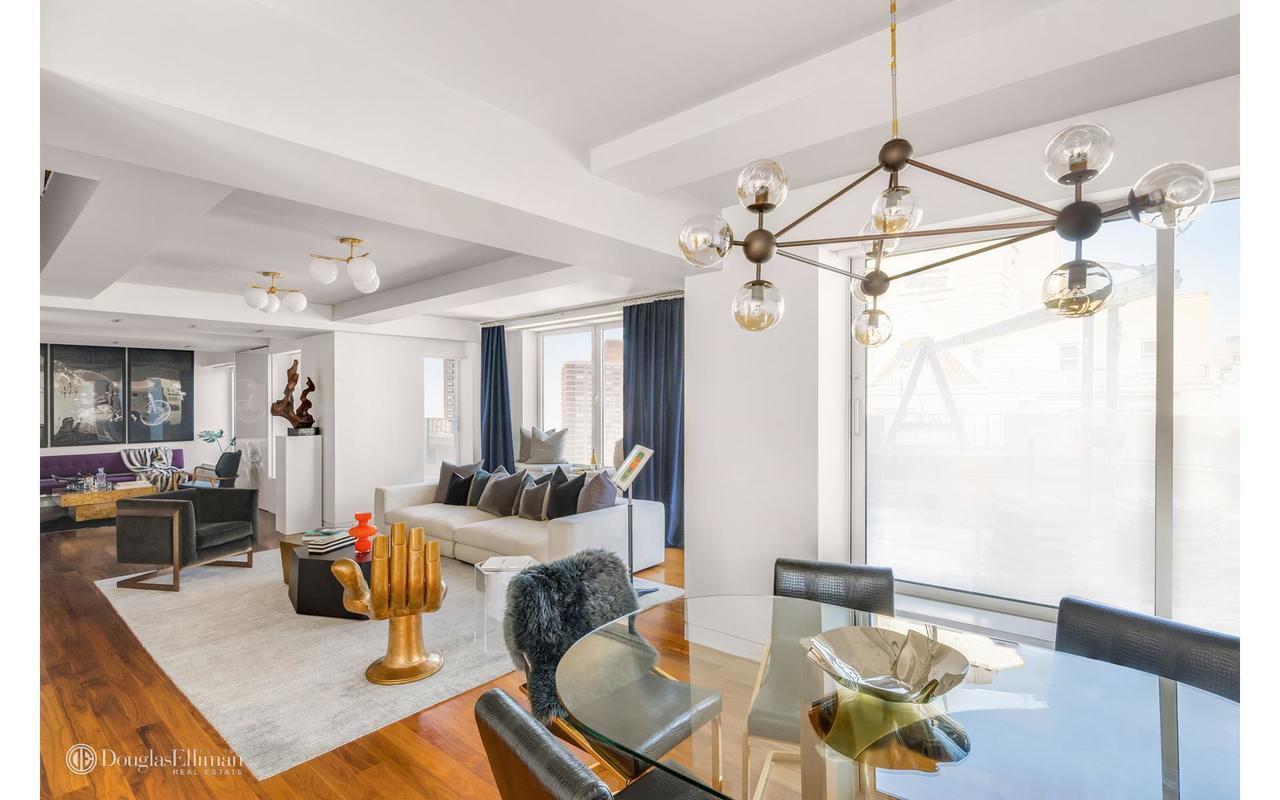 Richards' place was first introduced in a mod all-white decor style, but when it didn't move, the volume was amped up with British flags, guitars, fuzzy throws and pillows, and an Andy Warhol bananas print. The fresh look was created by Interior Marketing Group (IMG), a luxury design and marketing firm who knew that spicing up the place with a nod to Richards' background would give it more pop.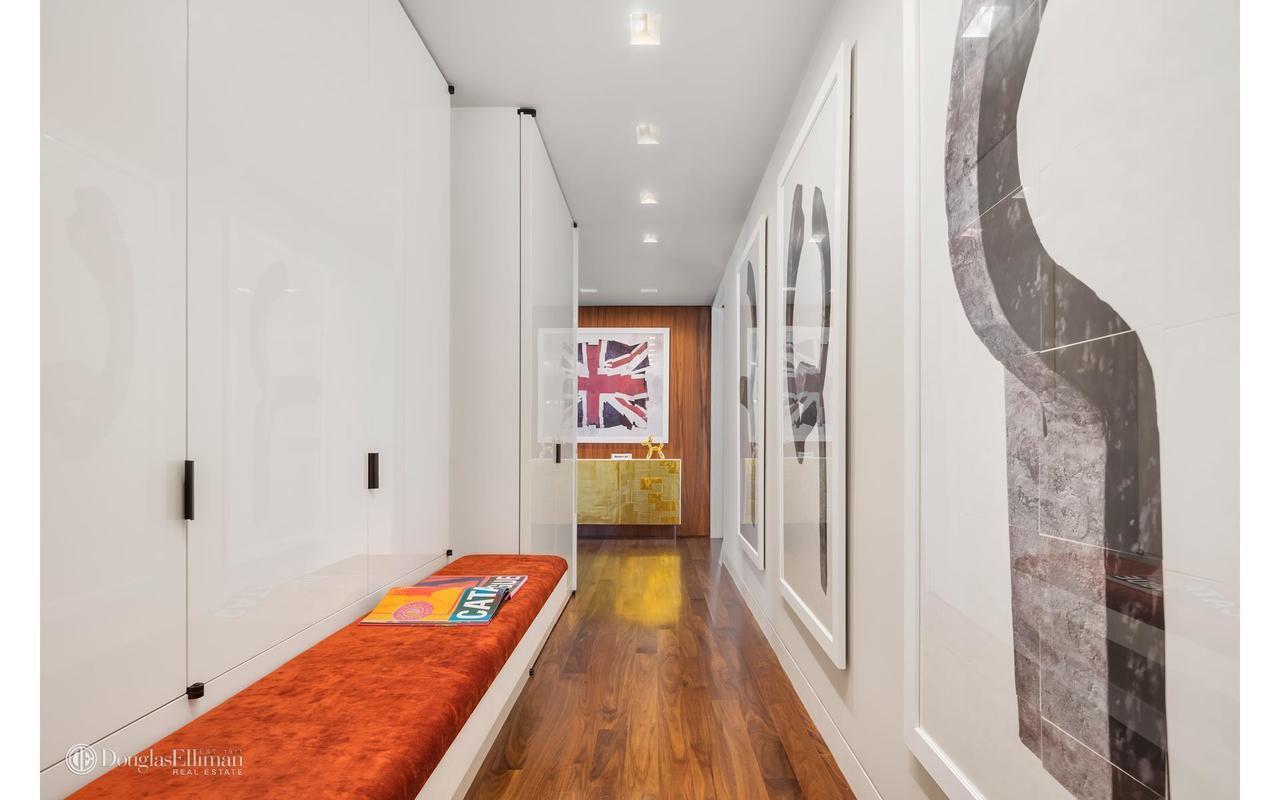 The co-op apartment building in Greenwich Village is a former luxury hotel that dates to 1929. There are 189 units in the 27-story building. Richards' 18th-floor and 19th-floor unit is a combined three-unit duplex that was remodeled in 2011 by architect Joe Serrins — and was pumped up with more dramatic furnishings.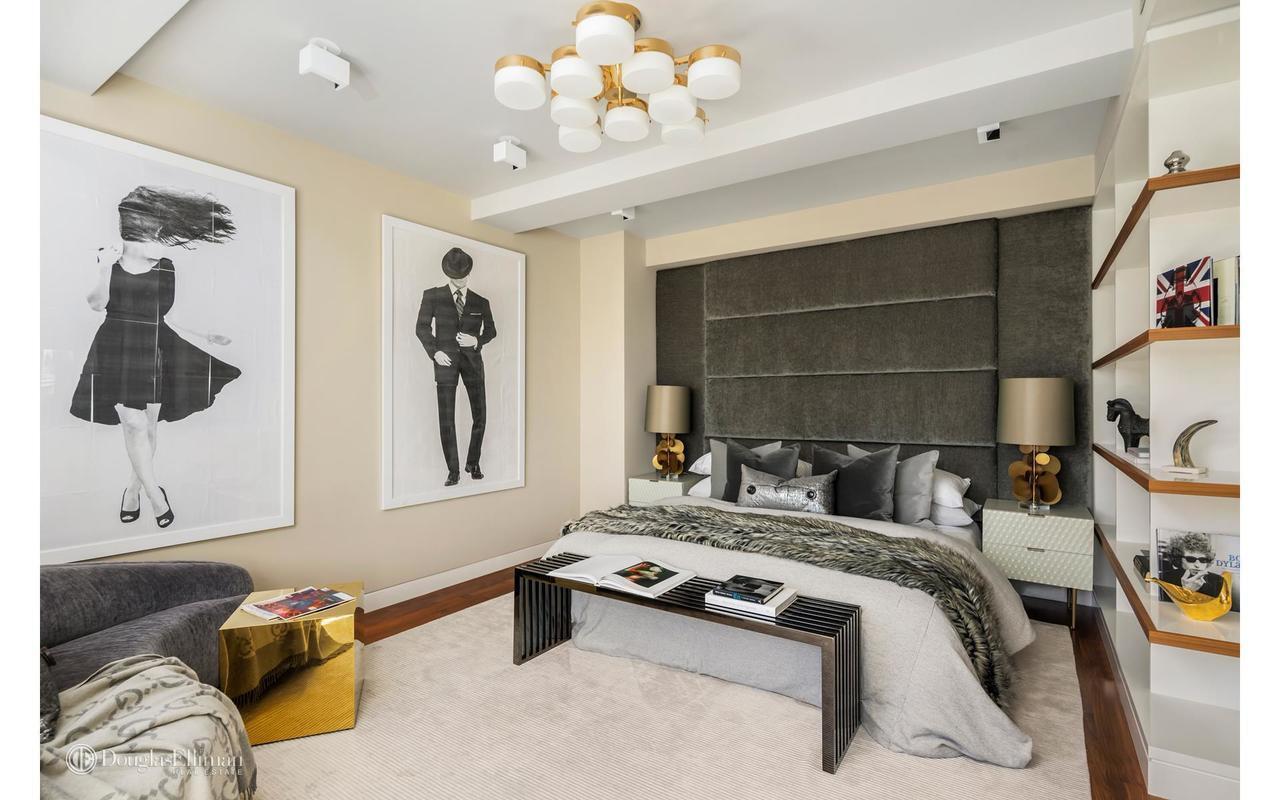 To appreciate the difference between the interior now and when Richards first listed it for sale, check out pictures from the previous listing below. When you go looking at Keith Richards' co-op, you really don't expect to see it painted white.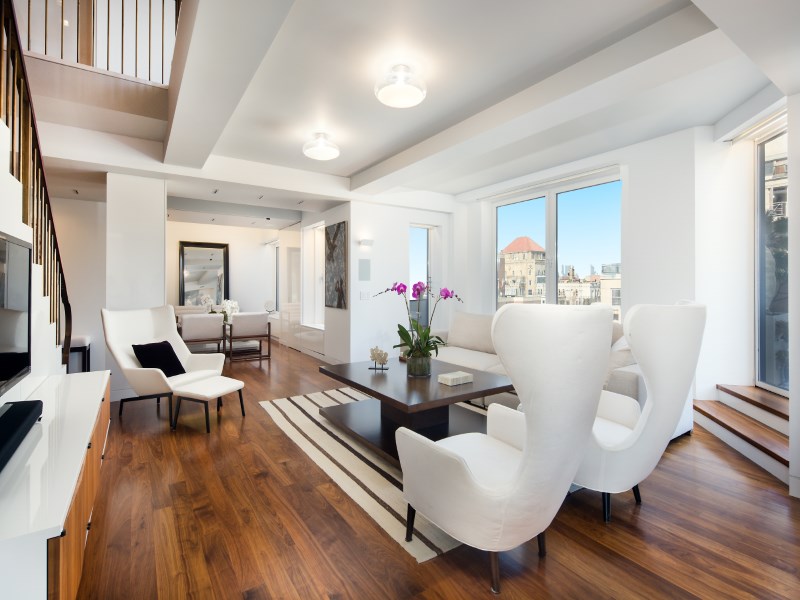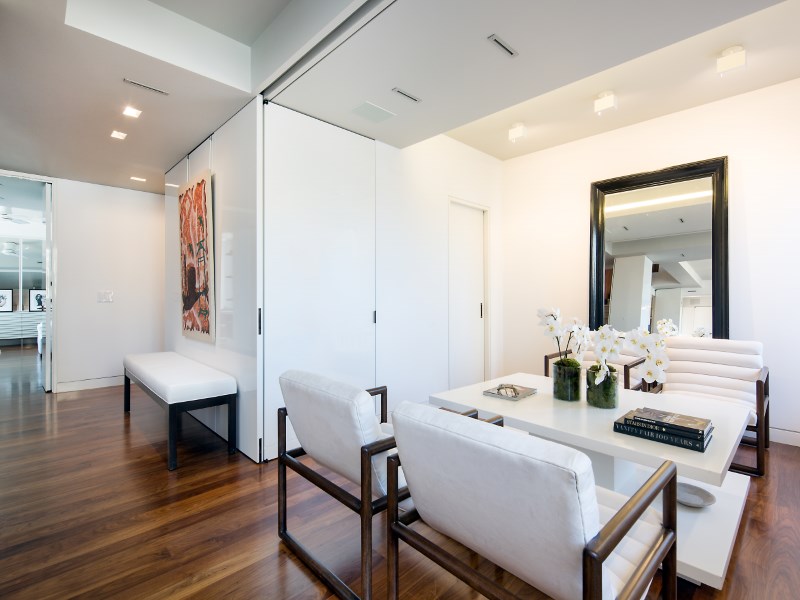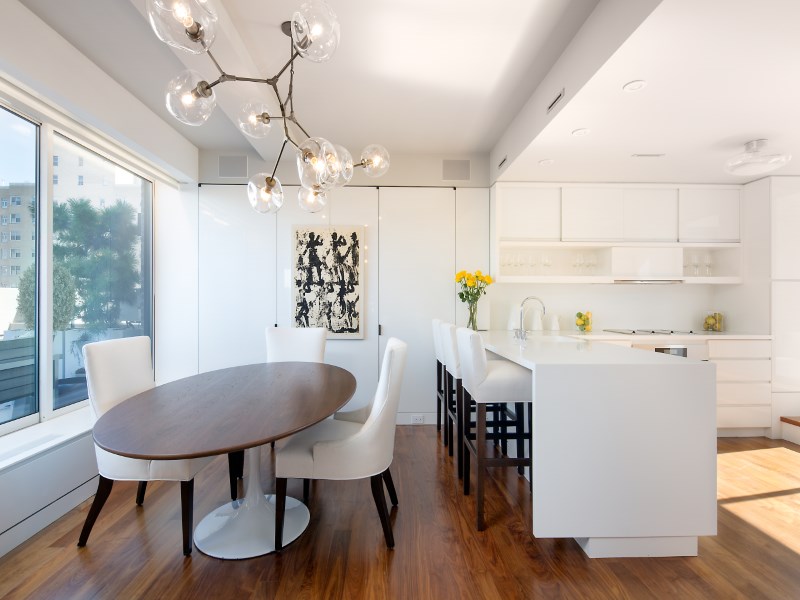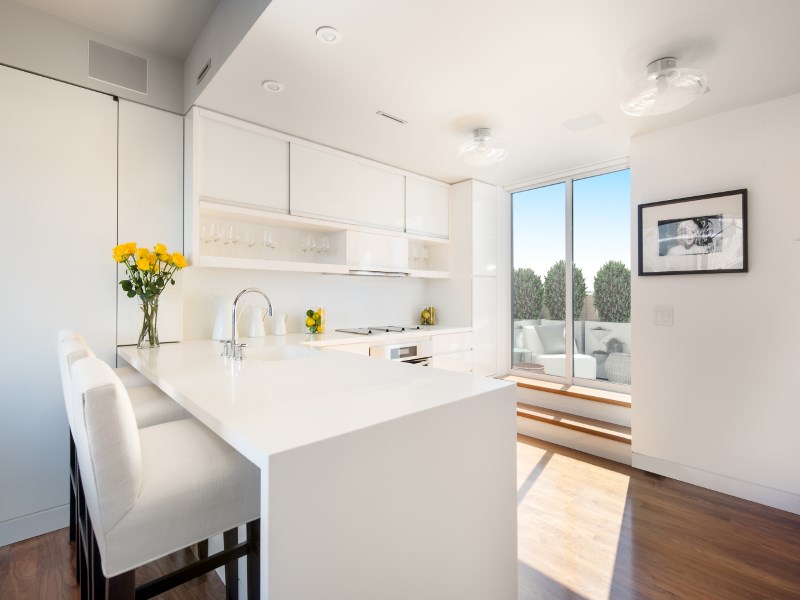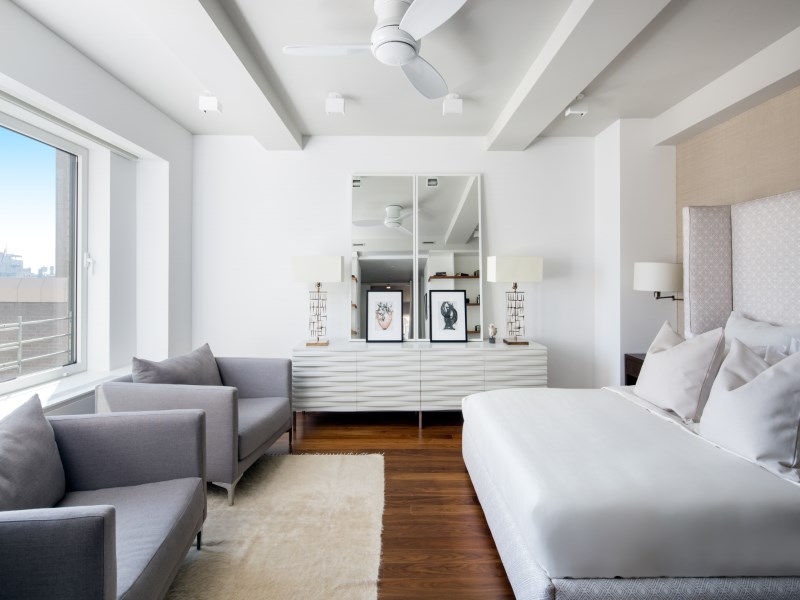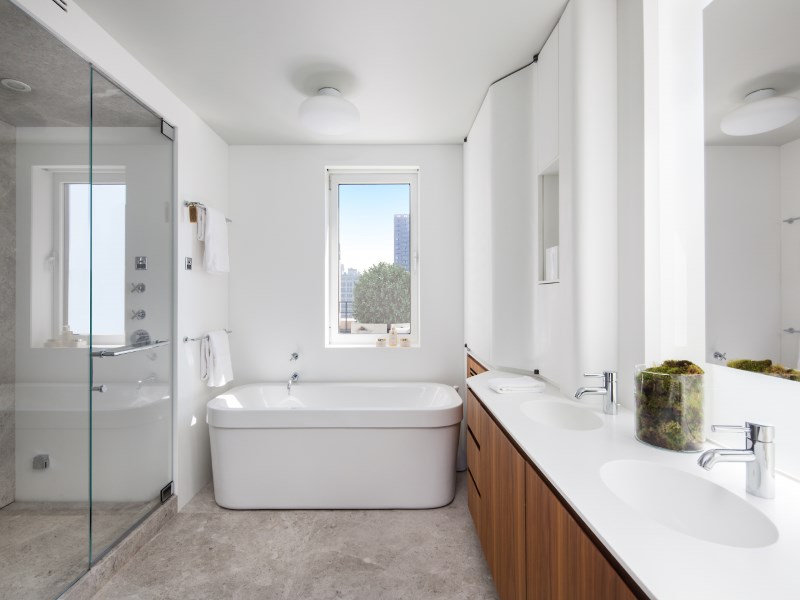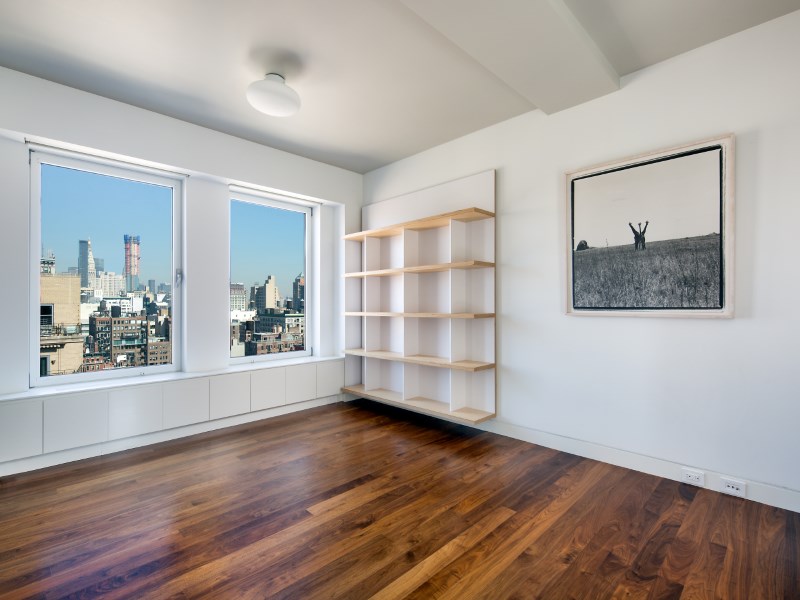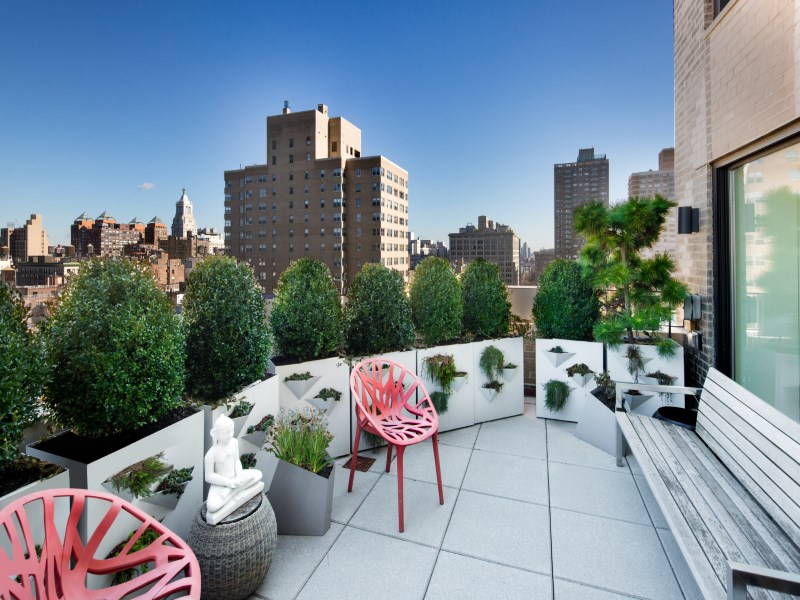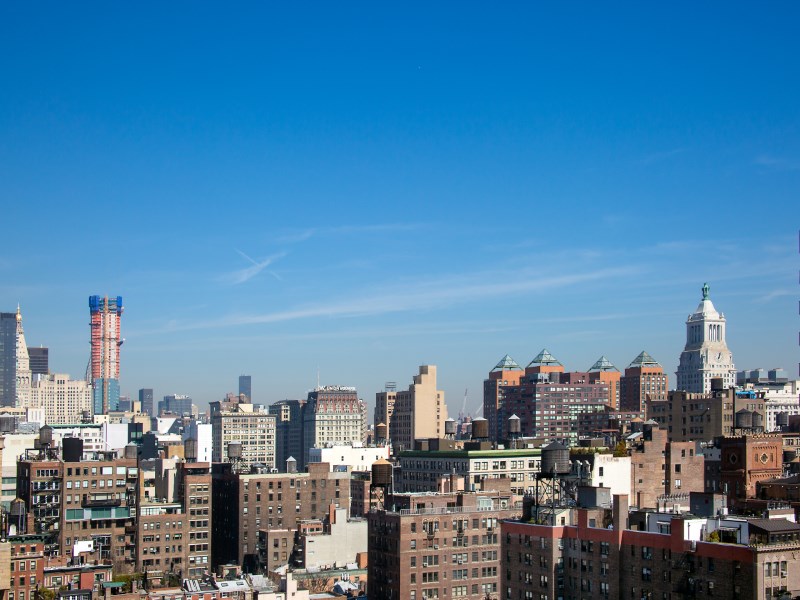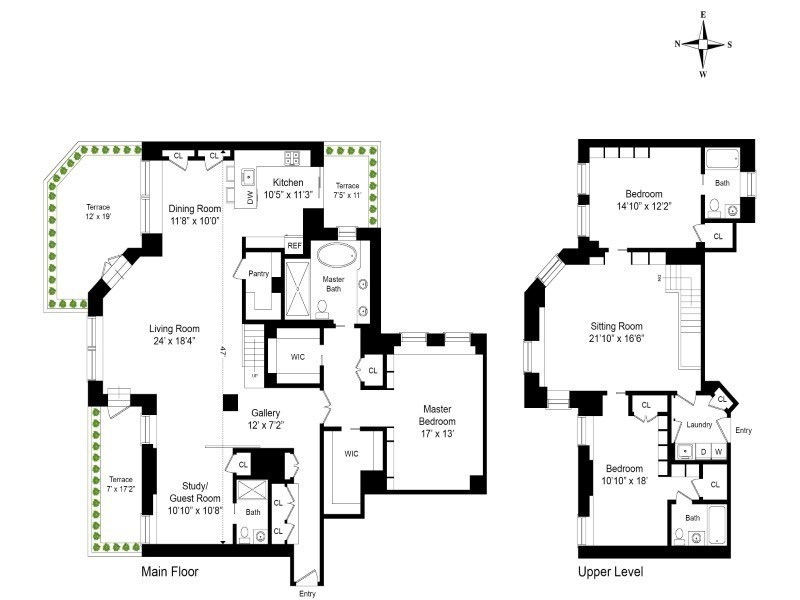 Related: