There are more than 36,000 properties across the five New York City boroughs that are designated as landmarks by the New York City Landmarks Preservation Commission. For anyone interested in a walking tour that could take you a few years to complete, there's a handy digital map to guide you from The Stonewall Inn in the Village all the way to the Langston Hughes home in Harlem. Or, for a more abbreviated excursion, just hit up one of our six favorite landmarked NYC addresses.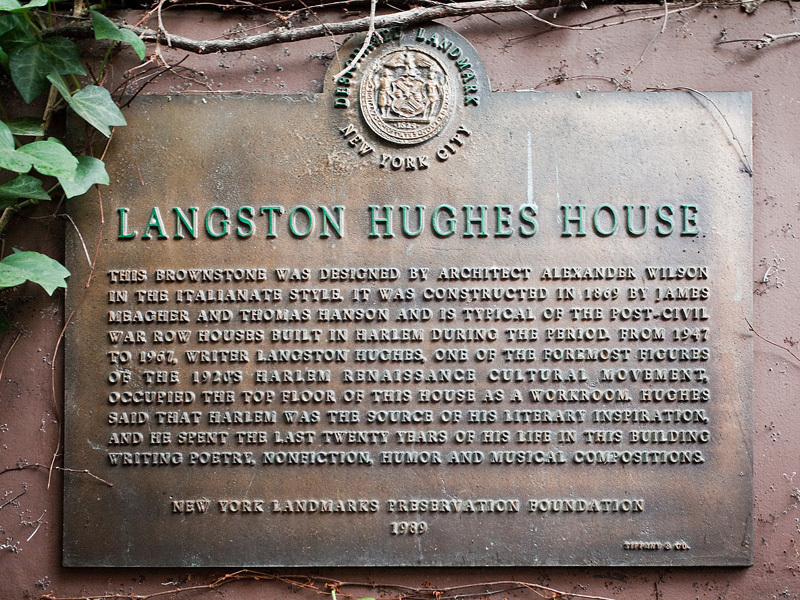 The New York Times reports this week that the fate of the Langston Hughes historic landmark remains in the balance. The owner of the three-story brownstone at 20 East 127th Street has agreed to try and lease the home to a woman, Renee Watson, who is seeking crowd-sourced funding to preserve the home and open it to the public. The property has twice been listed for sale over the past few years, but did not fetch a buyer at the $1.2 million or $1 million list price.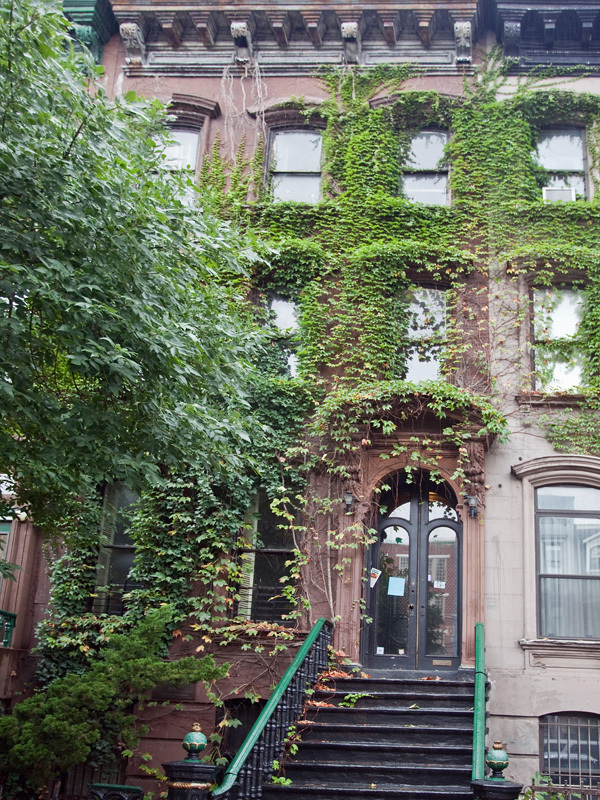 The NY Times reports that in June, "the homeowner agreed to lease and eventually sell the brownstone to Ms. Watson's organization as long as its members could raise the money. Ms. Watson took to crowdfunding and raised more than $87,000, which she says is enough to cover the first six months of rent and renovation costs. She plans to sign the lease later this month."
Properties in Harlem and Upper Manhattan have seen some of the steepest rises in value, according to StreetEasy analysis. That places a high premium on the delicate task of renovating the Langston Hughes House and competing with similar properties which, when renovated and updated, are valued at about $2 million.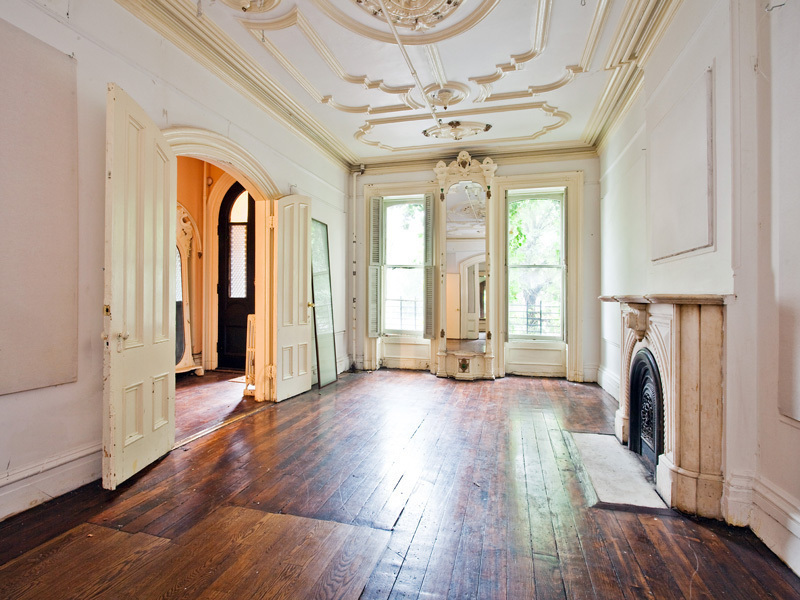 The NYC Preservation and Landmark Foundation designated Hughes' final residence a historic landmark in 1981. It was where he wrote many of his important literary works of fiction, poetry, plays and non-fiction and where he lived from the time he purchased the property in 1948 until his death in 1967. It is an 1869 Italianate-style brownstone designed by Alexander Wilson. It is about 3,000 square feet in living space and has a backyard garden.
Related: