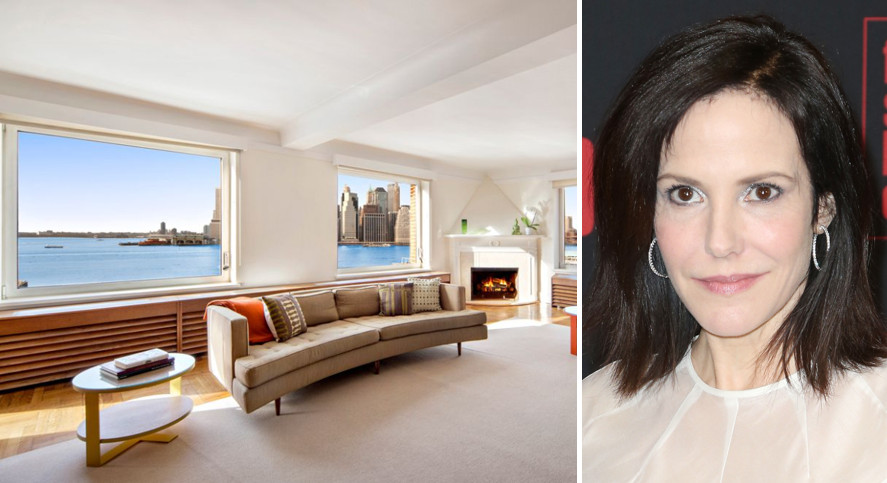 Mary-Louise Parker, whose star was polished in her role as the pot-growing suburban widow Nancy Botwin in "Weeds," and who has a stellar resume of Broadway roles to her credit, has dug her roots deeper in Brooklyn Heights, according to Curbed. The South Carolina-born actress has bought a $4.3 million co-op with stunning views of New York Harbor, the Brooklyn Heights Promenade, and Manhattan. It's the 54-year-old's second apartment in this picturesque section of Brooklyn.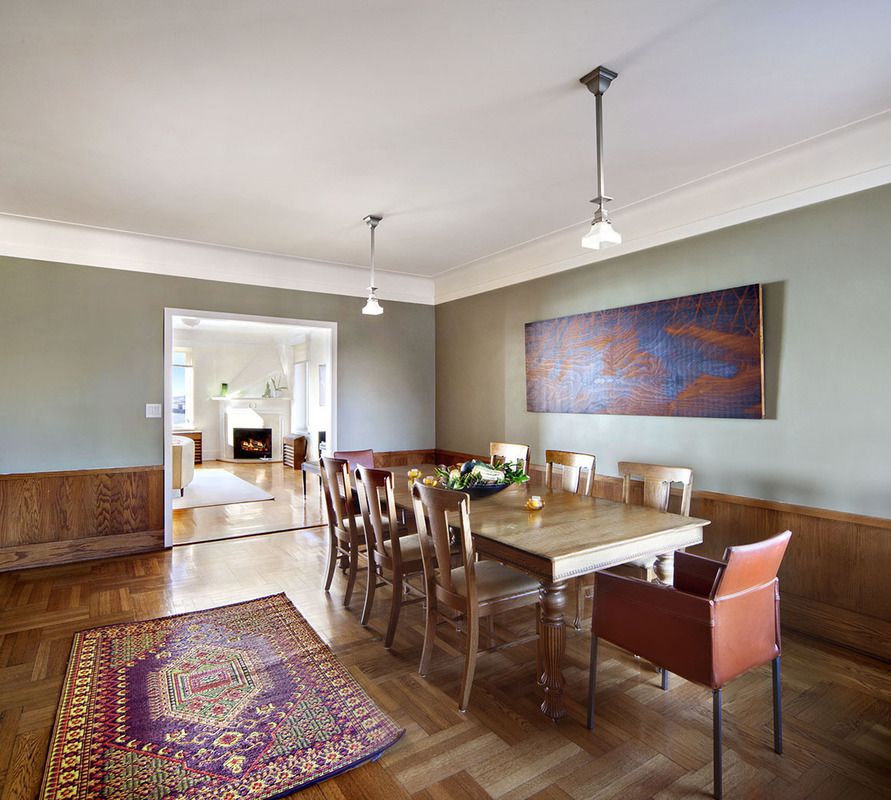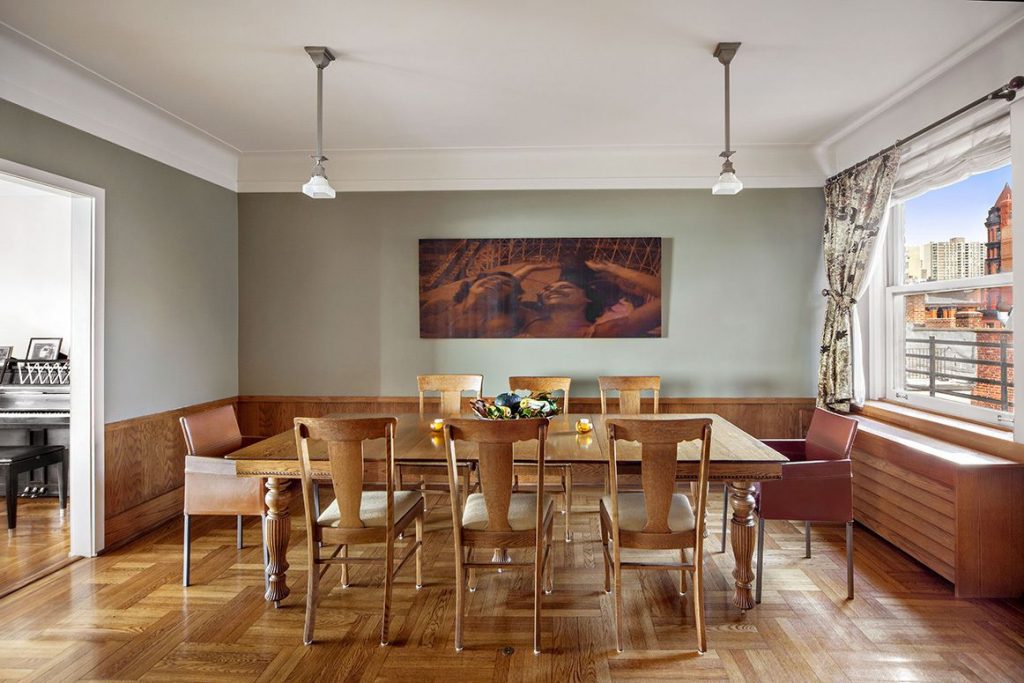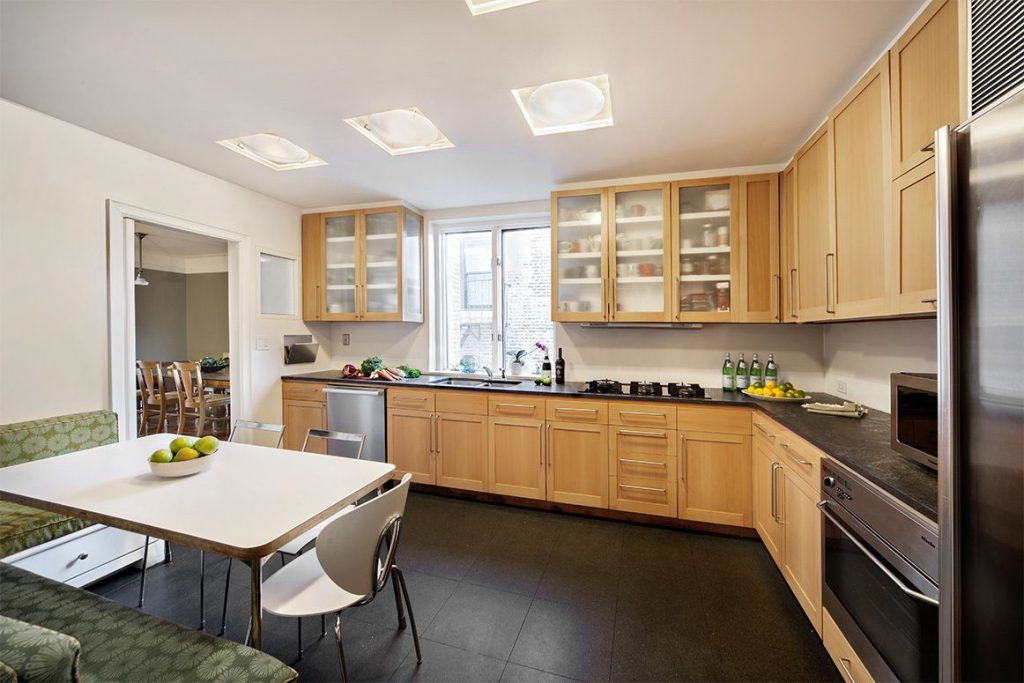 Parker decamped from Greenwich Village to Brooklyn Heights in 2013, where she took up residence in a 5-bedroom apartment that she sold earlier this summer. Her new top-floor digs have 5 bedrooms, 4 bathrooms, an eat-in kitchen, a formal dining room and a wood-burning fireplace.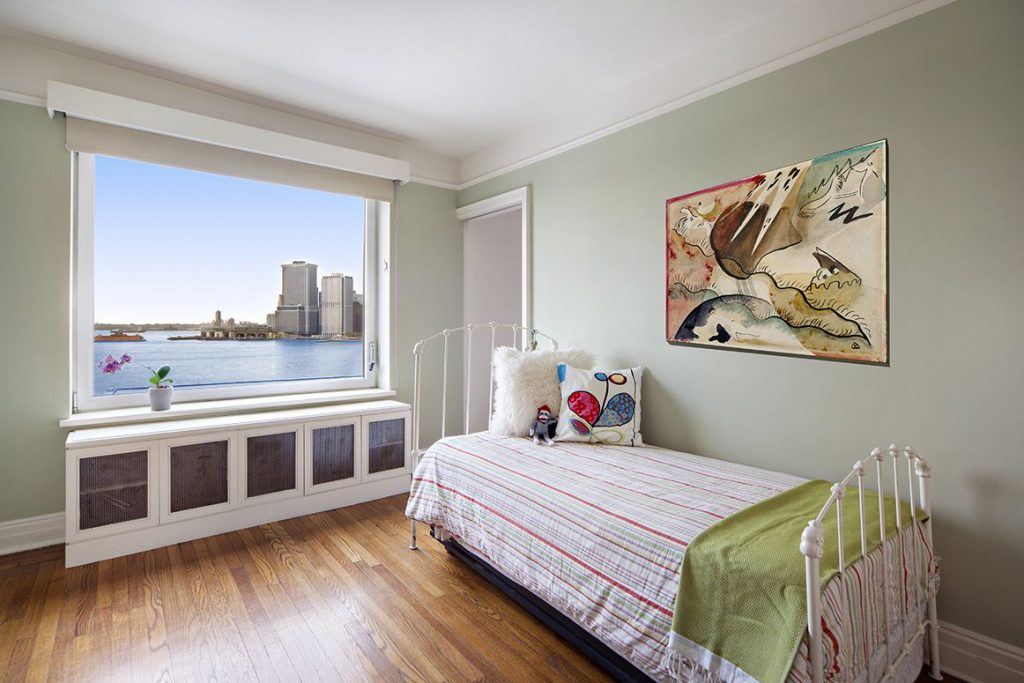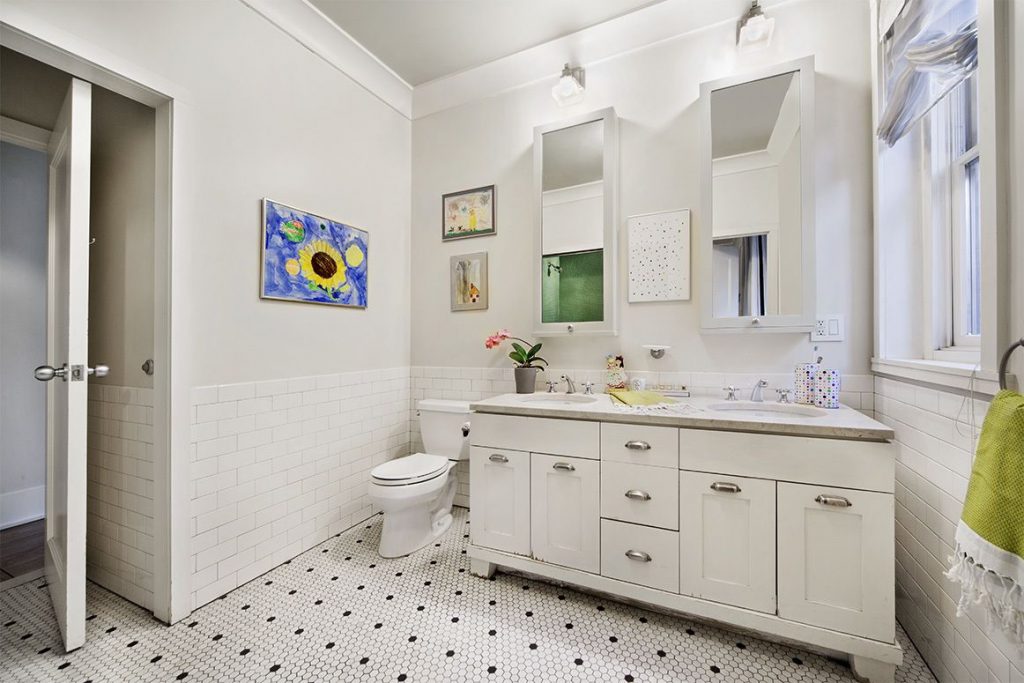 For more information on how Mary Louise Parker rolls, just check out our archive of stories about her travails in selling her Greenwich Village pad, and how Seth Meyers finally bought it, but not directly from her.
And by the way, who doesn't love "Fried Green Tomatoes?"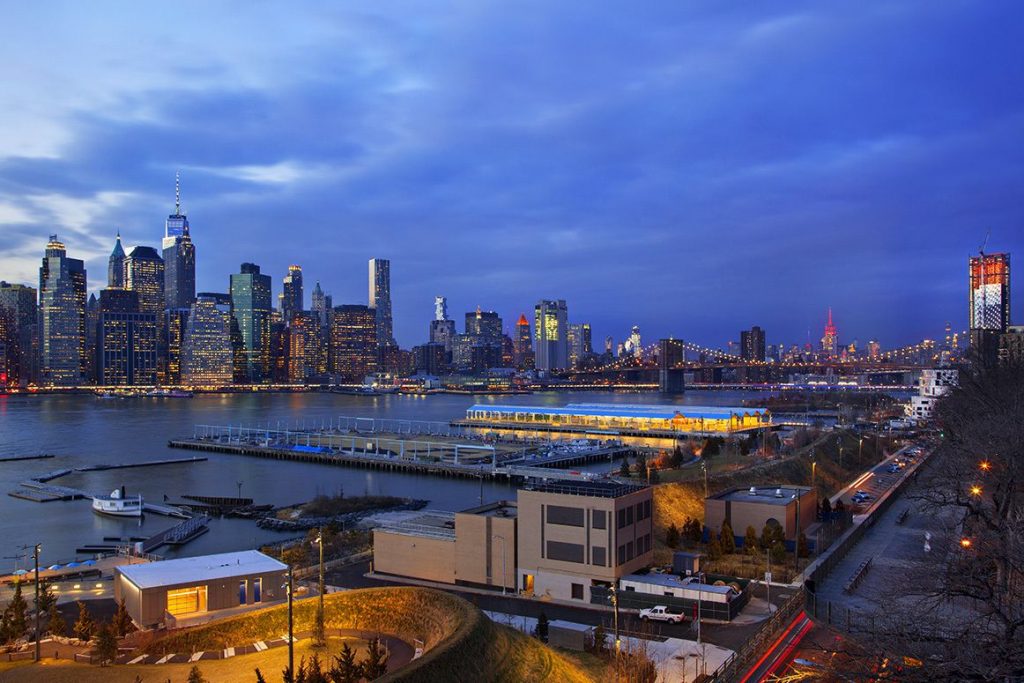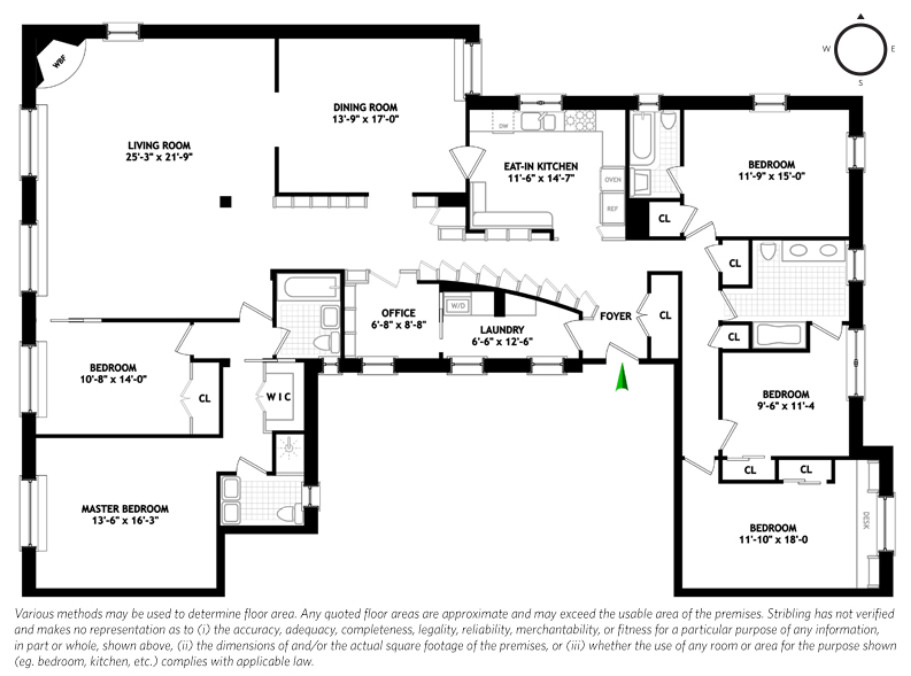 —
Hey, why not like StreetEasy on Facebook and follow @streeteasy on Instagram?