New York City's brutal housing market has been one of top concerns of Mayor Bill de Blasio, who has pushed for thousands of new affordable units in the city. The mayor can speak first-hand about the rental market, since he is also a landlord whose Brooklyn rental apartment is now up for lease.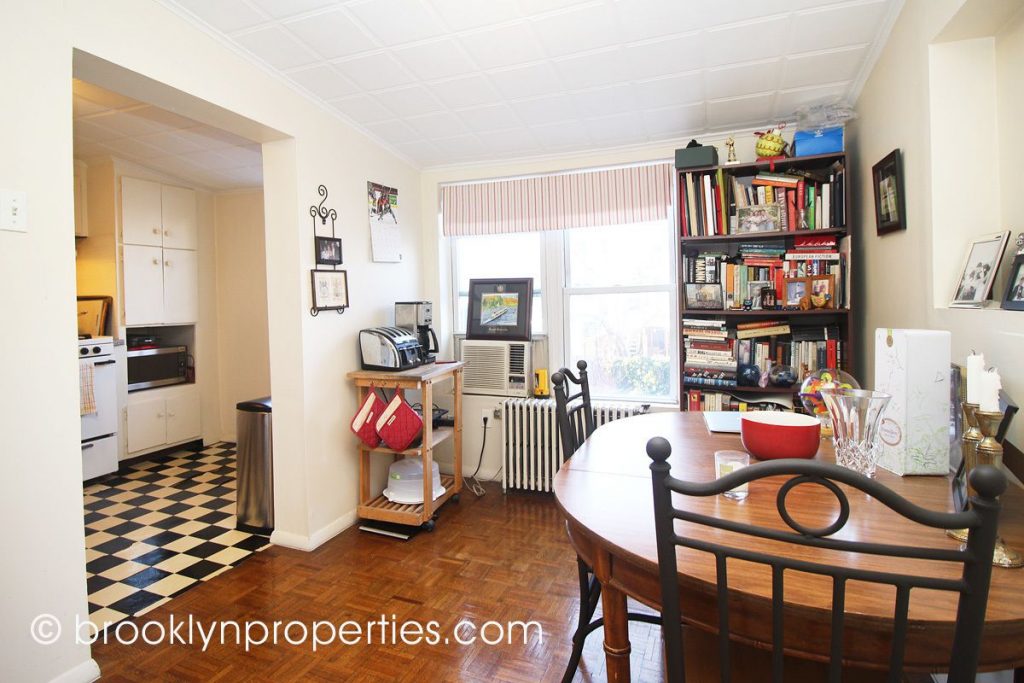 With a hat tip to Politico, which first spotted de Blasio's rental at 384 11th Street in Park Slope here on StreetEasy,  the "sunny & sweet" 1-bedroom, 1-bathroom apartment is available for $1,825 a month.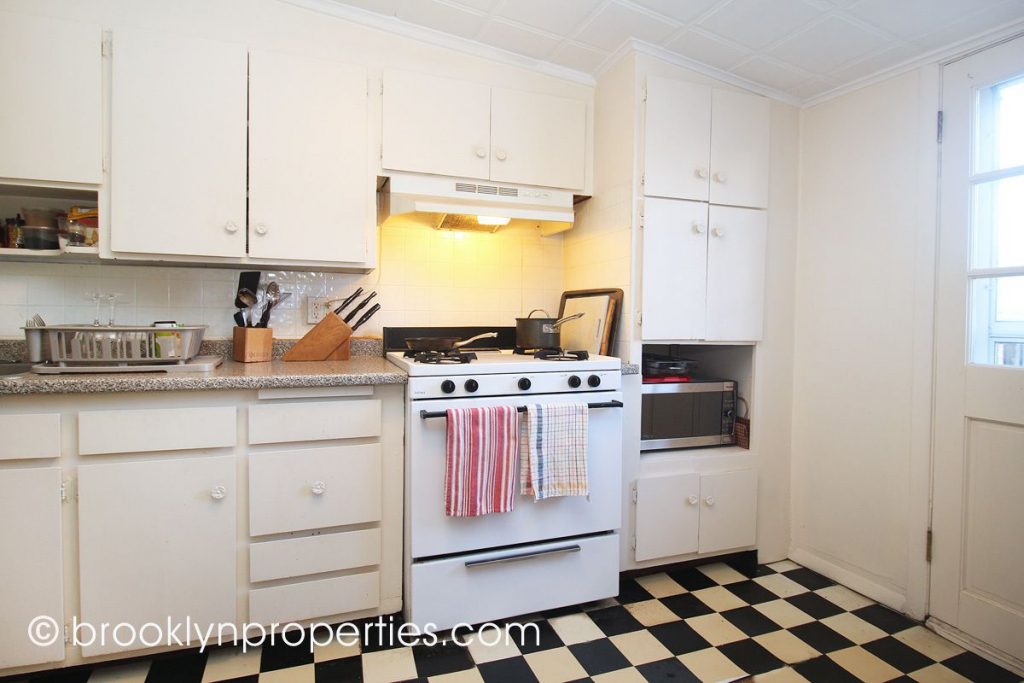 The second-floor unit features a dressing alcove in the bedroom and a kitchen with a pass-through window.
Extra storage space is in the basement, good for bikes and a storage container.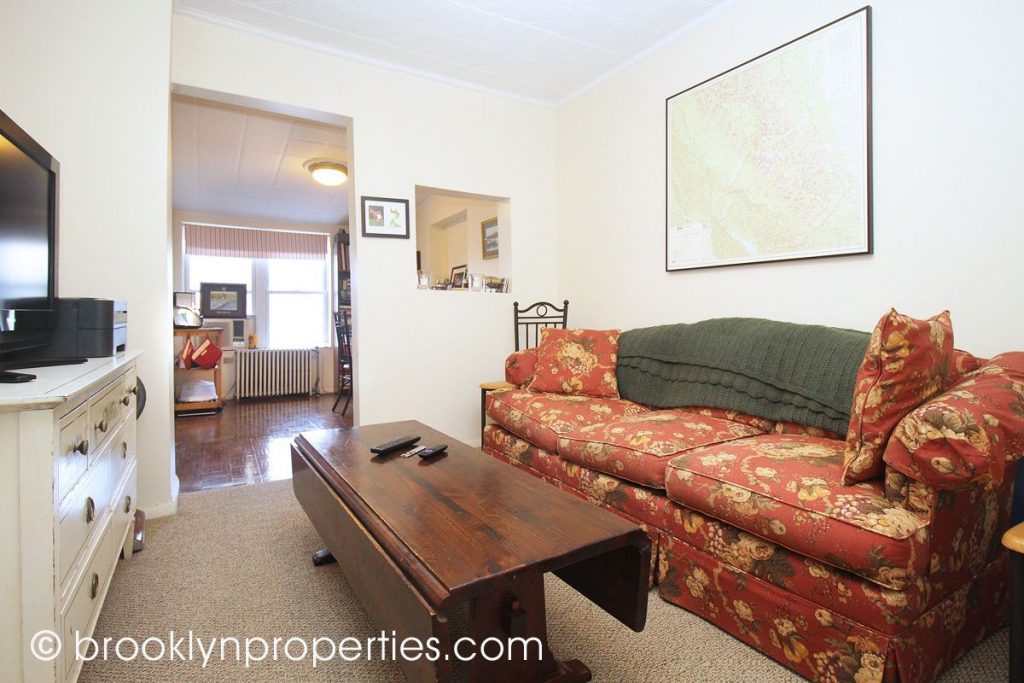 And while there is not a washer and dryer in the unit, there is a shared laundry space in the building.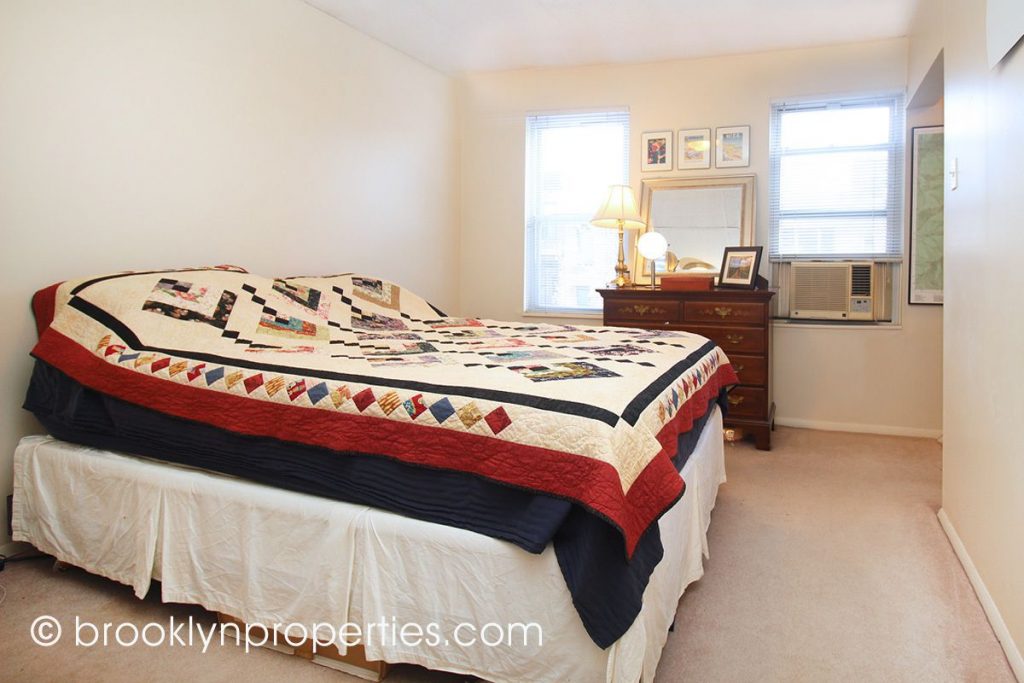 Tenants also share the front porch — good for people watching in this South Slope nabe.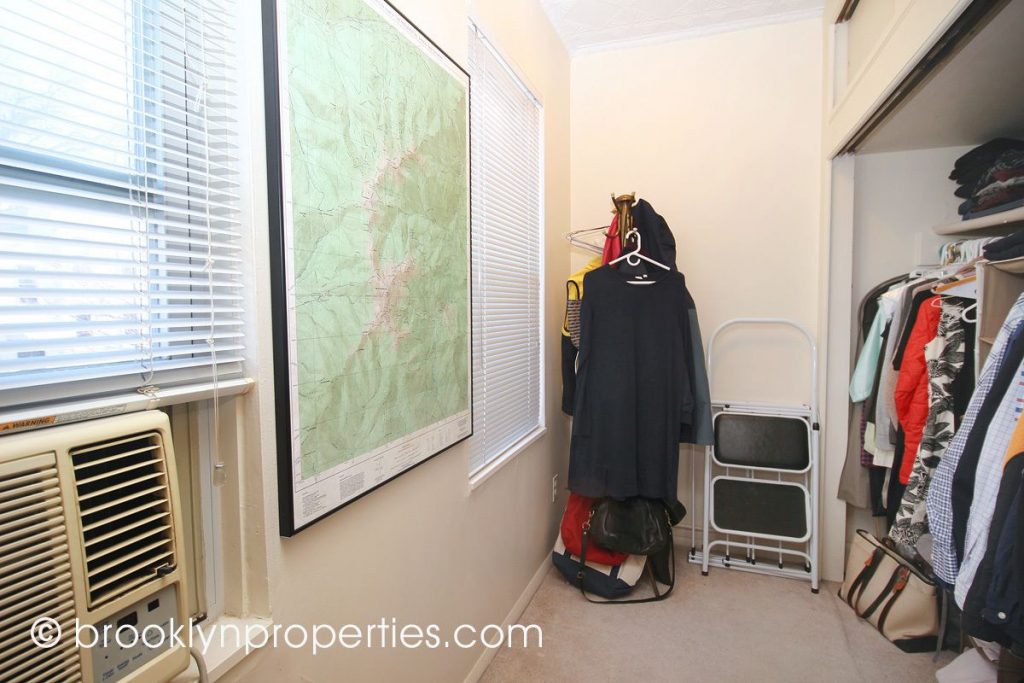 According to Politico, the prior tenants moved out to buy their own place. The unit will be available in May. Non-smokers and no pets allowed.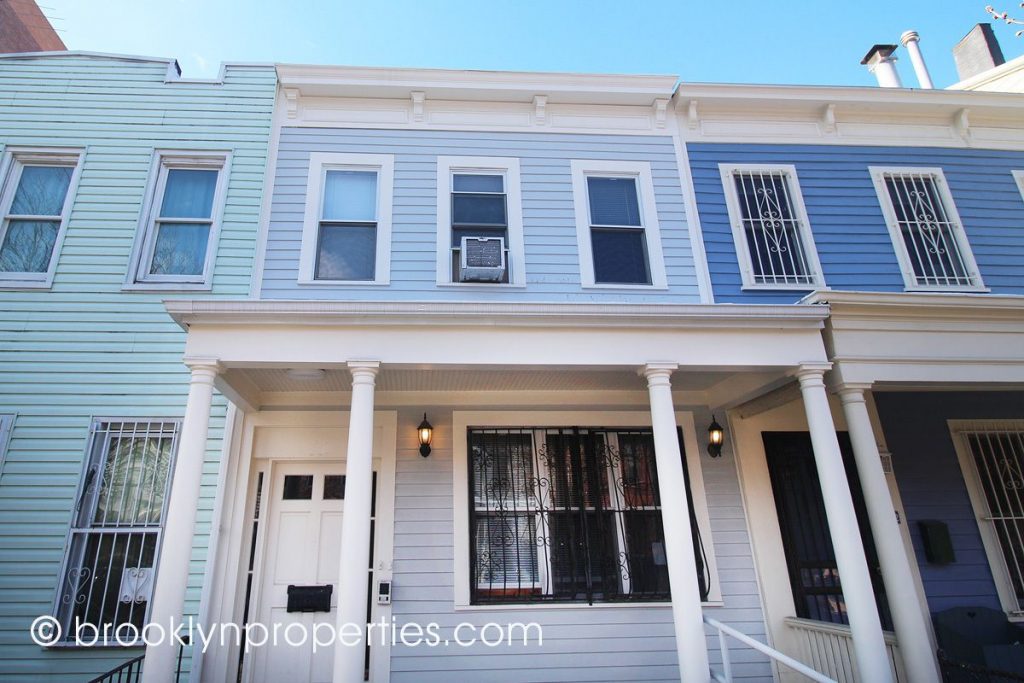 Related: