With one condo already to his credit at the downtown luxury development Greenwich Lane, actor Michael C. Hall has snagged another New York apartment — his second in two years. This time, it's uptown, in one of NYC's most fabled buildings: Emery Roth's 1931 El Dorado at 300 Central Park West.
The New York Post first reported that the Golden Globe-winning actor — who starred in "Six Feet Under" and "Dexter" — and his wife Morgan are the buyers of a 10th-floor unit. They paid $4.3 million for the 2,200-square-foot home. The 2-bedroom, prewar spread features a 29-foot gallery foyer, eat-in kitchen and formal dining room.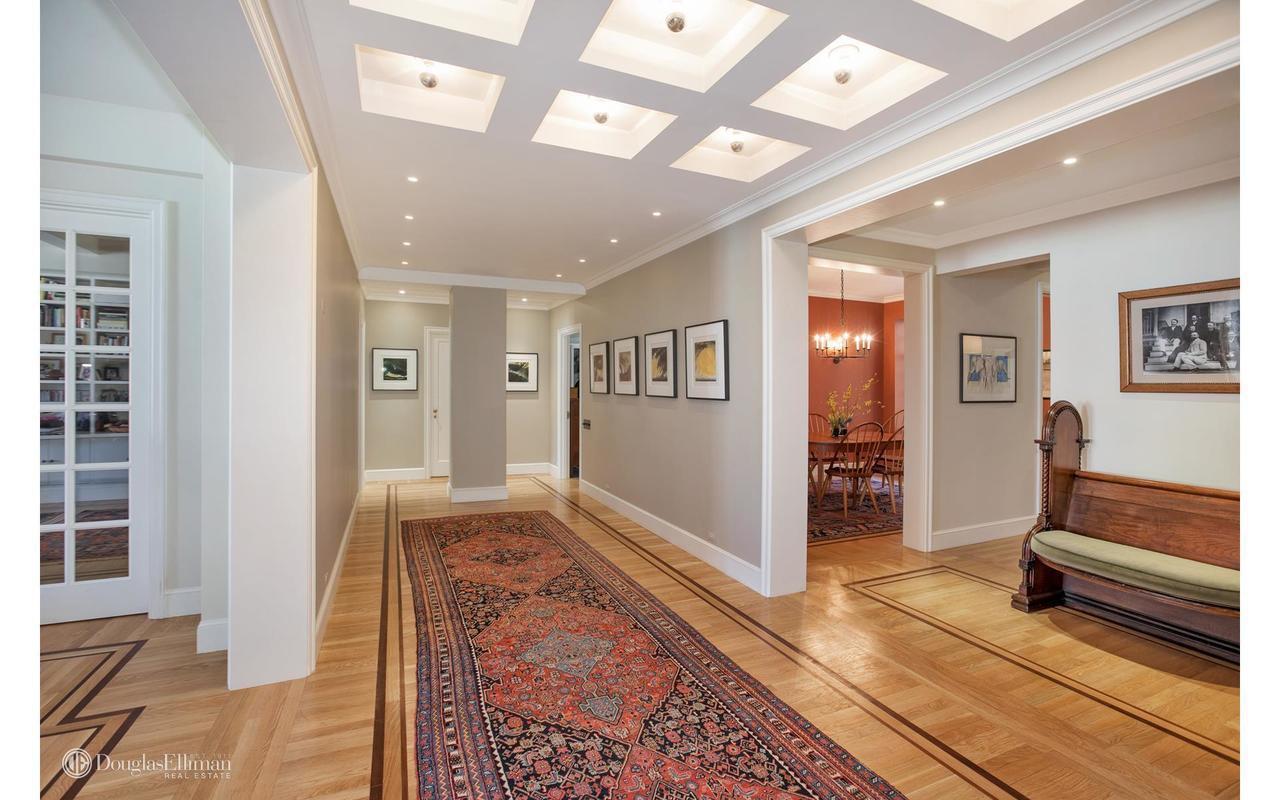 The apartment was recently gut-renovated under the supervision of architect Byron Bell and contractor Gregory Madzio of H.I.I.Corp., so all the wiring, floors and walls are new.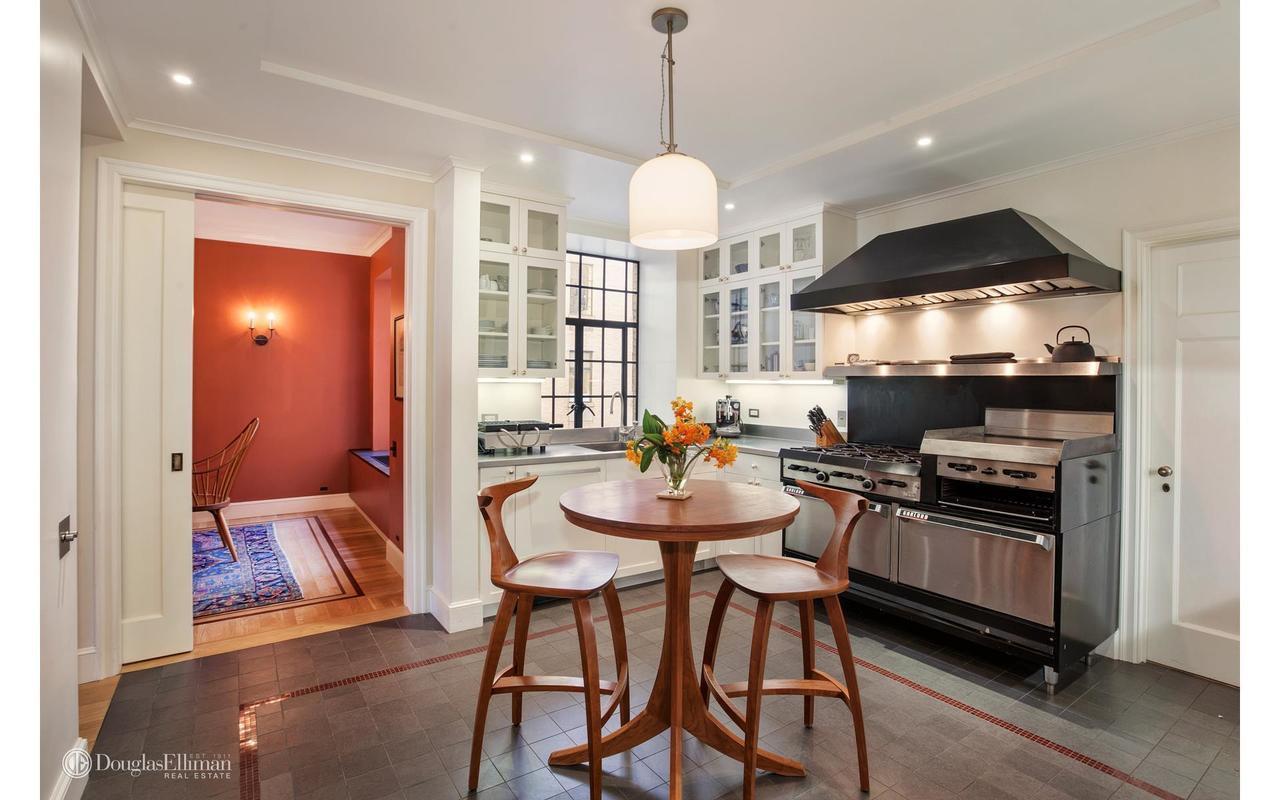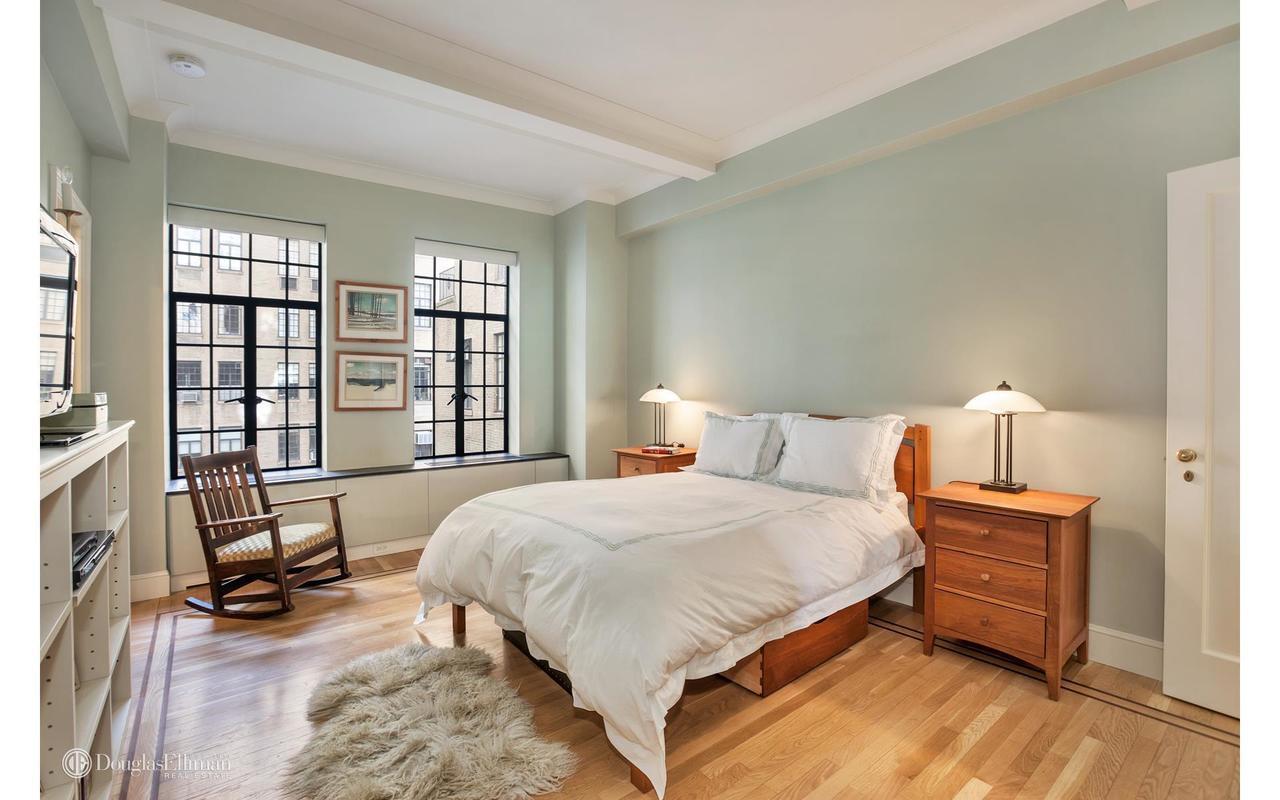 Hey, why not like StreetEasy on Facebook and follow @streeteasy on Instagram?
Related: