The most popular apartments in Brooklyn this year mixed classic features that had huge appeal. We're talking exposed brick, brownstones, great neighborhoods and of course, good prices. Some of these places and their prices, for better or worse, might surprise you, but don't judge a listing by its cover. Take a look. These six apartments are bona fide Brooklyn gems.
Top Three Most Popular Sales of 2017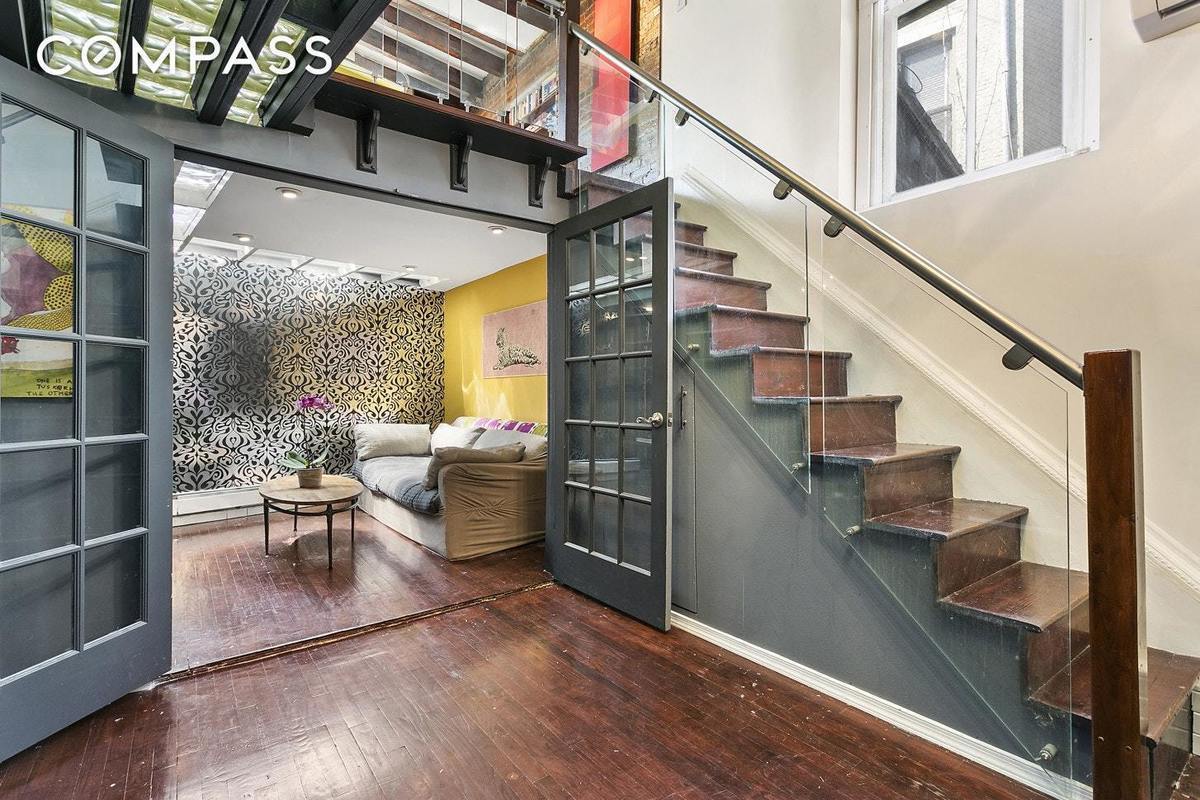 SPACE: Studio, 2 bathrooms
PRICE: $799,000
NEIGHBORHOOD: Carroll Gardens
HIGHLIGHTS: A studio asking nearly $800K was the most popular sale of the year in Brooklyn?? Before you pack your bags and flee for a cheaper city, take a look at this place. Yes, it's a studio, but it offers a whole lot more. The apartment is part loft, part duplex and 100 percent cool. Located in a converted milk factory, this condo has an industrial chic aesthetic mixing authentic details like exposed beam and brick with modern touches like floor-to-ceiling windows and a glass mezzanine.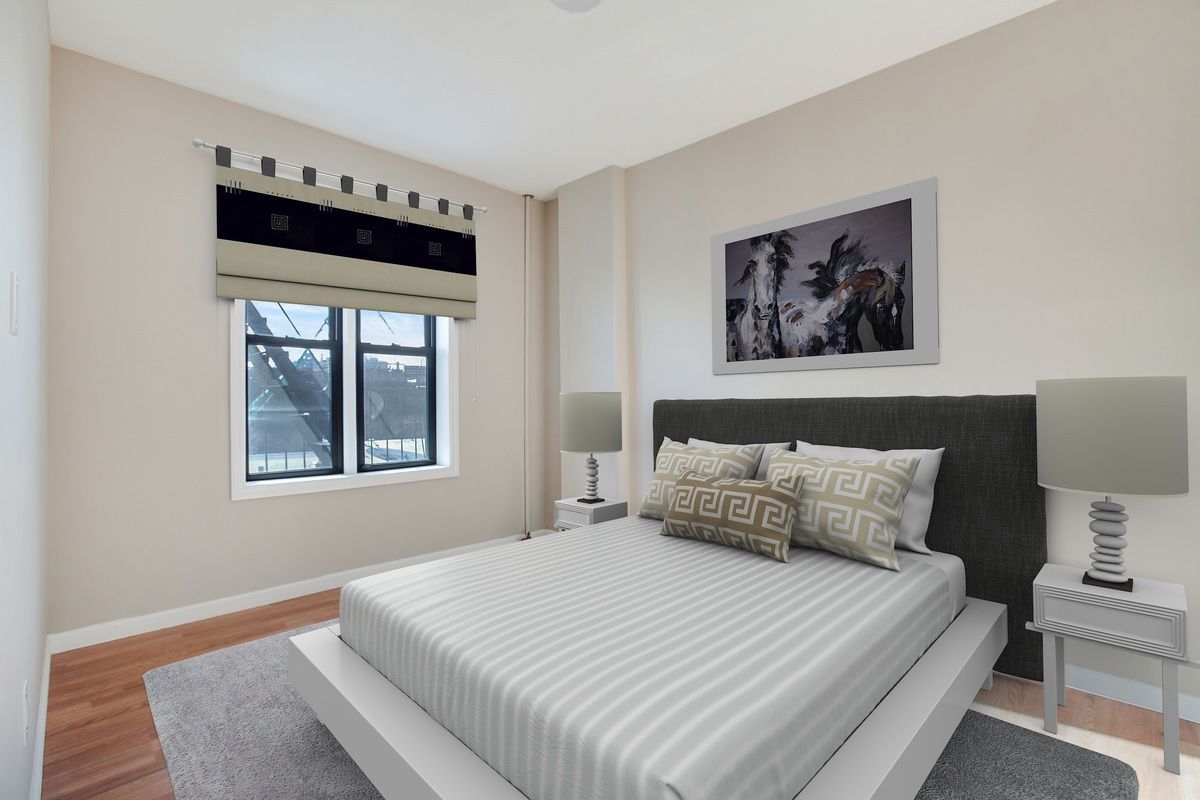 SPACE: 2 bedrooms, 1 bathroom
SOLD PRICE: $455,000
NEIGHBORHOOD: Williamsburg
HIGHLIGHTS: This centrally located Williamsburg condo offers incredible value. It is a true 2-bedroom, has tons of light and features all-new finishes and appliances throughout. The pet-friendly building policy and basement laundry room sweeten the deal. But, alas, this property is designated as an HDFC sale and has income restrictions, which helps explain the low price and as a result, the attraction.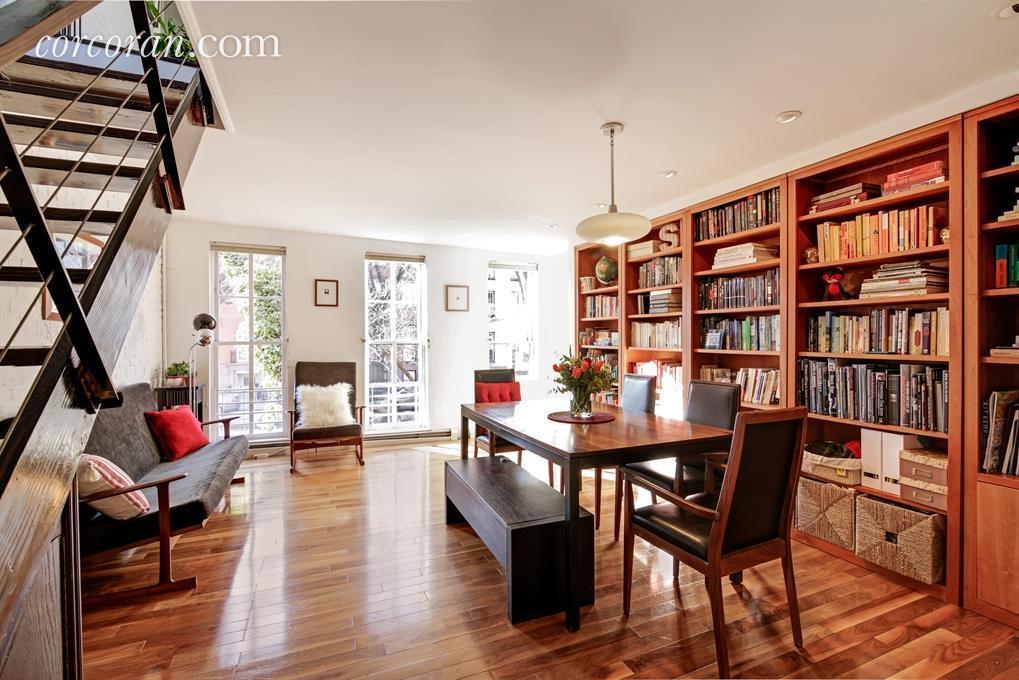 SPACE: 3 bedrooms, 2 bathrooms, duplex
SOLD PRICE: $1,655,000
NEIGHBORHOOD: Fort Greene
HIGHLIGHTS: Some listings pretend to be duplexes when they're more like an apartment with high ceilings and a ladder to a crawl space. But this Fort Greene beauty is the real deal. Offering over 1,300 square feet, a private deck, in-unit washer/dryer and walk-in-closets galore, this two-floor co-op proved to be an all-around crowd-pleaser. And, if the buyer's crowd included a dog or cat, they are in luck. Pets are allowed!
Top Three Most Popular Rentals of 2017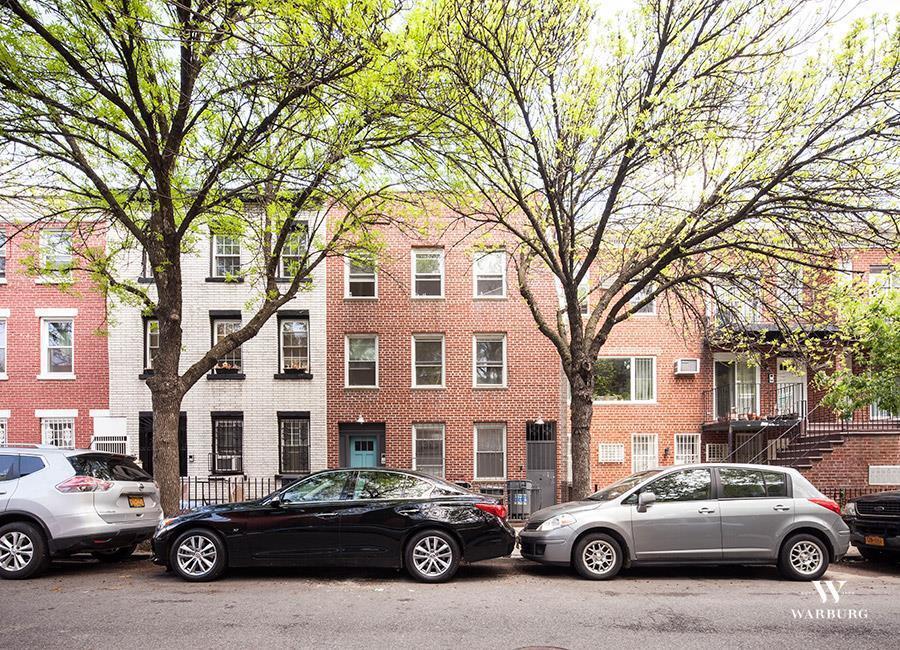 SPACE: 2 bedrooms, 1 bathroom
PRICE: $2,295
NEIGHBORHOOD: Boerum Hill
HIGHLIGHTS: An in-unit washer/dryer is often considered a luxury amenity. Here, however, we have a 2-bedroom apartment that gives you everything a renter could ever want — a reasonable price, a great location and, you guessed it, an in-unit washer/dryer. Additional perks include air-conditioning units and a dishwasher. Whoever got this apartment won the jackpot.

SPACE: Studio, 1 bath
PRICE: $1,800
NEIGHBORHOOD: Brooklyn Heights
HIGHLIGHTS: It's practically impossible to find an apartment for under $2,000 per month in Brooklyn, let alone one of its most expensive neighborhoods, but here it is. Long one of the borough's most upper crust areas, the Heights has some beautiful housing stock along its tree-lined streets. No wonder this studio attracted lots of interest.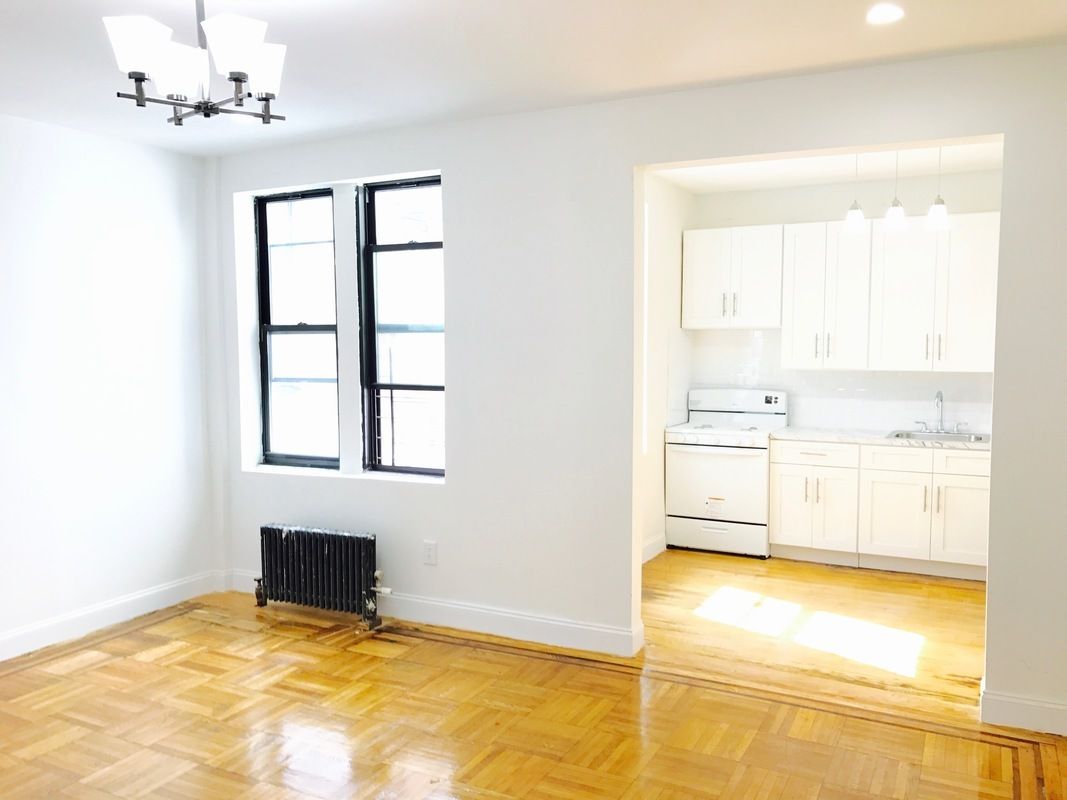 SPACE: 1 bedroom, 1 bathroom
PRICE: $1,700
NEIGHBORHOOD: Crown Heights
HIGHLIGHTS: Over in Brooklyn's other Heights — Crown Heights, that is — you could've landed a legit 1-bedroom for $100 less per month than what you'd be paying for the Brooklyn Heights studio listed above. For that extra hundred bucks, however, you'll forgo a shorter commute to the city, but in exchange you'll get convenience to Prospect Park and the Brooklyn Museum, tons of space and some extra spending cash.
—
Hey, why not like StreetEasy on Facebook and follow @streeteasy on Instagram?
Related: