There were a few things that the most popular apartments in Manhattan in 2017 had in common. They all had cool interiors, decent prices and were in good locations. From Hamilton Heights all the way down to the Lower East Side, see which for-sale and for-rent apartments attracted the most attention from our readers in 2017.
Top Three Most Popular Sales of 2017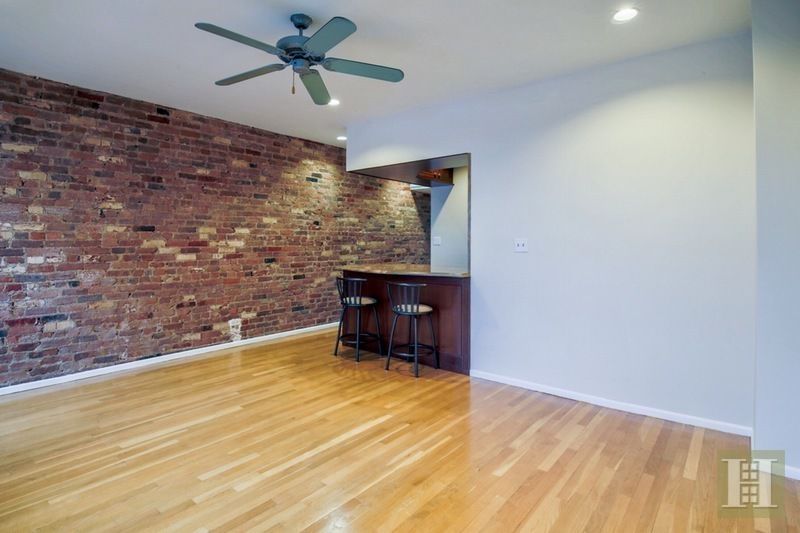 SPACE: 1 bedroom, 1 bathroom
PRICE: $359,900
NEIGHBORHOOD: Lenox Hill
HIGHLIGHTS: If you're scratching your head, wondering why this modest 1-bedroom in Lenox Hill is our most popular sales listing for 2017, stop scratching. It has four things going for it: Price, location, freedom (pied-à-terre, subletting, pets are all allowed) and it's in excellent condition. We give it bonus points for a great layout in which the bedroom and living room are separated by the kitchen. But, the challenge is that 66 percent of the building's shares are owned by the sponsor, which has made financing difficult. Here's the perfect place for an all-cash buyer!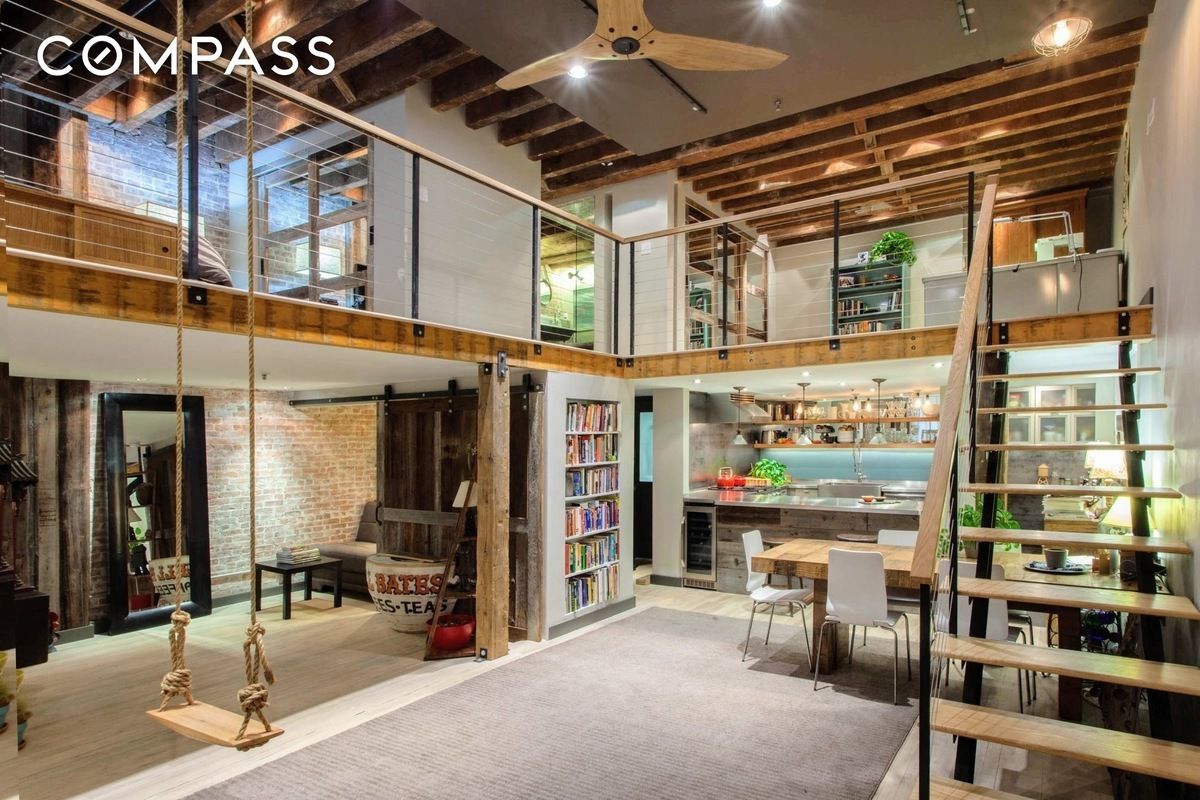 SPACE: 1 bedroom, 2 bathrooms
SOLD PRICE: $1.8M
NEIGHBORHOOD: Tribeca
HIGHLIGHTS: This Tribeca loft condo packs a ton of character into each square inch. Take a look: It has the requisite exposed brick, rough-hewn support beams and exposed, wooden rafters. It even has a damn swing in the living room. So when it hit the market in early January for $1.65M, it was destined to go fast and go high. And it did. Someone ended up with a pretty sweet place!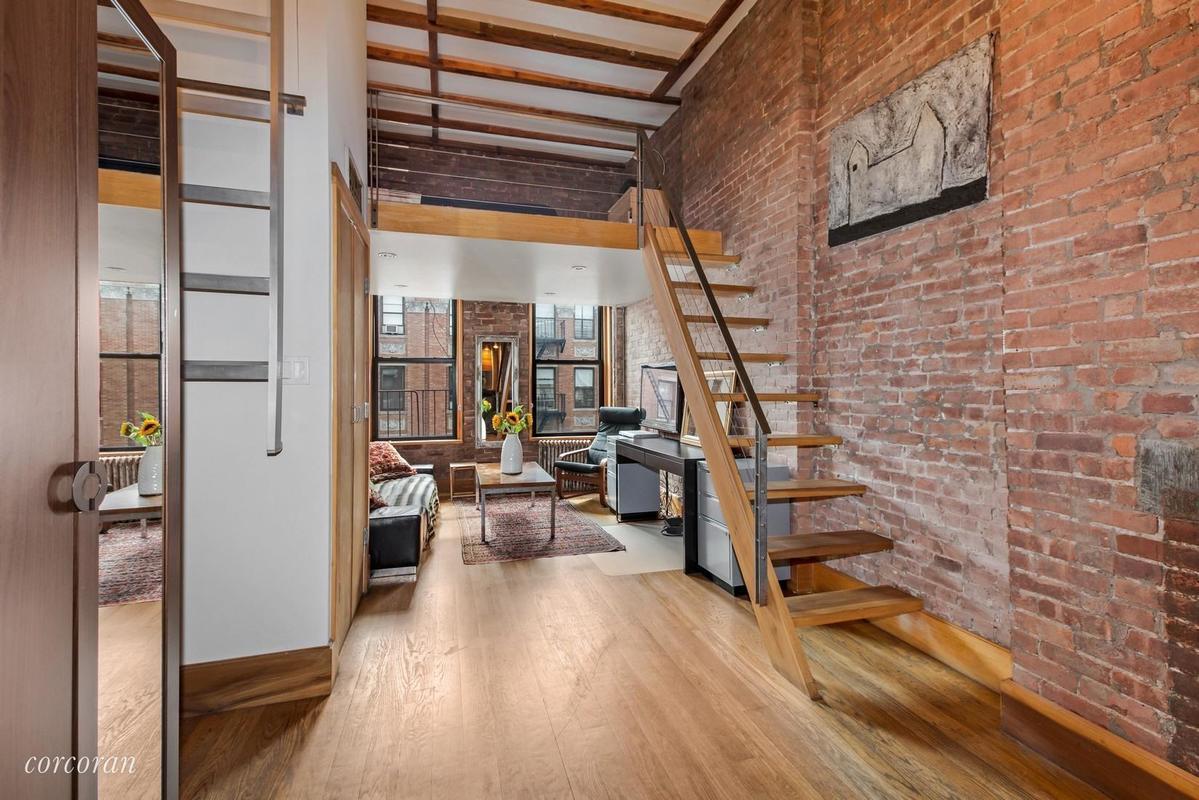 SPACE: 1 bedroom, 1 bathroom
PRICE: $460K (in contract)
NEIGHBORHOOD: East Village
HIGHLIGHTS: Here's another apartment that had all the right ingredients: Great location, exposed brick, open floor plan, wide-plank wood floors and a loft bedroom. Bingo. This baby went on the market in mid-September and it didn't take long to find a buyer. It is in contract.
Top Three Most Popular Rentals of 2017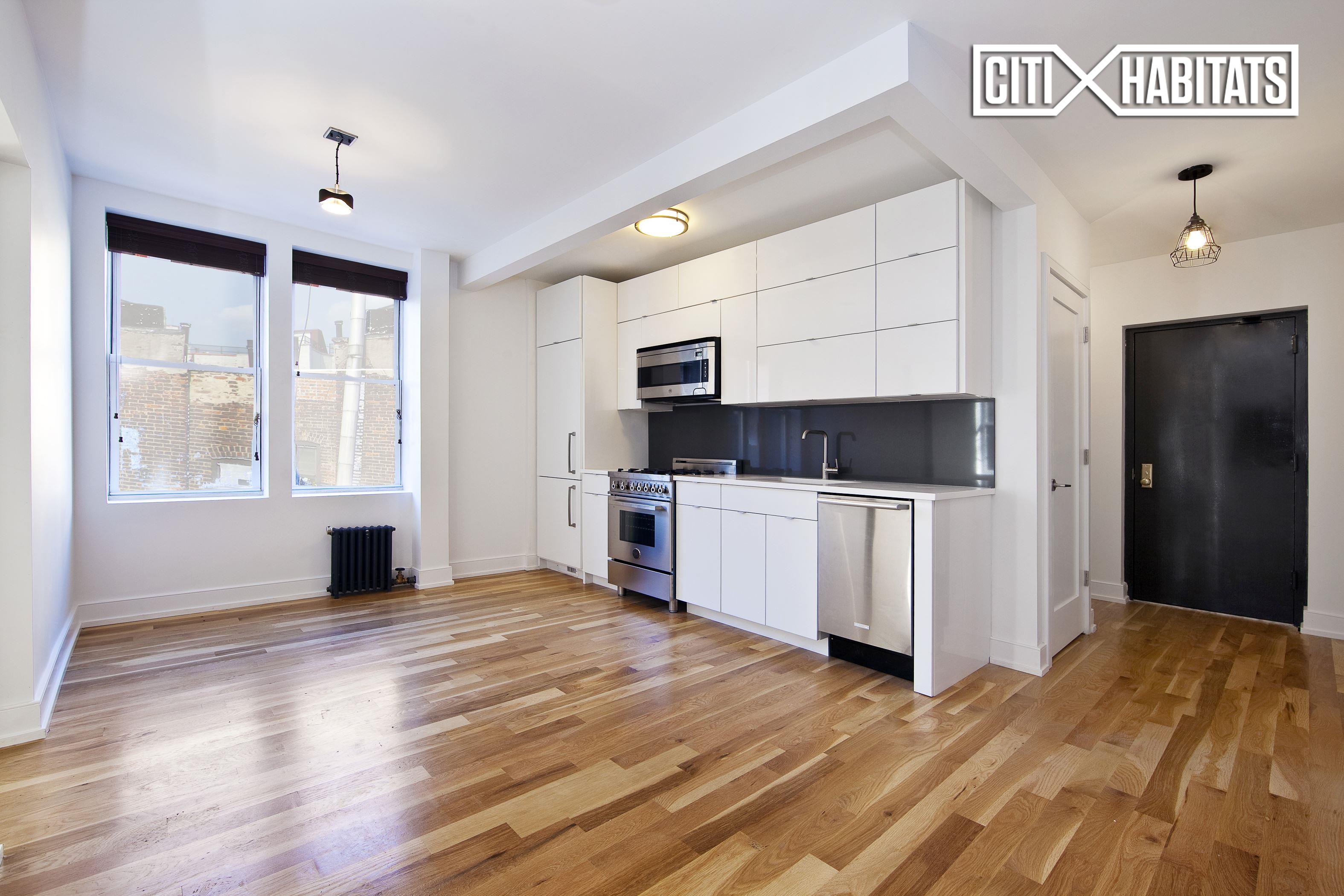 SPACE: 2 bedrooms, 1 bathroom
PRICE: $3,500
NEIGHBORHOOD: East Village
HIGHLIGHTS: What's not to like? Here's a pristine apartment with gleaming floors, clean and straight walls and even a kitchen with counter-depth appliances. Counter-depth in a rental! And it's a true two-bedroom apartment! Amazing. Plus, it's no-fee and pets are allowed. Pinch us.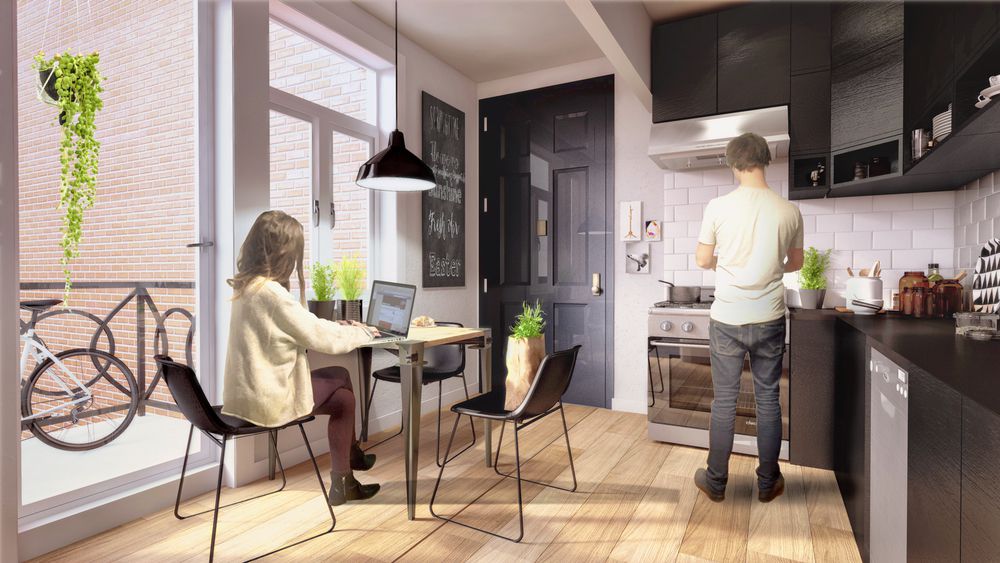 SPACE: Studio, 1 bathroom
PRICE: $1,949
NEIGHBORHOOD: Lower East Side
HIGHLIGHTS: We can't figure out whether this was one of 2017's most popular rentals because of the price ($1,949), the location (LES) or because it comes with a bunch of cool people in it. We joke.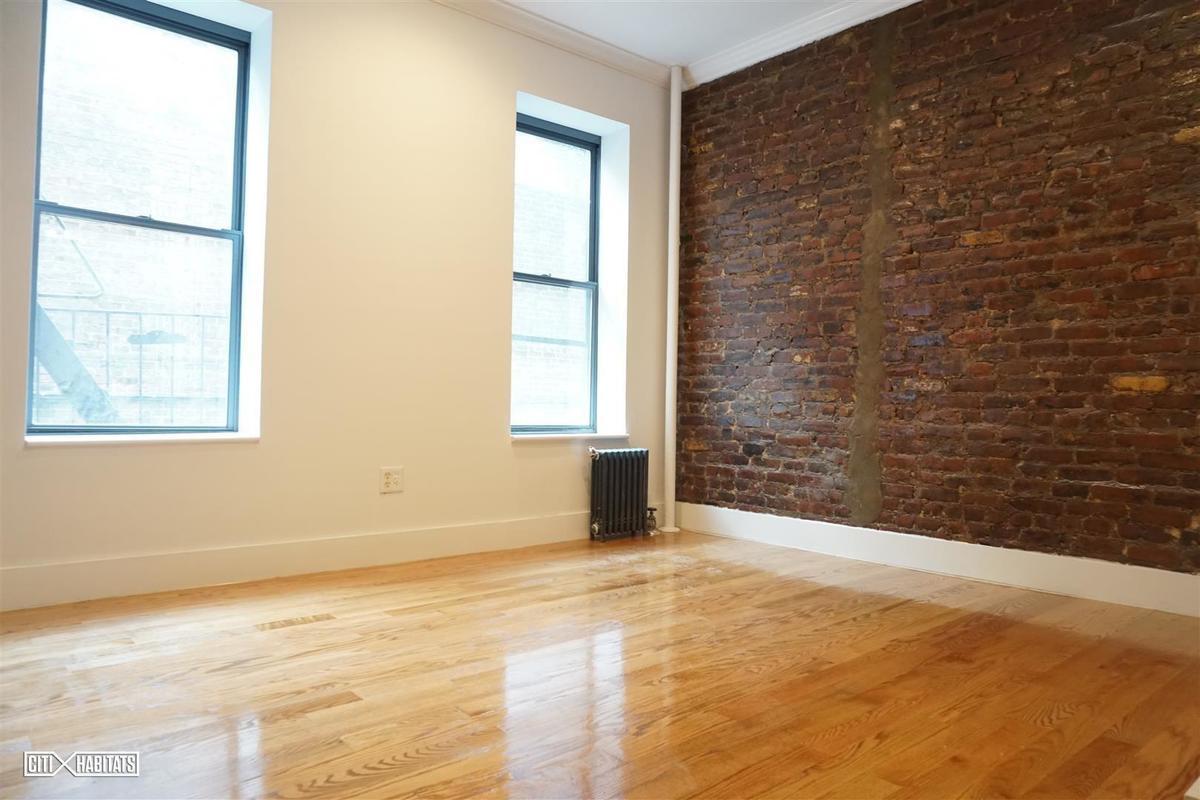 SPACE: 2 bedrooms, 1 bathroom
PRICE: $2,791
NEIGHBORHOOD: Upper East Side
HIGHLIGHTS: This is the quintessential NYC apartment: It's got the highly coveted exposed brick, shiny hardwood floors and lots of light. Additionally, there is a spiffy new kitchen with Shaker-style cabinetry. And, the location can't be beat: It's about five blocks from Central Park and the Second Avenue subway is right there. No wonder everyone jumped on it.
—
Hey, why not like StreetEasy on Facebook and follow @streeteasy on Instagram?
Related: