Every Monday, we share our most popular sale listing of the week, as selected by you, our StreetEasy users. This week's pick (and the first of 2018!) is a 2-bedroom, 1-bathroom co-op with tax deductions aplenty, located in the Whitby, a historic luxury building in Hell's Kitchen.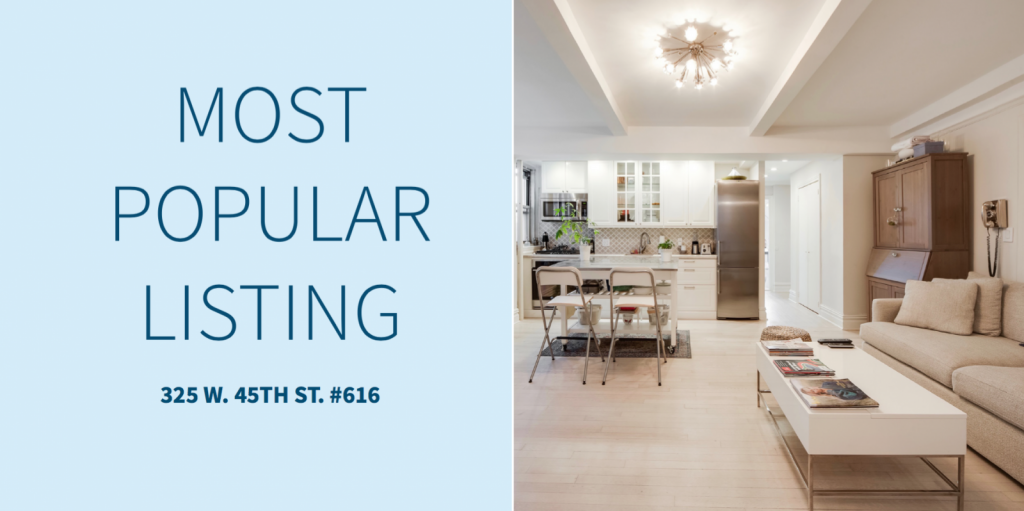 At this writing, and after seven days on the market, this week's most popular listing has been saved by 109 users!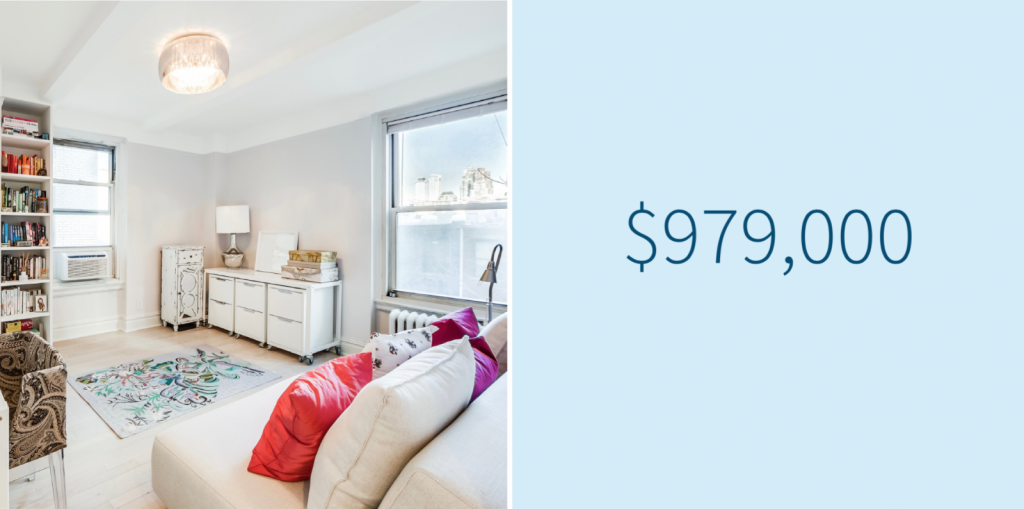 Assuming a 30-year mortgage and a down payment of 20 percent ($195,000), total monthly payments are estimated to be $5,354. This includes maintenance ($1,570) and the mortgage payment ($3,784).
According to the current owner, however, 45 percent of the monthly maintenance is tax-deductible, as it is a real estate tax for the building.  At its current sales price, almost all of the interest on the mortgage would be tax deductible (even under the new tax regulations), so after deductions, the net monthly costs would likely be closer to $4,300. (Buyers should check with a tax adviser.)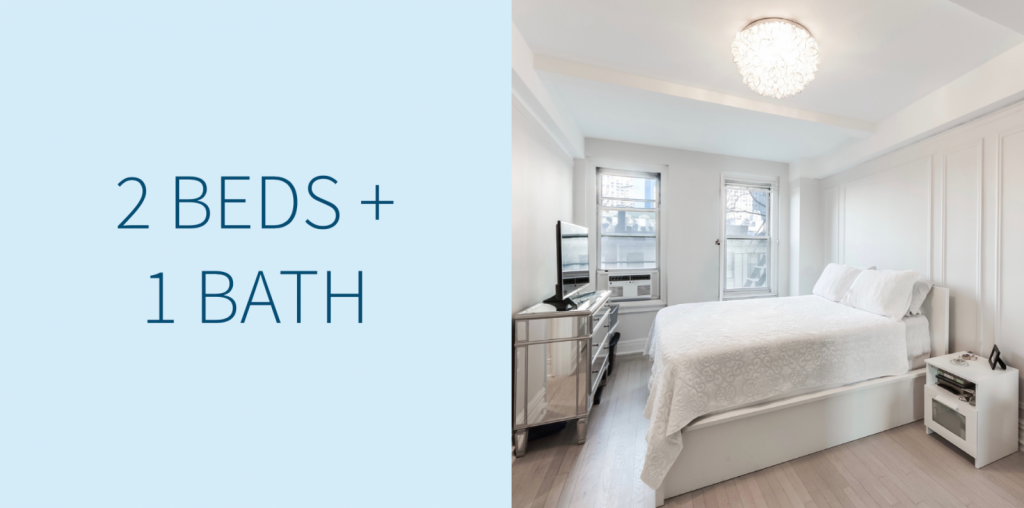 The median asking price of all 2-bedroom co-ops currently listed in Midtown West is $1.4 million.
Both the building and the apartment have undergone recent gut renovations, with the unit receiving brand-new plumbing, fixtures, wiring, and appliances. The renovation preserved the unit's original hardwood floors and ceiling moldings. The building's elevators, lobby, and roof deck have also been upgraded.
Located in Hell's Kitchen, the Whitby has been profiled in The New York Times for the number of Broadway performers who live in the building.
Want to see more? Take a look at the listing at 325 W. 45th St., #616.
This listing is for sale by owner.
—
Hey, why not like StreetEasy on Facebook and follow @streeteasy on Instagram?
Related: