Every week, we share the most popular sale listing of the week in NYC, as selected by you, our StreetEasy users. The most popular sale for November 2 is a Park Slope 2BR in an elegant 1910 brownstone, now on the market for $885K. Contact a StreetEasy Expert on the listing for more information. (StreetEasy Experts are agents with proven experience in a particular building or area.)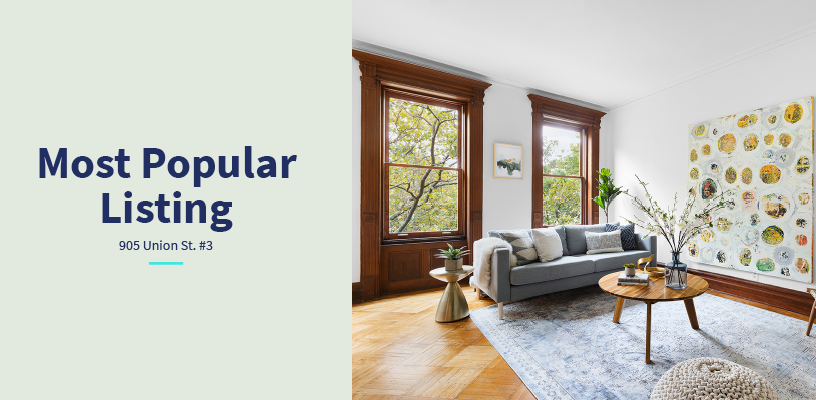 As of this writing, this week's most popular listing has been saved by 185 users.
Assuming a 30-year mortgage and the minimum down payment of 20% ($177,000), total monthly payments are estimated at $3,895. This includes the mortgage payment ($3,043) and maintenance fee ($852).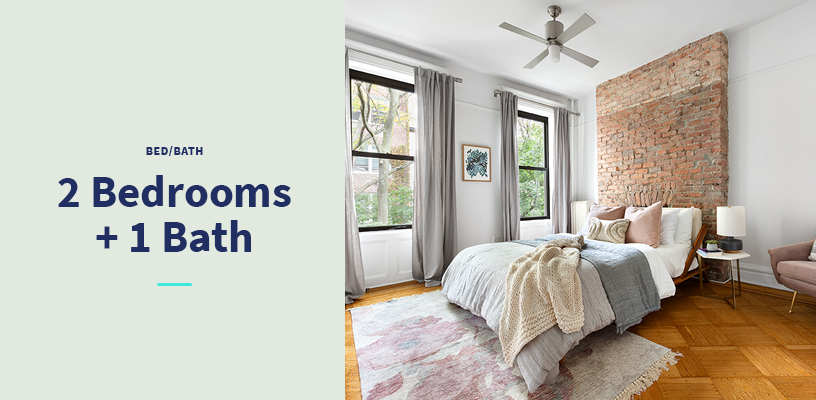 The median asking price for a home in Park Slope is $1.4 million, according to StreetEasy's Data Dashboard. That puts our most popular sale for November 2 at more than $500K below average for this beloved neighborhood.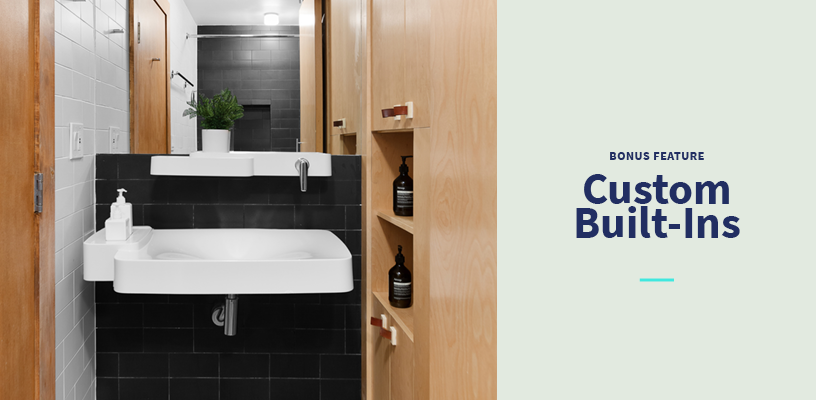 Park Slope is revered among Brooklynites for its charming brownstone-lined streets, Prospect Park–adjacent location, and more. Our most popular sale for November 2 delivers on all fronts. This elegant home is set in a beautiful 1910 brownstone less than two blocks from the park. The main living area is dominated by three south-facing windows that bring in sunshine and leafy treetop views. The windows are decked out in elegant prewar woodwork and trim that matches the decorative fireplace mantel.
The renovated open kitchen features custom cabinetry and stainless steel appliances, including a dishwasher. The custom built-ins continue with two big closets outside the primary bedroom, which boasts another decorative fireplace. But the best built-ins in this Park Slope 2BR, smartly staged by listing agent Lindsay Owen, are the ones in the bathroom. They stylishly hide one of NYC's most-wanted amenities: an in-unit washer/dryer.
Brooklyn Homes Under $1M on StreetEasy Article continues below
Want to see more? Take a look at the listing at 905 Union St. #3 in Park Slope.
Contact a StreetEasy Expert on the listing for more information.
Find your next home on StreetEasy