Every Monday, we share our most popular sales listing of the week, as selected by you, our StreetEasy users. This week's pick is a light-filled, amenities-packed, 1-bedroom, 2-bathroom triplex that features a chef's dream kitchen, 15-foot ceilings, and a private balcony, represented by Joel Caceres of Douglas Elliman.
At this writing, and after 20 days on the market, this week's most popular listing has been saved by 224 users!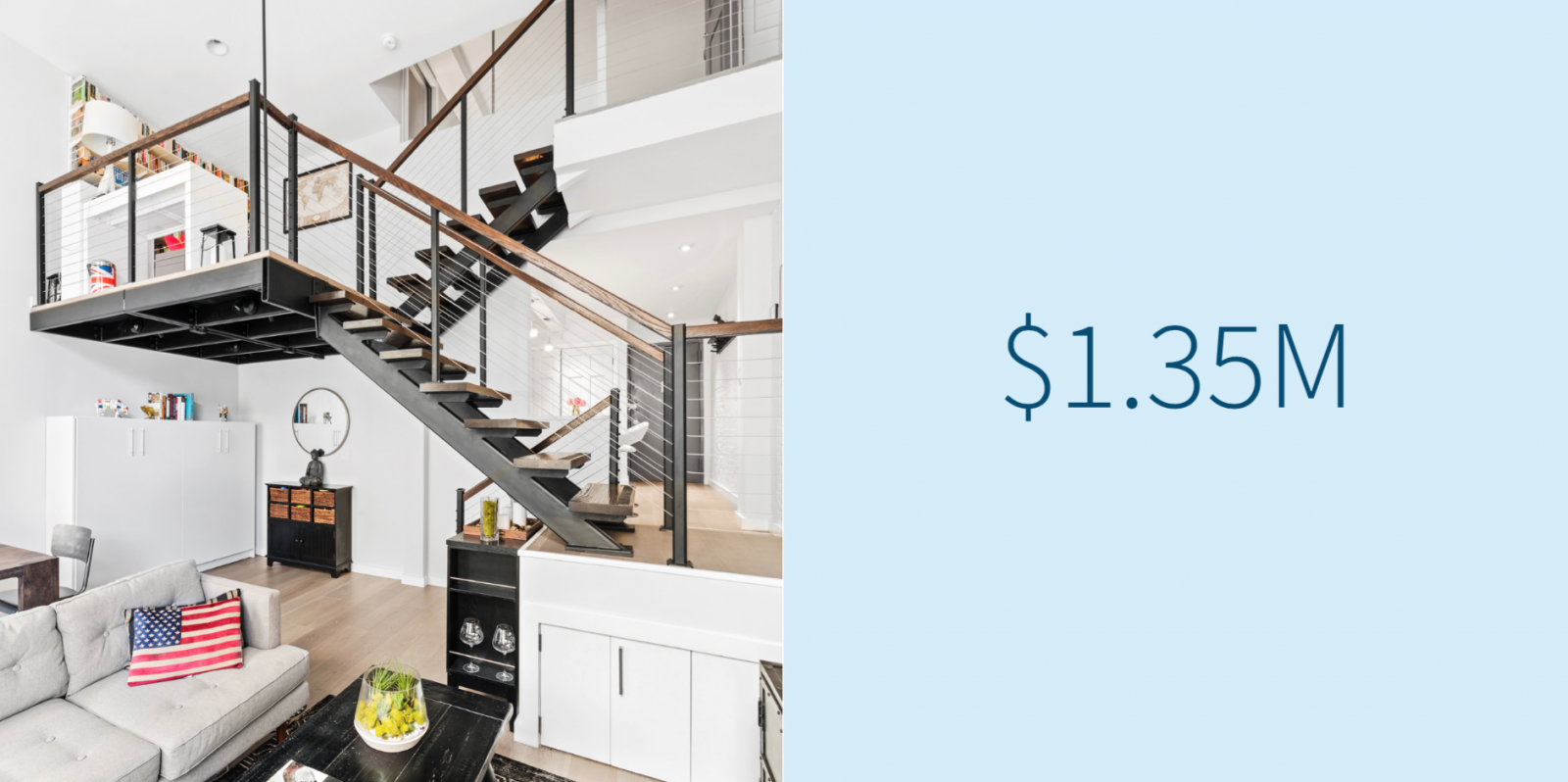 Assuming a 30-year mortgage and 20 percent down ($270,000), total monthly payments are estimated to be $7,112. This includes maintenance ($1,937) and the mortgage payment ($5,175).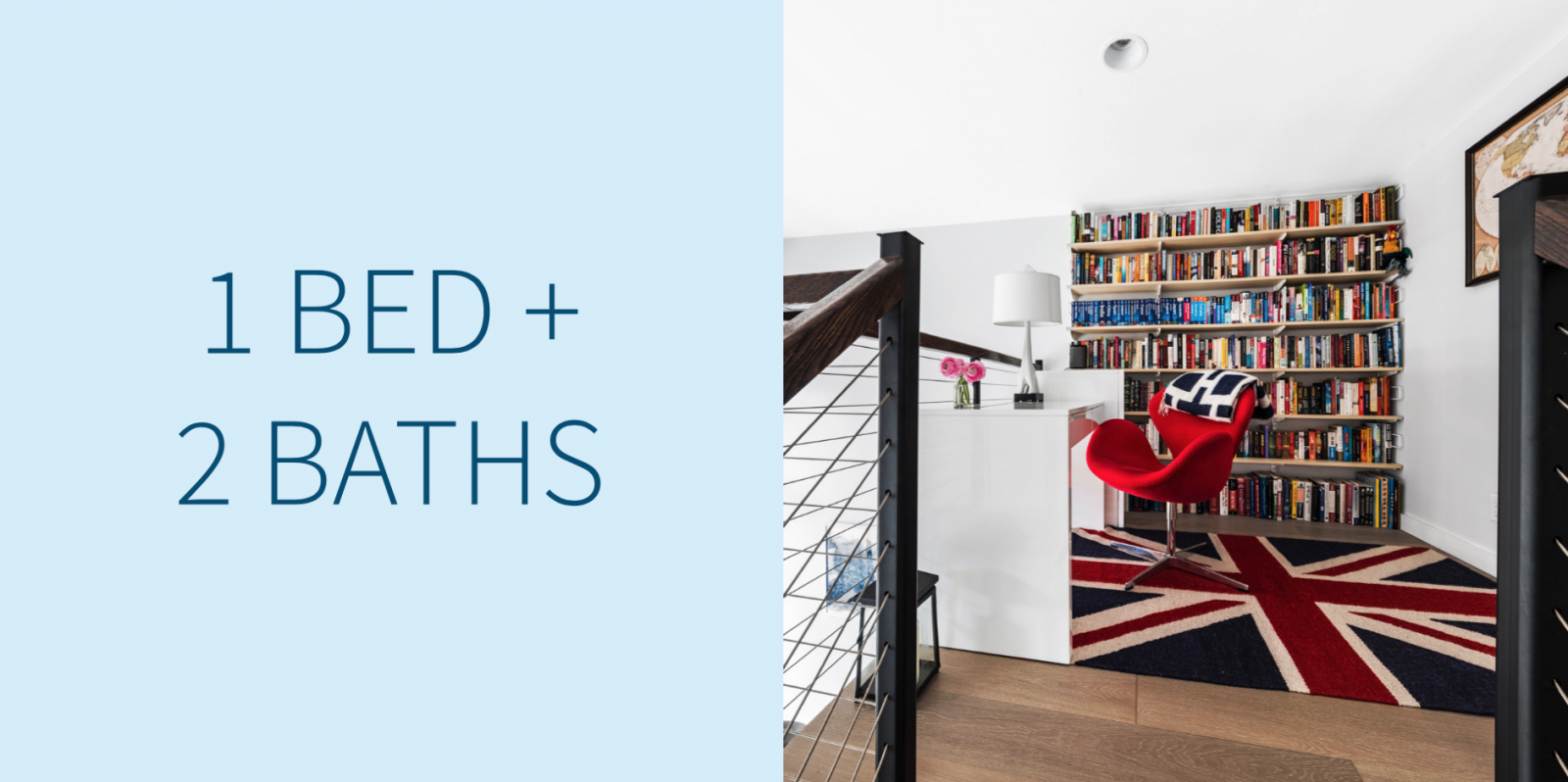 The apartment features a brand new ensuite bathroom and walk-in closet on the second floor, in addition to a full bathroom on the first floor.
Additional perks include a 24-hour doorman, bicycle storage, and laundry on every other floor.
Want to see more? Take a look at the listing at 77 Bleecker Street, #530.
Represented by Joel Caceres of Douglas Elliman.
—
Hey, why not like StreetEasy on Facebook and follow @streeteasy on Instagram?
Related: