You've got good taste! Every month, we highlight the five most popular listings as selected by you, our StreetEasy users. This month includes a one-bedroom in the East Village, a historic duplex in Fort Greene and a 2-bedroom triplex in the Meatpacking District for $1,500,000.
The best part? Some are still on the market – take a look!
SPACE: 1 bedroom, 1.5 bathrooms
PRICE: $875,000
NEIGHBORHOOD: Chelsea
HIGHLIGHTS: Co-op with 18-ft ceilings, central air, a laundry room & en suite bathroom. Check, check and check.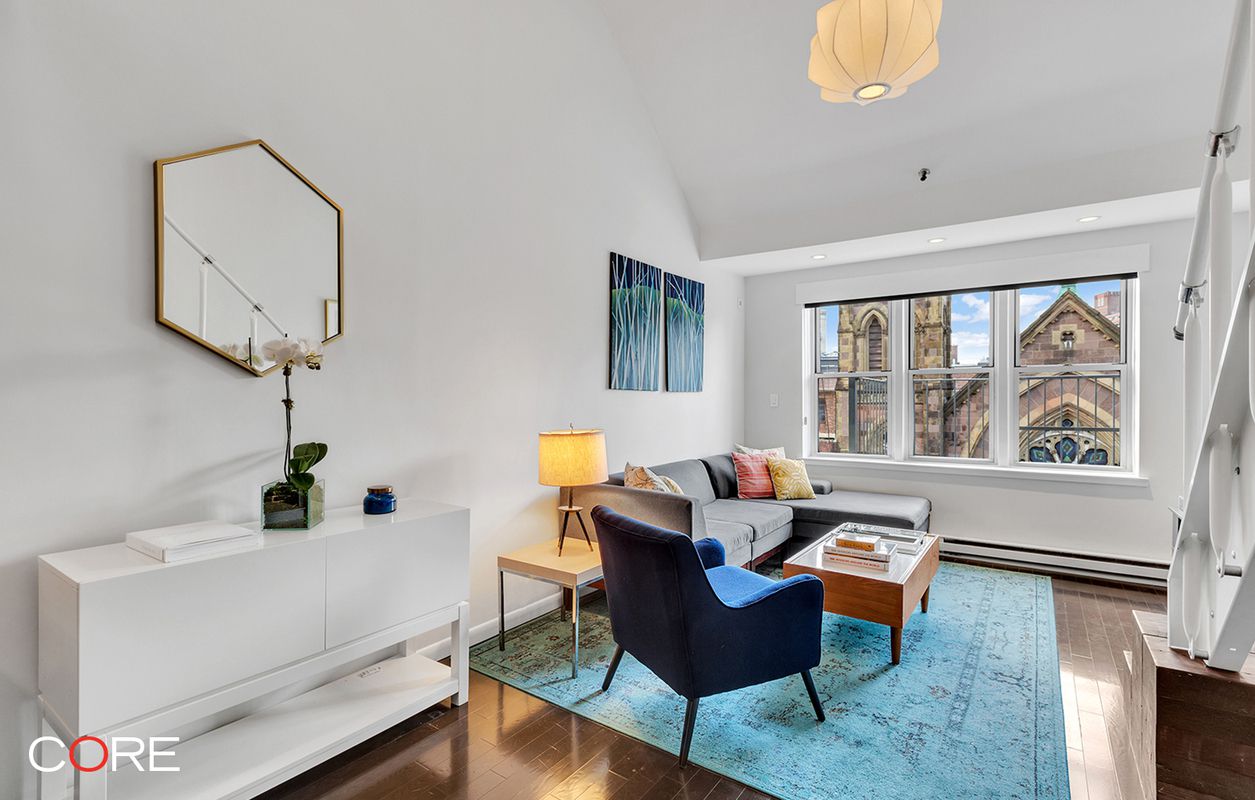 SPACE: 2 bedrooms, 2 bathrooms
PRICE: $1,500,000
NEIGHBORHOOD: Chelsea
HIGHLIGHTS: The real star of this home is the private patio that opens right off the living room. The walk-in closet, renovated kitchen, and "spa-like" bathroom don't hurt either.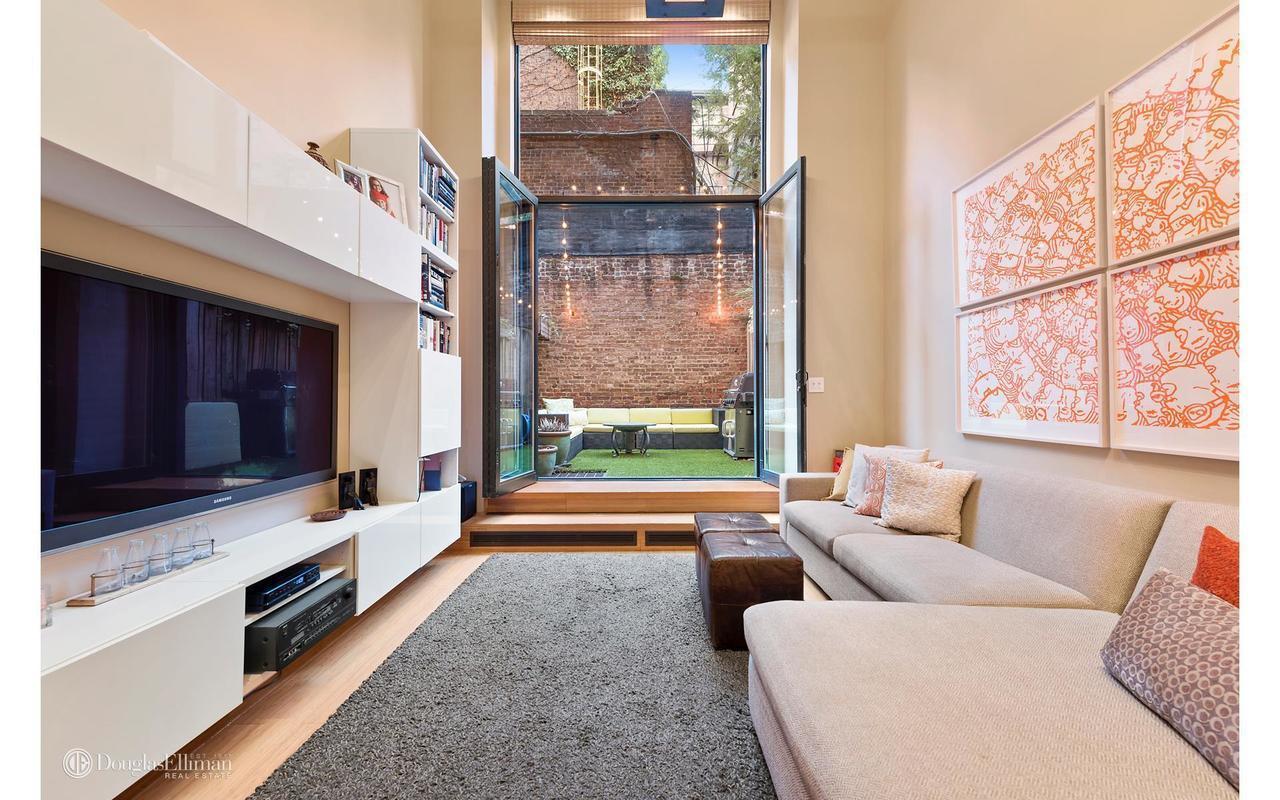 SPACE: 3 bedrooms, 2 bathrooms, 1,324 sq ft
PRICE: $1,295,000
NEIGHBORHOOD: Fort Greene
HIGHLIGHTS: A magnolia tulip tree grows in Brooklyn! This landmarked duplex townhouse features a "manicured English" garden and row of skylights that always let the sunlight in.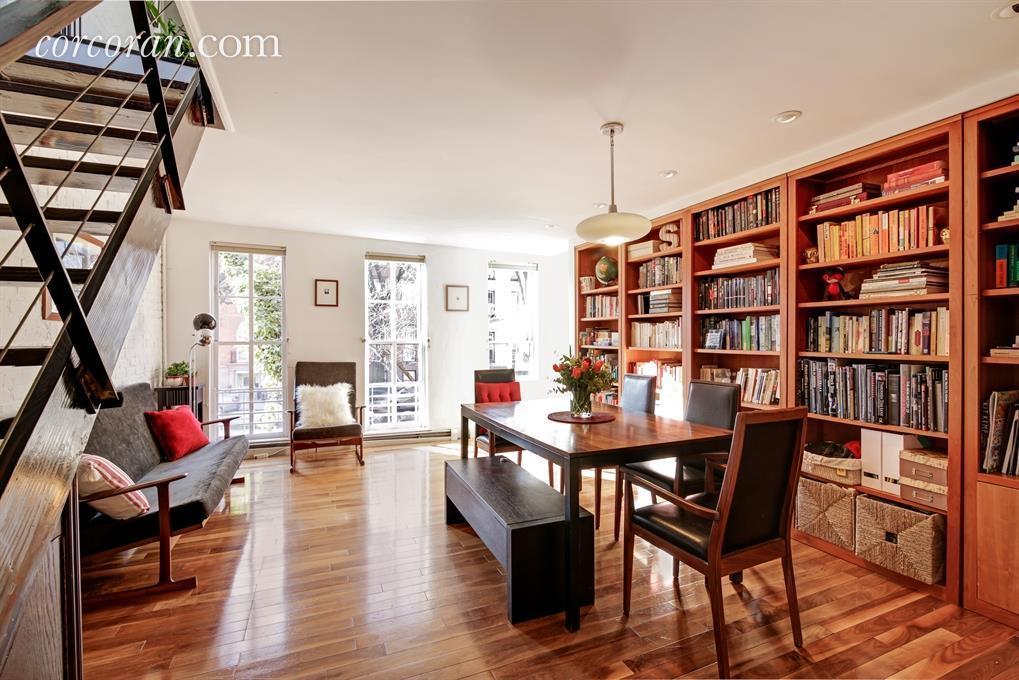 SPACE: 1 bedroom, 1 bathroom
PRICE: $489,000
NEIGHBORHOOD: East Village
HIGHLIGHTS: While a real one-bedroom for under $500,000 may be alluring enough, this home also includes a resident garden, eat-in kitchen and washer/dryer combo.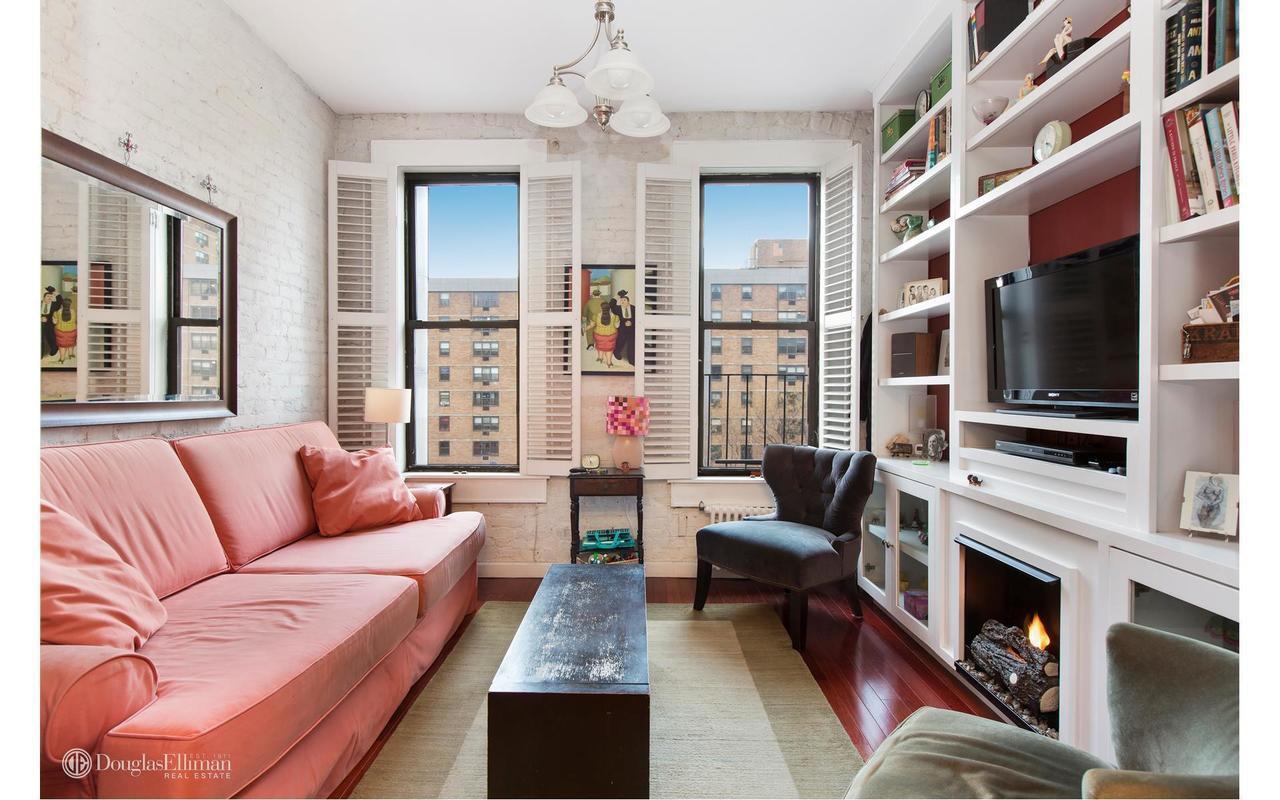 SPACE: 1 bedroom, 1 bathroom, 750 sq ft
PRICE: $450,000
NEIGHBORHOOD: Sutton Place
HIGHLIGHTS: This apartment's building features a doorman, concierge, and elevator operator. It also has a gym, spa and saltwater pool. And if you have a car for some reason, there is a 24-hour garage.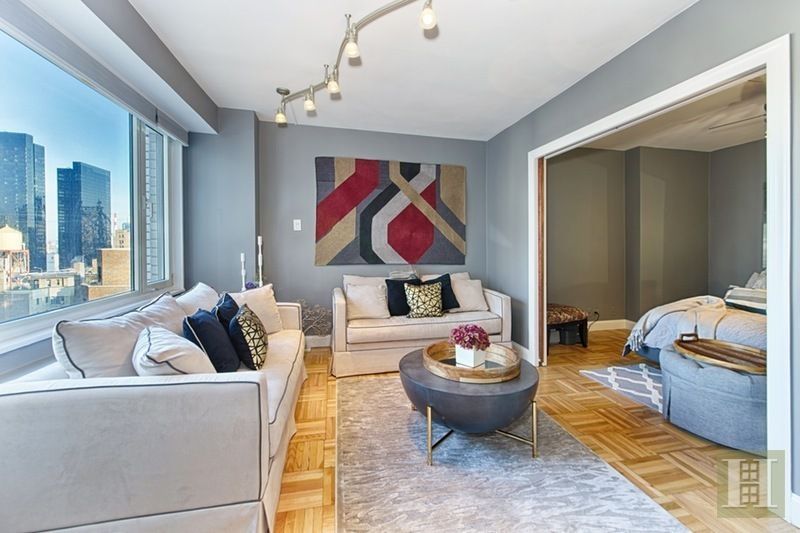 Related: