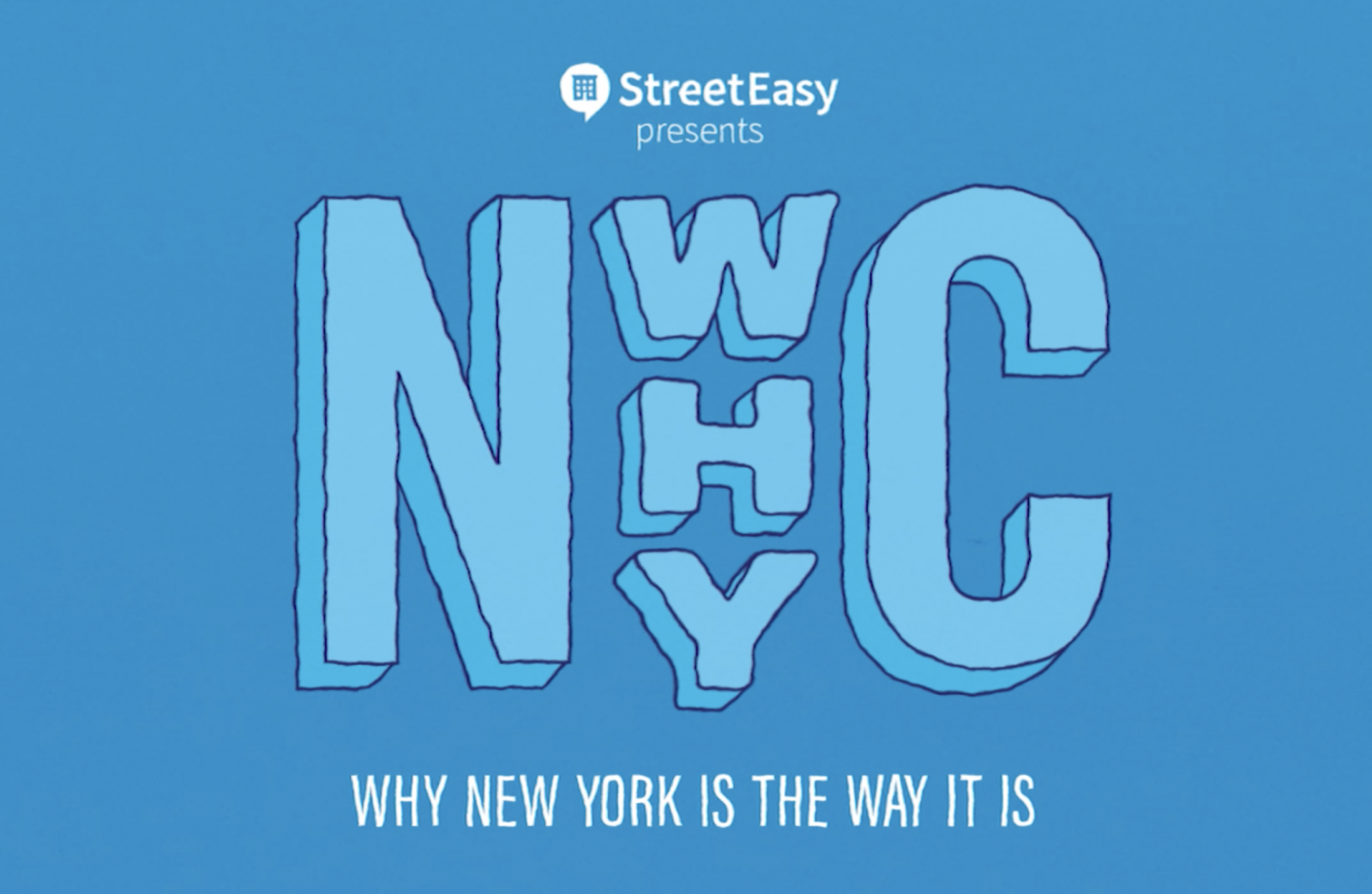 StreetEasy has released our first IGTV series, N-WHY-C, to answer the questions every New Yorker has but never thought to ask. What happens to retired subway cars? Where do all these rats come from? Visit @streeteasy on Instagram to see all the episodes, or watch below.
NYC's Neighborhood Boundaries
Does NYC Have Better Pizza Because of the Water?
Where Do All Those Rats Come From?
How Does Mail Get Distributed in NYC?
Where Does That Mystery Steam Come From?
What Happens to Old Subway Cars?
—
Hey, why not like StreetEasy on Facebook and follow @streeteasy on Instagram?