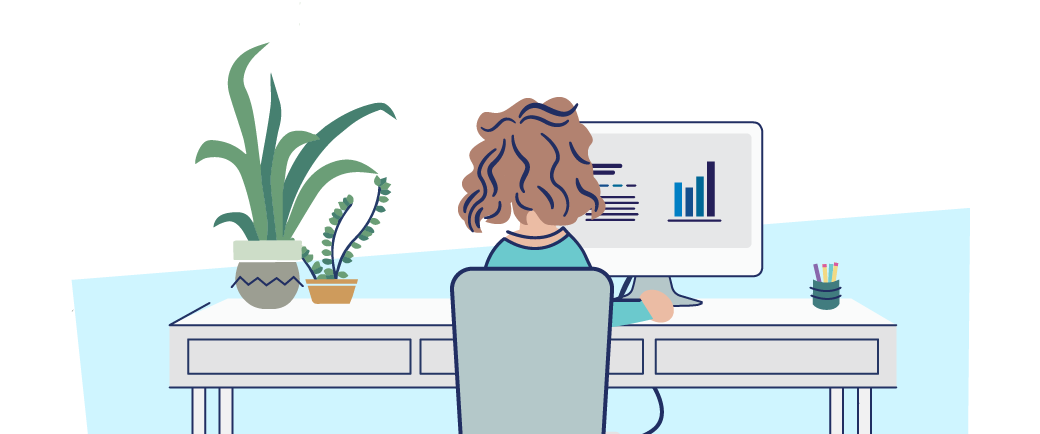 If you're a NYC real estate guru, or want to be,  the StreetEasy Data Dashboard is for you. This newly revamped resource allows you to leverage StreetEasy's vast database of for-sale and for-rent data and tailor it to your needs. Whether you're researching neighborhoods within your budget, identifying citywide trends, or reading through StreetEasy's latest market analyses, our Data Dashboard has you covered. Here are for four ways you can use the new and improved StreetEasy Data Dashboard.
Track Price Trends
The StreetEasy Data Dashboard is updated with new metrics every month, which allows you to follow changes in for-sale and for-rent prices. Current homeowners can use this page to learn about the prices commanded by homes in their neighborhood. Researchers, reporters and real-estate wonks can use this page to track price trends and identify which areas are heating up or cooling off.
Understand the Competitive Landscape
If you're just entering the buying, selling or renting process, it's crucial to know what to expect and what the competitive landscape looks like. Using the Data Dashboard page, you can hone in on inventory levels in your preferred neighborhoods and track how they've changed over time.
Determine Your Advantage
Each month, we track the share price cuts for sale and rental properties at the neighborhood and borough level. Renters and buyers can use price cut metrics for negotiating purposes. For example, if the share of rental price cuts is rising in Williamsburg, a prospective renter at a Williamsburg building can enter the transaction prepared to negotiate accordingly. On the flip side, sellers and landlords can use this data to guide their pricing strategy and simplify negotiations down the road.
Decode the Data
StreetEasy's research reports can help contextualize market trends for current and prospective residents alike. Linked at the bottom of the Data Dashboard page, these reports offer intelligent – and intelligible – insights into what's really going on in the market, and can help you make informed housing decisions.
>> Visit StreetEasy's new Data Dashboard.
—
Hey, why not like StreetEasy on Facebook and follow @streeteasy on Instagram?