Suppose you're looking to buy a home in New York City — welcome! Here are our five favorite NYC open houses for March 26 and 27. This Manhattan and Brooklyn homes roundup offers options across various budgets and unit sizes. But there are more apartments to behold — be sure to search StreetEasy for all open houses in NYC this weekend. (And don't forget to save your favorite listings!)
MANHATTAN HOMES UNDER $750K ON STREETEASY Article continues below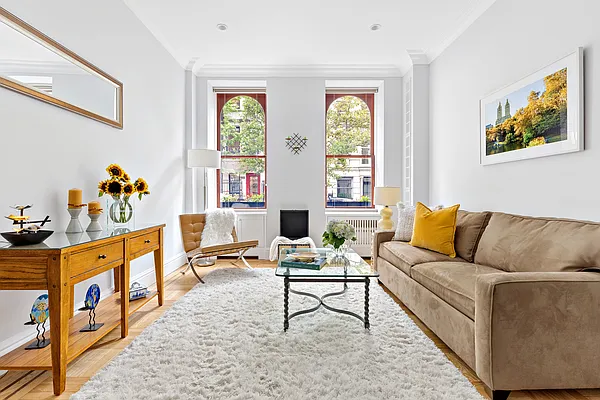 Our first stop for NYC open houses March 26 and 27 is Carnegie Hill. This loft-like 1-bedroom shows off its Upper East Side smarts with prewar charm under a fab renovation. Just steps to Central Park, it's got everything: Hardwoods, oversized windows, a generous kitchen lined with new custom cabinets and dishwasher, a new walk-in shower and an in-unit washer/dryer. More than 75 StreetEasy shoppers call it a favorite!
View Listing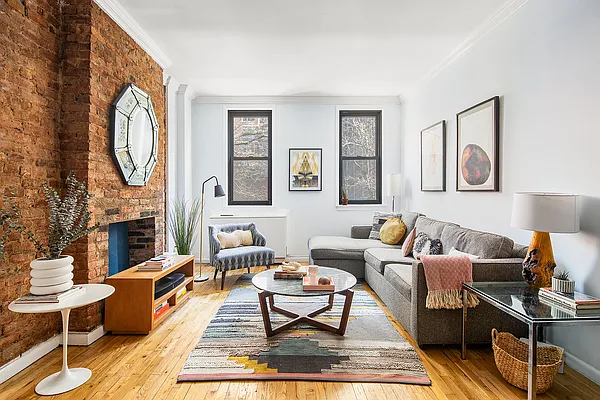 This tastefully renovated Chelsea 1-bedroom will not cramp your style! Original hardwoods, exposed brick and a decorative fireplace deliver the warmth. The tidy new kitchen with dishwasher and built-in microwave makes for delightful home-cooking. Plenty of room for dining space and a home office. The 45-unit prewar co-op has an inviting new lobby, keyless entry, updated halls and bike storage.
View Listing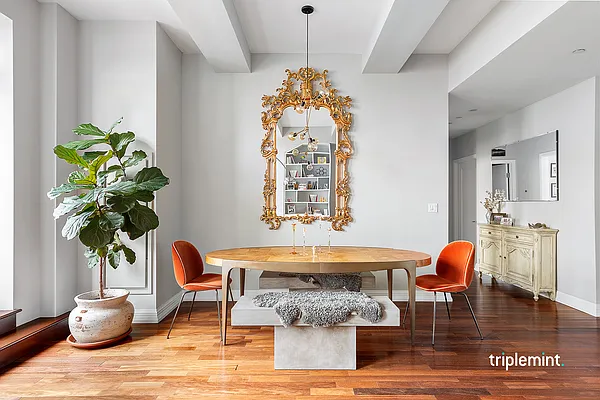 Here's a total knockout in Fort Greene. This sensational 2-bedroom/2-bathroom with a private terrace sits in 1 Hanson Place. The former Williamsburg Savings Bank soars over the Brooklyn skyline — so grand it has a famous clock tower and its own zip code! This sumptuous 1,152-square-foot residence is totally enviable: Beamed ceilings, gleaming hardwoods, a custom kitchen with dishwasher and breakfast bar, in-unit washer/dryer, central air and unobstructed views of the harbor. Say hello to Lady Liberty!
View Listing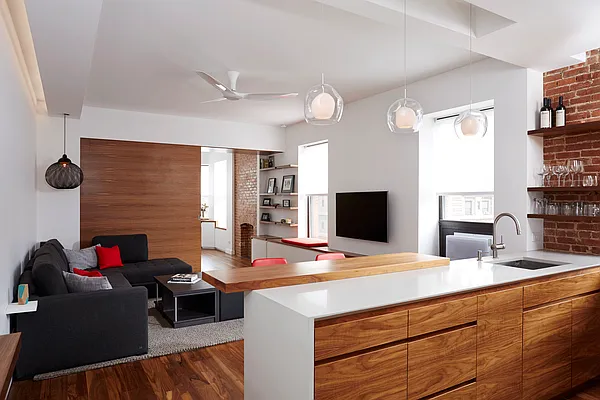 When was the last time you saw a midcentury modern renovation to an Upper West Side prewar? That's what makes this 1-bedroom a rare listing at the Del Monte. The unit has been gut renovated to deliver a super-sleek interior. Check out the flat-front cabinetry, sliding doors, built-in storage and a tiled bathroom with a floating vanity and walk-in shower. Amazing location on West 75th Street and Columbus just a block to Central Park.
View Listing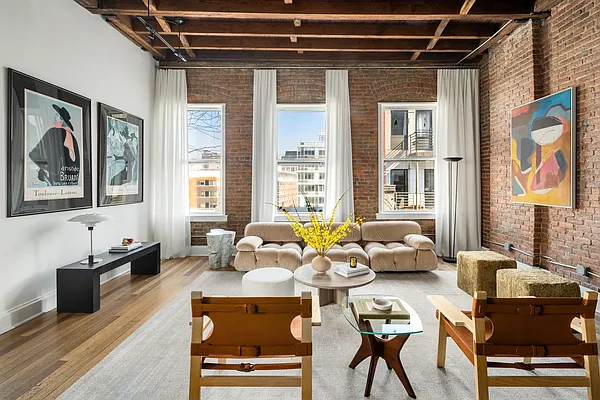 Our finale for NYC open houses March 26 and 27 takes your breath away. It's a 2,000-square-foot penthouse with spiral stairs that lead to a massive private rooftop. Phew! Open beam ceilings and walls of exposed brick ensure that old-school New York vibe. Central air, dishwasher and in-unit washer/dryer provide modern comfort. It's a great big play in little NoHo!
View Listing