This makes sense: A former U.S. President and his wife aim for a classic prewar Upper East Side co-op at 10 Gracie Square that has been home to everyone from Gloria Vanderbilt to Madame Chiang Kai-Shek. And so it is being reported about Barack and Michelle Obama.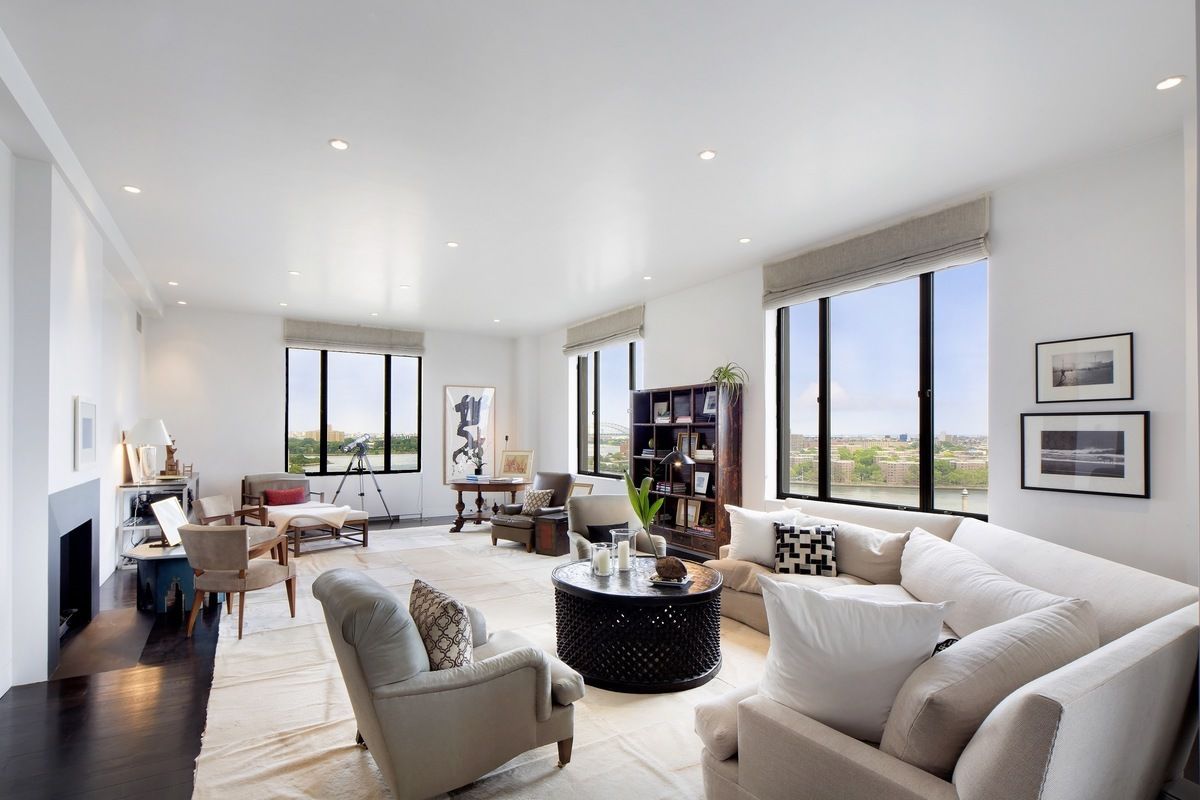 Keeping up with the Obamas since the couple left the White House last January has been a game of international intrigue. They were all about keeping a low profile and enjoying rest and relaxation — including a trip to Richard Branson's Caribbean spread on Necker Island, before Irma leveled the estate.
However, a new report from the New York Post suggests the Obamas might be the buyers of a $10 million apartment at 10 Gracie Square, which would expand their real estate footprint from Chicago and Washington D.C. (Rumors from 2016 of a Rancho Mirage purchase by the family were finally debunked.)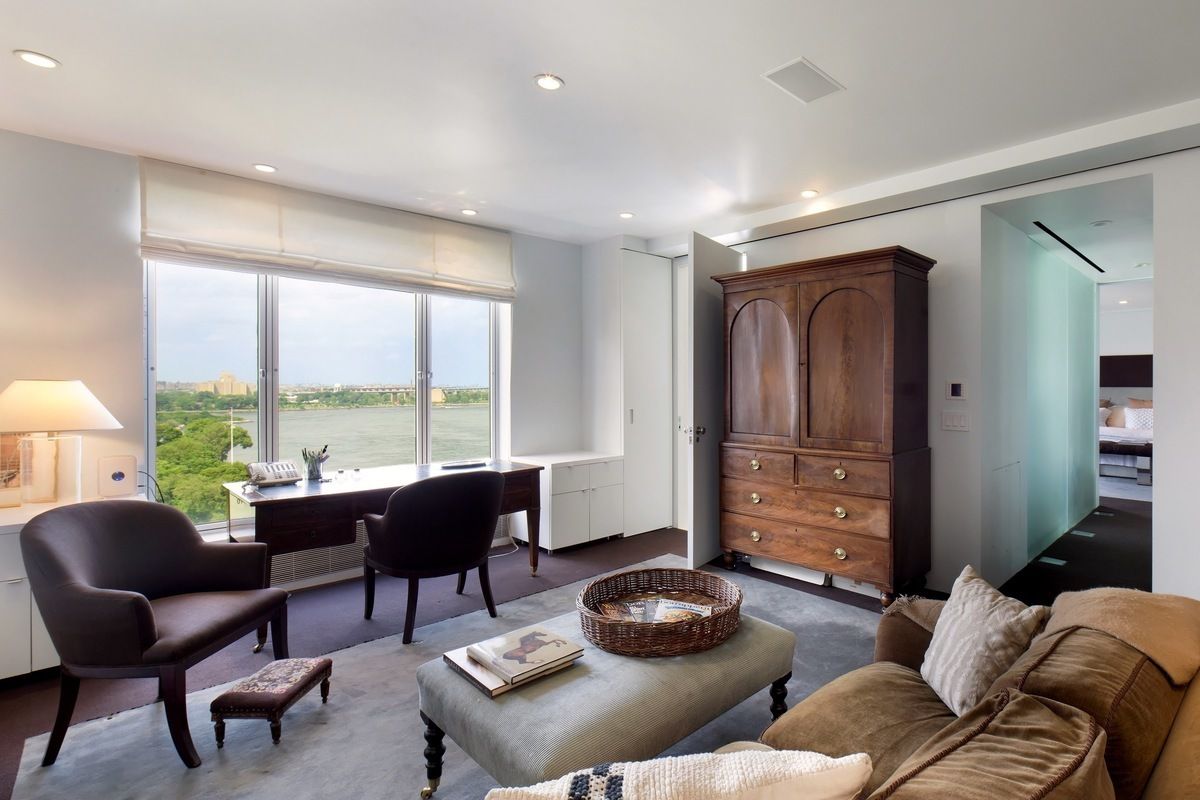 The massive duplex unit in question would certainly seem to fit the Obamas to a T. It's a converted 12-room unit that now has nine generously sized rooms, including a long reception gallery and an upper-floor master suite.
It also features a few security and recreational details that would satisfy the needs of Barack and Michelle Obama, including underground parking and a private elevator. Also, the basketball-loving former president and his fitness-obsessed wife would enjoy the hoops hardcourt and workout center.
According to listing notes, the property was featured on the cover of "Elle Decor," and would put the family near Gracie Mansion, Carl Schurz Park and FDR Drive.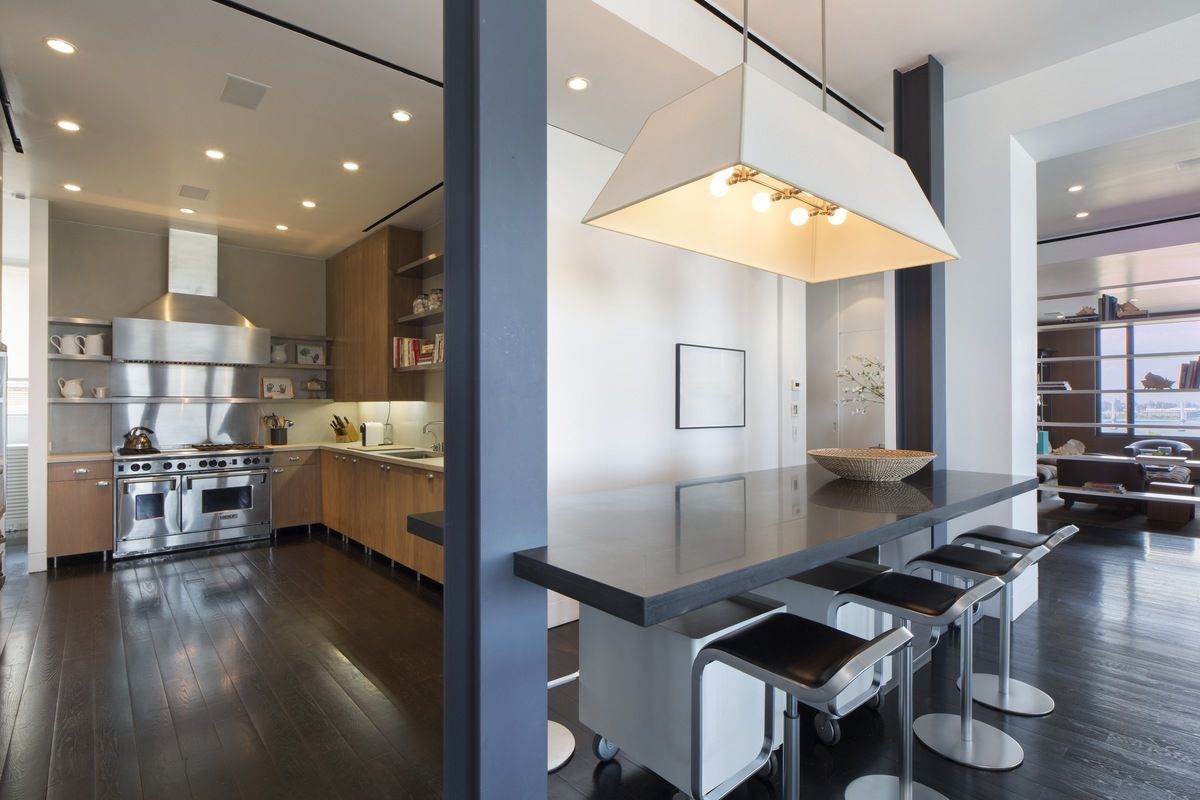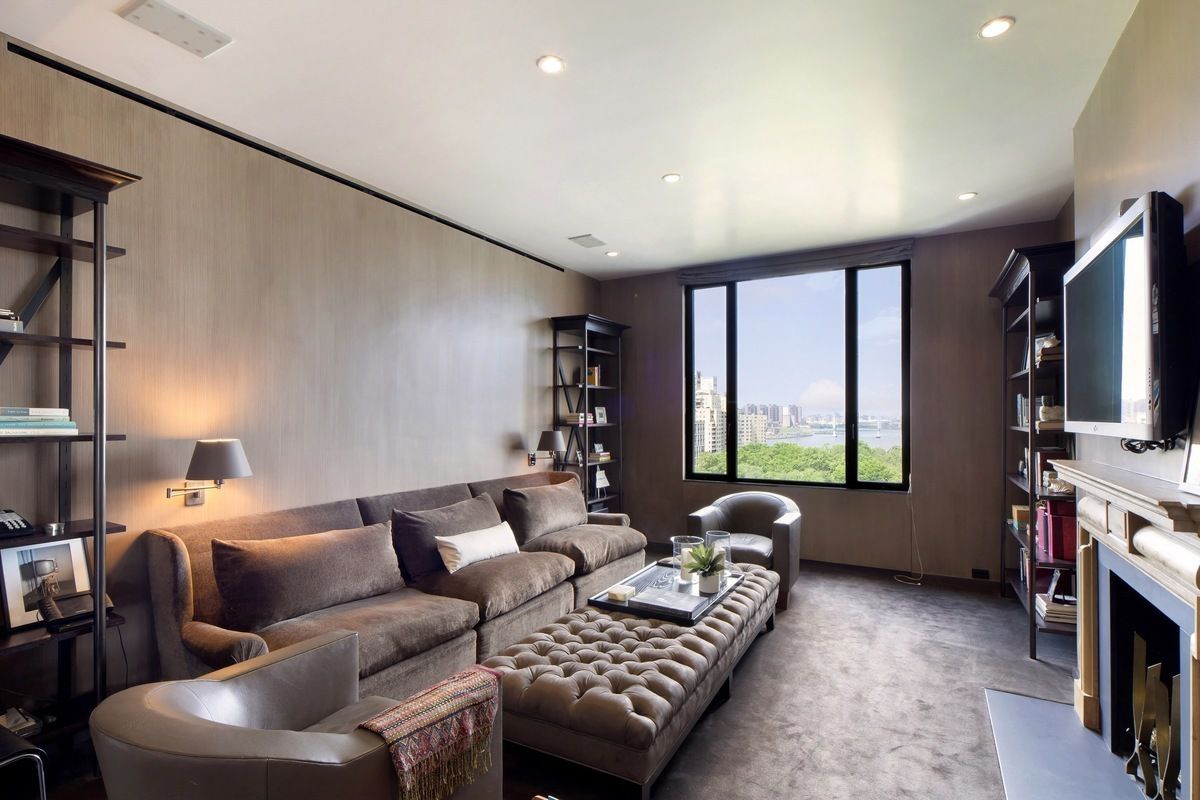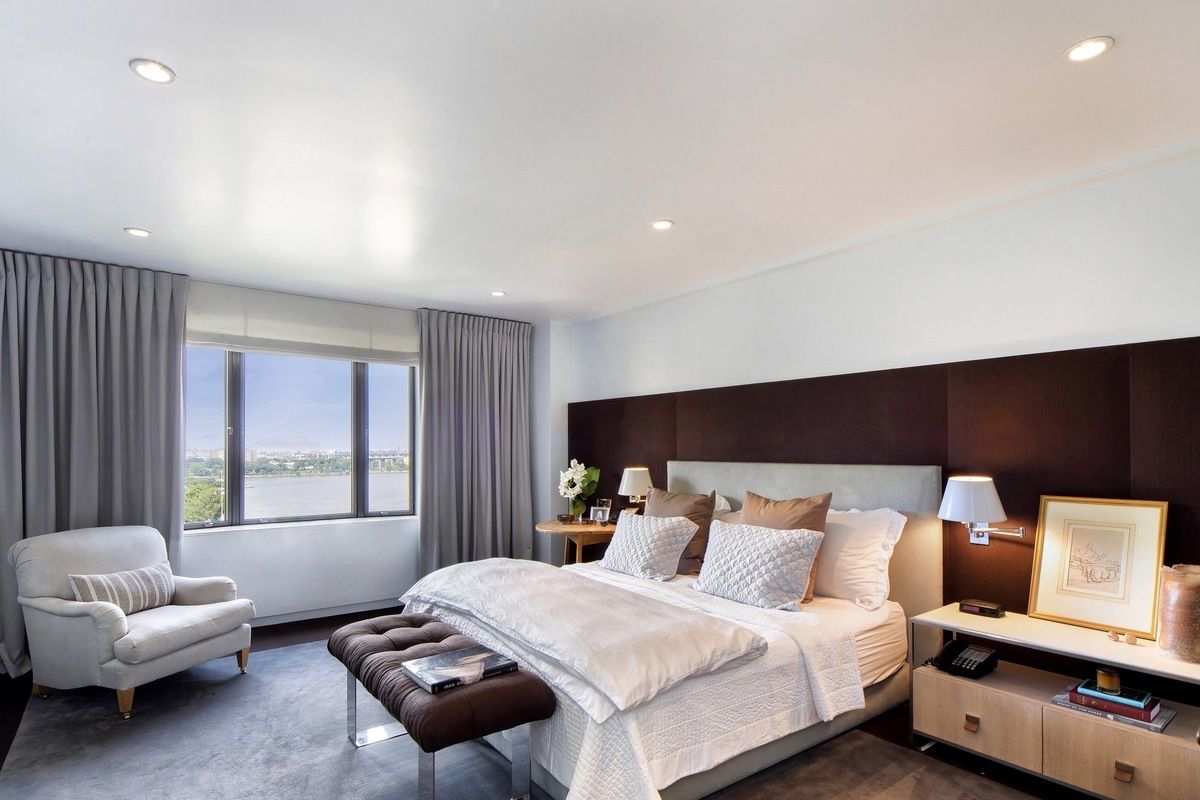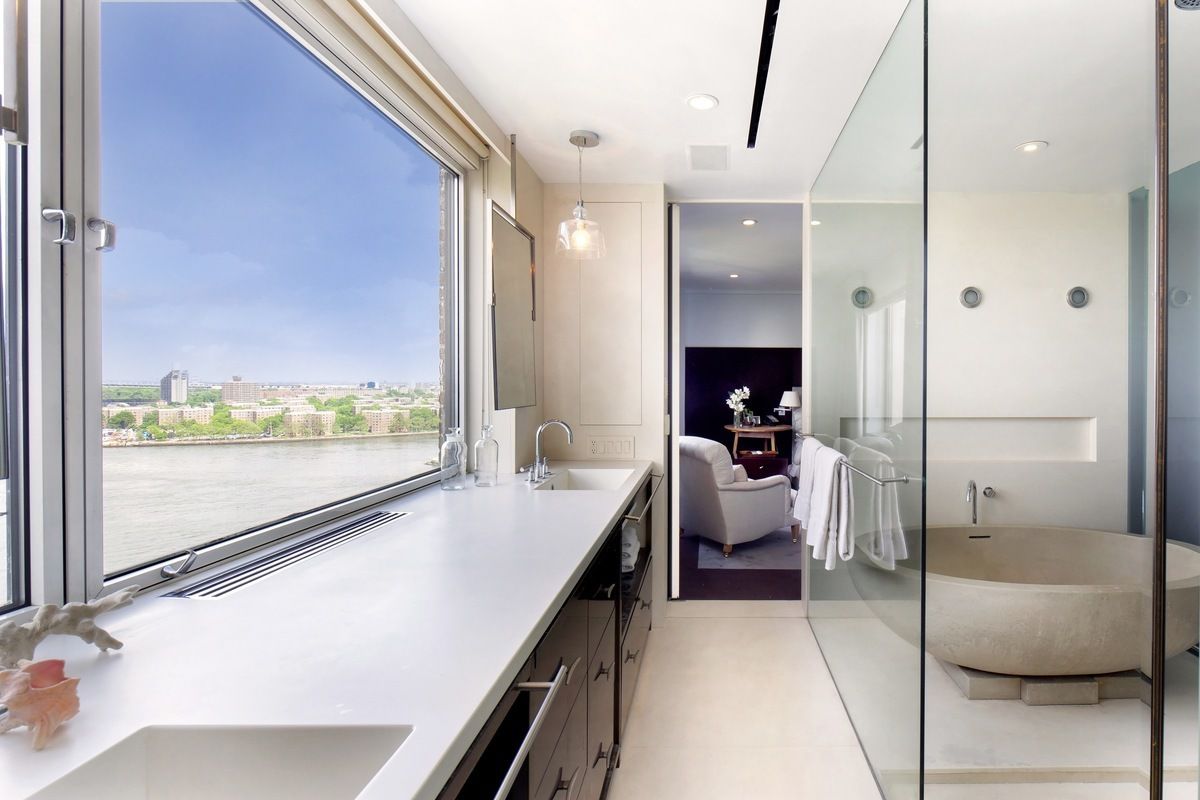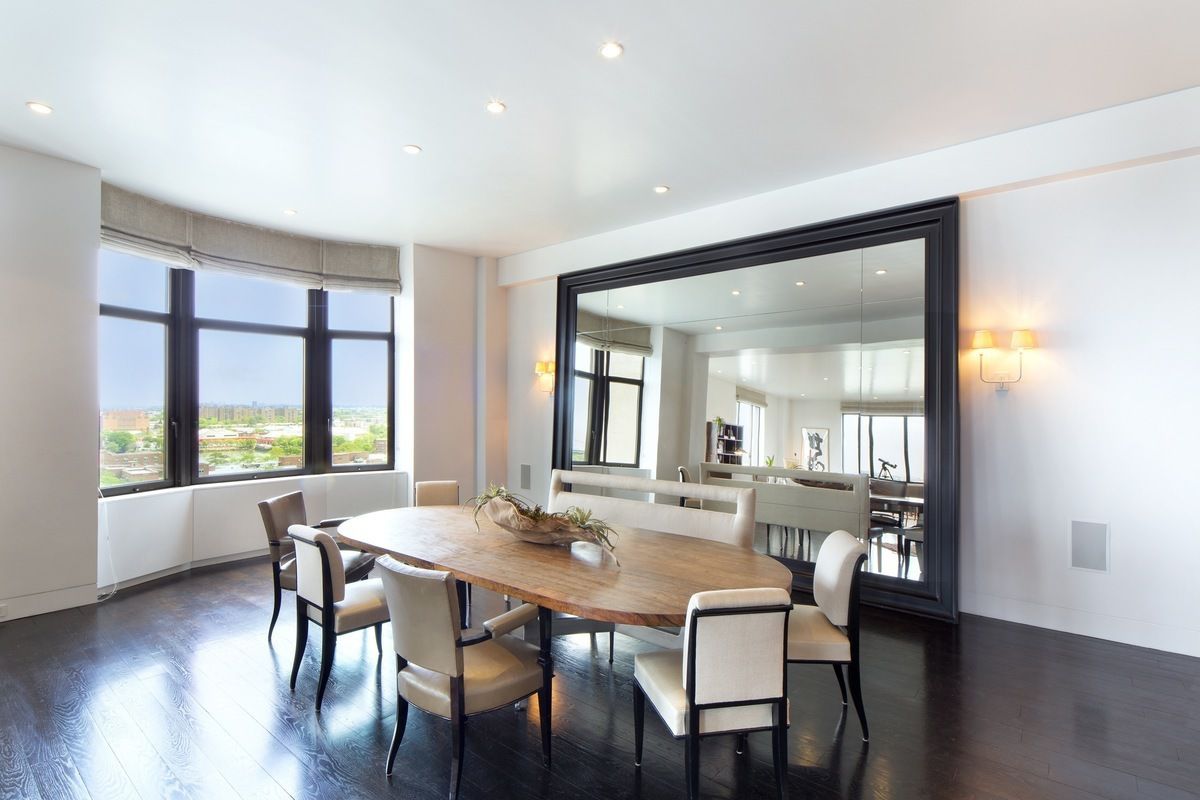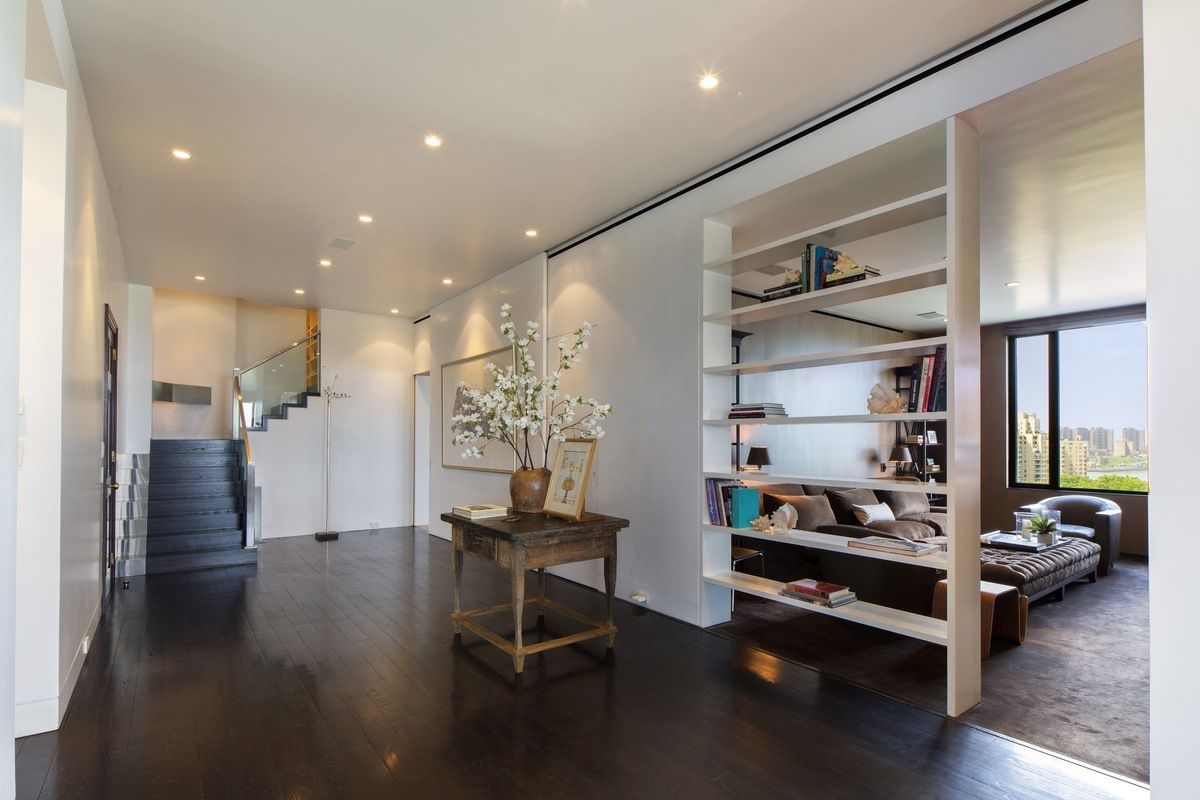 —
Hey, why not like StreetEasy on Facebook and follow @streeteasy on Instagram?
Related: